Latest Articles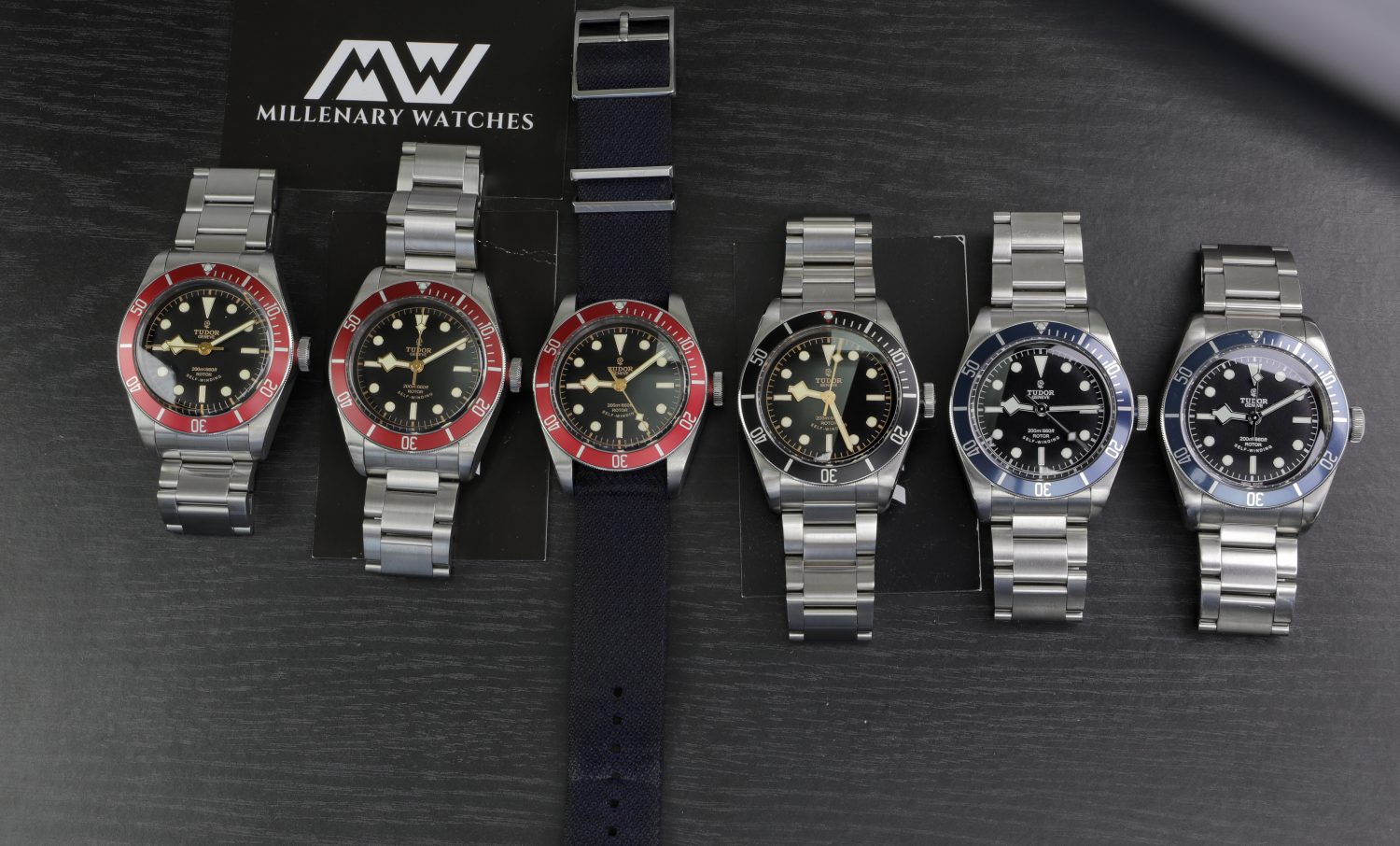 Why the Tudor Black Bay ETA 79220 is a Collector's Piece
What makes a watch a "classic"?
What makes a watch "collectible"?
Continue reading Why the Tudor Black Bay ETA 79220 is a Future Collector's Piece
Jins and Vico Watch Winder Review
Jins and Vico also referred to as Jins & Vico is a manufacturer of a wide array of different watch winders of different styles and executions.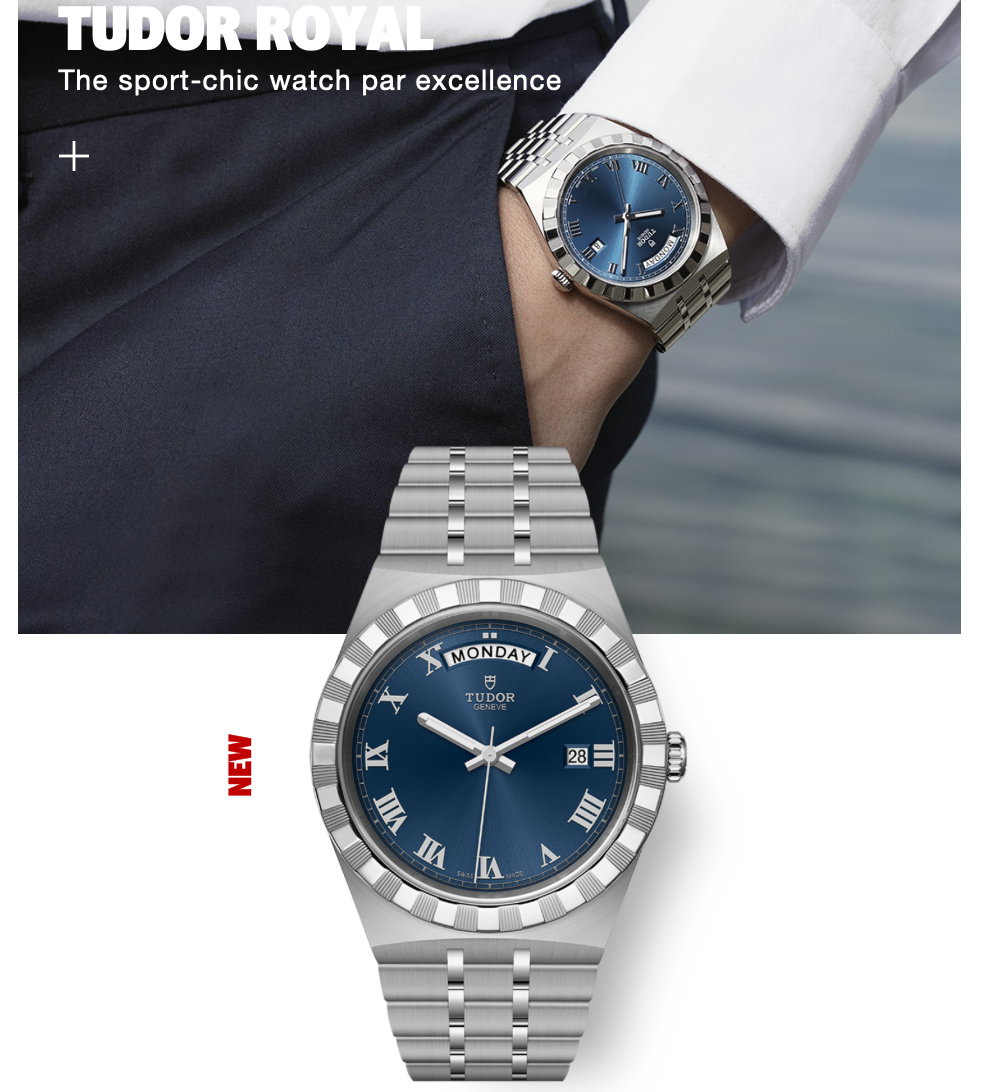 NEWS! Tudor Releases the 2020 NEW Tudor Royal Collection
NEWS! On the 27th of July 2020, photos of a brand new Tudor model started leaking. This reveals that Tudor has been working on a completely new model line in secret, but before it has technically not been announced to the public officially,  the new collection "leaked" in advance (which unsurprisingly happens quite frequently). Even for ultra-secretive brands like Rolex.
Continue reading NEWS! Tudor Releases the 2020 NEW Tudor Royal Collection