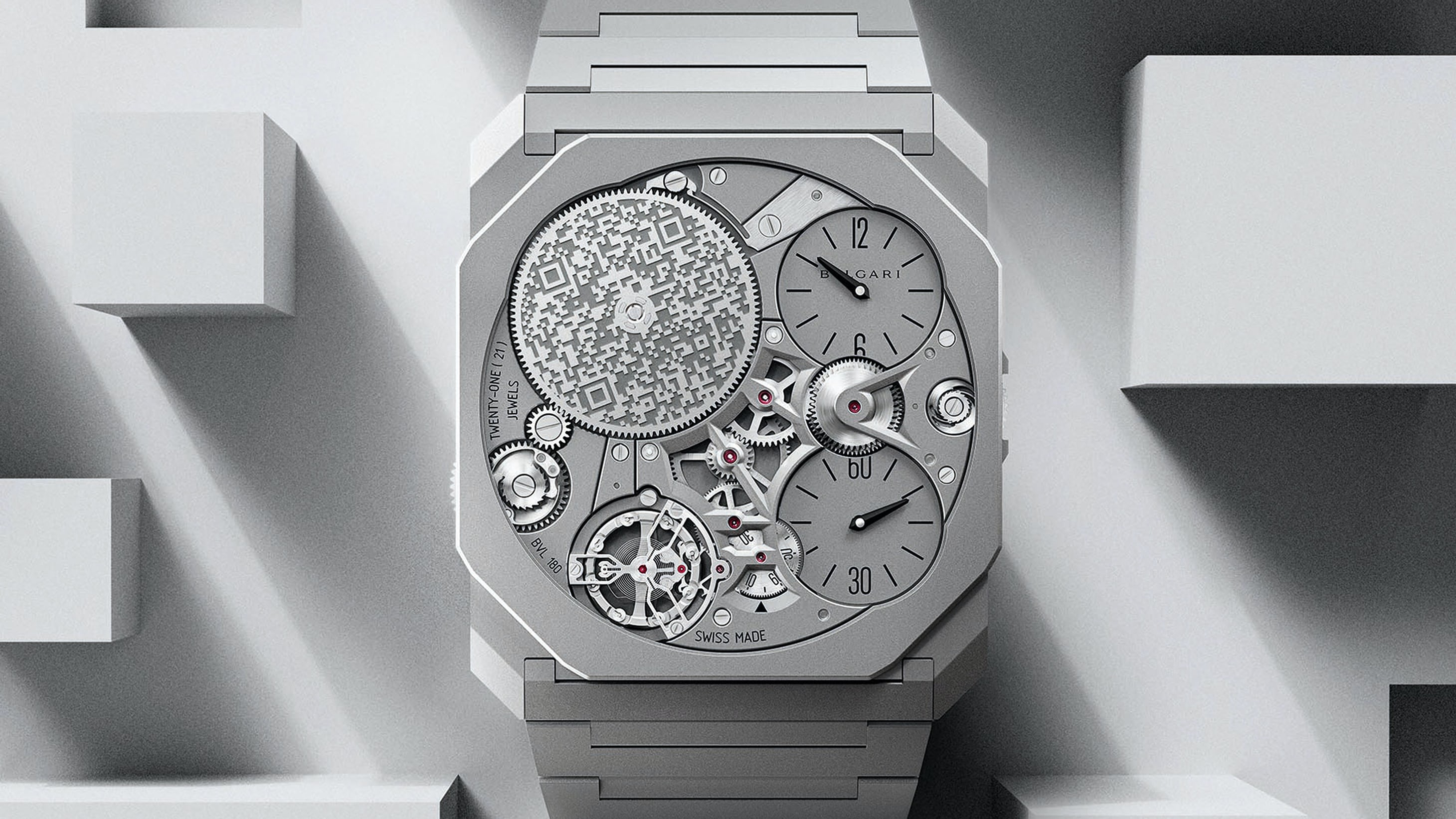 Top 14 Facts About Bulgari – Interesting Things to Know
Bulgari is one of the most iconic luxury brands in the world. The company is perhaps most known for its extraordinary and striking jewelry but also manufactures watches.
In the last couple of years, Bulgari has doubled down on watchmaking and started to create wristwatches that are able to compete with some of the most prestigious brands that solely focus on timepieces. Whilst Bulgari was predominantly known for extravagant and incredible jewelry creations, the company is more and more building a reputation for itself as a true watchmaker.
Continue reading Top 14 Facts About Bulgari – Interesting Things to Know