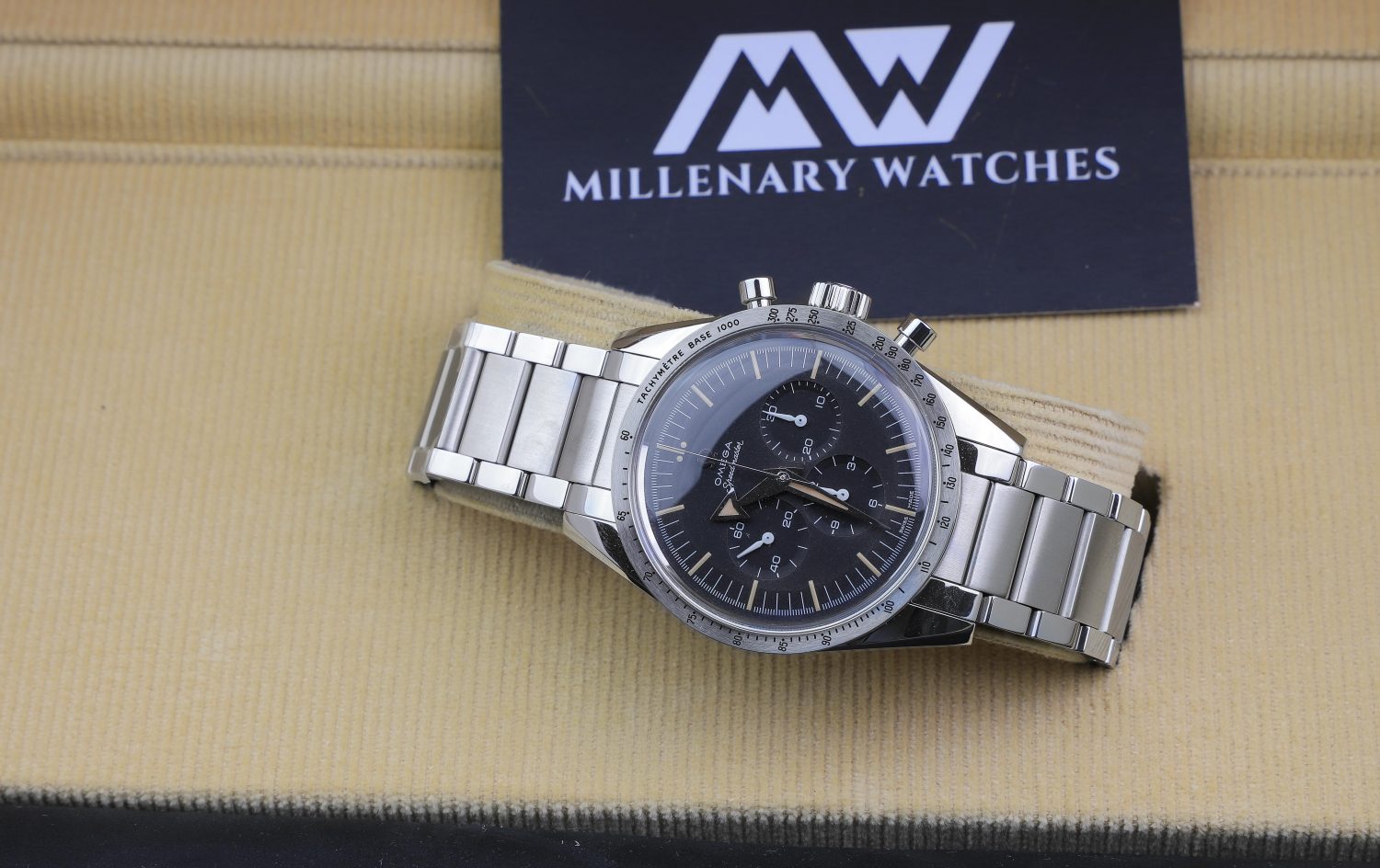 Do Omega Watches Hold Their Value? [Complete Guide]
When talking about watches, it's difficult to avoid the topic of price and value. Because as a matter of fact, Omega watches are not cheap objects, at least not relatively speaking.
It's no secret that the vast majority of new products that you buy lose a part of much of their value when you buy them. Just like a brand-new car loses X percent when you buy it from the dealership, most watches also lose value when you buy them from an official Omega retailer. There are of course exceptions to this rule which is predicated on supply and demand. This sometimes applies to hard-to-get limited edition or special release models.
Continue reading  Do Omega Watches Hold Their Value? [Complete Guide]