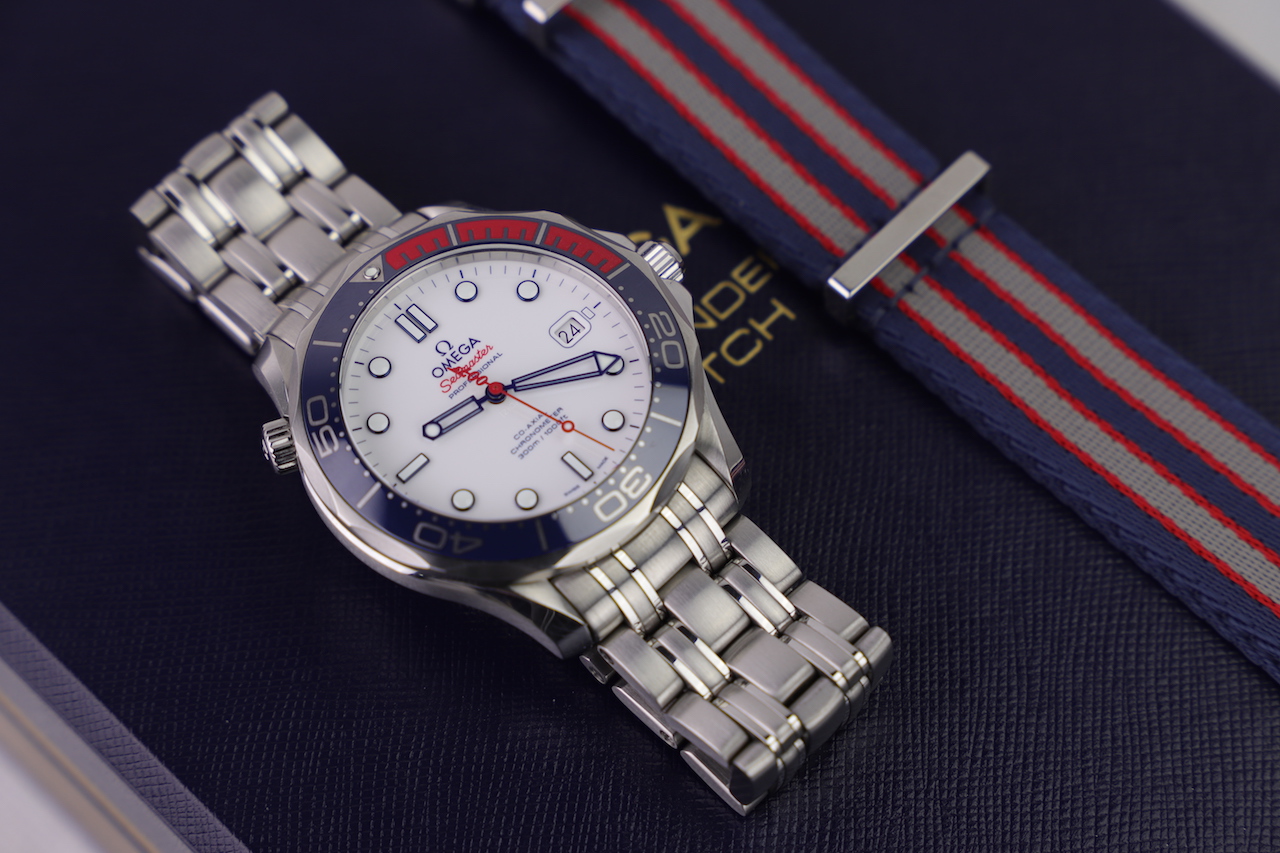 Omega Reference Numbers Guide
Omega is one of the most recognized and well-known watch brands in the world. Having been an official timekeeper of many of the world's Olympic Games, the watch of choice for James Bond, and NASA, the brand has been able to build prestige and reputation throughout the years.
The market for vintage Omega watches is huge, and some of the Omega models are able to fetch huge sums at auctions that go to show that Omega is a well-respected watch brand by collectors and watch enthusiasts alike.