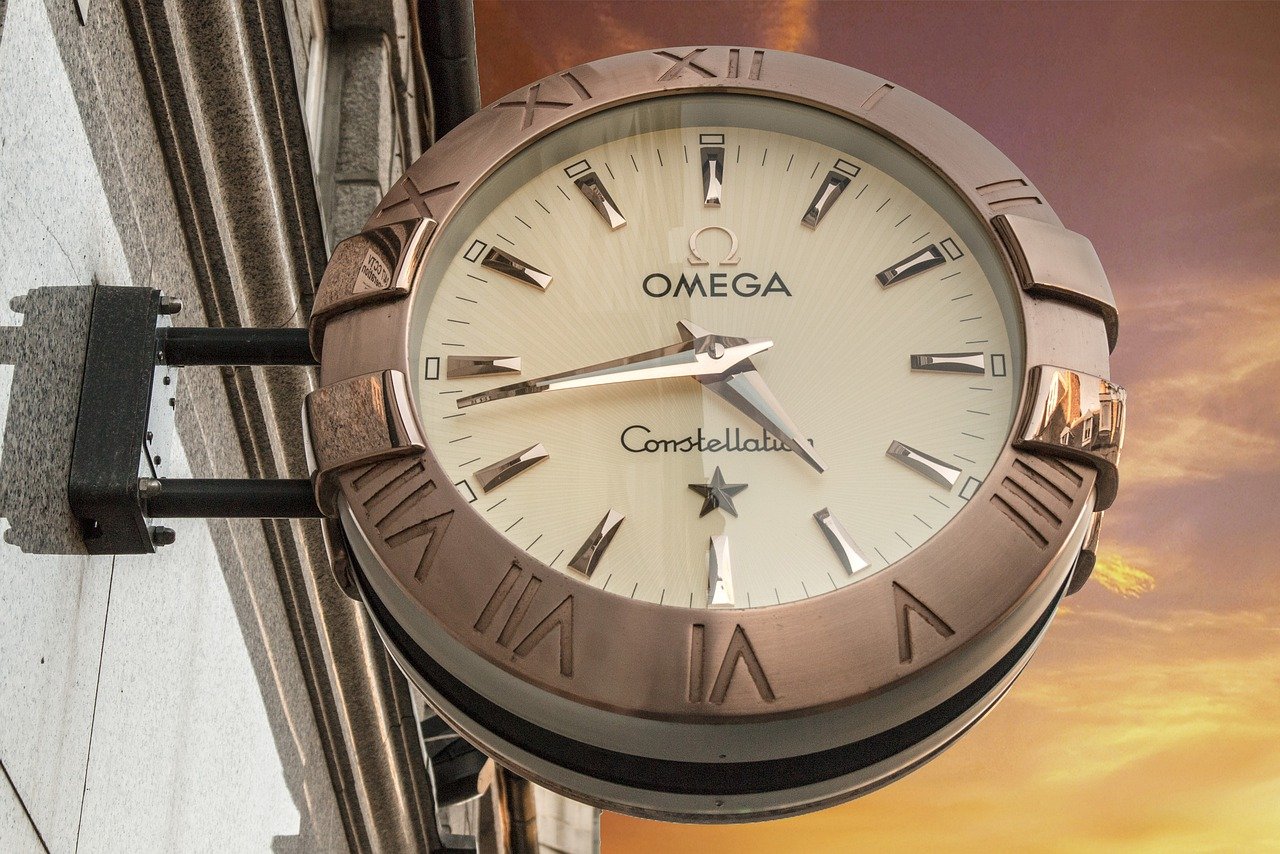 How to Contact Omega – Omega Contact details
Omega is one of the oldest and most well-known luxury Swiss watch brands in the world. It is also one of the largest Swiss watch brands.
Omega has a long and rich history and is synonymous with high-quality, fine Swiss timepieces. Omega makes watches in the mid-tier of Swiss luxury watches and puts an emphasis on quality, durability, and functionality. Omega makes wristwatches for all kinds of usage areas, from diving to racing, and they're appreciated for their combination of quality, attention to detail, and value for money.
Continue reading How to Contact Omega – Omega Watches Contact details