Wondering what the purchase process of buying a watch from Millenary Watches is like?
We have gone to great lengths to make the purchase process from us as seamless and effortless as possible. Below, we have summarized the few simple steps that it takes to complete your purchase from us.
1.Finding your watch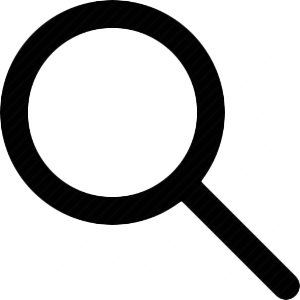 Browse through our site, watch the photos, read the descriptions, and watch the videos of the products we have available on our sites. We put great effort into making sure we convey each watch's condition as correctly and honestly as possible. When you have found the watch that you wish to purchase, simply click "add to cart" to add the product to your cart. If you wish to purchase multiple watches at the same time, click "add to cart" on each product you wish to purchase. If you want to modify your shopping cart, click the shopping cart icon in the top right corner. If you wish to remove a product, click the "X" symbol on the left side of the product. When you are happy with your shopping cart, click "Proceed to checkout".
2.Checkout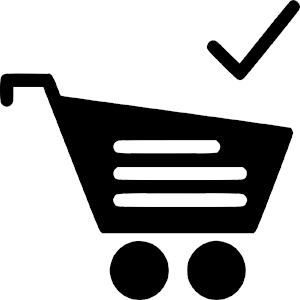 To complete your order, fill in the details requested on the checkout page. If you wish to add specific notes about your order to us, you can add this information at the bottom of the checkout page.
3.Payment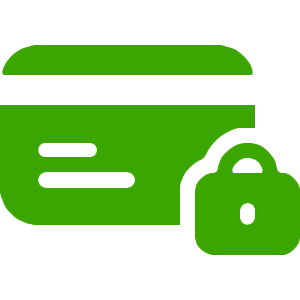 We accept bank transfer and credit & debit card payments. Bank transfer payment is made directly to our business account. Please use your Order ID as the payment reference. For our Swedish customers, we also accept the payment method Swish. Payments with cards are securely processed with PayEx.

When you click "Place order" after filling in the requested details, you will be taken to a new page that displays all the information regarding your order as well as our bank details and credit card payment information. If you wish to receive an invoice for the purchase of a watch, you are more than welcome to contact us with your request and we will send you an invoice for your order, including all information needed to complete your order.
As soon as the funds for your order have cleared in our account, we will send your order. Do note that it may take up to a few days until the bank transfer is cleared if using bank transfer.
When you have filled in the billing details and other information requested for us to complete your order, click "Place your order".
When you have placed your order, you will get an order confirmation to the email address you used in the checkout. This is why it is important that you ensure that you type in the correct email address. If you do not receive an order confirmation, kindly check your spam folder.
4.Shipping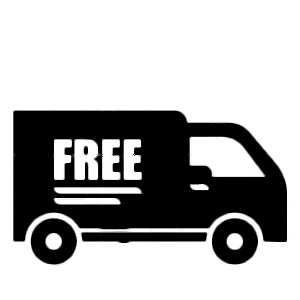 We use DHL Express international shipping. Shipping takes one bank day which means that you can enjoy your new watch shortly after you place your order. DHL will communicate the shipping delivery to you. To make the delivery as seamless as possible, we have activated DHL home delivery, which means that you can enjoy the delivery of your watch right to your doorstep.
Through DHL and our insurance partners, we are responsible for making sure your order reaches you safely and finding a solution in the unlikely event that your watch gets damaged during transportation.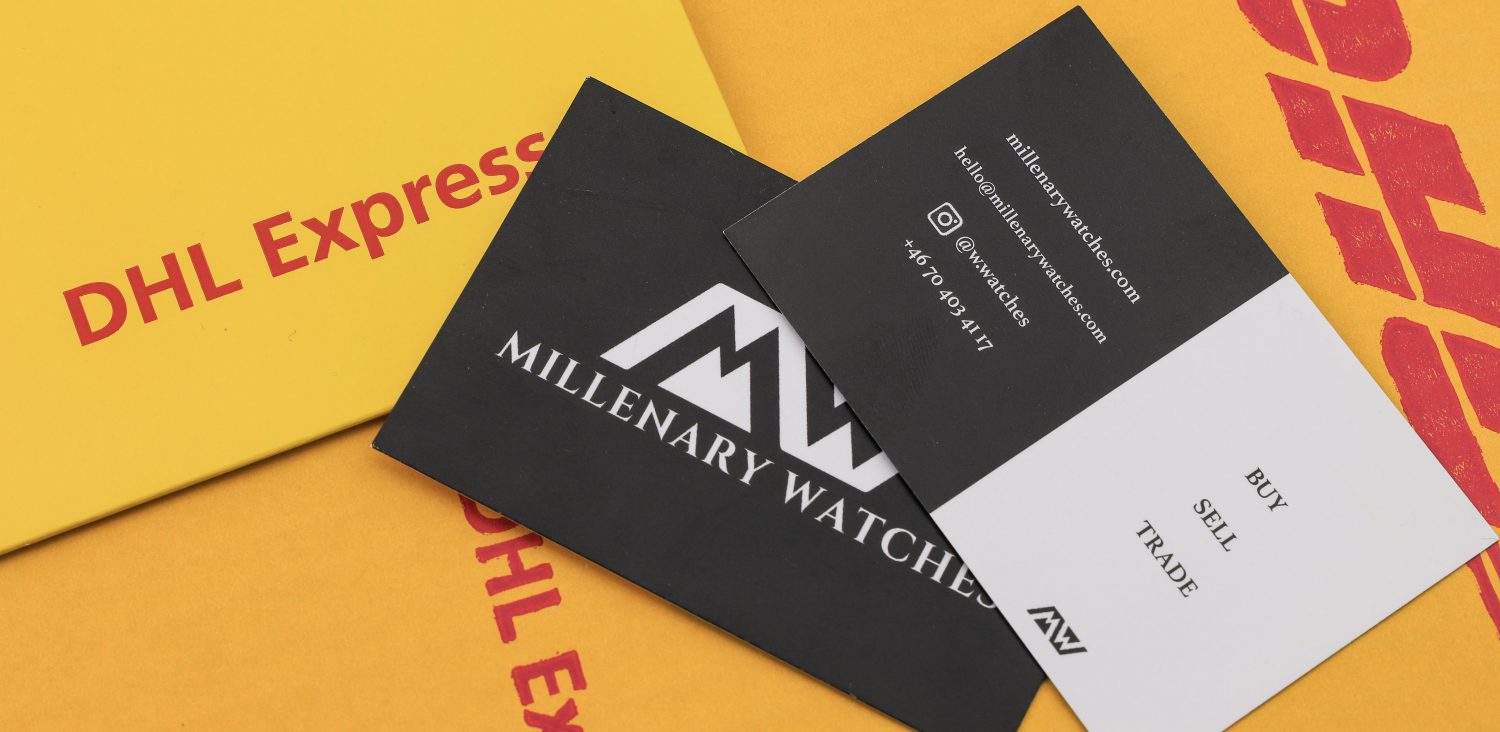 Tracking
Through DHL Express, we are able to offer our clients tracked shipping from the moment the shipment is booked. This enables you to follow your watch's journey all the way to your doorstep.
To track your order kindly visit DHL Express tracking and enter the tracking number we have provided you for your order. Click "track", and you'll be able to see the latest update for your package.
5. Receive your watch and enjoy!

Shall you have any questions at all regarding your order, you are more than welcome to contact us at hello(@)millenarywatches.com. We normally respond within 12 hours. You are also welcome to use our LiveChat on this website, where we normally respond within minutes.
Common questions regarding orders
For more information regarding the order, you are welcome to read the FAQ, Terms & Conditions, Guarantees, Return Policy. Note: for orders of other items than watches, other shipping alternatives may apply.