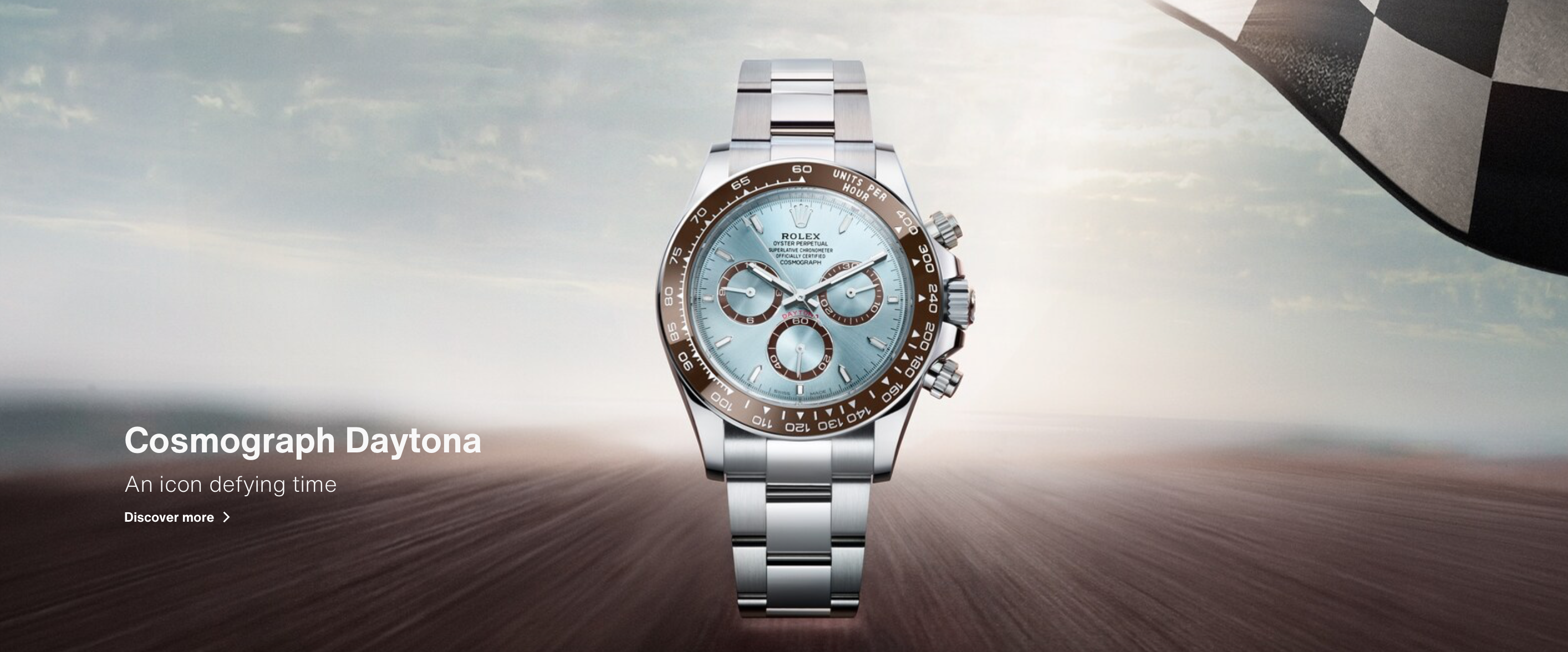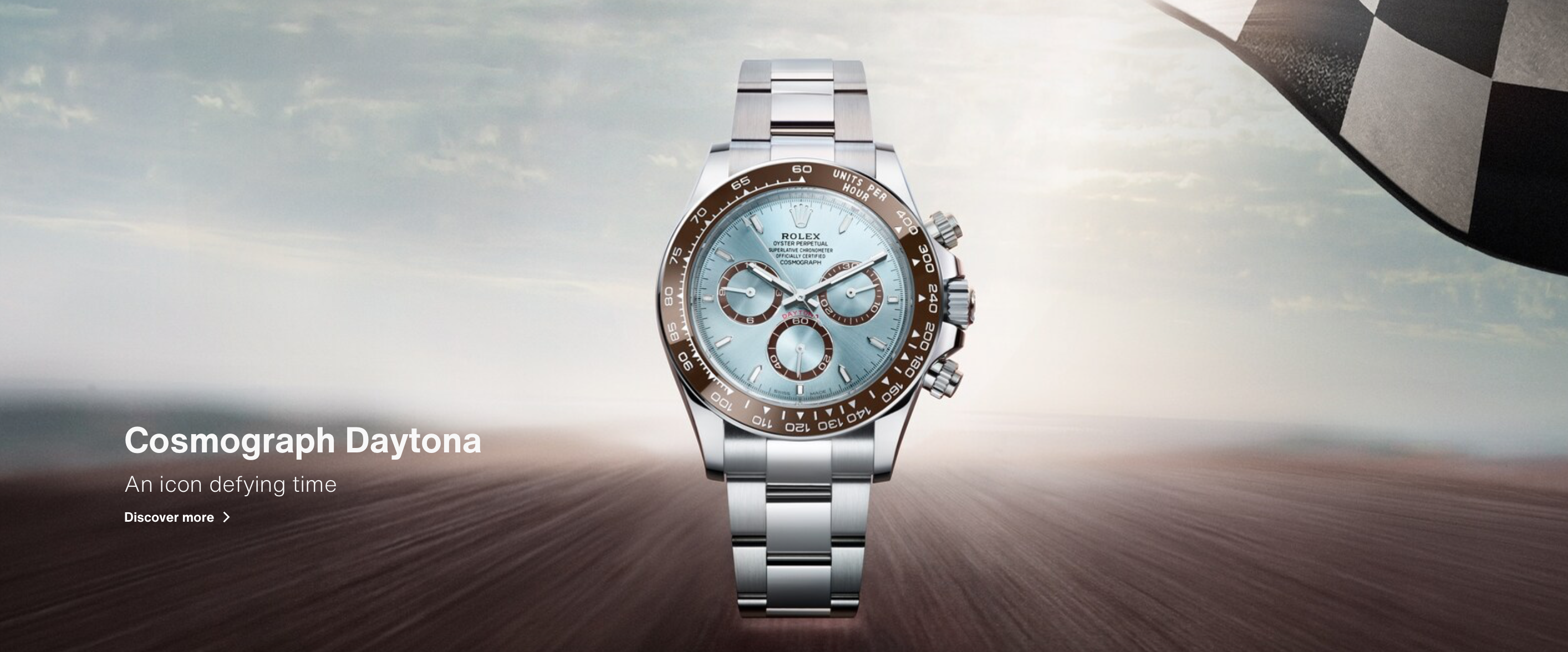 NEWS! Rolex Releases New Generation Daytona 1265XX
Rolex, the Swiss luxury watchmaker, has unveiled its latest releases at Watches and Wonders in Geneva, and everyone is buzzing with excitement.
One of the biggest news from Rolex at Watches and Wonders for 2023 is the upgraded Rolex Daytona collection, which has undergone a complete revamp. Rolex has replaced the previous reference 1165XX with the new generation reference 1265XX, denoting an upgraded model with a new generation caliber. This means that every single 1165XX Daytona reference has been discontinued and replaced by a new 1265XX reference.
Continue reading NEWS! Rolex Releases 2023 New Generation Daytona Collection 1265XX