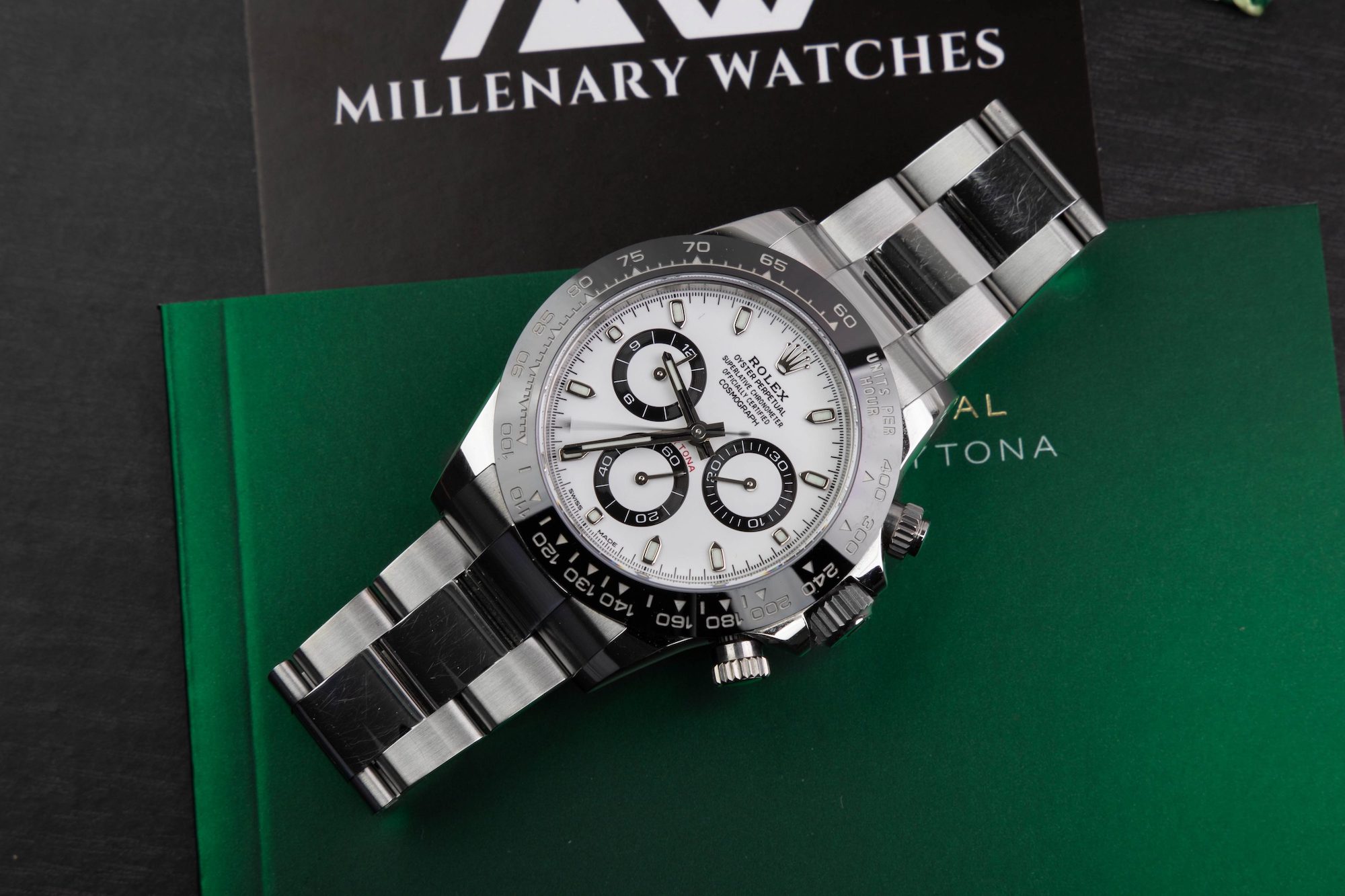 Why is the Rolex Daytona so Popular? Ultimate Guide
It's safe to say that the Rolex Cosmograph Daytona is one of the most iconic watches ever created. But that has not always been the case.
The Rolex Daytona is recognized all over the world and has become one of the most sought-after watch models. Vintage Daytona models sell for hundreds of thousands – even millions – and modern Daytona watches command big premiums on the secondhand market compared to the recommended retail price.
Continue reading Why is the Rolex Daytona so Popular? Ultimate Guide