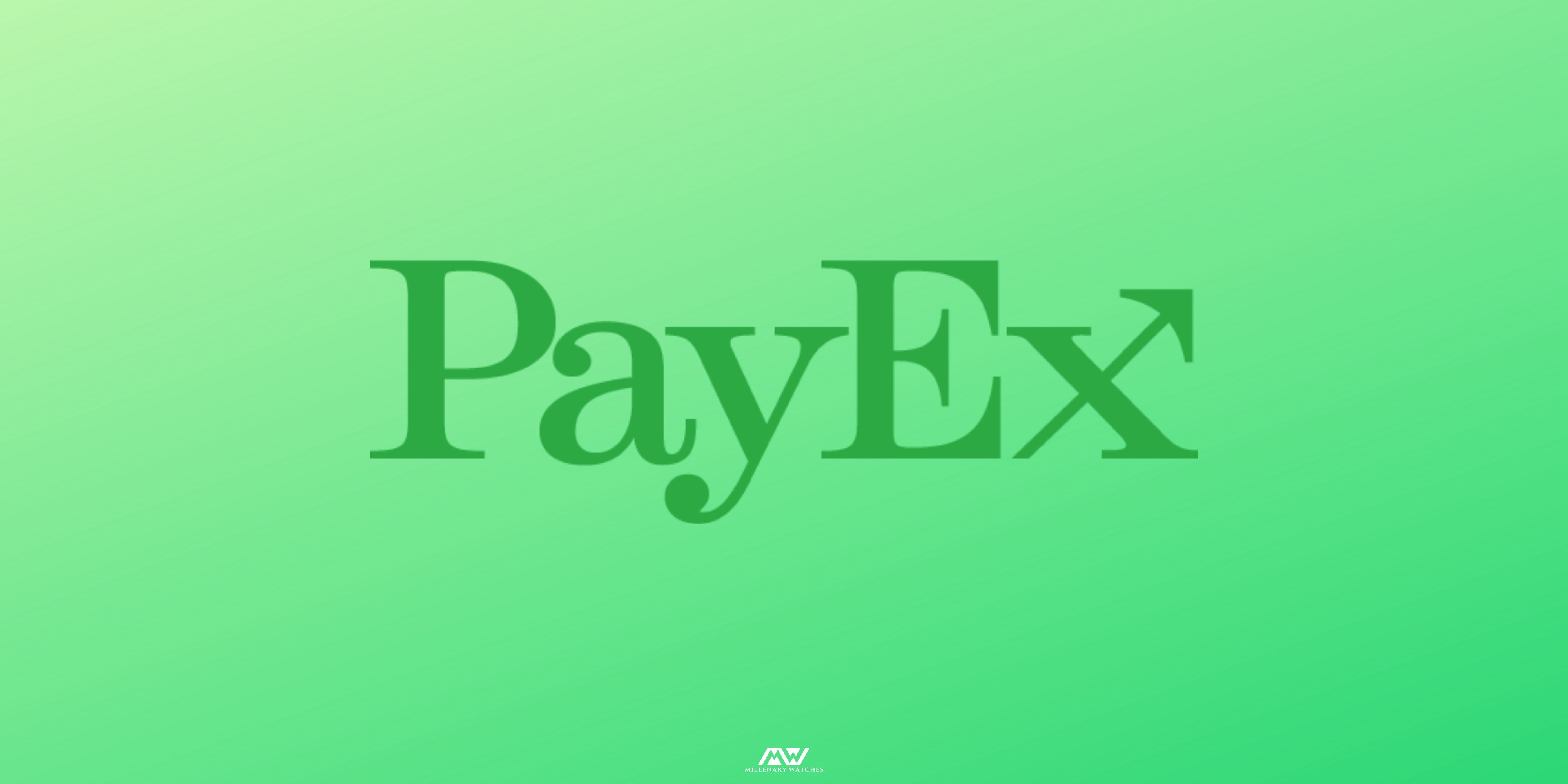 Millenary Watches is happy to announce that we now accept card payments.
In offering our credit card payment alternative, we have partnered up with PayEx to offer smooth and secure 3D Payments using Visa and MasterCard.
You can now purchase through our website using your credit or debit card, which not only ensures a safe transaction but also speeds up the purchase process.
Continue reading Millenary Watches Now Accepting Card Payments!