Sell Watch with Millenary Watches
Do you own a luxury watch such as a Rolex, Patek Philippe, Audemars Piguet, Tudor, Omega or similar, and want to sell it? Do you want something new on your wrist? Sell your watch to us fast and easy! We are watch specialists and will give you a valuation for your watch based on the current market rates and offer a fair price for your watch. If we feel that we cannot offer you a fair price for your watch due to limited demand and the uncertainty of keeping it in stock, we will tell you.
If you want to sell your luxury watch, we offer highly competitive quotes and strive to make the process of selling your watch to us fast and easy. If you want, you can use your watch as a part exchange for a new one from us!
If you feel that it is time for a change, or want to get cash for your watch, contact us with the information listed below and we'll make sure to reply to you as soon as possible!
The process of selling your luxury watch to us:
1. Send a request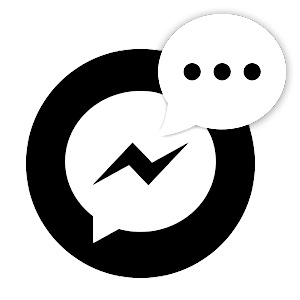 Contact us with a request to sell your watch. Please include the Model of the watch, the reference number, Year, Scope of delivery, included accessories, and other details that may be of relevance regarding the watch, such as service history. Please provide detailed images where you clearly portray all and any signs of wear and marks as honestly as possible. This will allow us to make a proper valuation of your watch and avoid misrepresentation of the watch.
2. We agree on the details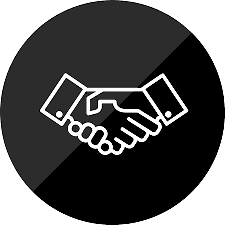 We give you a valuation. We agree with the estimated purchase price. It is important that the condition of the watch is showcased clearly with the help of photos. We reserve the right to offer a lower purchase price than first estimated, or return the watch shall it be clearly misrepresented in previous discussions.
3. Shipment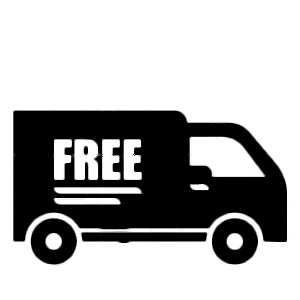 We agree on a pick-up day and time with DHL Express or FedEx. You package the watch safely.
Shipping takes one working day which means we will receive it shortly after.
Through DHL and our insurance partners, we are responsible for making sure the shipment reaches us safely and finding a solution in the unlikely event that your watch gets damaged or lost during transportation.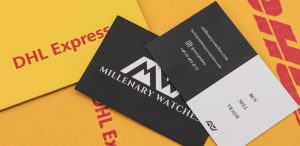 4. Received!

When we have received your watch, it will be inspected by our team to ensure that everything is in its order and that it matches the condition stated in previous discussions.
We will make the payment of your watch to your preferred bank account and do the payout via Bank transfer.