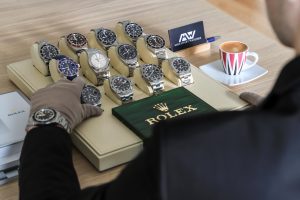 Retailer of pre-owned luxury timepieces from some of the world's most prestigious watch brands.
Millenary Watches was founded in 2014 with one of the largest Instagram watch blogs – Wwatches. Millenary Watches was then built upon the established reputation and trust that we have gotten over the years from our fans, customers, and partners. Our passion, fascination, and love for the world of watches, on the other hand, is far older than that.
Passion, expertise, and honesty are words that work as guiding stars for Millenary Watches. We promise that we will do everything we can, and try our very hardest to make sure that your experience with us is the best it can be. We are a devoted and passionate team with many decades of combined experience within the watch industry and are more than happy to help you throughout the whole process. We strive to cater for watch enthusiasts and collectors just as much as for the first-time watch buyer.
Behind Millenary Watches is a team of people who have a genuine passion for watches. We have many years of experience within the world of horology and are greatly passionate in helping you find your dream watch that will bring you many years of joy, follow you through many periods in your life, or work as the perfect gift to someone you love. No matter if you are looking for your first watch to commemorate a special event, or to simply add a dream piece to your existing collection, we hope to get the pleasure of aiding you in the process.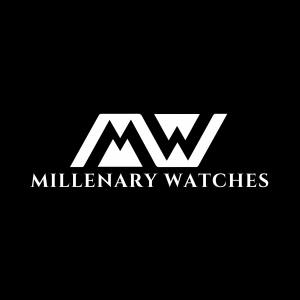 Copyright 2014-2022 © Millenary Watches