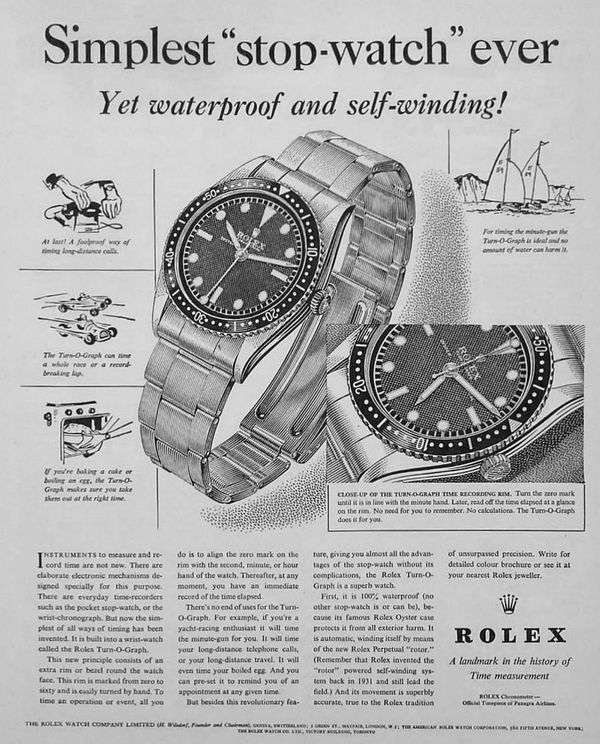 The Complete List of Rolex Submariner Models and Reference Numbers
Rolex is unarguably the most famous luxury watch brand, associated with prestige, top quality, and extreme precision. If you ask people to mention luxury watch brands, you'll find that most people will instantly think of Rolex.
Over its roughly 100-year old history, Rolex has established itself as the ultimate luxury watch brand, incomparable to its competitors. Over the years, Rolex has also released a number of iconic models that have almost become the definition of a watch made for respective fields.
The Rolex Submariner is certainly one of those.
Continue reading The Complete List of Rolex Submariner Models and Reference Numbers