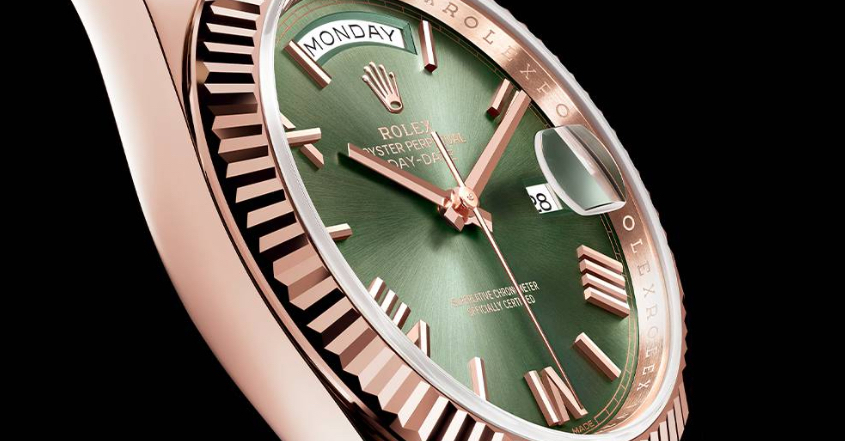 Rolex President: The Ultimate Guide to Rolex Day-Date
If you know a tiny bit about wristwatches, chances are, you have heard about the Rolex President.
Over the course of its history, it has established itself as one of the most iconic and prestigious timepieces in the world, as worn by many leaders and influential individuals.
The Rolex President is what is also called the Rolex Day-Date.
Continue reading Rolex President: The Ultimate Guide to Rolex Day-Date