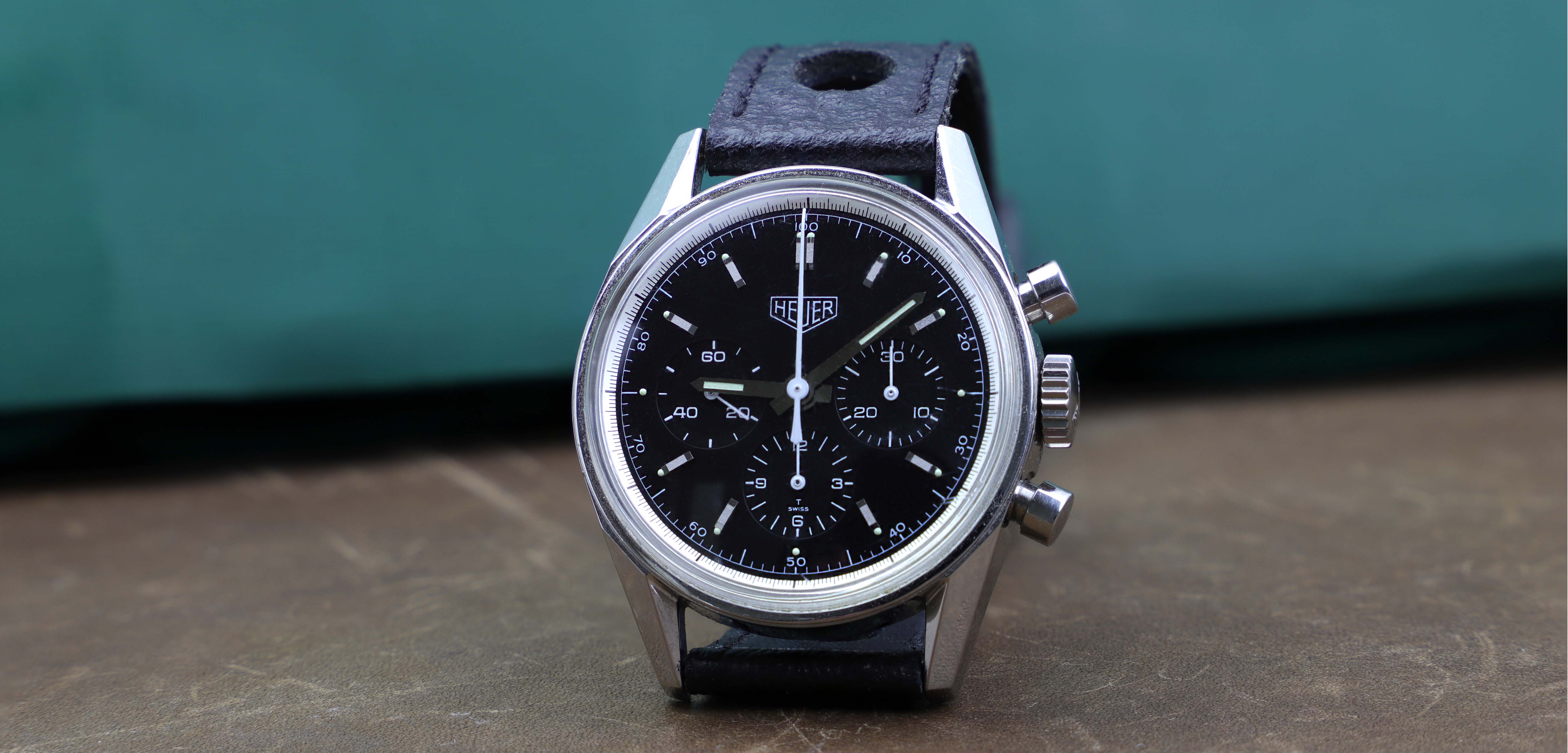 Heuer Carrera CS3111 – The Best Re-Issue Ever Made?
When it comes to re-issue models in the watch industry, the opinions seem to be rather split. A re-issue whose purpose and idea is to commemorate a special model made, often connected with a special anniversary, is however often a popular choice when exploring older vintage models for many reasons, two main reasons are the build quality, which over the years has gotten significantly better for most Swiss well-established manufacturers, and secondly the price which tends to be more affordable compared to the original design and model. However, when it comes to watches issued as a re-edition one definitely stands out from the crowd – the Heuer Carrera CS3111, manufactured in the late 90s' to commemorate the special Heuer Carrera from 1964. In this article, we'll take a deeper dive into why the Heuer Carrera CS3111 perhaps might be the best re-issue ever made – along with the watch's specifications in detail.
Continue reading Heuer Carrera CS3111 – The Best Re-Issue Ever Made?