How Much of Rolex Profits go to Charity?
You have probably heard before that Rolex is a non-profit organization. So what does this mean exactly? And is it true that Rolex donates 90% of all its profits? In this post, we'll get to the bottom of Rolex's ownership structure and how Rolex does its charity work.
To understand Rolex's charity work, we need to get to the bottom of its ownership structure and how the company is set up.
Rolex non-profit organization and ownership
Rolex is a Swiss company, registered in Geneva, Switzerland, and is named Rolex S.A. Rolex founder Hans Wilsdorf founded the company in London, England but eventually relocated to Geneva, Switzerland for various reasons, including high import taxes on luxury items, in particular gold, after World War I. Wilsdorf registered the company Montres Rolex S.A. in Geneva in 1920. Eventually, the name was changed to the name that is still used today, Rolex S.A. for simplicity.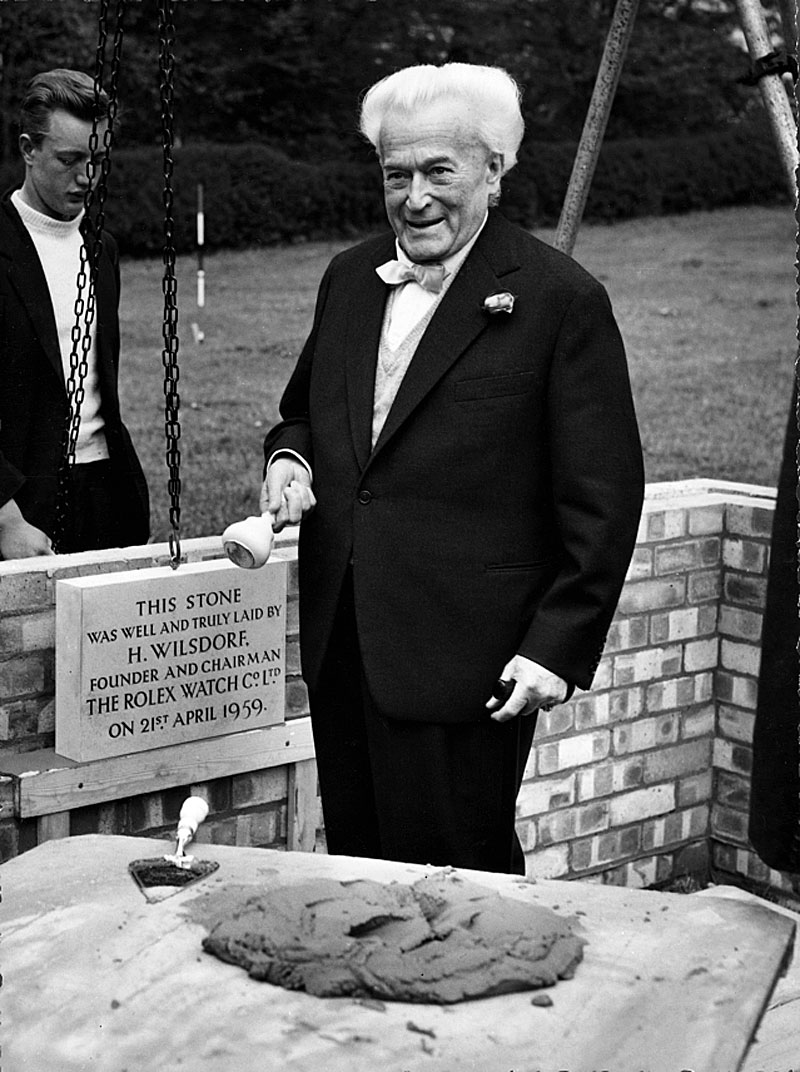 Wilsdorf had a 100% ownership stake in the company but that came to change after his second wife Florence Frances May Wilsdorf-Crotty died in 1944. Hans had no children and following the death of his wife, he was left alone and evaluated his life situation. To commemorate his wife, and to safeguard the future of his lifework, Rolex, he set up the Hans Wilsdorf Foundation. In 1960, he gave 100% of his ownership stake in Rolex to the foundation. Since then, Rolex has been owned and controlled by the Hans Wilsdorf Foundation private foundation under Swiss law, established in Carouge (in the canton of Geneva).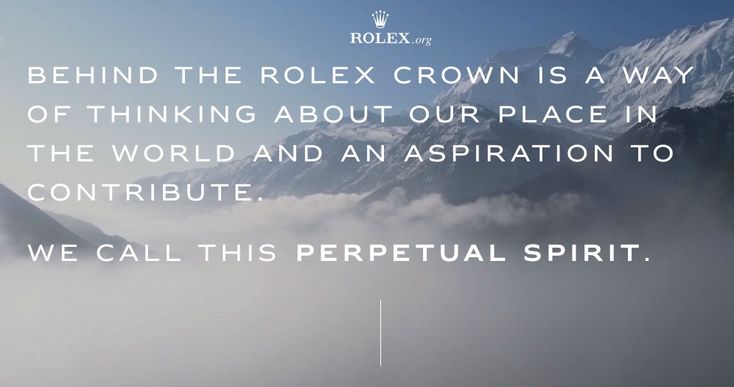 Rolex, Hans Wilsdorf, and financials
Since Rolex is a foundation under Swiss law, all profits from Rolex are tax-free. All of Rolex's excess profits are directly put into the foundation. Rolex has a profit of about 1 billion Francs per year with a net profit margin of about 20% (of course varying from year-to-year).
In Switzerland, there is no legal requirement to disclose charitable donations under law, and as such, it is not known to the public how much of Rolex's excess profits is being donated to charity. But regardless, considering the major amount of profit that Rolex moves to the foundation, it's still a substantial amount to fund various projects. And if we take a look at some of the philanthropical work that the foundation is responsible for, it's evident that it has done a lot of good for society and for Switzerland.
---
"Behind the Rolex crown is a way of thinking about our place in the world and an aspiration to contribute. We call this perpetual spirit. It is based on a fundamental belief in unlimited human potential, in continuous improvement, in always pushing the boundaries and taking the long-term view. Our watches are built to last. So is our contribution to future generations."
---
Hans Wilsdorf board
The board of the Hans Wilsdorf Foundation is led by chairman Costin van Berchem since 2013. The board consists of a total of eight members.
The General Secretariat of the foundation is led by Marc Maugué. In total, the Hans Wilsdorf foundation has thirteen employees whose purpose is to analyze and manage requests for donations, as well as to allocate the foundation's funds for various charity initiatives.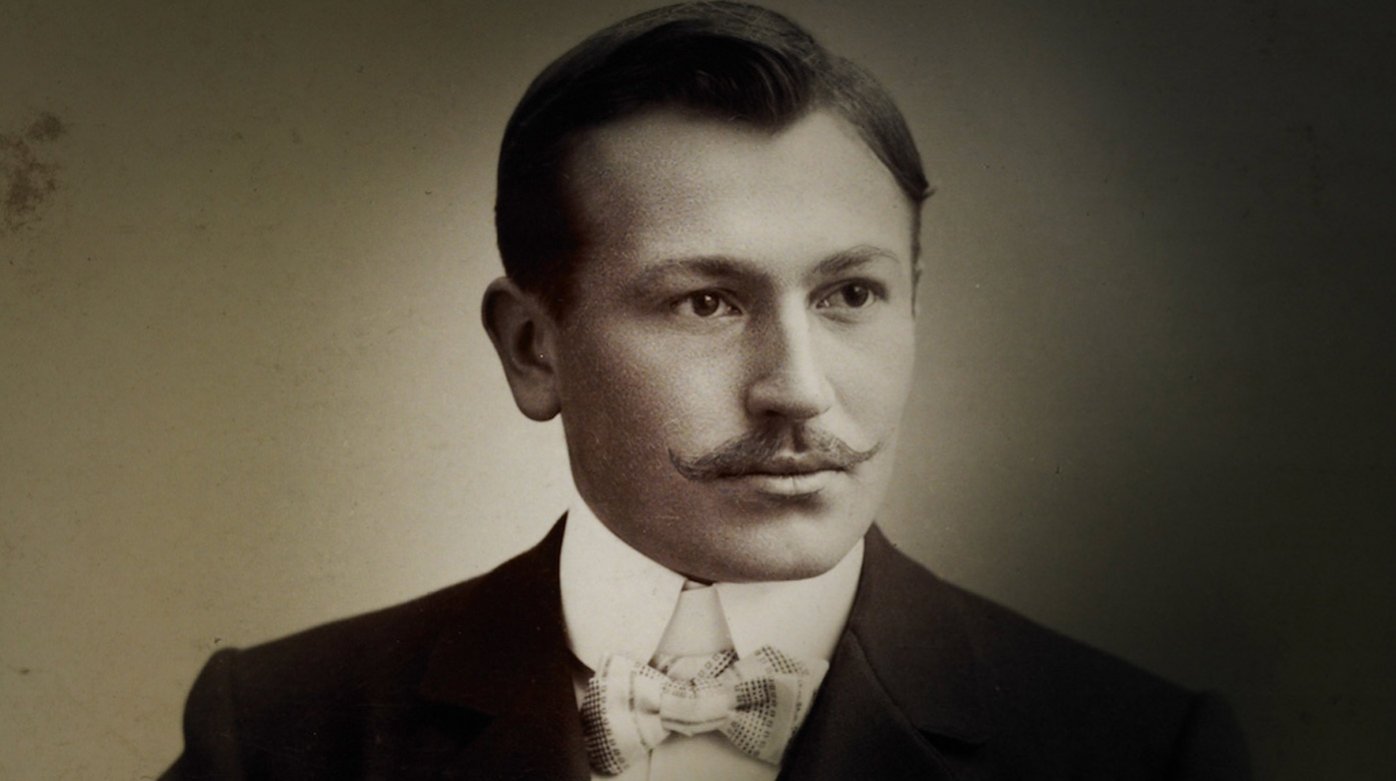 Hans Wilsdorf Foundation's purpose and focus
When Hans Wilsdorf set up the foundation in 1960, he did so for two primary reasons. The first was to secure the future of Rolex for a long time ahead. Since Rolex is 100% owned by a foundation, it cannot be sold, nor does it distribute dividends to outside shareholders. Rolex cannot also ever be sold or split up into different companies.
Moreover, due to the ownership structure, Rolex is able to share only limited information, which is one of the key reasons why the company is one of the most secretive (and thus also mystical) Swiss luxury watch brands.
This helps secure the future of Rolex and Hans Wilsdorf's legacy, or as Rolex itself describes it:
"Today, Hans Wilsdorf's legacy goes on and on – perpetually – just like his self-winding watches, as he made sure that the proceeds from Rolex would be used as a continuing investment in future generations."
Another reason why Wilsdorf set up his foundation was to devote a large portion of the future profits from the company to charities. Hans Wilsdorf, growing up as an orphan, was involved in a lot of philanthropic work during his lifetime. He was active in the social affairs of Geneva, which became his hometown, and he provided financial support within the humanitarian, philanthropic, and education sectors.
The Hans Wilsdorf Foundation has three key focus areas for its charity work which it describes in detail:
Social action
Training/education
Culture
"In accordance with the will of its founder, it deploys its activities on the territory of the canton of Geneva."
Social Action
The Hans Wilsdorf Foundation supports social institutions active in the canton of Geneva. It also responds to requests for assistance that public or private social services make on behalf of people facing financial difficulties.
Training/education
The Hans Wilsdorf Foundation grants scholarships to students who cannot support themselves and contributes to the financing of measures promoting access to or a return to employment.
Culture
The Hans Wilsdorf Foundation contributes to Geneva's cultural offer by supporting various institutions, particularly in the fields of music, theater, and visual arts.
Whilst the foundation has done and continues to do a lot of charity work in the city of Geneva, the foundation does charity work all over the world. Today, Rolex is active in the environment, culture, arts, science, culture, research, sports, and much more. Devoted to presenting all of the charitable work that Rolex and the foundation do, Rolex has set up the website Rolex.org where some of its contributions can be followed in detail.
Whilst many of Rolex's charitable efforts get a lot of media attention, it's safe to say that the organization does a lot of work under the radar in a secretive and discreet way. In a way, the foundation is as mythical, if not more, than the Rolex company itself. The foundation is involved in a lot of charitable efforts that few are aware of such as financing several food banks, scholarships, school prizes, elderly charities, and much more.
As secretive as many of its charitable efforts are, so is the main building from which the work is carried out. The charity is run from a discreet, secretive building in a Geneva suburb. Yet, despite the organization's discreet nature, it distributes tons of money to all kinds of different charities and philanthropical purposes every year.
Rolex philanthropic work in Geneva
Over the years, the foundation has done a lot of philanthropic work in the city of Geneva, the hometown of Rolex. This is where the company was officially set up and Hans Wilsdorf has a lot to thank the city for. As such, the foundation has done a lot of good for Geneva.
In 2015, the Hans Wilsdorf foundation saved Servette FC, Geneva's football club, from bankruptcy.
Moreover, it financed and managed both the design and execution of a new bridge on the Arve River in Geneva. The bridge was named the Hans Wilsdorf bridge.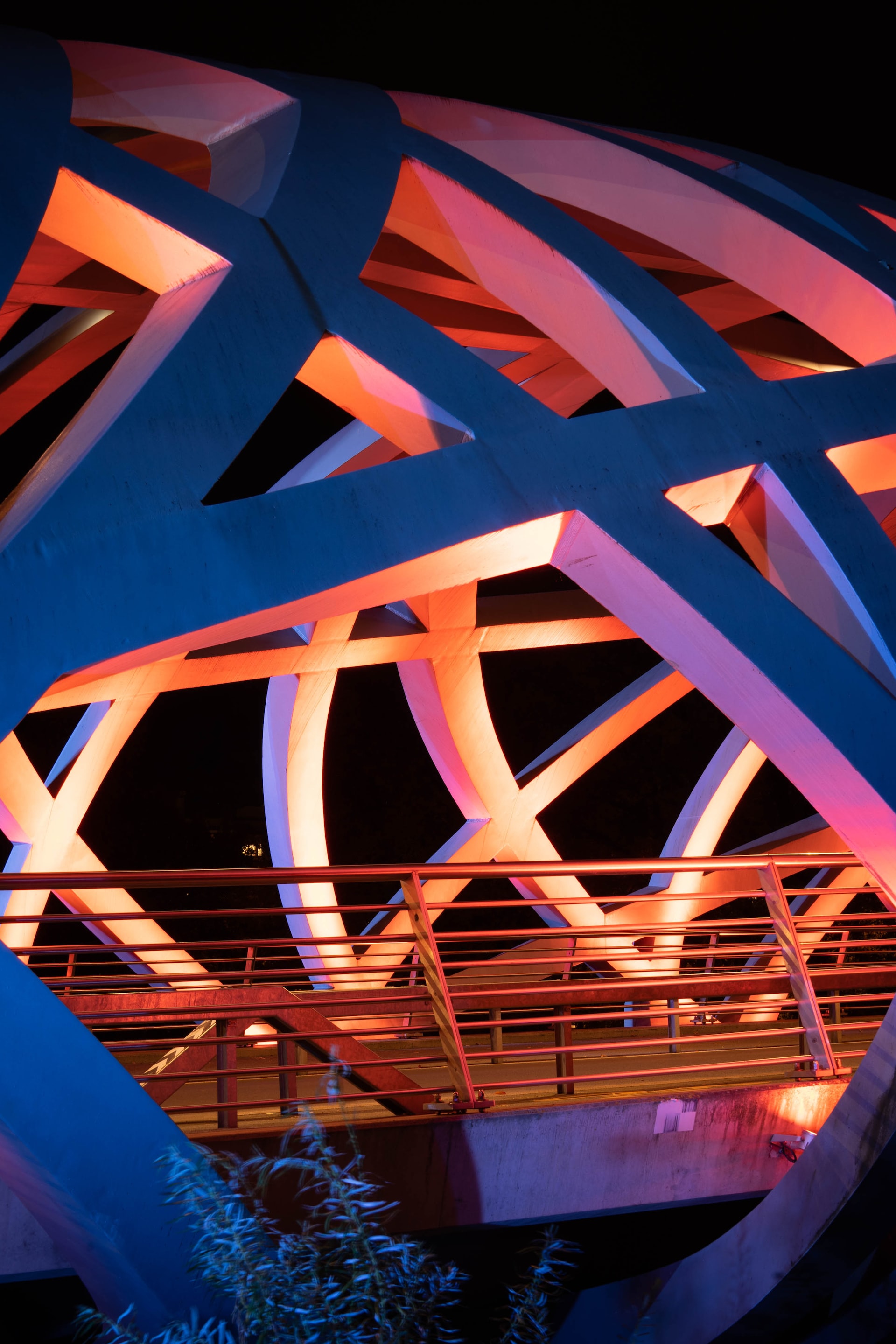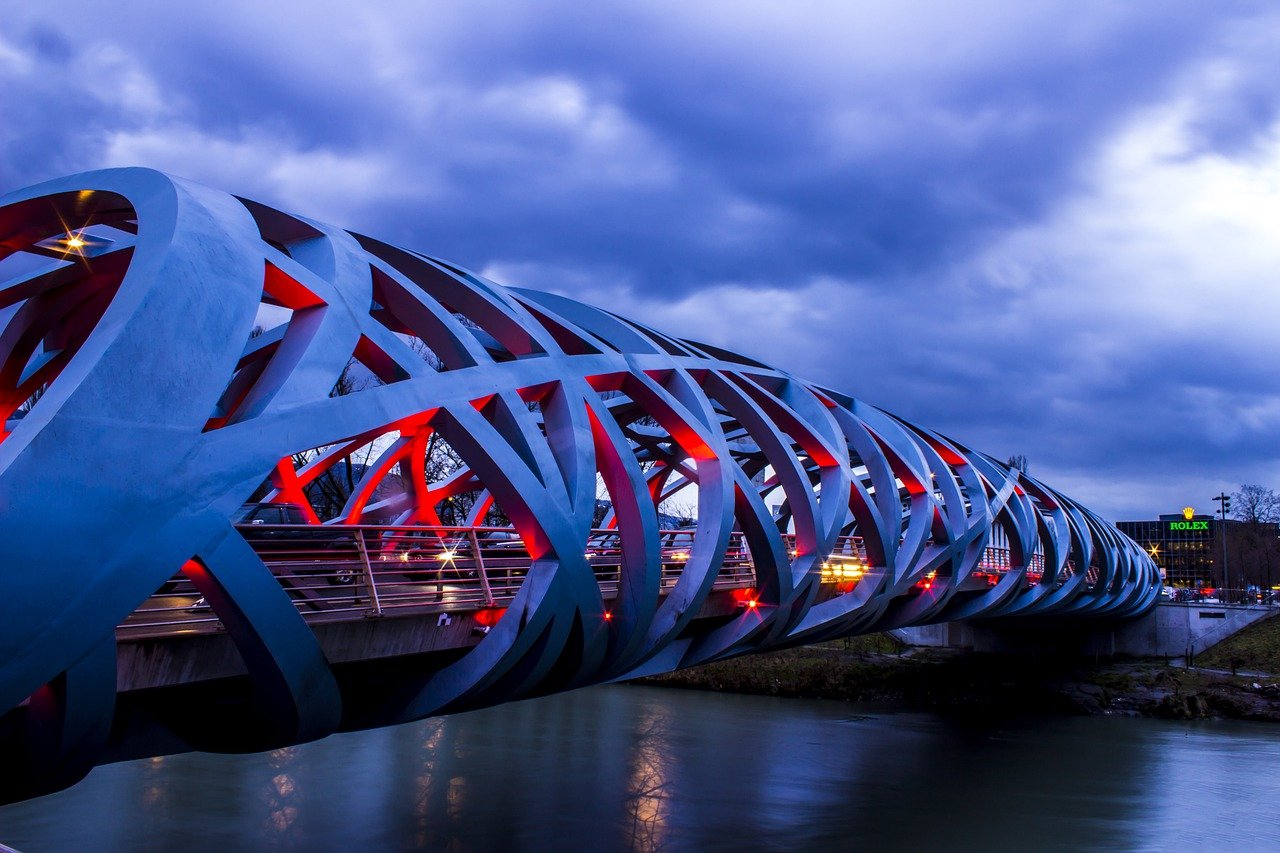 Another notable effort from the organization was in 2017 when it offered to contribute 100 of the 114 million needed for the HEAD, Geneva's applied art school. The funds were needed for the school to get a brand new and large in-town campus.
Last but not least the foundation also acquired an iconic and well-known downtown Geneva building which was planned to be demolished to protect and preserve the beautiful architectural building and its history. The same was also done with a cinema theater.
These are just some of many examples of the charity work that the Hans Wilsdorf Foundation does that few are aware of. It's safe to say that Rolex's founder Hans Wilsdorf's decision of moving its ownership stake in the company to a foundation has contributed to a lot of good in Geneva and in the world. And it's also safe to say that he would probably be very proud of everything that the foundation has done.
But to answer the question of how Much of Rolex's Profits go to Charity, and if it is 90%, it is impossible to say. Foundations do not have to disclose their financials and therefore, the answer is not available to the general public. But what is safe to say, however, is that the foundation donates and invests a ton of resources into its charity work every year. This is reflected in everything it has done and continues to do. In addition, a lot of the work and charitable work that it does remains unknown to the public.
"He died in 1960, but his spirit lives on in the values he instilled in the company. They belong eternally to Hans Wilsdorf. They are Perpetual."