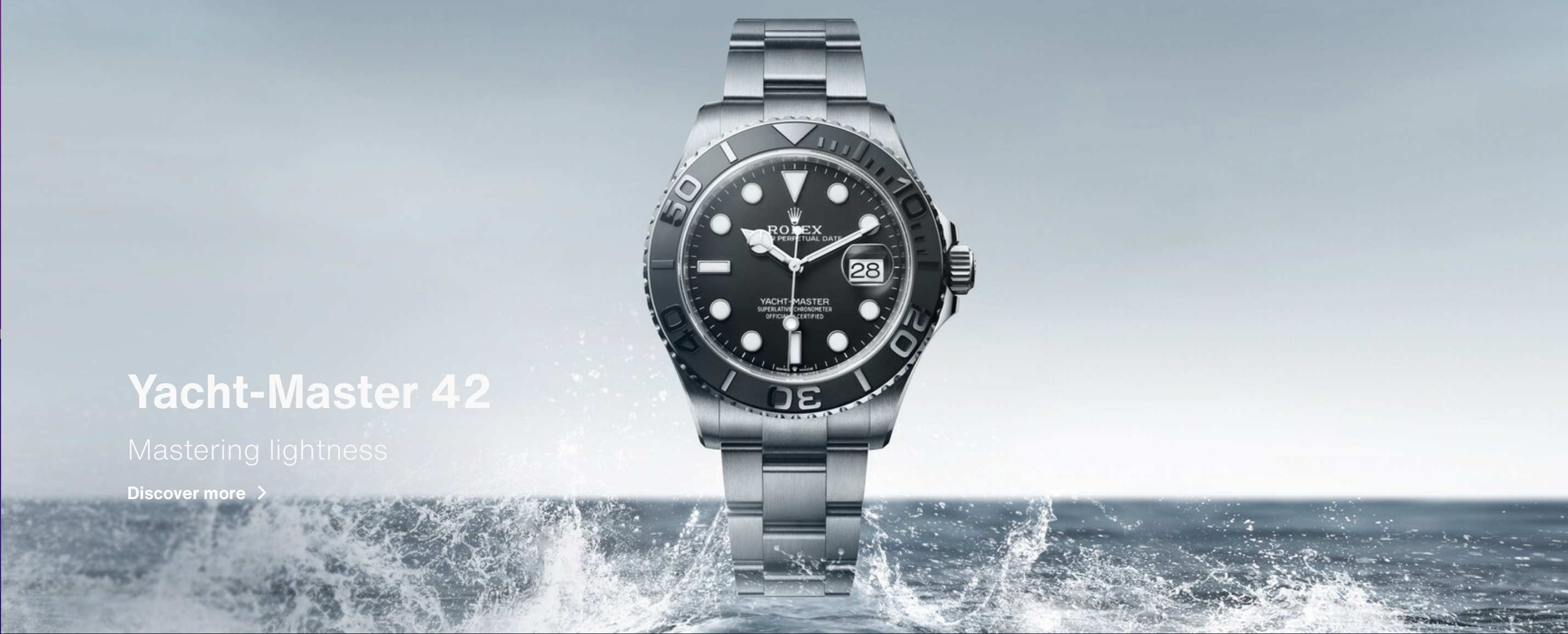 News! Rolex Releases Yacht-Master 42 226627 in Titanium
Once a year, Rolex presents new models and announces which models are discontinued. It's safe to say that the day of Rolex's release is one of the most anticipated in the watch industry. Furthermore, Rolex is the single most hyped and anticipated brand when it comes to presenting new releases.
Finally, the time has come for Rolex to present its new watches for 2023 and one of the watches that Rolex has released is the Yacht-Master in titanium.
Continue reading News! Rolex Releases Yacht-Master 42 226627 in Titanium