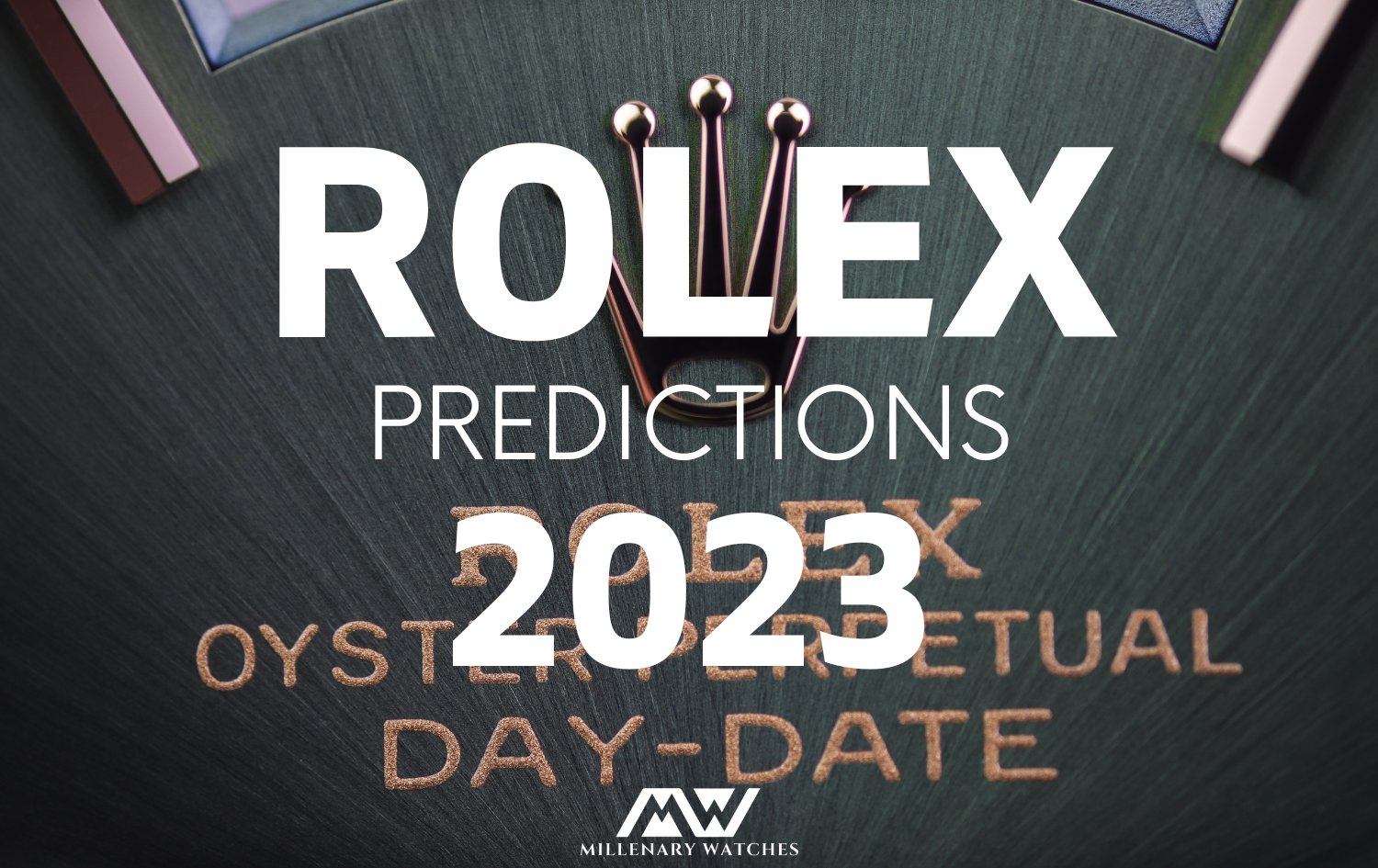 Top Rolex Predictions 2023 – New and Discontinued Models
Once a year, one of the most anticipated events in the watch industry takes place. Namely, Rolex's announcement of new models, and thus also the discontinuation of old ones.
Rolex is arguably one of the most iconic and recognized watch brands in the world. It is unarguably the watch brand that has the most hype, news coverage, and anticipation prior to, and during the announcement of its new models each year.
Continue reading Top Rolex Predictions 2023 – New and Discontinued Models