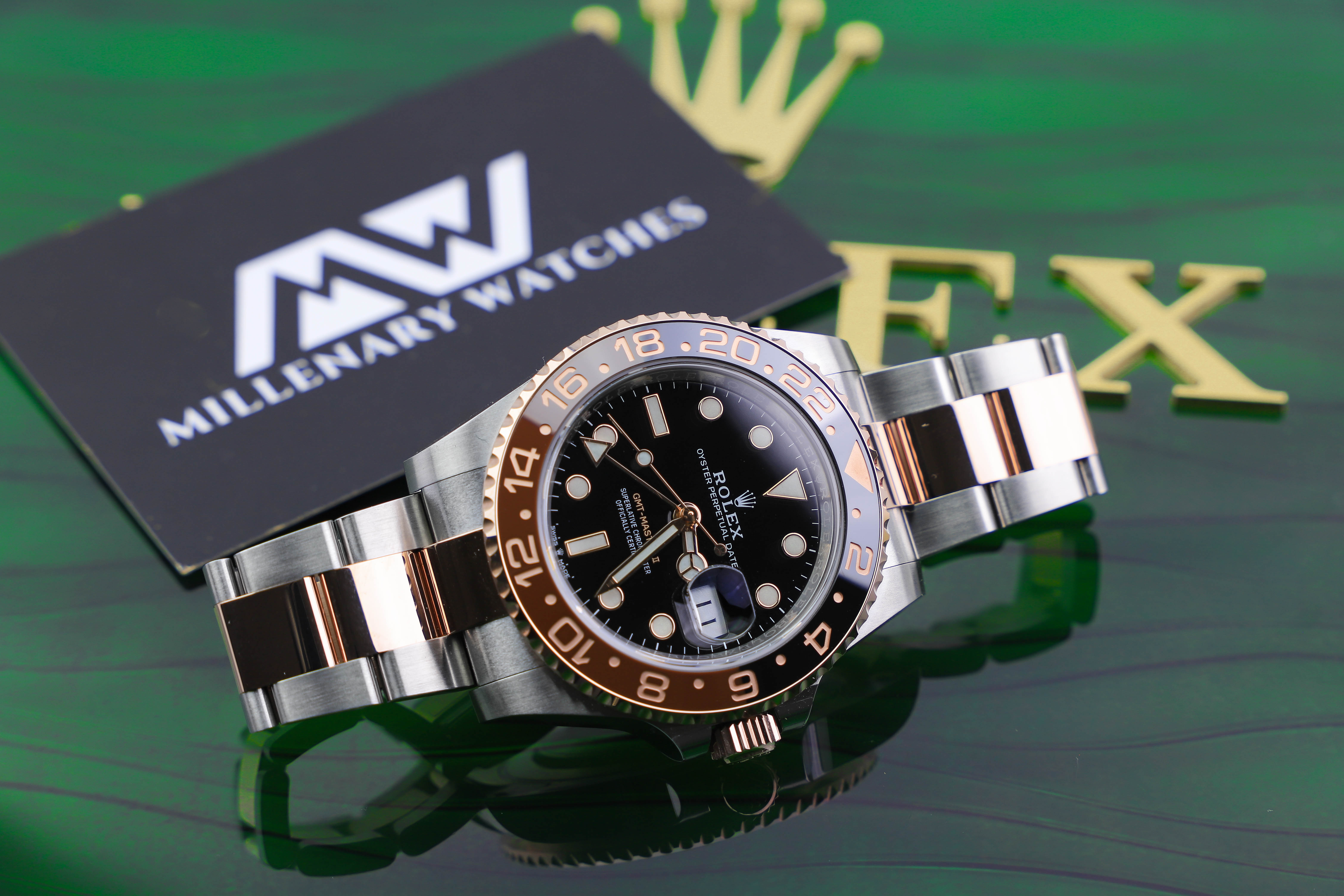 How to Spot a Fake Rolex: The Ultimate Guide
Rolex is the most well-known luxury brand in the world. It has established an enormously powerful brand that people from all age groups know as one of the most luxurious watch brands in the world.
Known for its precision timepieces, and for being a reliable piece of jewelry which keeps ticking generation after generation, Rolex has become the ultimate symbol of success and luxury.
Continue reading How to Spot a Fake Rolex: The Ultimate Guide