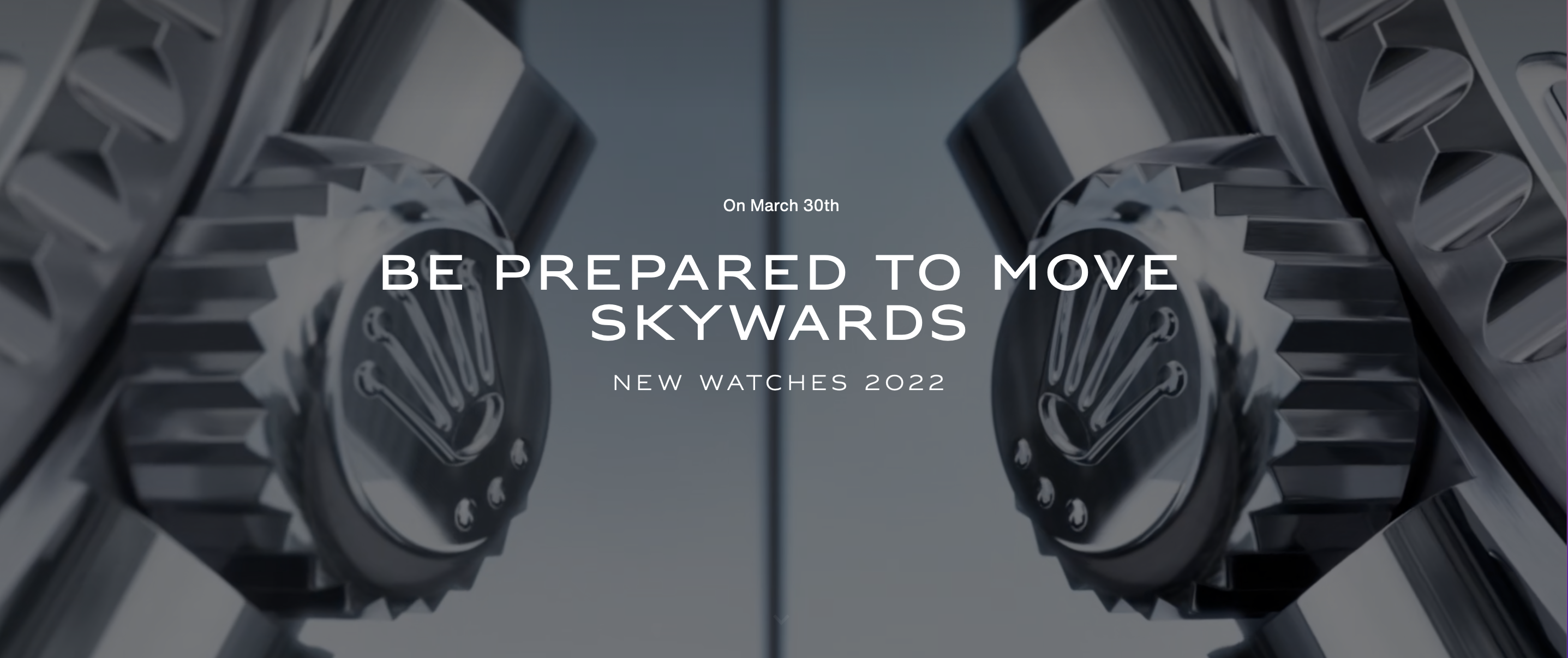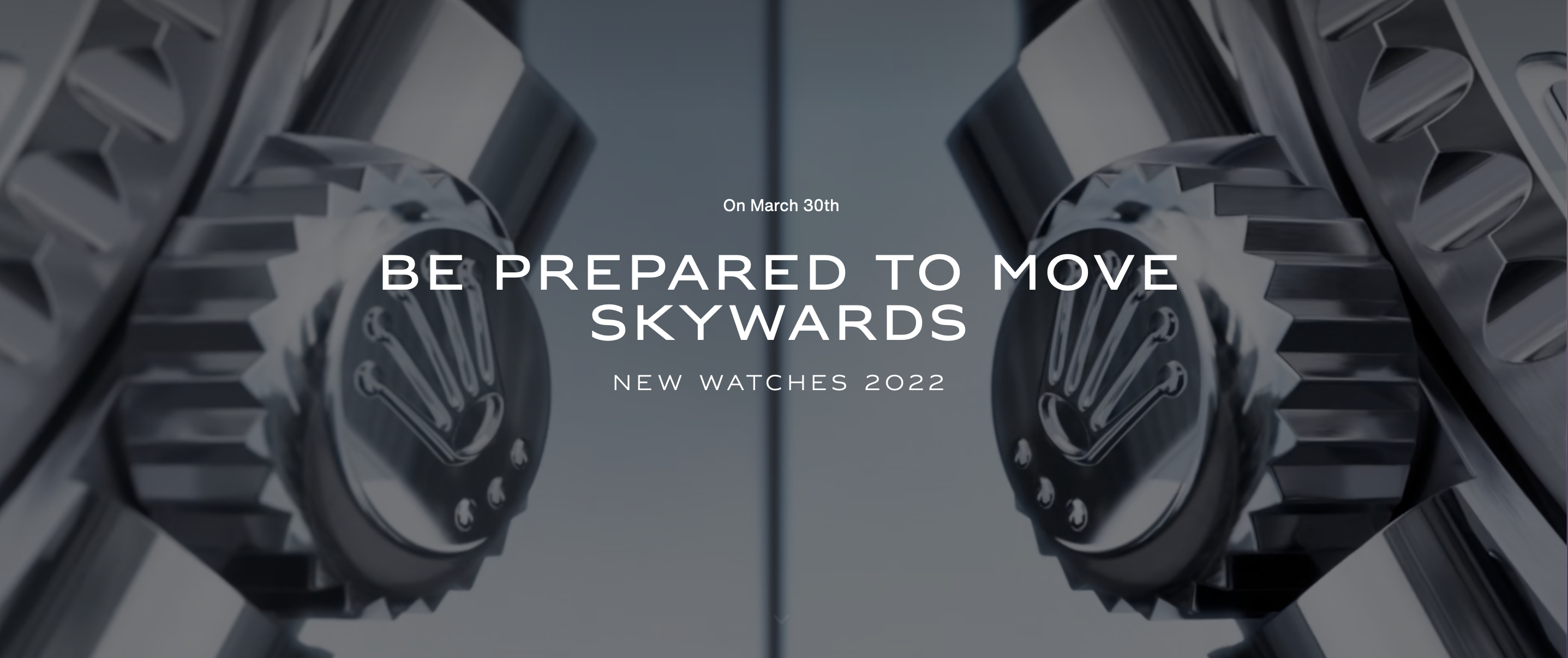 NEWS! Rolex New Models 2022 Watches & Wonders
Every year, there is a lot of speculation and anticipation ahead of Rolex's new releases for the years. 2022 has been no different, but finally, we have the facts on the table. Rolex has officially presented the new 2022 models at Watches & Wonders in Genèva on the 30th of March.
Once a year, Rolex presents new models, new references, and takes some models out of production. Now that we have the facts, we can conclude that some of the speculations and theories about which watches would be presented were completely inaccurate, whilst others were good guesses.
Let's take a look at the highlights of the new Rolex watches for 2022.
New Rolex watches 2022
---
Rolex Air-King 126900
The highlight of Tudor's 2022 releases is undoubtedly the new Air-King reference 126900. It is also the model that people most expected would be taken out of production by Rolex. The predecessor 116900 is now officially discontinued and in our view, it was just in time. For a complete review of the new Air-King 126900, read our guide here where we also discuss the reasons for Rolex's decision to discontinue it.
The primary reason that Rolex thought it was time to present a new Air-King was that it still used Rolex's old-generation caliber 3130, and the design was a bit outdated. But most importantly, the model was developed together with the Bloodhound SSC which Rolex sponsored. Eventually, the project failed and rebranded, but Rolex was no longer on board. With this in mind, it made sense to release a new model without any collection for this project.
The new Air-King 126900 of course has the new generation caliber 3230, but the most notable change is the case design. Unlike the predecessor, this model is now equipped with crown guards, giving it a much sportier and tool-like look.
---
Rolex GMT-Master II 126720VTNR
Every year since 2018, Rolex has presented news within the GMT-Master II steel family. Starting with the 126710BLRO in 2018, followed by the 126710BLNR in 2020, and so on. With this said, it doesn't come as a surprise that one of the novelties for 2020 is a stainless steel GMT-Master II. In addition, in Rolex's teaser video ahead of the launch, Rolex clearly showed the iconic GMT-Master II bezel, which gave an indication that a new GMT-Master II was to be expected.
But no one ever expected it like this.
Rolex presents – for the first time ever, a so-called left-handed GMT-Master II where the crown is positioned on the left side of the case. This gives a whole new look to the GMT and improved comfort when wearing it. Rolex also pairs this new case with a new green and black bezel that stands out from the ordinary. The green and black combination is something that is never previously done before by Rolex.
---
Rolex Day-Date 40 models

The Day-Date 40 has increased dramatically in popularity in the last few years. Today, it is at the point where many of the Day-Date models have long waitlists at official retailers around the world. The model itself does not receive an upgrade but Rolex presents fresh stunning new dials for it.
Rolex has a lot in store for the Day-Date 40 collection for 2022. They introduced new dial variations but most importantly, a platinum Day-Date with a fluted bezel – something that Rolex has never done before. Part of the reason is that crafting a fluted bezel is exceptionally difficult. But to make this possible, Rolex, therefore, came up with an innovative new manufacturing process for creating a fluted bezel in 950 platinum.
Whilst new models are always the highlight of Rolex's releases, Rolex released a ton of new dials for the Day-Date collection, both in 40mm and in 36.
---
Rolex Yacht-Master 42

Rolex released the 42mm white gold Yacht-Master with an Oysterflex bracelet reference 226659 in 2019. Since then, it has been the only Yacht-Master in 42mm and has therefore been quite lonely. With this said, it doesn't come as a huge surprise that Rolex expanded the 42mm Yacht-Master family by adding another model to it. This time, they released the Yacht-Master 42 reference 226658.
---
Rolex Datejust 31

Every year, Rolex releases a few new ladies' watches. And amongst them, this new flower diamond-dial Datejust 31 is the highlight. It features a never see-before floral motif and is decorated with diamonds. Rolex showcased the dial of this watch in the teaser video of Watches & Wonders, so this model does not come as a surprise. But with its unique and beautiful dial, it is sure to become a huge hit amongst women.
Rolex has released the new flower dial in many different colors and for both steel, steel, and gold, and solid gold watches.
---
Yacht-Master 40 gem-set bezel and diamond case

More important Rolex releases for 2022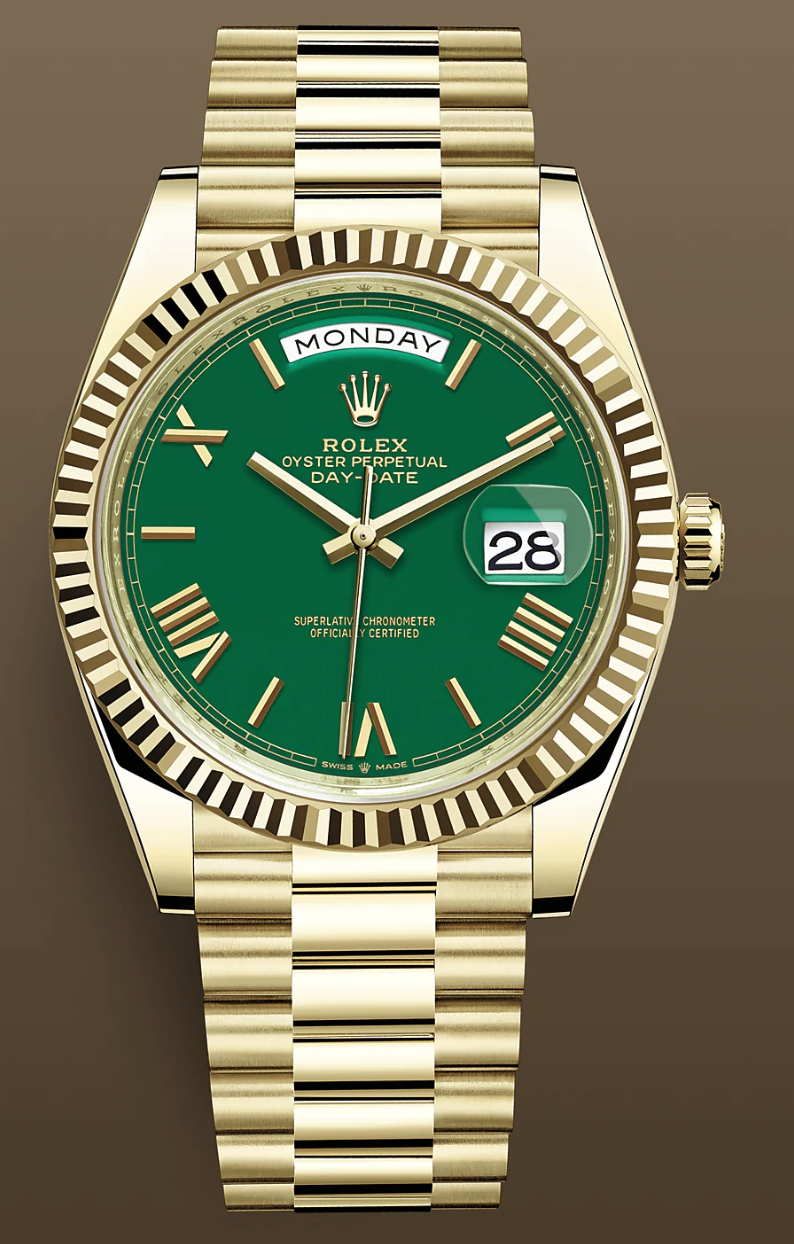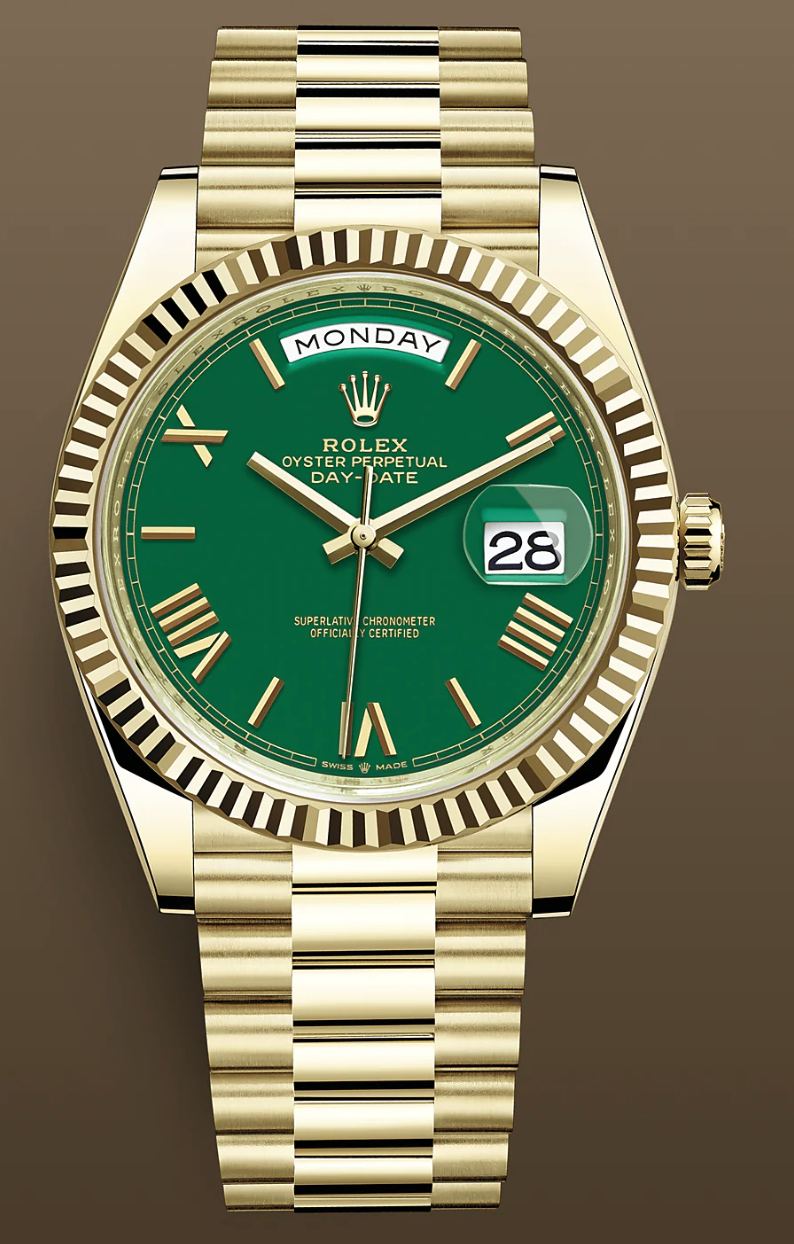 ---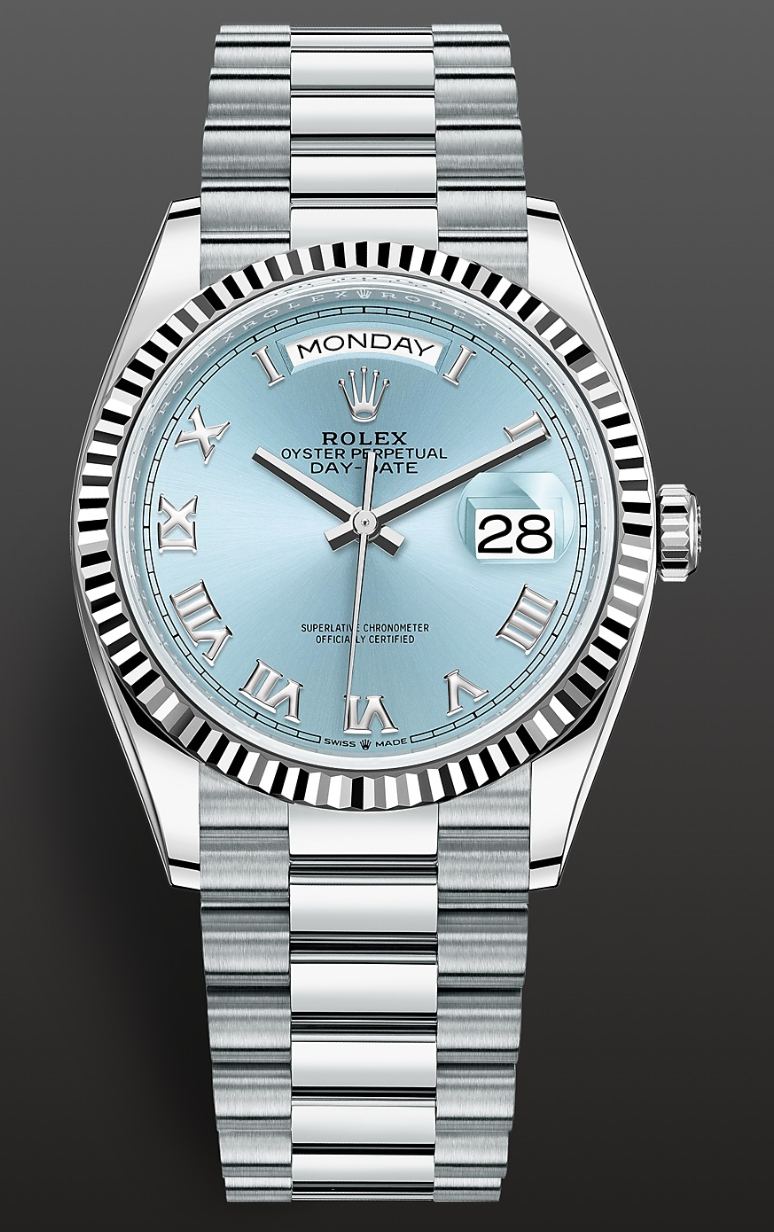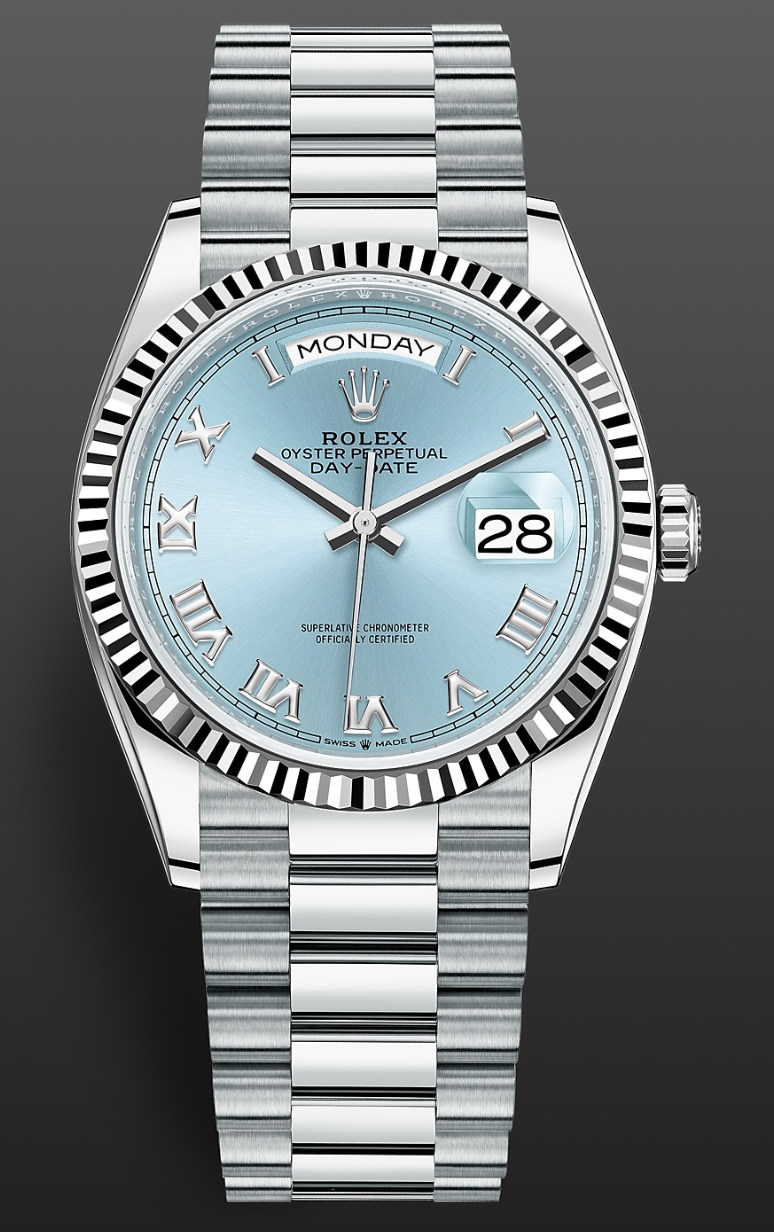 ---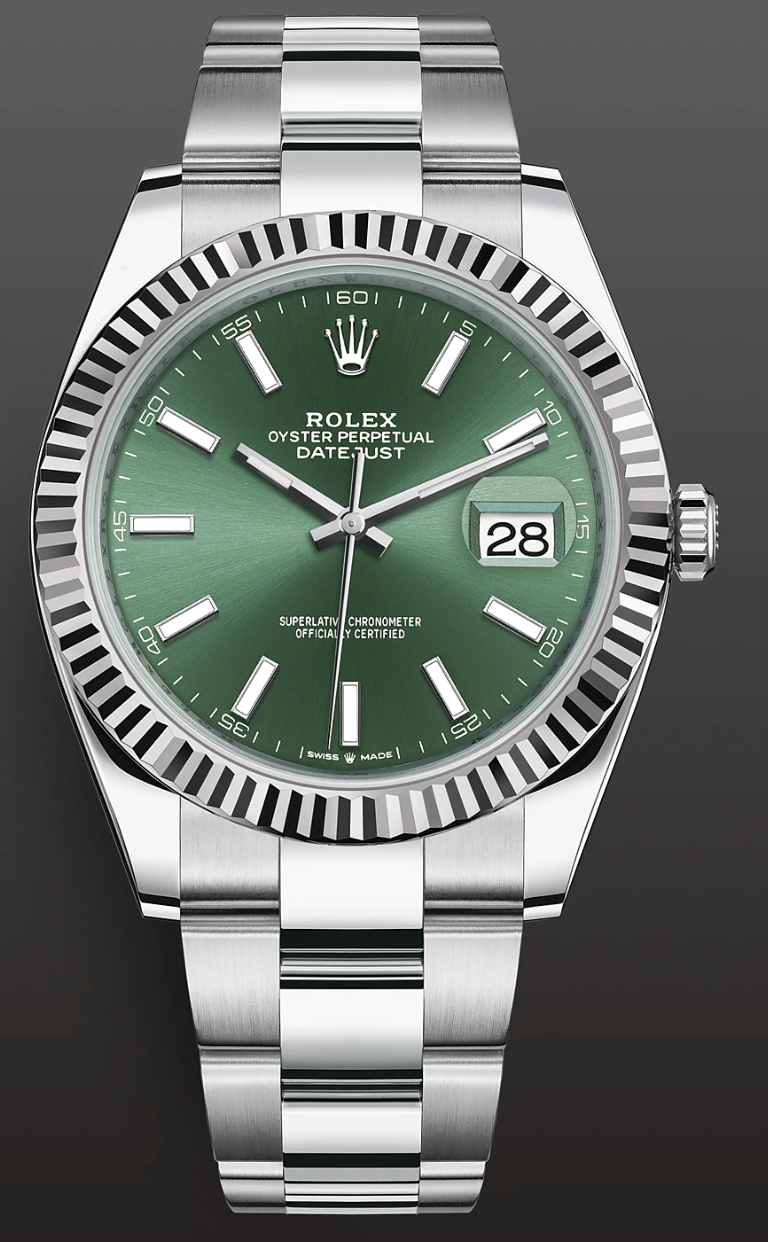 ---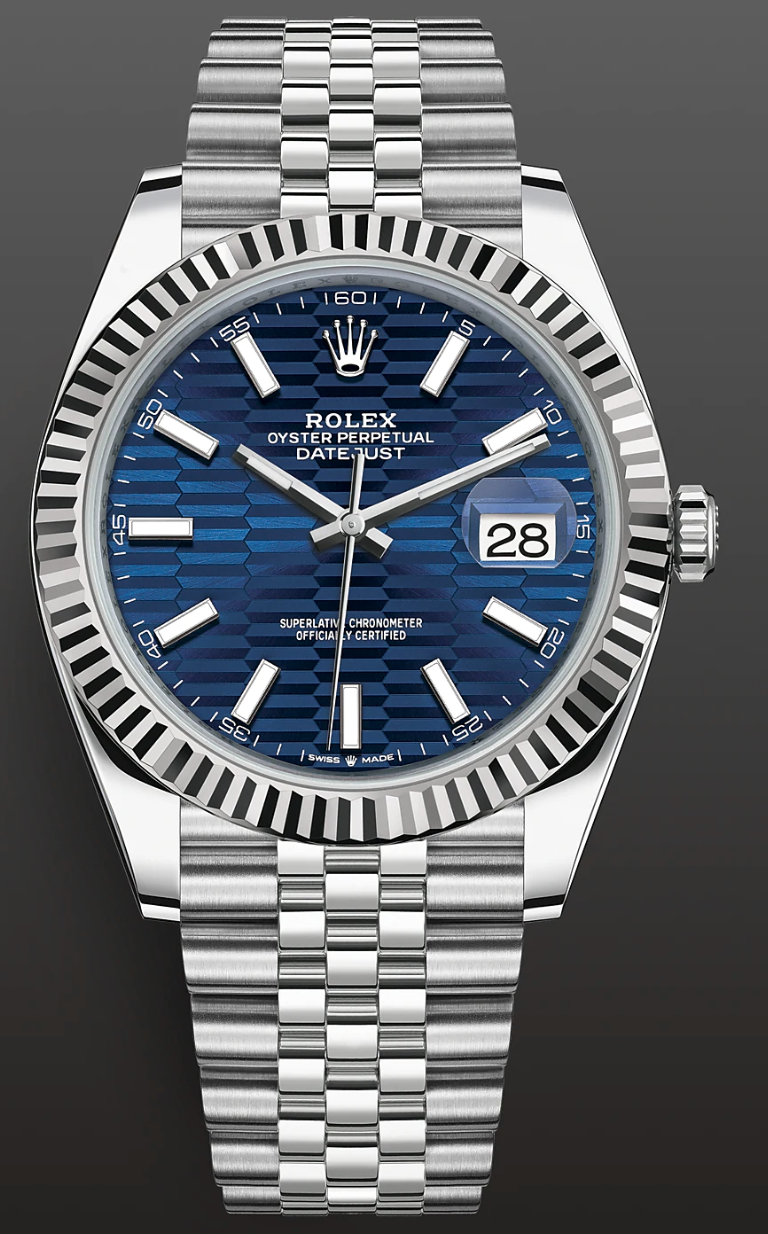 ---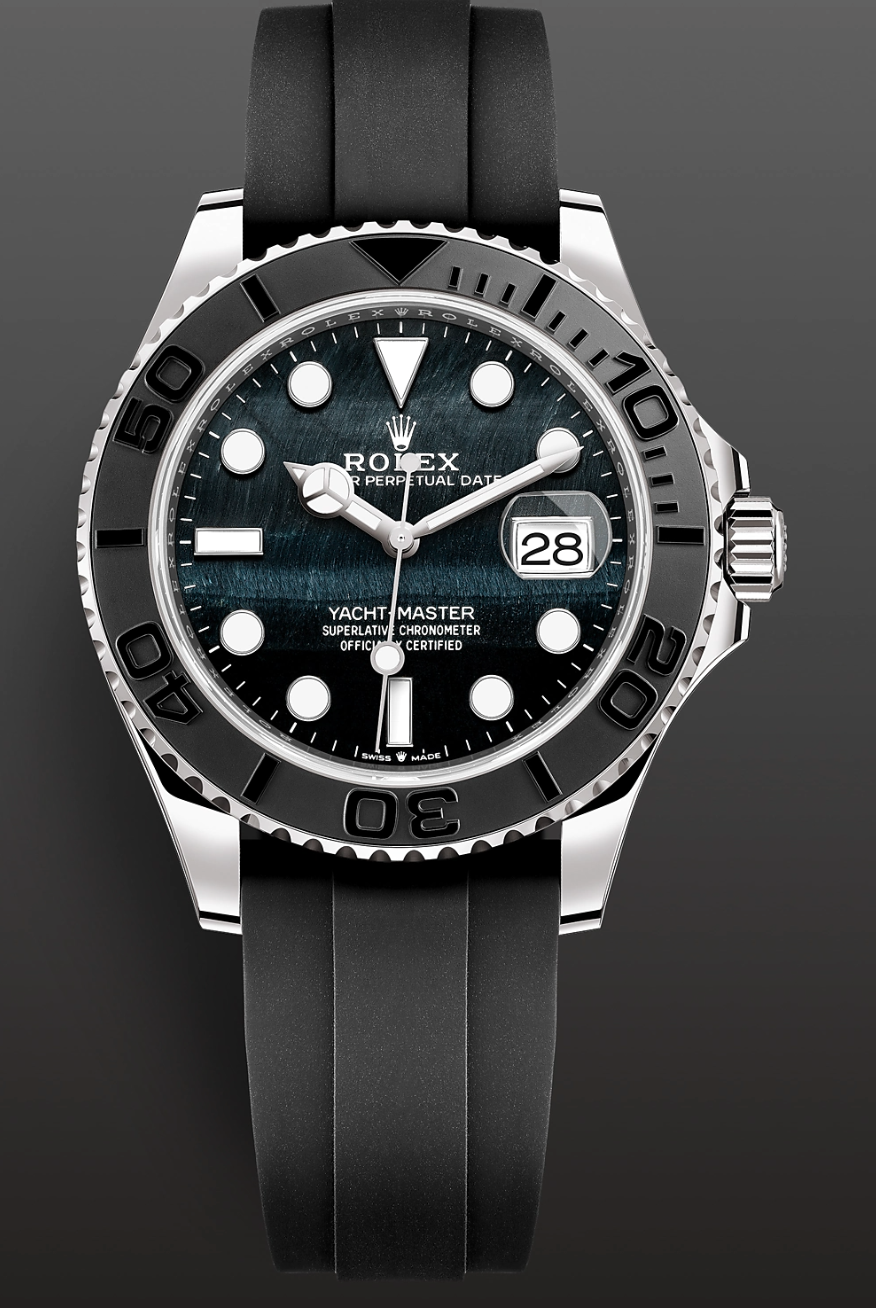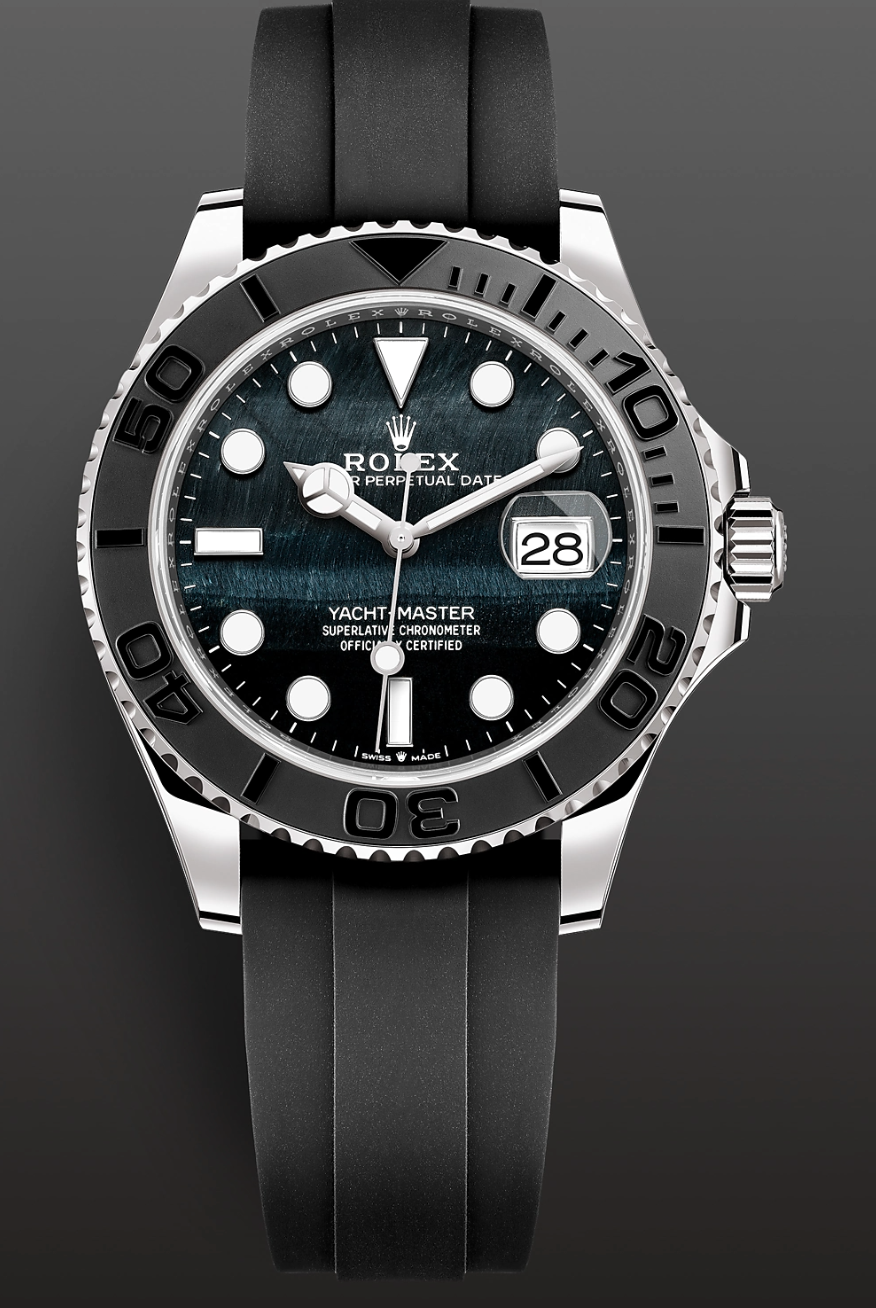 ---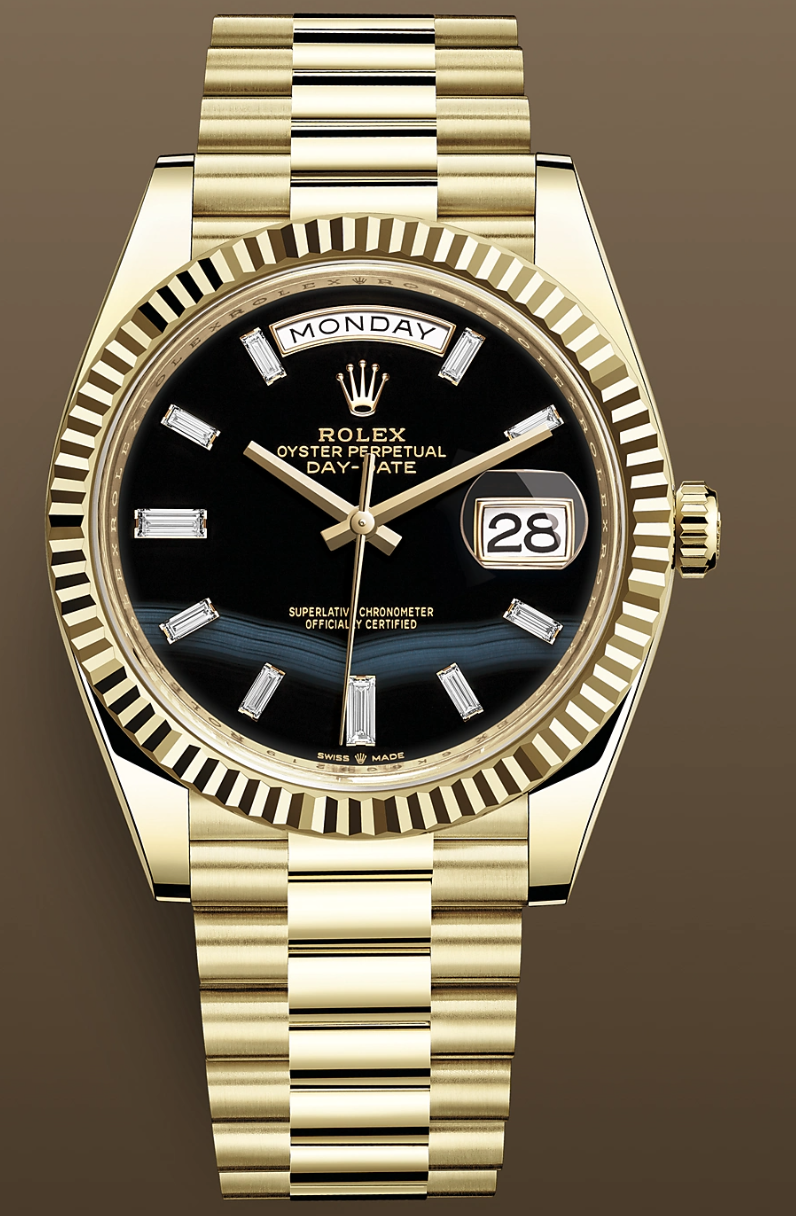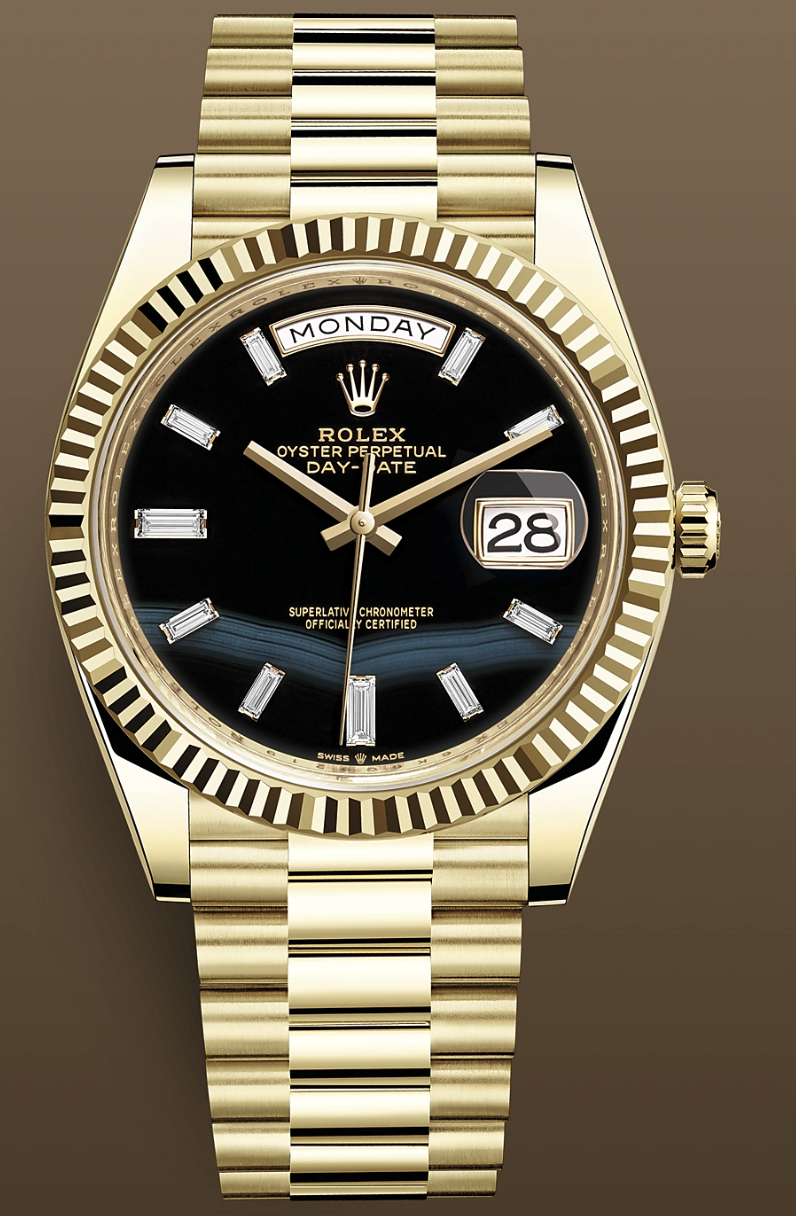 ---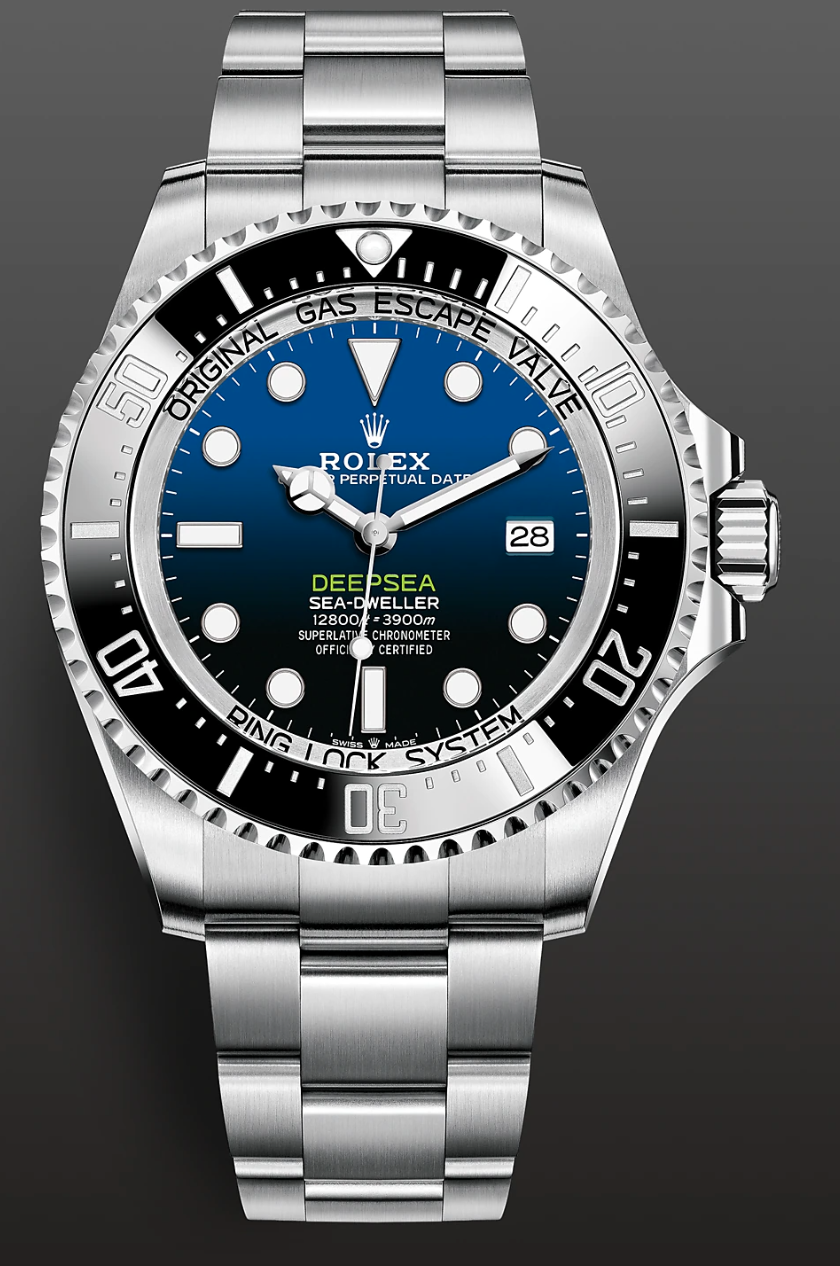 ---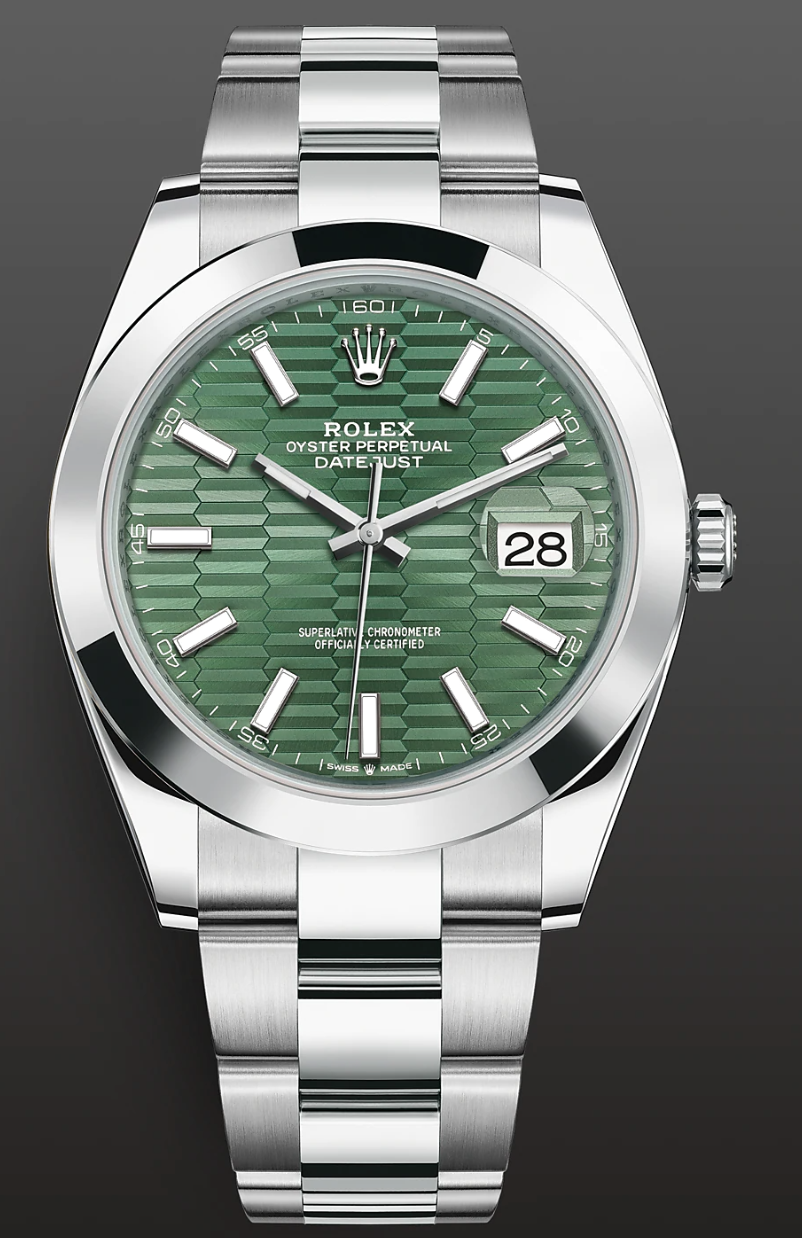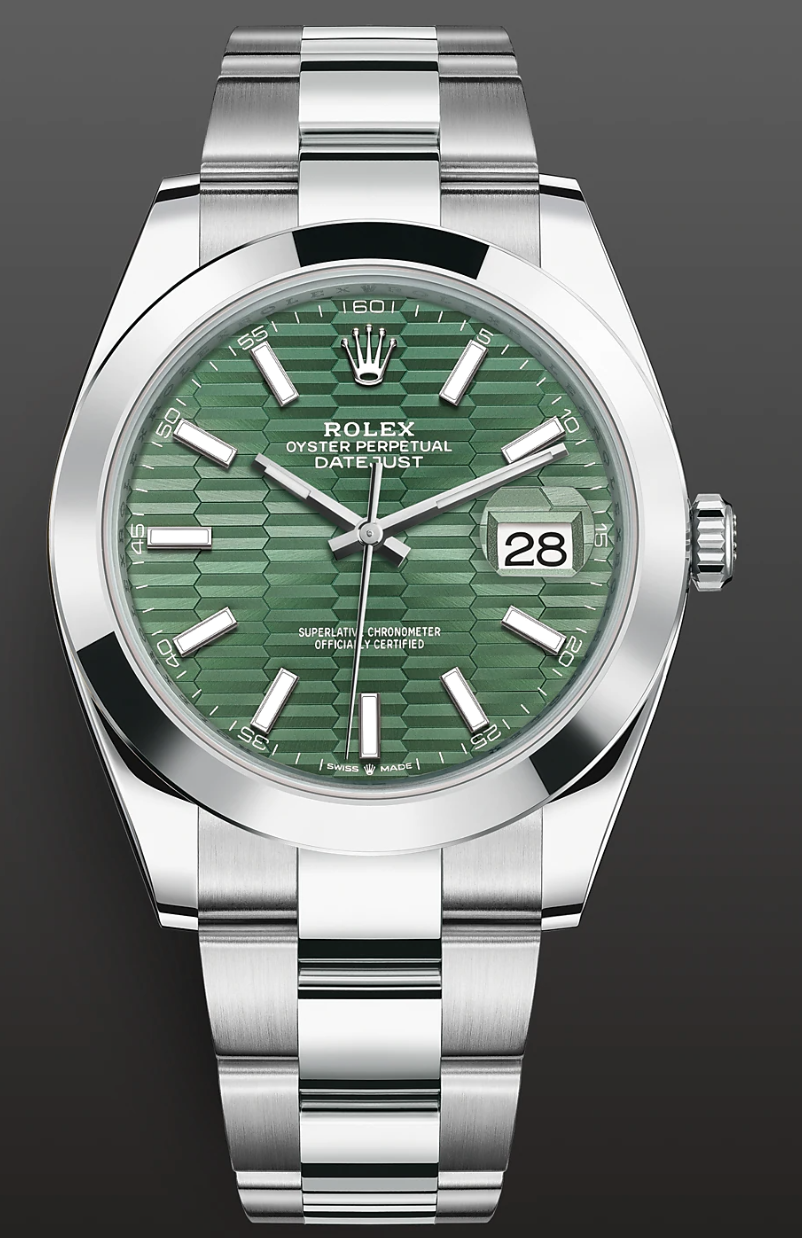 ---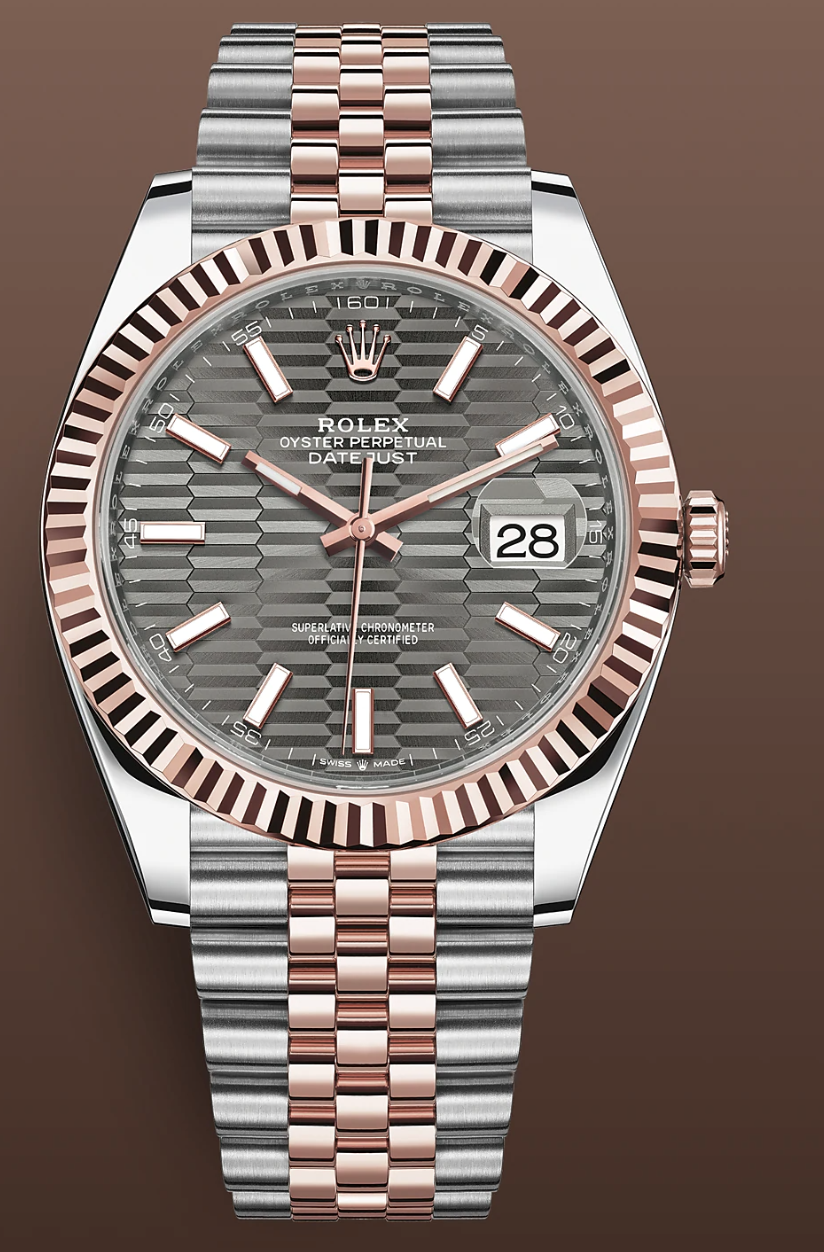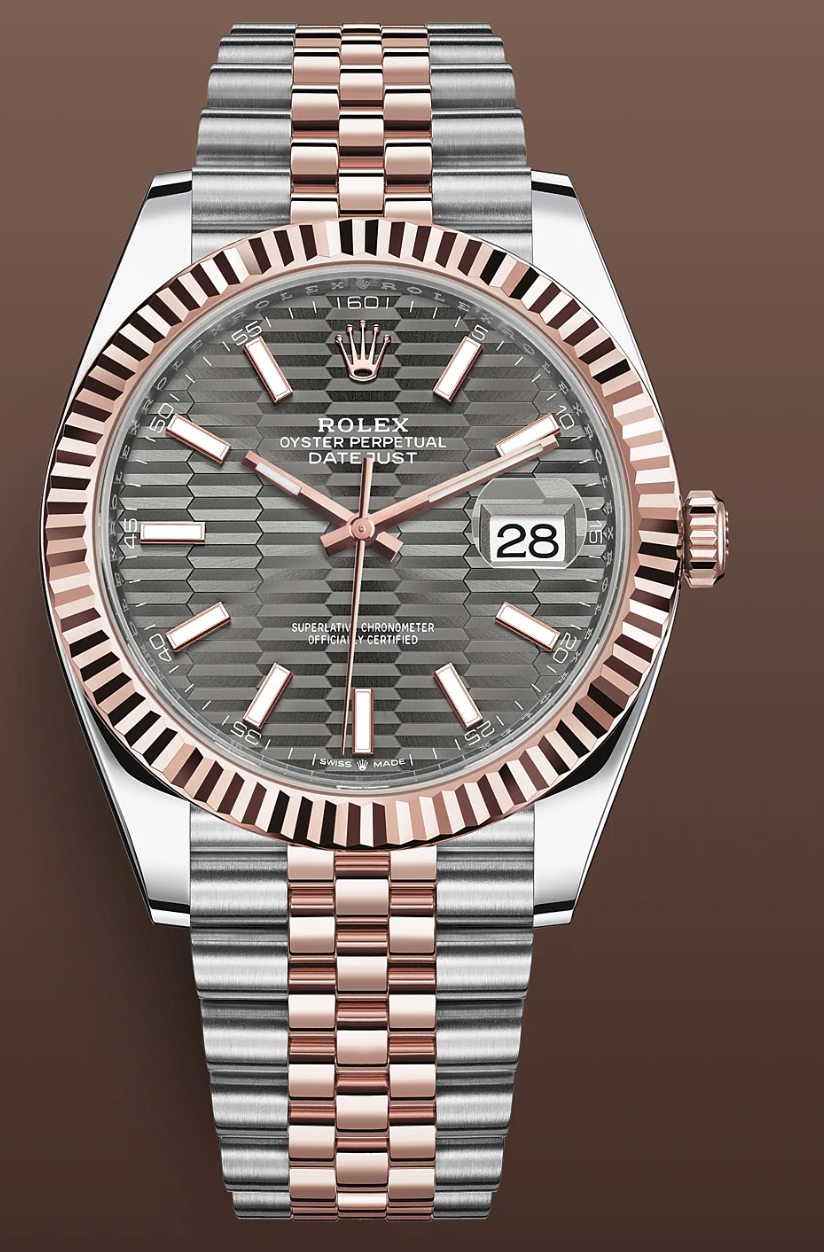 ---