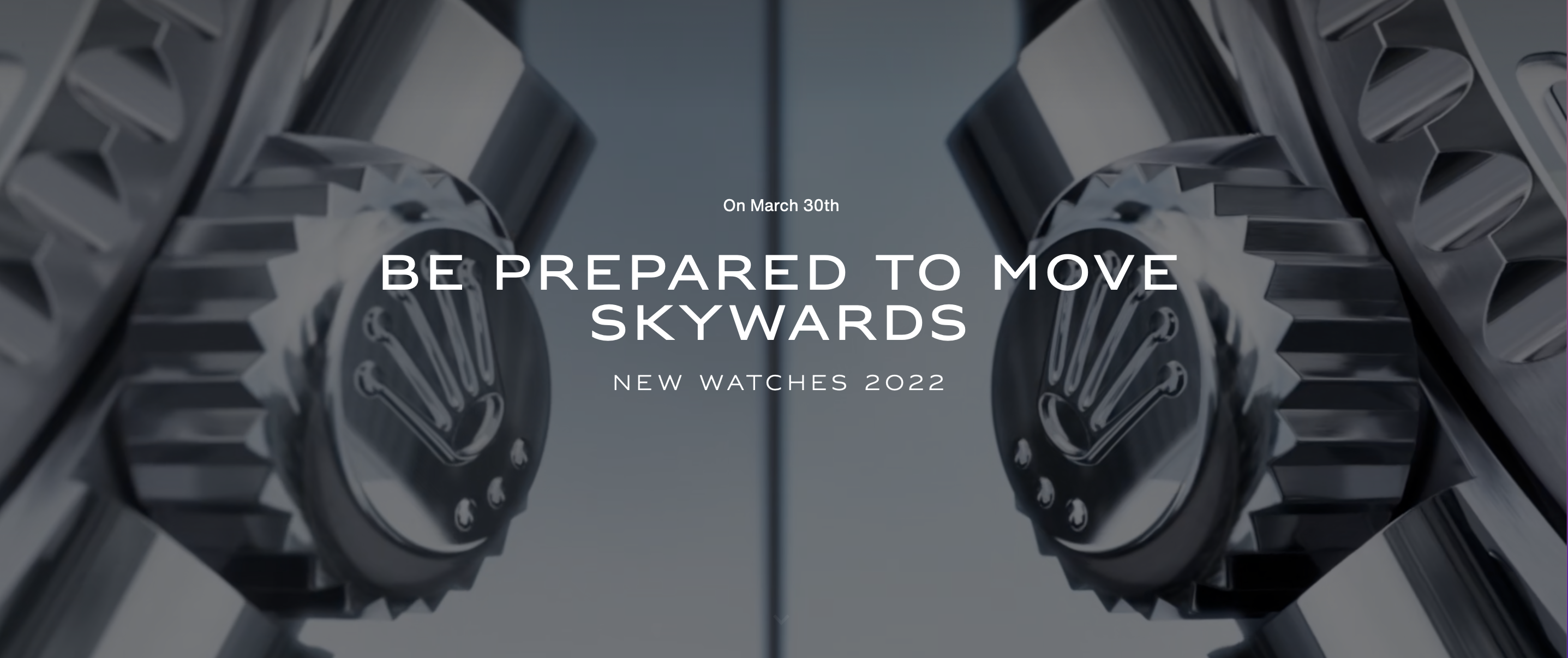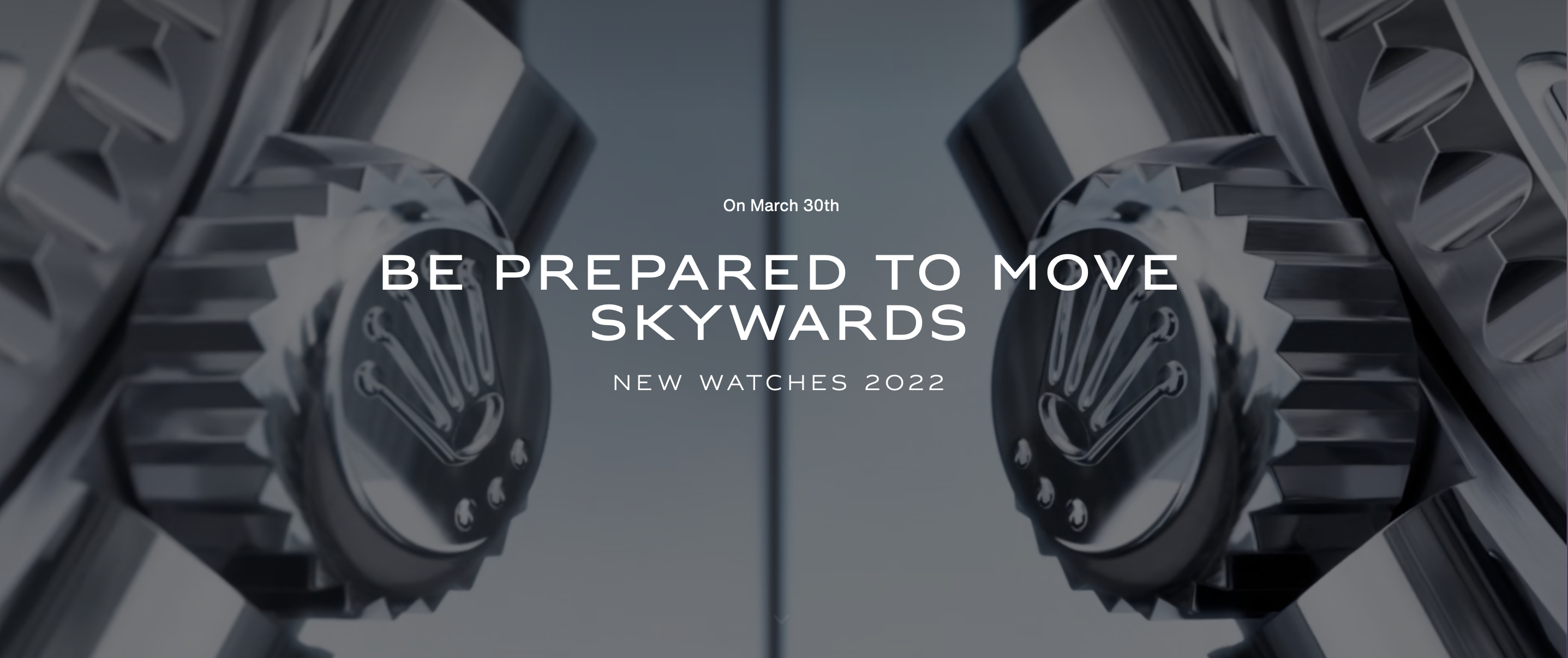 Rolex Discontinued Models 2022 – Complete List
Which models did Rolex discontinue in 2022? Whilst the highlight of every year's Rolex releases are the novelties, it's also interesting to know which models Rolex discontinues and puts out of production. Some models are replaced by a new version whilst some are just removed from the collection.
For the year 2022, Rolex released a ton of new interesting models. They introduced a new Air-King reference 126900, introduced a green dial for the Day-Date 228238, released the Yach-Master 42 Oysterflex in yellow gold, and presented a ton of new dial variations.
In total, Rolex released 168 new configurations in the form of new models, new references, new dial variations, and new bracelet variations. But whilst Rolex every year introduces new models, there are also a few models that have to go. Some are replaced by completely new references, as the 116900 Air-King was with the 126900. But in other cases, Rolex simply discontinues models without introducing any replacements.
The most notable discontinued models are some dial variations of the Oyster Perpetual 31, 36, and 41mm. Most importantly, perhaps the most sought-after watch in the whole of Rolex's collection, reference 124300 with turquoise "Tiffany" dial was discontinued. Only 2 years after first having been introduced in 2020.
The yellow dial options and coral red dial options were also discontinued completely. These were the most surprising amongst Rolex's discontinued models considering their short production time.
Whilst some models are discontinued completely unexpectedly and out of the blue, some models are more expected. This was the case with the Air-King 116900.
In this post, we have compiled a list of all the models that Rolex discontinued at Watches & Wonders 2022.
List of models that Rolex discontinued in 2022
---
124300 turquoise dial
124300 coral red dial
124300 yellow dial
126000 coral red
126000 yellow dial
277200 yellow dial
277200 candy pink dial
27700 coral red dial
126000 – replaced by 136660
Air-King 116900 – replaced by 126900
Day-Date 40 platinum 228206 smooth bezel (replaced by 228236 fluted bezel)
Yacht-Master II 116689 full white gold
All Cellini models except Moon phase reference 50535:
Cellini Date 50519
Cellini Date 50515
Cellini Time 50505
Cellini Time 50509