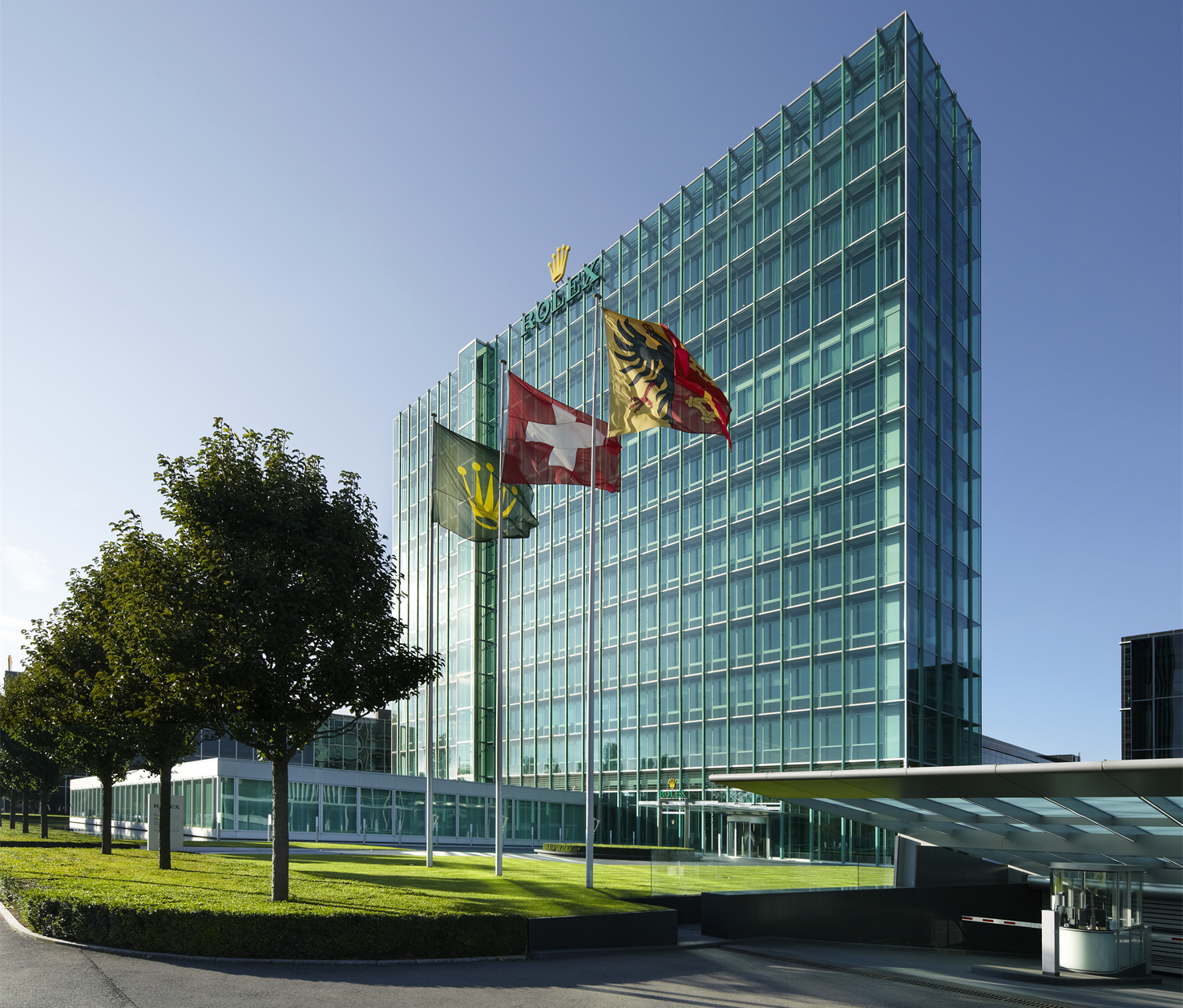 Who Owns Rolex? Here's the Answer!
Have you ever wondered who owns Rolex? With a production output of close to, or around a million watches per year, one of the most iconic and recognized brands in the world, and with yearly revenue of around 5 billion dollars, it's safe to say that Rolex is a powerful company.
But who owns it?
In 1905, a man named Hans Wilsdorf founded a company specializing in the distribution of timepieces at the age of 24. At that time, wristwatches were not really used to a large extent. All the fuss was about pocket watches. Wilsdorf also put accuracy high up on his priority and vision list.
Together with a man named Alfred Davis, they set up a company named Wilsdorf & Davis, located at 83 Hatton Gardens in London, England. The goal of Wilsdorf & Davis was to provide high-quality timepieces at affordable prices. At that time, wristwatches were referred to at the time as a "wristlet". Hans Wilsdorf was an early believer in the potential of the wristwatch and made it his mission in life to popularize them.
The company registered Rolex as the brand name of its watches in 1908 and became Rolex Watch Co. Ltd. in 1915. After World War 1, Rolex moved its operations from London to Geneva, Switzerland to avoid heavy taxation from a recovering post-war Britain. At this point, Wilsdorf was the owner of the company.
But in 1944, Hans Wilsdorf's wife, Florence Frances May Wilsdorf-Crotty died from an illness. To honor his wife, Wilsdorf set up the Hans Wilsdorf Foundation, to which in 1960 he handed over his 100% ownership stake in Rolex since they did not have any children.
So, who owns Rolex?
The answer is The Hans Wilsdorf Foundation.
To this very day, Rolex is owned and controlled by the foundation. This foundation donates a great deal of its income to charity and social causes in Geneva, Switzerland.
When looking at the market, Rolex as a brand does things differently from its competitors. The reason for this is simple. Other brands have the short-term goal and pressure of generating revenue for their shareholders. However, Rolex, on the other hand, does not have such pressure, and more so focuses on preserving, strengthening, and ensuring the future of Rolex.
This is why you see Omega and other watch brands selling limited editions, special editions, launching hundreds of new models every year. Rolex, however, is more about evolution, not revolution.
But this is also the reason why Rolex can afford to be so conservative that it is.
So to conclude this short question, since 1960, the company has been owned by the Hans Wilsdorf Foundation, a private family trust. Furthermore, Rolex will continue to be owned by the foundation for all future.