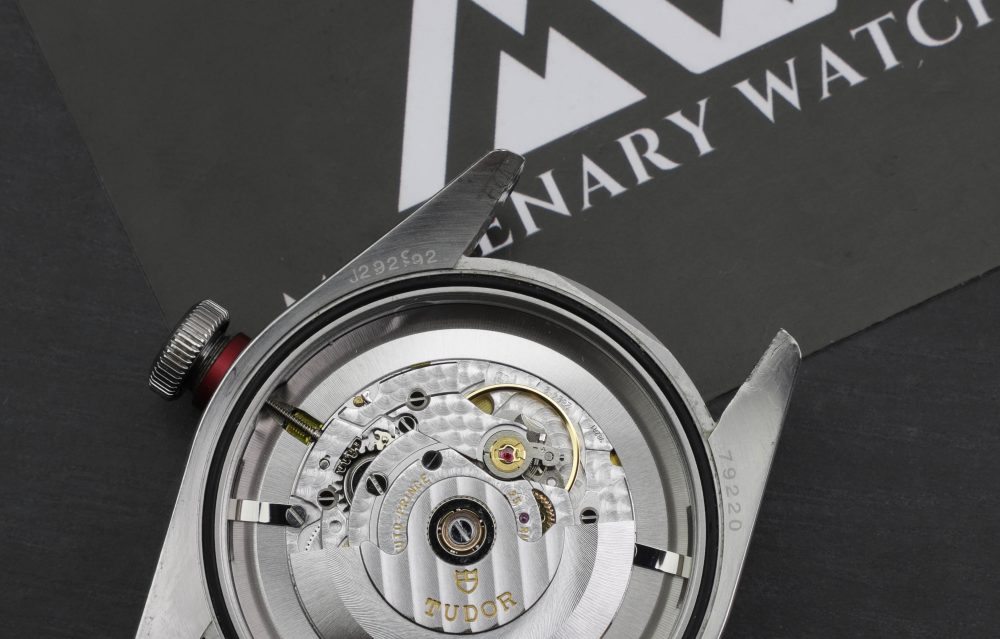 Automatic Watch Running Fast or Slow – What to Do?
The truth is, an automatic watch will never be 100% accurate. They consist of hundreds of parts, and somehow, they are assembled in a way that makes them tell the time. It's rather fascinating if you think about it.
But with that said, your automatic watch will almost never be 100% accurate, and that's okay. But it comes down to how much it runs too fast or too slow per day. Many watches have certifications in terms of accuracy, with the most well-known certification being COSC. One of the criteria for « chronometer » certification is the average daily rate on the first 10 days of testing: from -4 sec to +6 sec., or up to 10 seconds per day.
Manufacturers normally give the specifications for their watches in terms of accuracy. If the watch is far from these specifications, there may be something wrong with the watch.
But seeing that a mechanical movement is a delicate piece of mechanical craftsmanship, there are many reasons why an automatic movement is running fast or slow. But that a movement is not accurate does not mean that the watch needs to be thrown away and there is nothing you can do about it. Quite the opposite. With the right care and servicing, a mechanical watch can last for generations.
Let's look at some of the most common reasons why an automatic watch is running fast or slow – and what you can do about it.
Automatic watch running fast or slow – factors that affect the accuracy
---
Magnetism
Magnetism can interfere with a watch's accuracy. A mechanical movement consists of small metal parts, and magnetism can affect how it operates. Normally, it is the hairspring that is magnetized, and since this is the beating heart of an automatic watch, the magnetism will naturally affect its accuracy.
Magnetism tends to shorten the rotation of the balance wheel and increases the beat rate, hence a magnetized watch tends to run far too fast. The solution is to demagnetize the watch, and this is done very easily. In fact, you won't even have to open the watch. You just need the right instrument. Assuming you don't have a demagnetizing tool at your disposal, any watchmaker will have it and will be able to demagnetize the watch in minutes.
Temperatures
Of course, temperatures can have an effect on the accuracy of an automatic watch. When subject to warm or cold temperatures, the parts in the movement can expand or contract, resulting in reduced or increased friction – thus potentially affecting the accuracy of the watch. Many watches can handle temperature variations to some degree, others are built to handle large temperature variations and still keep time well.
If you put your watch through large temperature variations one or two times, it will likely not be affected, but if you consistently subject it to large variations, it can affect how accurately it keeps the time.
Gravity and shocks
Gravity always affects a watch's accuracy. Gravity affects the external forces that the inside of the mechanical movement has to operate in. Since the force of gravity changes depending on which position the watch is in, it is difficult to predict how it will affect your watch, but the truth is, there's not much to do about this. But this brings us to the next point which is shocks. Shocks can have a great negative impact on the accuracy of an automatic watch.
Of course, if you drop your watch or subject it to shocks, it will impact the inner components of the watch, more or less. In the worst case, dropping your watch can cause something to break, and thus the watch stop. In other cases, it may impact components so that the watch runs slowly or fast. If the case is that you have dropped your watch, and after that event that it doesn't keep the time very well, or it doesn't work at all, components may be broken or damaged. In this case, you need to take the watch to a watchmaker.
Some manufacturers implement shock absorbers in their movements but bear in mind that despite this, a watch will not last everything.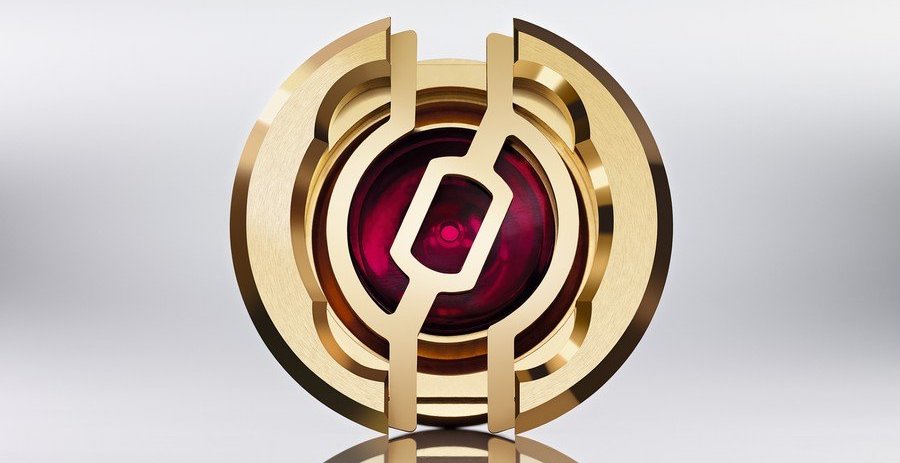 Poor condition/old movement
This is the most common reason why an automatic movement is running fast or slow.
An automatic movement, just like any other mechanical piece of engineering needs to be serviced regularly in order to function properly. Some people are surprised to hear this, but what would happen if you didn't service a car? It would eventually break down of course.
If you want your automatic watch to last for a long time, it needs to be taken care of properly, which involves servicing by a skilled watchmaker.
One of the main reasons for a service is that oils and lubricants run dry or get old. This will naturally increase the friction on the parts that need the lubricants the most. If ignoring servicing, it will mean that the watch operates without the necessary oil, this means increased friction on the different parts, and eventually broken parts. With that said, a service may be more expensive if you want it for too long rather than having it serviced regularly.
How to fix a watch that runs fast or slow
---
Test your movement
The first step to potentially fixing a watch that runs fast or slow is to properly understand how it is performing and what accuracy it has.
There are apps you can use to check how accurate it is over a 24-hour period, but the best and easiest way to check your movement's performance is by using a timegrapher, as seen below. A timegrapher is a tool/machine with which you essentially measure the health of your movement. It does so by using a microphone that listens to the beats of the movement and displays it on a screen. By doing this, it can give information about the movement's beat rate, amplitude, and beat error within just a few seconds. This allows you to get detailed information about the health of your movement so you can solve its potential issues accordingly, and see if your movement has any issues with accuracy.
Regulating
In some cases, your watch does not need a complete service. It may just need to be regulated. Regulating a watch means adjusting the beat rate to compensate for whether it is running too fast or too slow. Regulating a movement is an easy fix that can be done within minutes.
Adjusting the movement
Another way to fix an automatic watch that runs too fast or too slow is by adjusting the movement. This is done by adjusting the balance wheel. It is done so that the balance is adjusted to different positions, which can otherwise affect its accuracy.
Demagnetize
As mentioned earlier, your watch may be magnetized, and in this case, you need to demagnetize it. You can either leave it to the professionals or do it yourself by getting a demagnetizer. Demagnetizing a watch only takes a couple of seconds and is very easy. It's also very cheap.
Servicing/ complete overhaul
As mentioned earlier, the most common reason why an automatic watch runs too fast or too slow is the fact that it is in need of a service and a complete overhaul. Similar to a car, oils need to be changed, parts may need replacing, and adjusting may be necessary. Different brands have different recommended service intervals. Others, however, argue that when the watch stops working, that's when it is time for a service.
During a complete overhaul, the watchmaker completely disassembles the movement and cleans it. Then, the parts are inspected and broken and worn-out parts are replaced. Then, the movement is reassembled, parts lubricated, and the movement is tested and adjusted for accuracy. If your watch is old, then it is probably in need of an overhaul. If your watch is new, however, or just a few years old, it is probably not in need of a complete service.