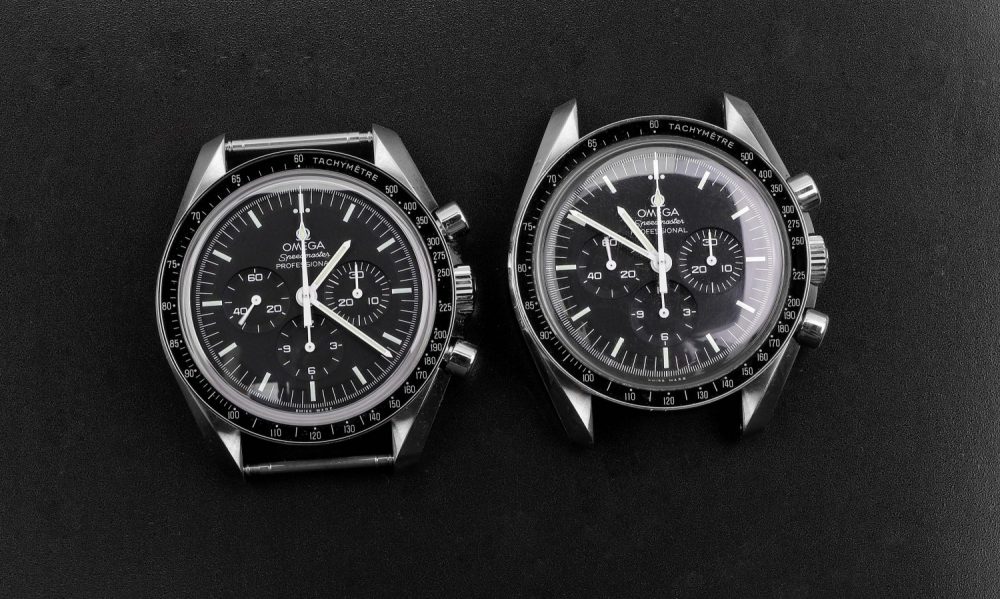 Why Are Omega Watches So Expensive?
When talking about a high-prestige and recognizable watch brand, several watch companies come to our minds. We may be thinking about Rolex, Vacheron Constantin, Patek Philippe, or today's featured, Omega.
After that, we may wonder, why are these watches so expensive? Is it because of marketing?, Or, perhaps exclusivity? All these, are controversial questions with many misunderstandings. For that, we must talk about why are Omega watches so expensively.
Without a doubt, Omega is a highly reputable and recognized Swiss brand. They are known for being an exclusive watch company, which manufactures high-quality products, and that has a long history in the industry.
Long, Reputable History​
Omega was founded in 1848 by Louis Brandt in La Chaux-de-Fonds. So, Omega has been operating for 170 years now. Also, they were founded in Swiss, the paradise of luxury watches. Hence, it's no doubt that they are sold at a high price.
Space Legacy​
Omega is known for being the choice of the Nasa for more than half a century. To illustrate, the Omega Speedmaster Professional Moonwatch became one of the most famous chronographs in the world since it is the first watch worn on the Moon (July of 1969). Since then, it has been worn on all six lunar landings, being named the "Moonwatch".
Following, the Omega Speedmaster has taken steps further, making several different models such as the Omega "Blue Side of the Moon", which is inspired by the color of the dark blue sky. Other inspirations have been the "Grey Side of the Moon", and other iconic timepieces that represent the Omega's lunar legacy.
Famous Wearers​
Omega watches have been worn by famous people around the world. Thus, the recognition of the brand started to increase as people noticed the beauty of Omega watches. Some famous people are James Bond (in several of his movies), Olympic athletes, George Clooney, John F. Kennedy, Elvis Presley, Prince William, and others.
All these facts have built the brand as it is nowadays. Therefore, expensive watches are expected from this brand. Omega watches have a unique personality and they represent a great history behind.
Timeless Watchmaking​
Omega timepieces have the unique personality of being part of significant moments in the world's history. Highly reputable people, such as presidents, astronauts, movie stars, and hopefully by you. Why do they wear them? What makes them so unique? This is answered purely by the timeless quality and innovation provided by Omega.
Omega's Commitment to Innovation and Quality​
Omega has set precision records that not much watchmaking companies achieve. Also, Omega is getting better over time. The mechanical precision and accuracy of their watches are highly recognizable. Following, the materials involved in the craftsmanship are innovative blend ceramics, silicon, and alloys of precious metals. Besides, in the Omega watchmaking, the design is taken seriously. Proof of this is its precious watches which are recognized thanks to their pure beauty. In addition, Omega watches are Swiss made. Meaning that every Omega timepiece is crafted in Switzerland since 1848. For this reason, Omega is known for its amazing Swiss tradition. Finally, it should be noted that the brand's name "Omega" is part of the incredible watchmaking, expressing accomplishment for the company.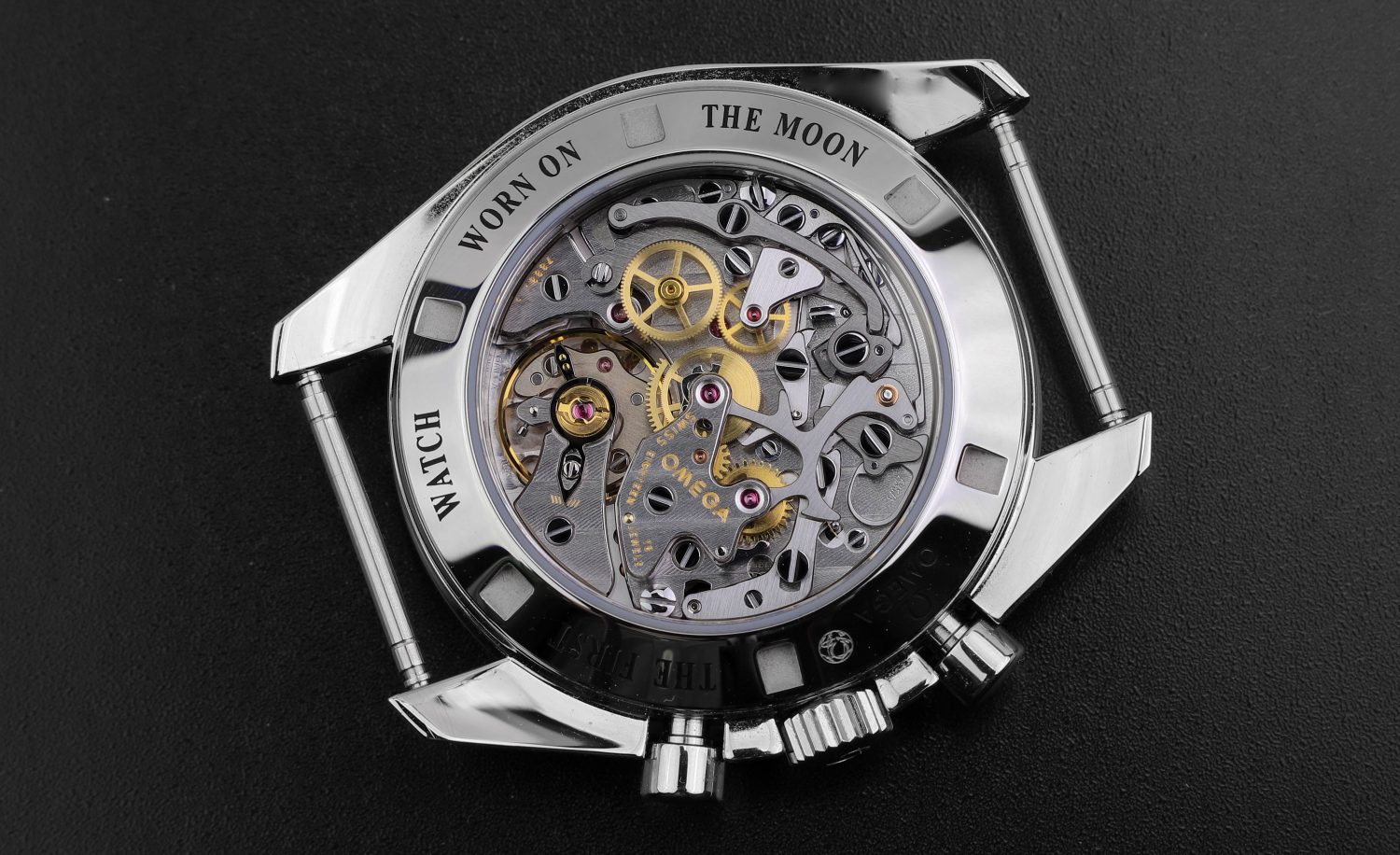 Precision Timepieces​
Omega mechanical movements have been ones of the most innovative movements among watch brands. Their movements vary in features, some having unique complications with pure in-house movements. Also, Omega movements undergo serious strict tests of large periods of time by COSC (Contrôle Officiel Suisse des Chronomètres), which certifies the exactitude and precision of Swiss made watches. Additionally, another thing that makes Omega a great brand, is that they also include quartz watches in their collections. In fact, they have been innovators in quartz technology.
Learn more about watch movements.
Swiss Made​
If you're still wondering why are Omega watches so expensive, we should emphasize again, the fact that their timepieces are made in Switzerland. True watch lovers know, that Swiss watches are craved by every watch enthusiast. In fact, people are willing to pay extraordinary prices for Swiss watches. It should be noted that this includes other luxury brands from Switzerland, not just Omega.
Exclusivity​
Swiss made watches represent pure exclusivity in Omega. Also, the wonderful luxury Omega watches, have unique materials, movements, designs, and other factors that make them expensive. Proof of their exclusiveness, are their Speedmaster collection, the Seamaster collection, and other impressive innovations that they have done.
Advertisements
It is obvious that a brand of that popularity is advertised to get new clients. Perhaps, the advertisement is not as much as other brands, such as Rolex (which had a really great marketing strategy). However, Omega has done some great ads in the past. These ads include popular celebrities and recognized people. For that reason, the brand gained popularity and started increasing demand. Thus, expensive prices are justified.
The Value of a Watch is Subjective​
To end this article, we need to emphasize that watches have subjective value. For instance, watch lovers will take into account the history of the brand, the movement, and other hidden appraisal factors before buying a watch. On the other hand, people that don't know too much about watches, but that simply love how they look at their wrists, will look for watches with a beautiful design. In my opinion, that is one reason why people don't understand why some luxury brands' watches are expensive. They usually don't think about the history of the company or their traditions. So, from my standpoint, Omega watches represent great value for the money. I think the brand has the perfect reputable history, and its recognition around the globe is well-deserved.
Article was written by guest contributor Prado from TheWatchesNation.