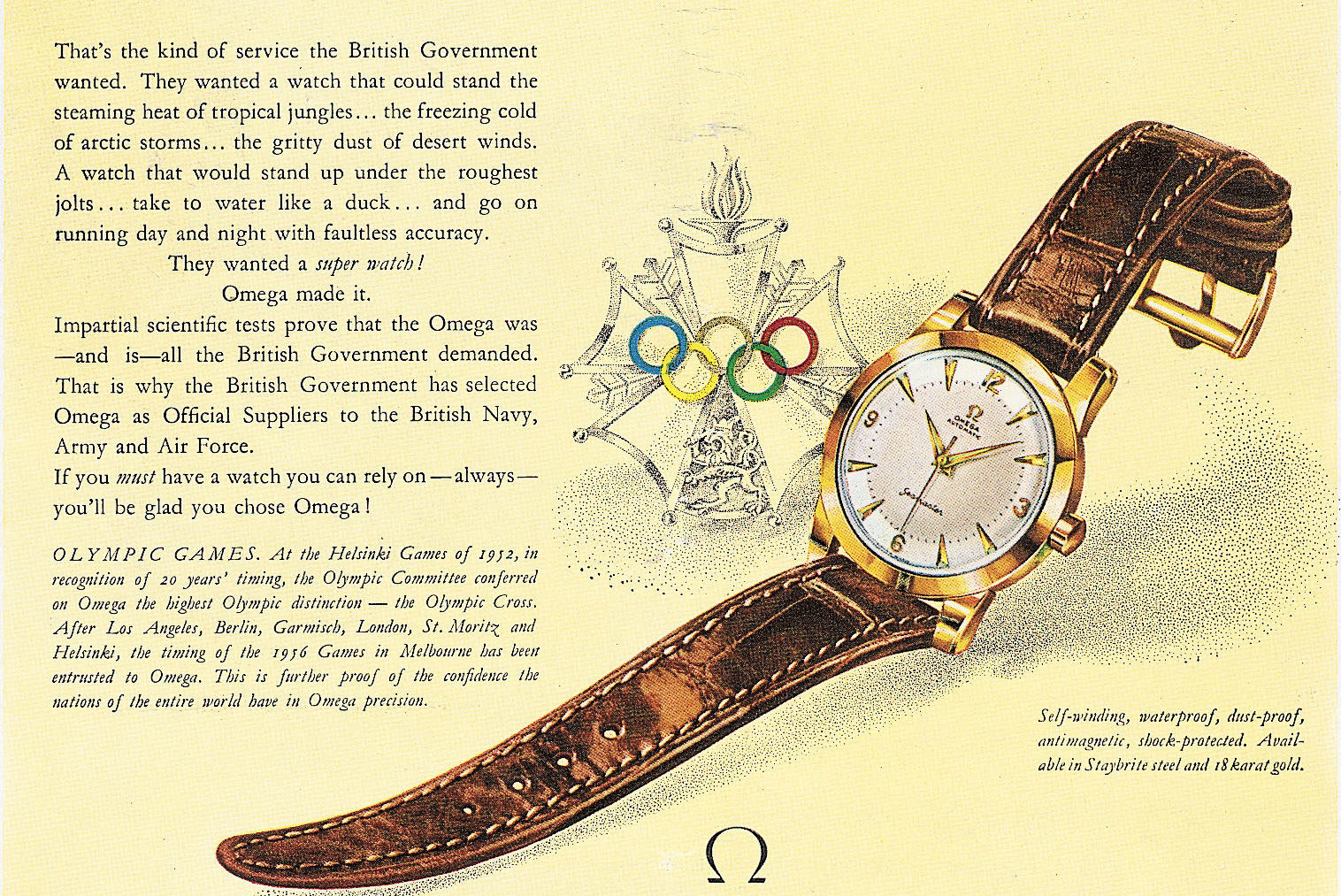 Omega Vintage Advertisements list
Having operated in the watch industry for more than a century, Omega is an old and recognized watch company, known for its wristwatches of great quality, reliability of fine Swiss watchmaking
Through clever marketing, branding, innovative products, and fine watchmaking, Omega has established itself as one of the most recognized and well-respected watch brands in the world.
There are many different factors that make a watch brands successful. But advertising is certainly one of them. Whilst it is crucial to make high-quality products and appealing designs, clever marketing can take you a long way.
To take a trip down memory lane and explore Omega's past, we have collected some of Omega's advertisements throughout the decades. It's relatively easy to see which are old and which are never based on how they are designed and which watches they advertise. This makes it interesting as you can clearly see that the way Omega promotes itself changes over time.
Some of the vintage Omega advertisements in this article, you may be able to recognize since they've become icons and seen huge success, for example the Moonwatch NASA advert. The vintage Omega advertisements stretch all the way back to the 1940s, and most of them have been used in newspapers.
In this article, we will look closer at Omega's vintage advertisements. These advertisements can give us an idea of how the company wanted to position itself in the industry back in the days. Comparing these advertisements with Omega's modern ads is really interesting as it will show just how much Omega as a brand has changed through the decades. Both in terms of its products, but also the image it is clearly looking to establish.
Vintage Omega advertisements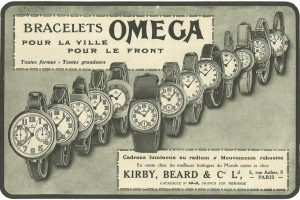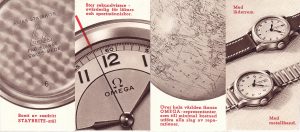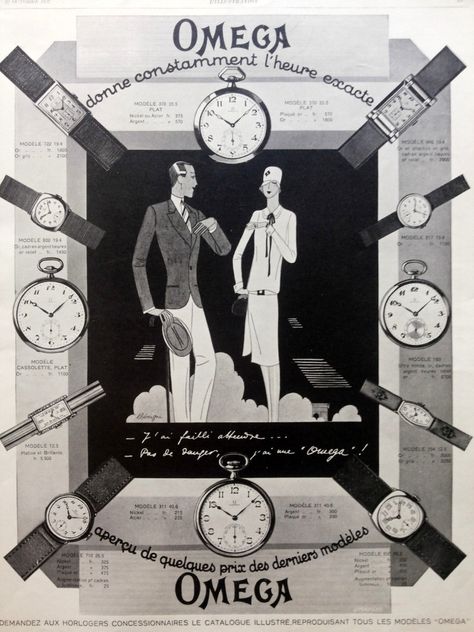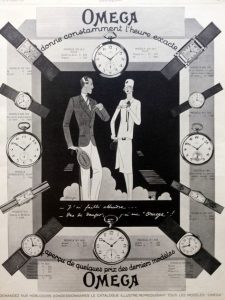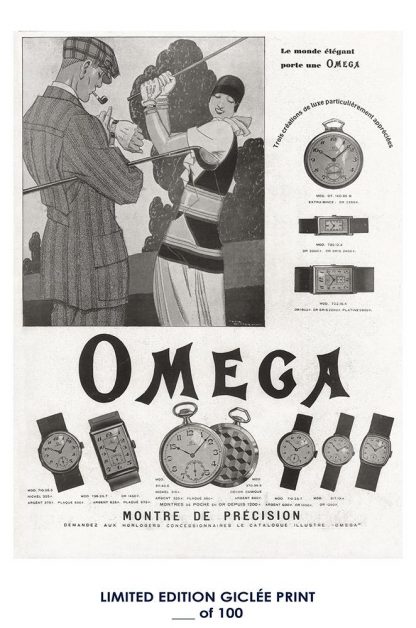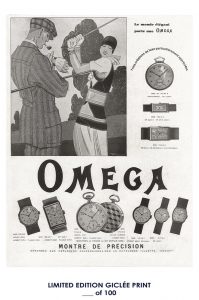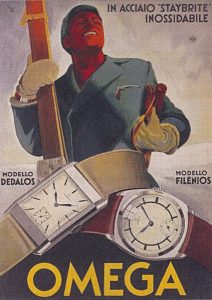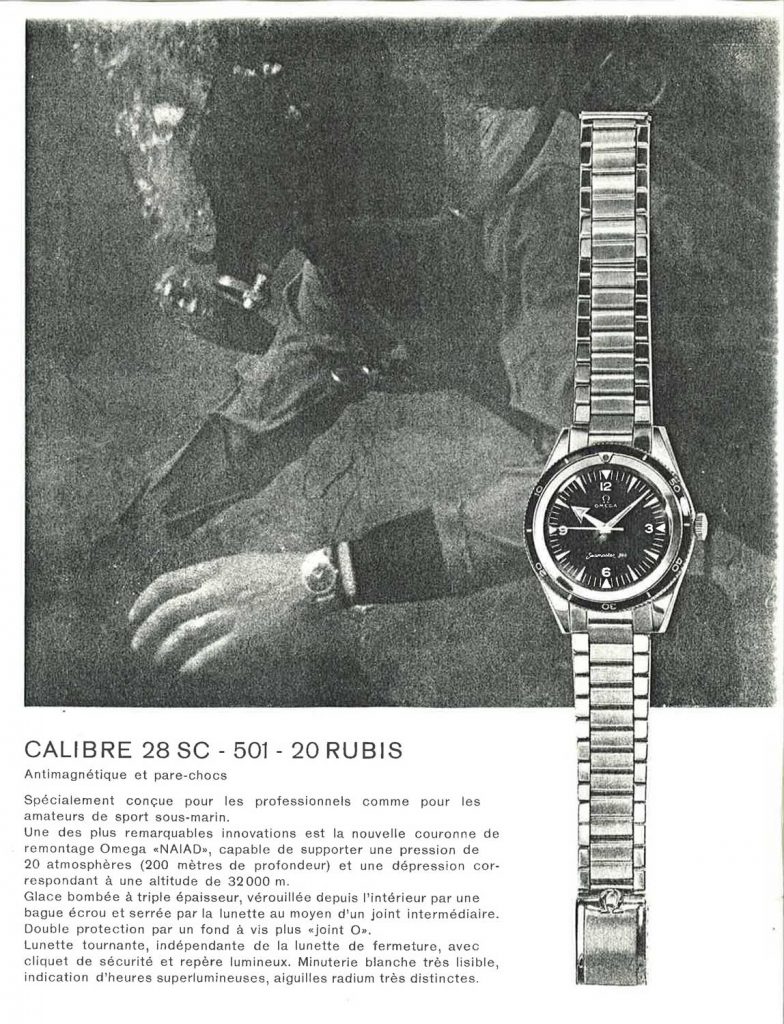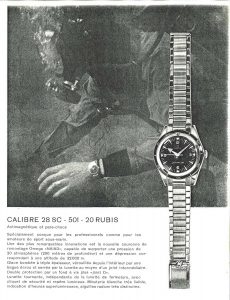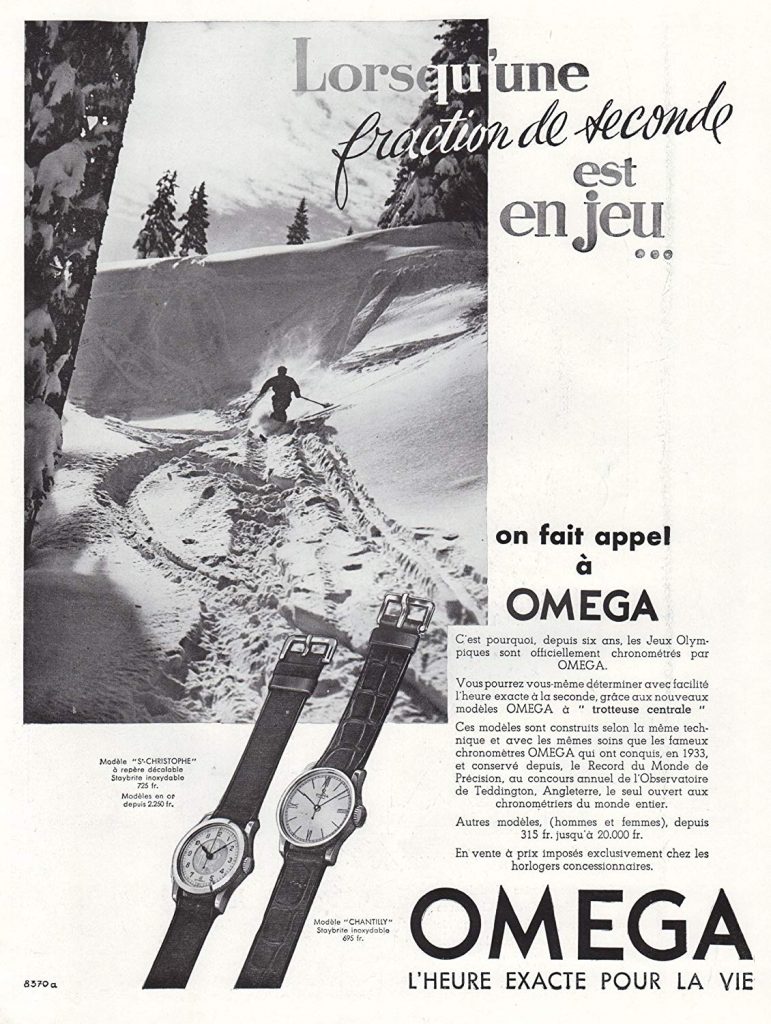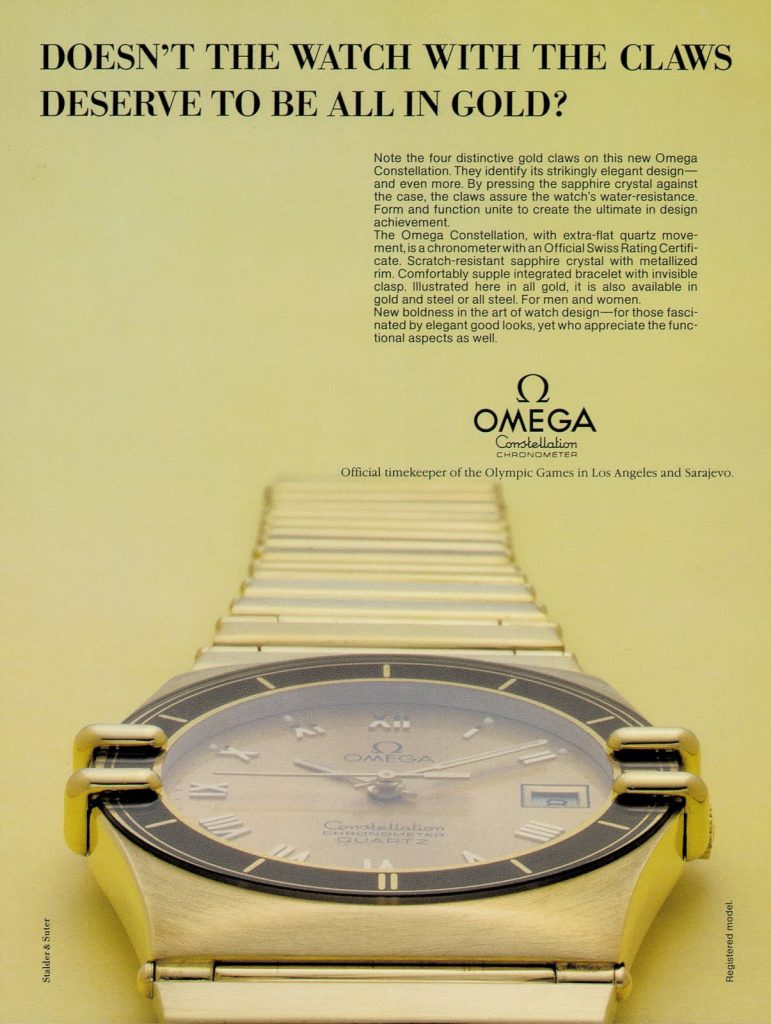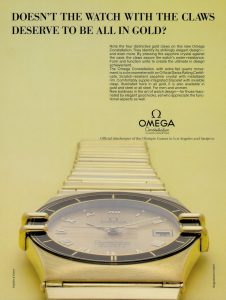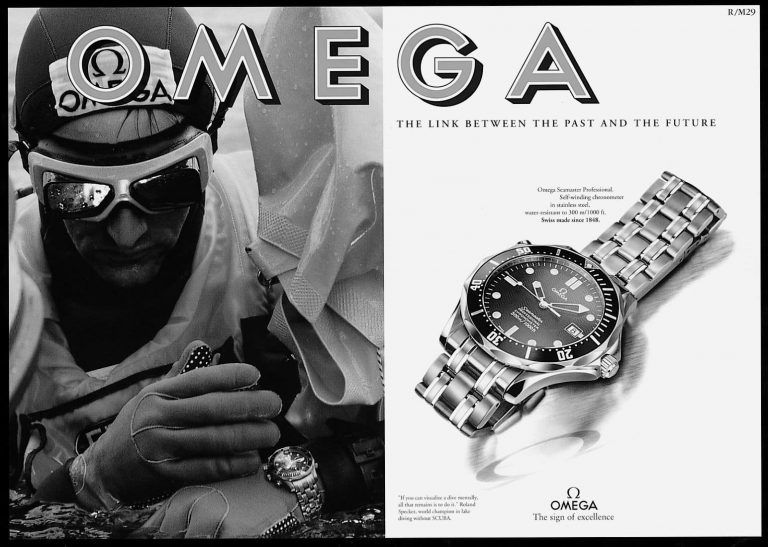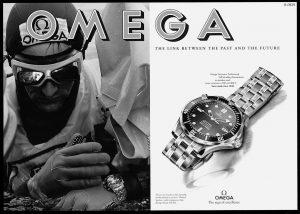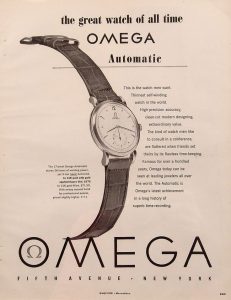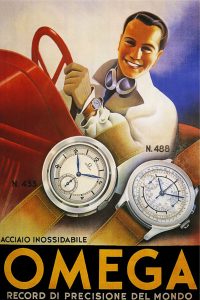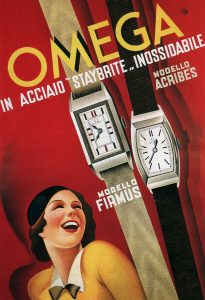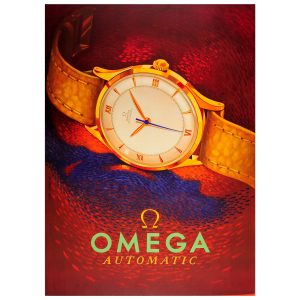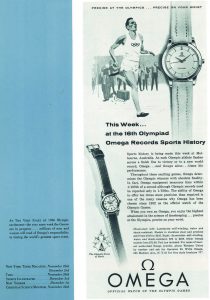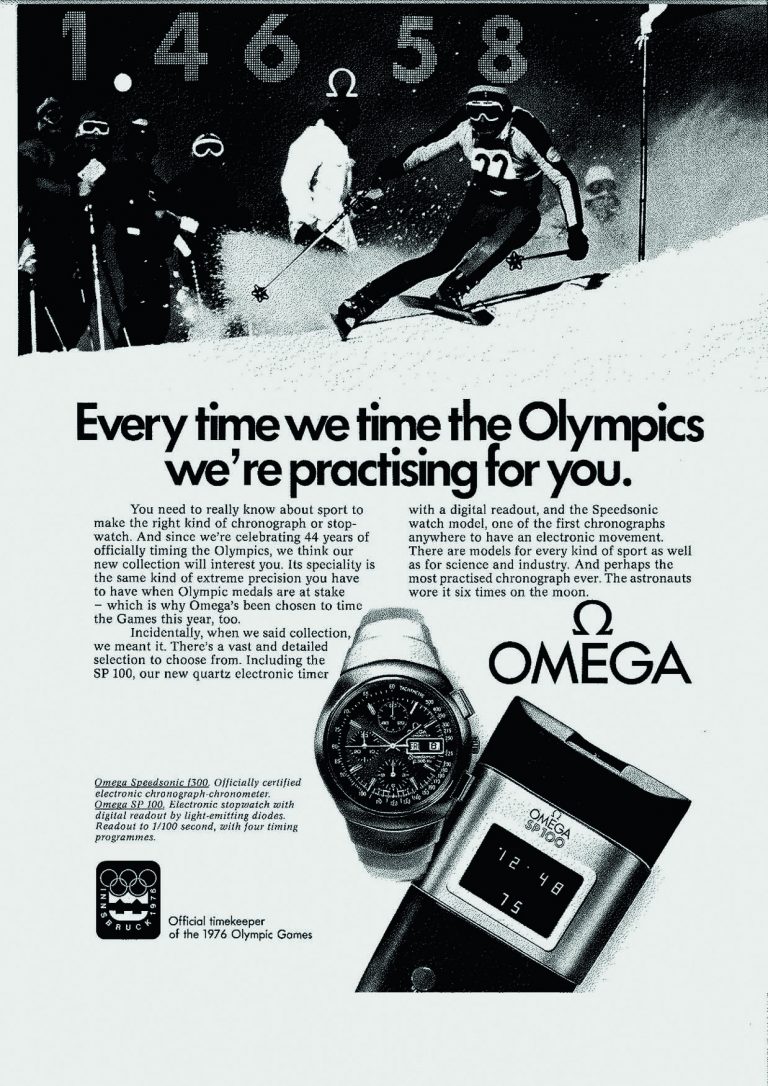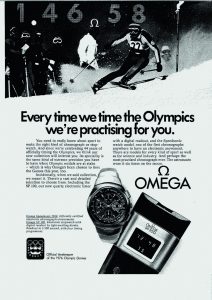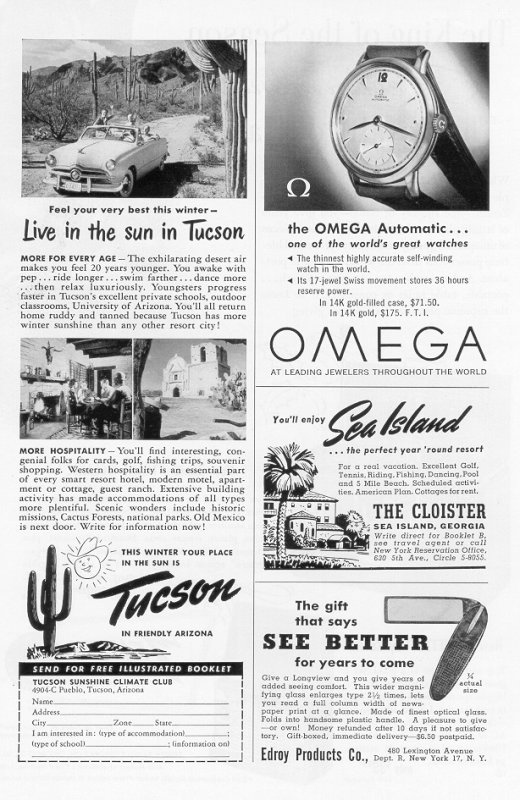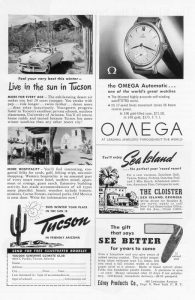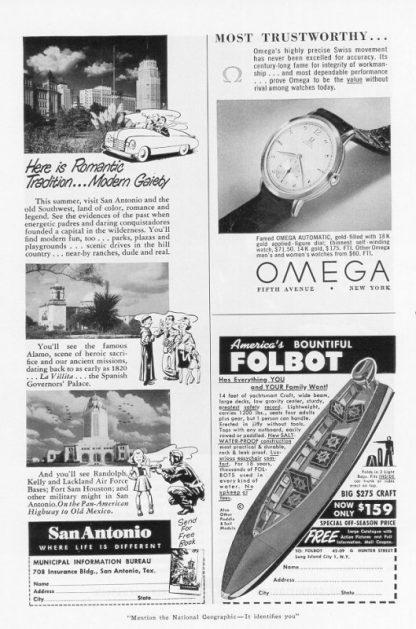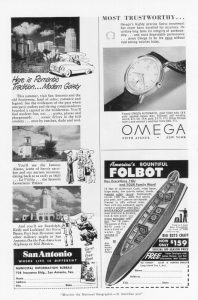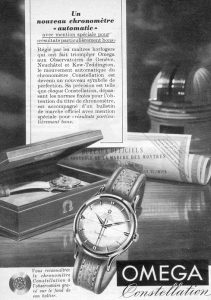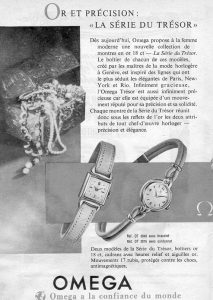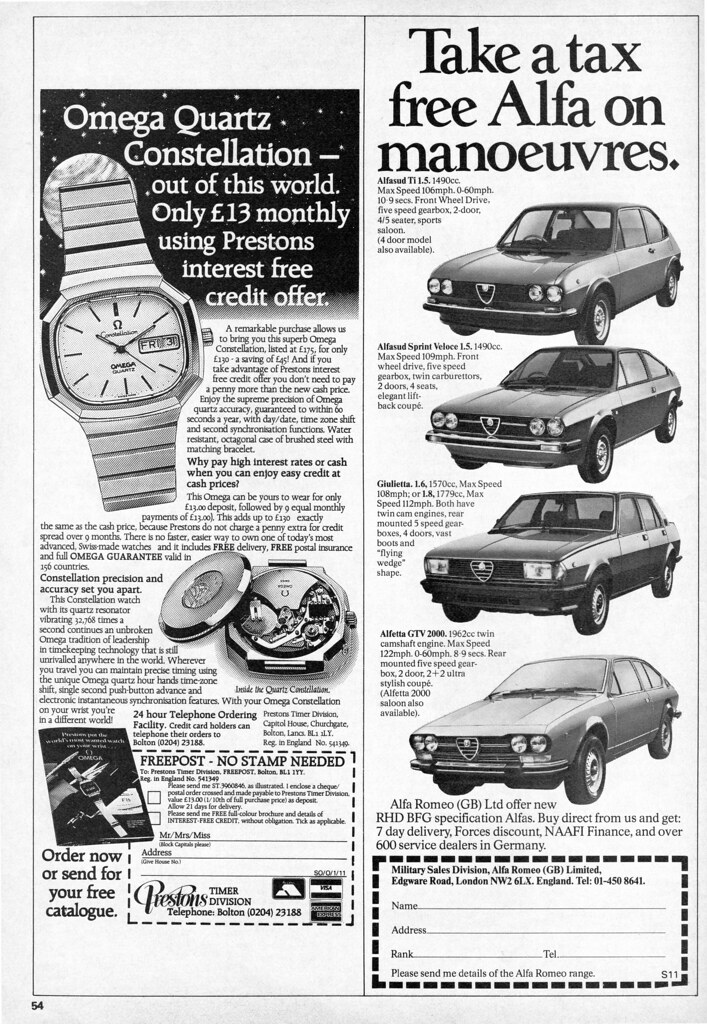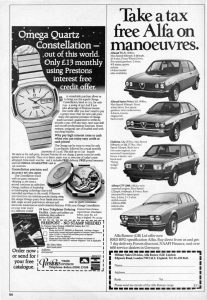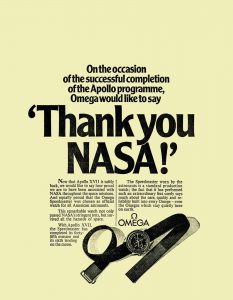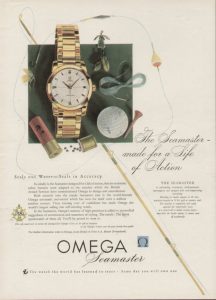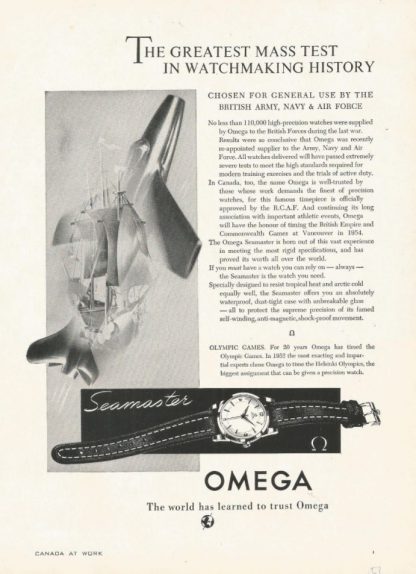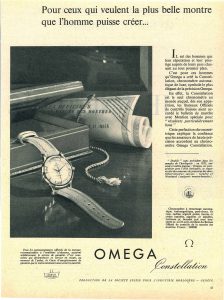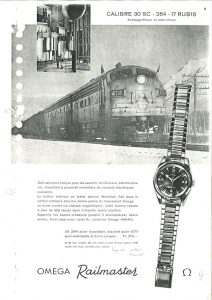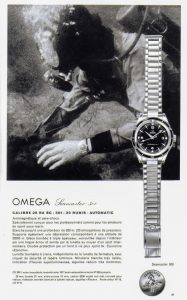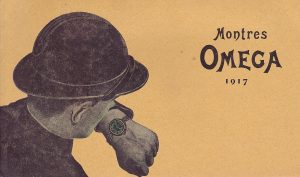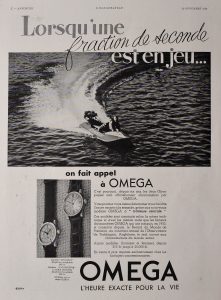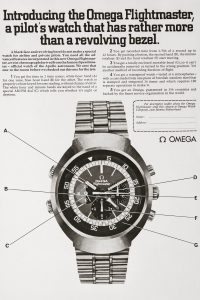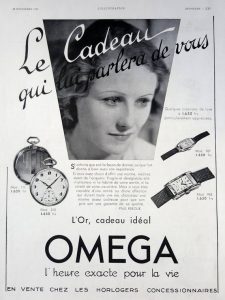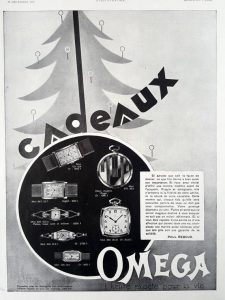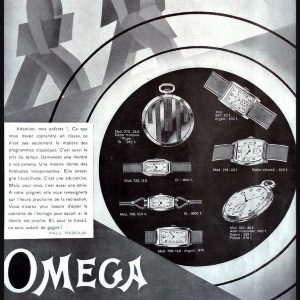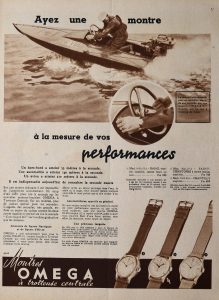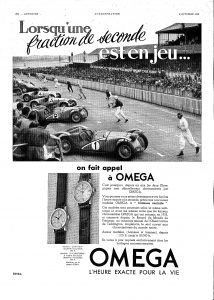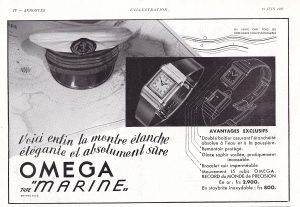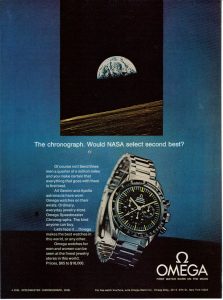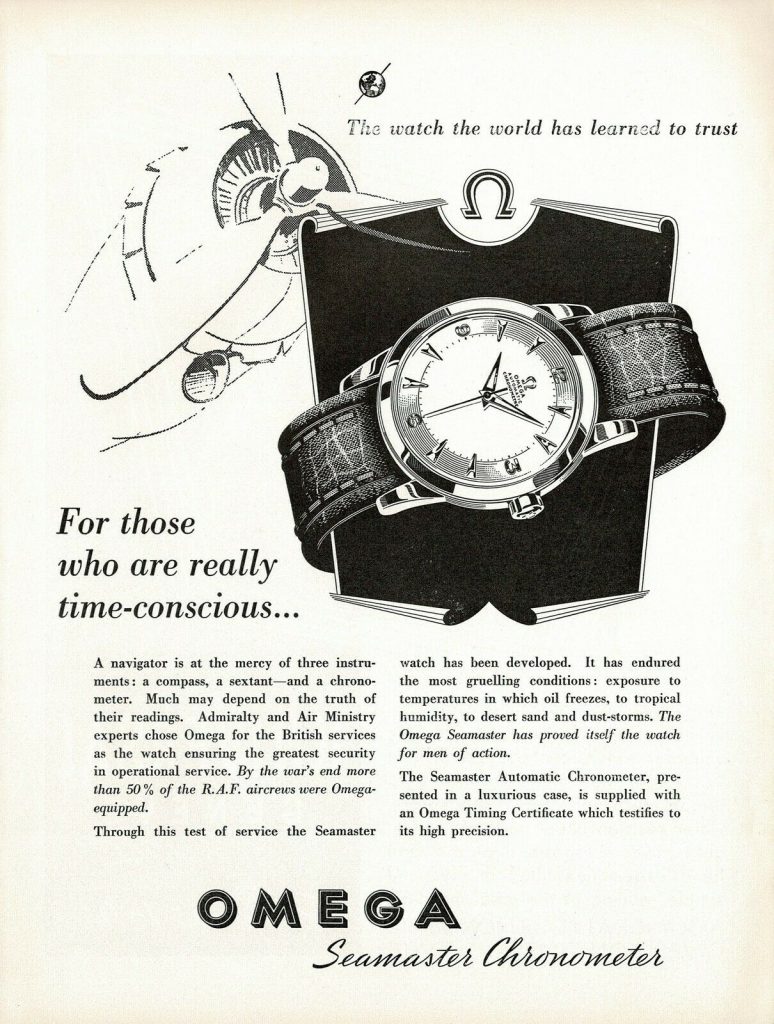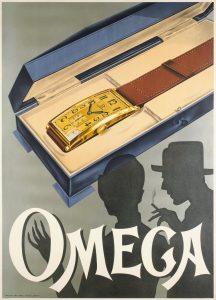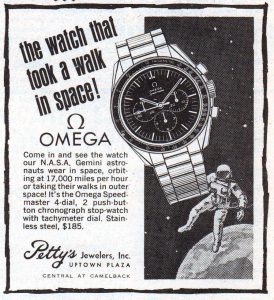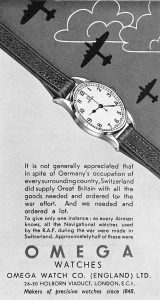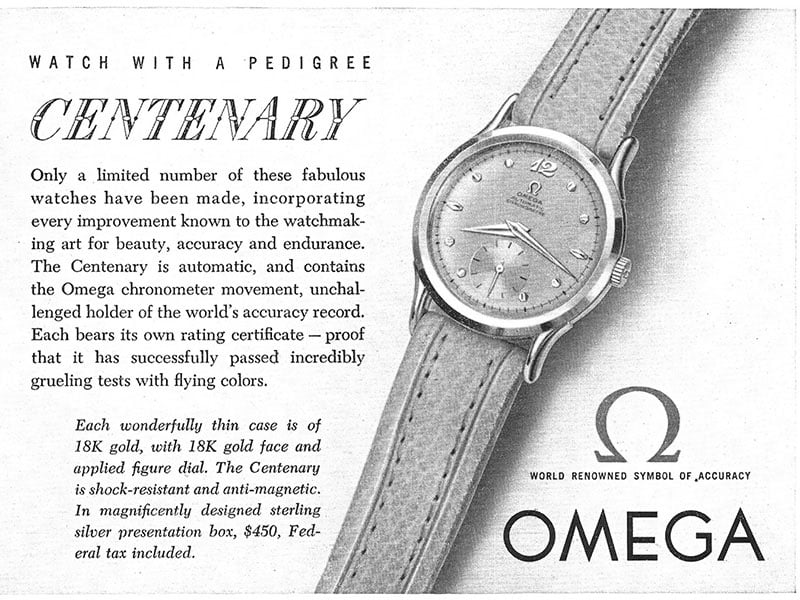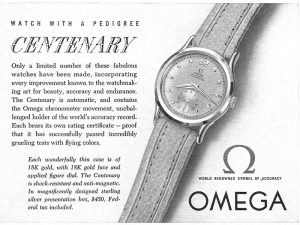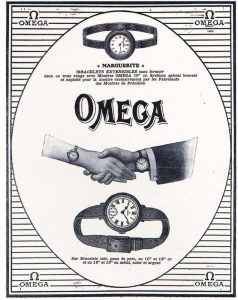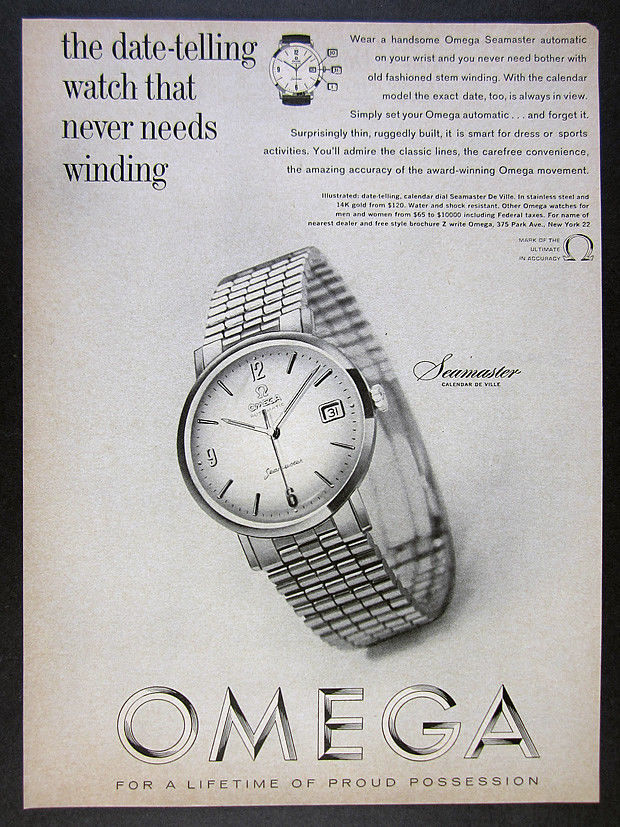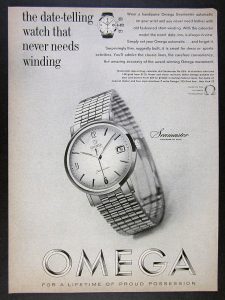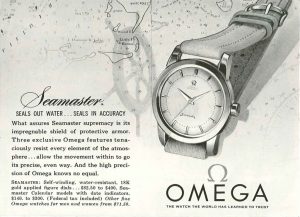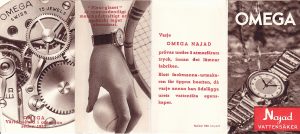 All credit goes to their respective owners and Omega. Most images were taken from Pinterest and Tumblr. Contact us for any credit.