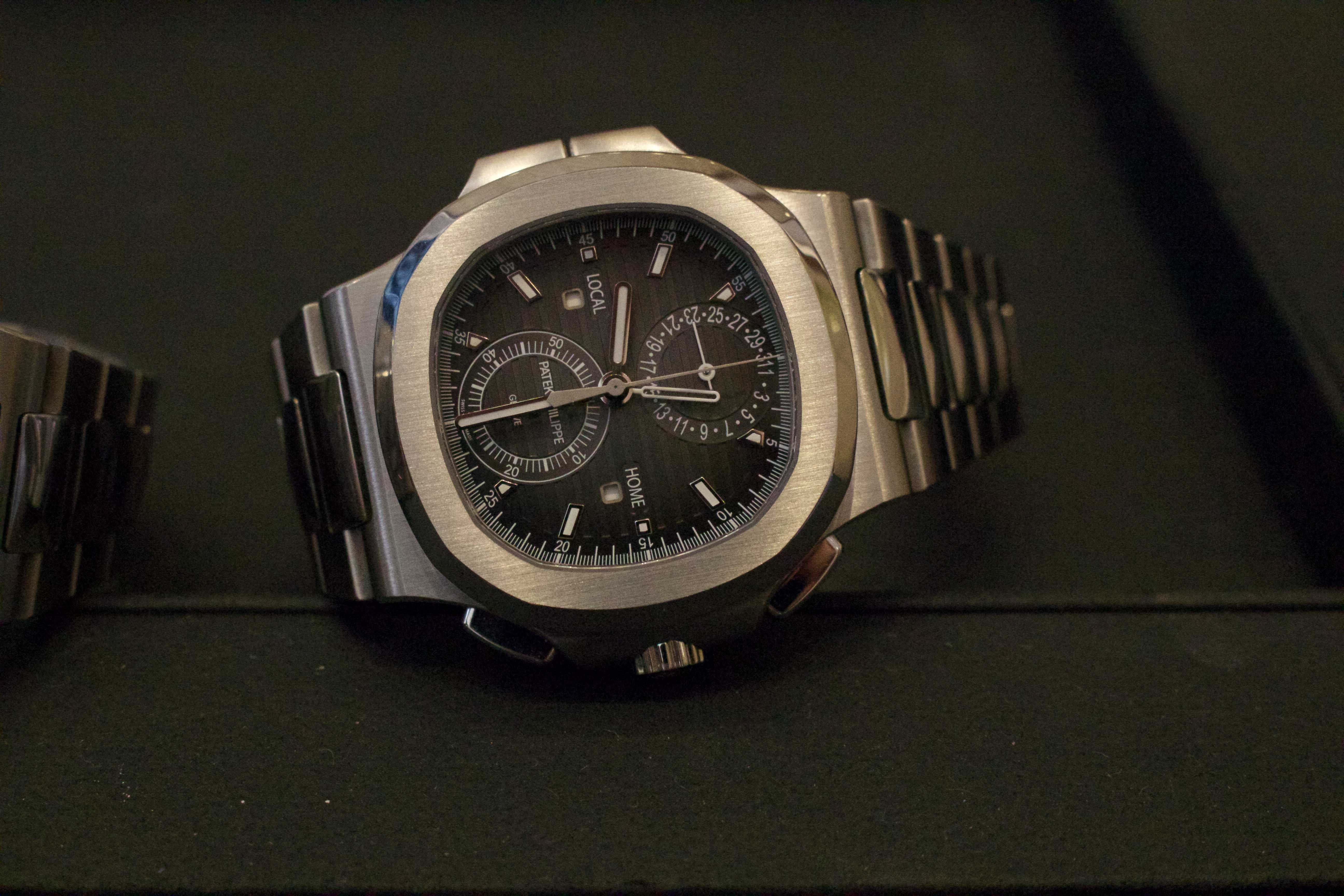 Cheapest Country to Buy Luxury Watches in
This is a question that is often asked among people who are looking to buy a luxury watch, whether it be Rolex, Omega, Patek Philippe, or something completely different.
There's no question about the fact that the prices of luxury watches vary a lot, and you obviously want the best deal possible, but at the same time, the best service and an experience as good as possible. Why pay more for the same product, right.
The prices of luxury watches varies between countries, and there are some countries that are iconically known for being the cheapest countries to buy luxury watches, however, this can vary a lot, because of the currency exchange rate, current prices, and other factors that play a role in how much the luxury watch cost.
Cheapest country to buy luxury watches?
There's not really a fixed answer for this other than the fact that it depends on a number of factors.
What plays a major role in how cheap or expensive a country is for buying luxury watches is the currency of the country you plan to buy the luxury watch and the currency of your own country. This often has a major role in how cheap or expensive your luxury watch is, and since the currency constantly changes, it's impossible to say which country is the cheapest for luxury watches. One idea is to take a look at the countries where the currency has dropped in valuation compared to your own currency recently and then see how much the timepiece costs there.
Furthermore, Rolex occasionally increase the prices of its watches, which is something that also affects pricing. And as a matter of fact, it's not always that Rolex increase its prices worldwide. In some cases, Rolex maskes a "currency correction" price increase, if a country's currency has become weaker. What's more, if Rolex makes a worldwide price increase, it won't be increased by equally much worldwide. This has to do with the currency the country uses.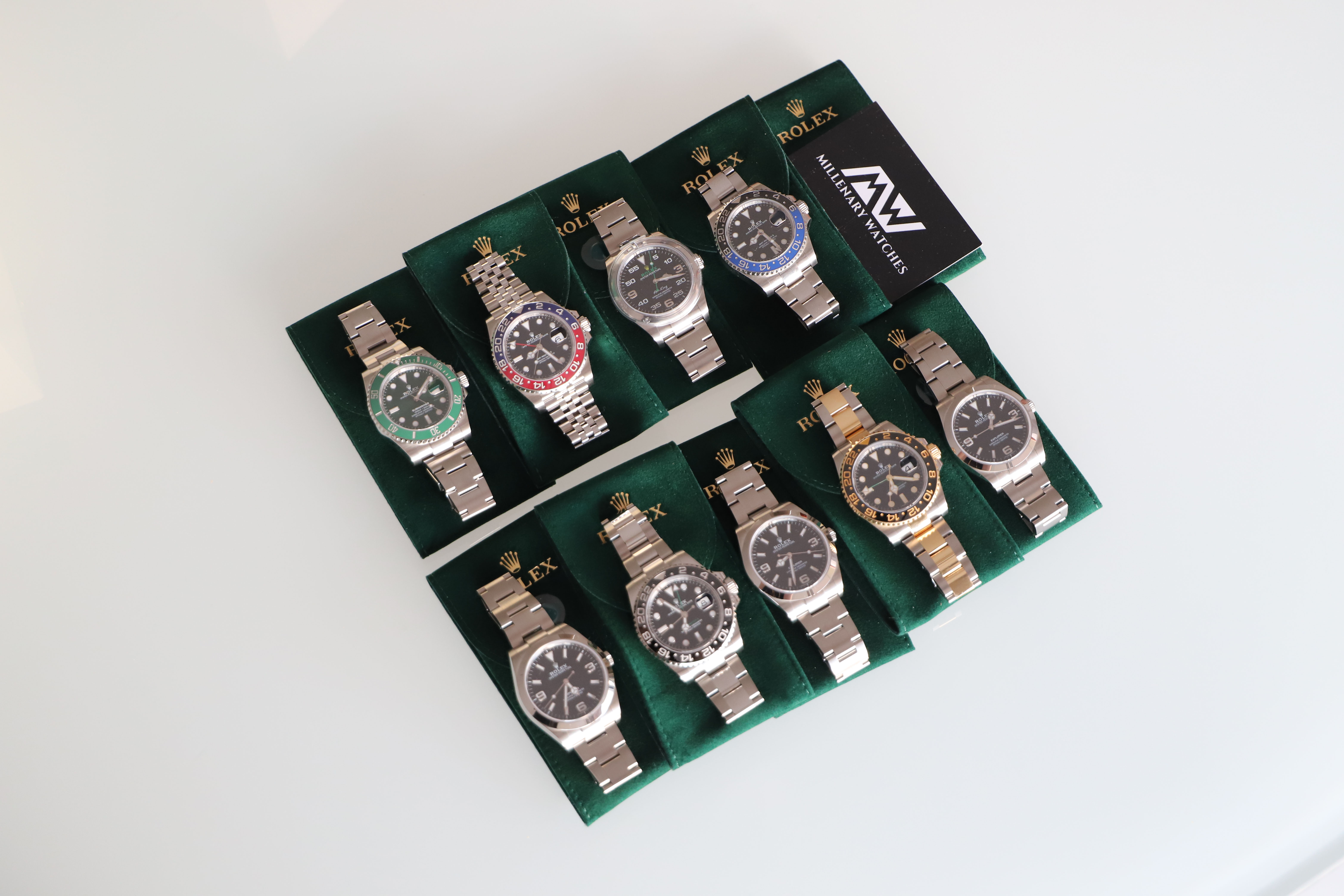 The two most important factors are VAT, taxes, and currency.
These are often the most important variables of where the cheapest countries to buy luxury watches. As such, these are factors you want to look at when you're looking for countries which are cheaper to buy watches in. Look at the percentage of VAT they have, what taxes they have, and how strong their currency is.
Switzerland
One of the countries which are known for being one of the cheapest countries to buy luxury watches in is Switzerland. Again, this isn't necessarily a general rule, so don't believe that all luxury watches in Switzerland is cheaper at all times, because a thing such as a stronger Euro can affect the price of the watch negatively. However, it would make sense that luxury watches are cheaper in Switzerland due to the fact that the majority of them are manufactured there. This requires minimal transports and no customs which can drive up the prices.
The Scandinavian Countries
The Scandinavian countries – Norway, Sweden, Denmark generally have cheaper prices on luxury watches compared to other countries. This is partly due to the fact that the currency in these countries are generally "weaker"/"lower" than, let's say the dollar and Euro – for obvious reasons, and this can give you an advantage if you're buying from these countries.
Hong Kong
Hong Kong may be the country that is most known for its cheaper prices when it comes to the cheapest countries to buy luxury watches.
It is the number one market for Swiss watch exports, and in theory, this bulk purchasing power can provide some discounts. However, this does not mean that you as a customer get cheaper prices, especially not if the currency is strong compared to yours.
Middle East
The middle east, especially Dubai's airport is often spoken about when it comes to the cheapest country to buy luxury watches in. 
It is especially considered to be a good place for new Rolex watches since they have no VAT.
Now, with that said, it's not really recommended that you go to the countries just for the sake of buying cheaper watches, because normally, when we're talking about "cheapest country to buy luxury watches", it's generally just cheaper with a few hundred dollars at max, and this is often what a flight ticket costs. However, if you're in any of these countries, or just pass by, why not stop at one of the watch shops there and take a look at the prices they have.
The UK
Now, you might be thinking "UK is not a cheap country", and that's a good thought, but with Brexit, the UK has actually become a great place to buy luxury watches from. With the decline of the pound as a result of the Brexit process, the UK has become a cheaper country to buy luxury watches from thanks to the exchange rate against the pound.
In fact, the New York Times reported that "sales of watches priced at more than 10,000 pounds were up 67 percent in the British capital" in September 2016. Furthermore, in June 2017, the "Federation of the Swiss Watch Industry saw an increase of +35.6% of exports to the UK, compared to June 2016 which was the month of the Brexit vote which ultimately caused the pound to decrease in value.
In the UK, London is obviously THE place to go to buy luxury watches. There are countless luxury watch stores, including the popular stores inside Harrod's.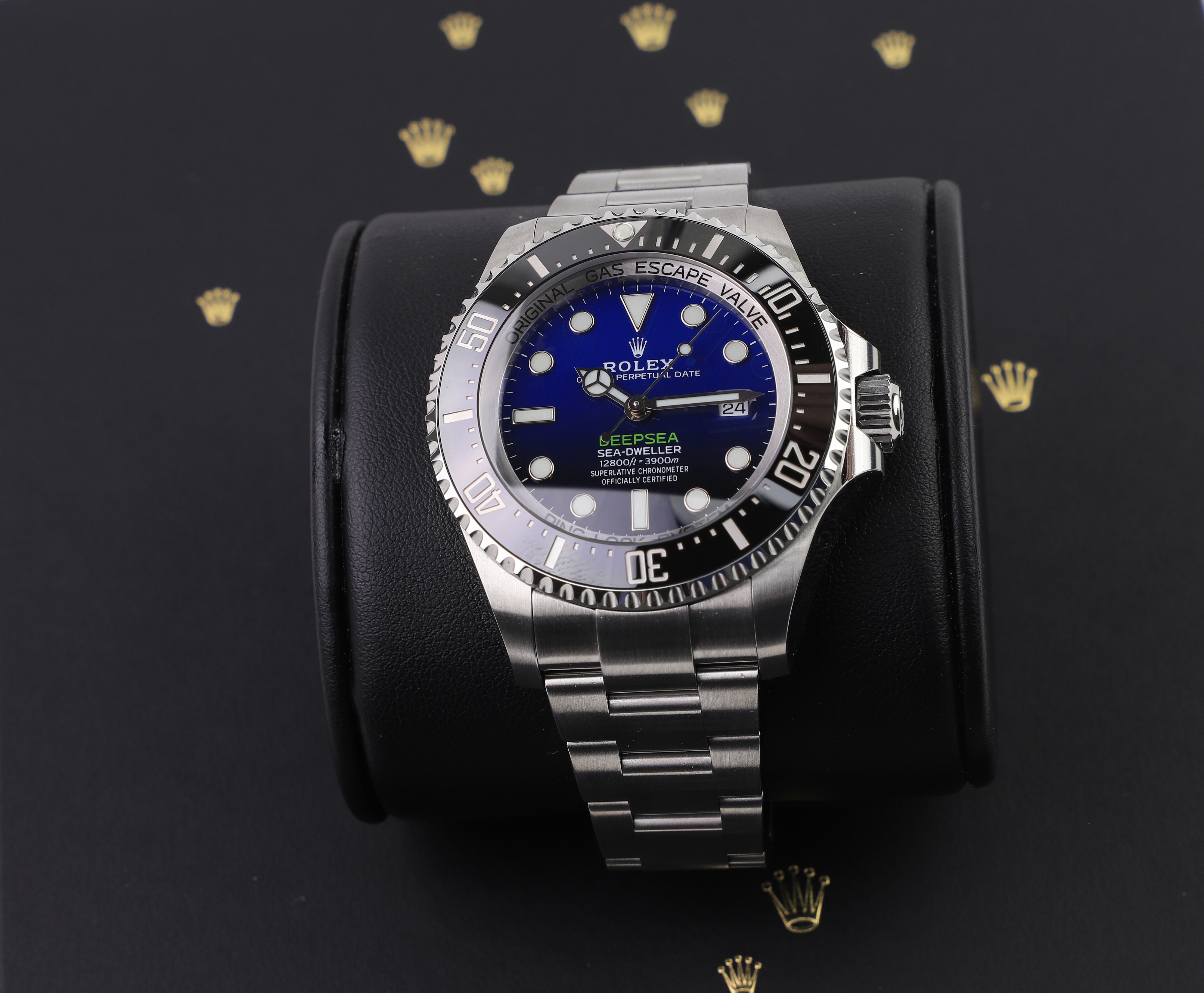 Buy online
Many people have the perception that the only way to find the cheapest country to buy luxury watches, you have to actually go there and buy it, but with the internet, that's not the case anymore.
Now, there are plenty of online shops for luxury watches from which you can buy from the comfort of your own home. The best part is that these online shops allow you to compare and look at prices in order to then making up your mind.
There are online luxury shops based all around the world, and the best part about this is that by comparing these online luxury watch shops, you can find the cheapest country to buy luxury watches online. Millenary Watches is one of them.
Conclusion
It's difficult to say which the cheapest country to buy luxury watches in is, because it depends on a number of different factors, and what was cheap last year may not be cheap this year. Obviously, you cannot go to retailers or grey dealers across the globe for the sole purpose of seeing if the prices are cheaper, and so this is why, over the years, more and more people have leaned towards buying luxury watches online. Doing so has allowed hem to buy luxury watches more comfortably and effortlessly, but more importantly, it allows price comparisons and finding watches for a good deal.
Bear in mind that the cheapest countries to buy Rolex watches in always changes dependng on a number of different factors.