In recent years, the interest in the Tudor brand has exploded as a result of the brand's relaunch in 2009 when it introduced new product lines.
Tudor is referred to as the little brother of Rolex as in 1946, Hans Wilsdorf, the visionary founder of the Rolex Watch Company, decided to create a new watch brand which would offer the durability, reliability, and precision of Rolex but at a more accessible price.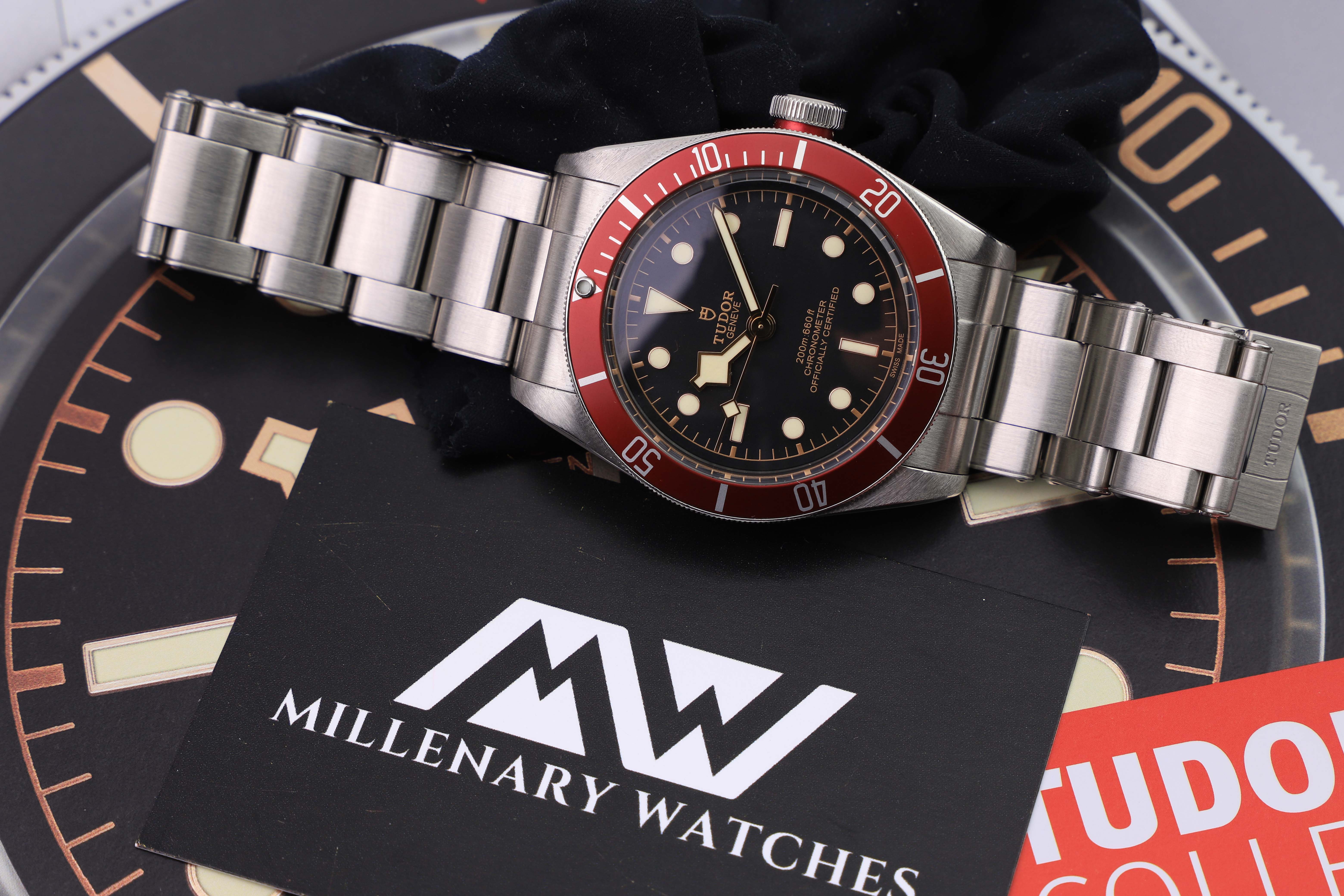 As such, this gave birth to the Tudor watch brand, which is still today, a major player in the watch industry.
Today, Tudor watches can be seen as cutting-edge, adventurously designed and contemporary. As the younger sibling of Rolex, you can expect a long and rich story which contributes to making the brand more appealing, but you can also expect high-quality, precision and functionality.
Tudor has an adventurous heritage, and between the 1960s and 1980s, Tudor produced watches for professional divers and the military. 
During that time, several navies issued Tudor Submariners to their divers. This includes the US Navy and maybe most iconically the French to the Marine Nationale, and more.
Today, the Tudor brand honors its rich heritage through a number of heritage models which have seen tremendous popularity, such as the Heritage Black Bay model.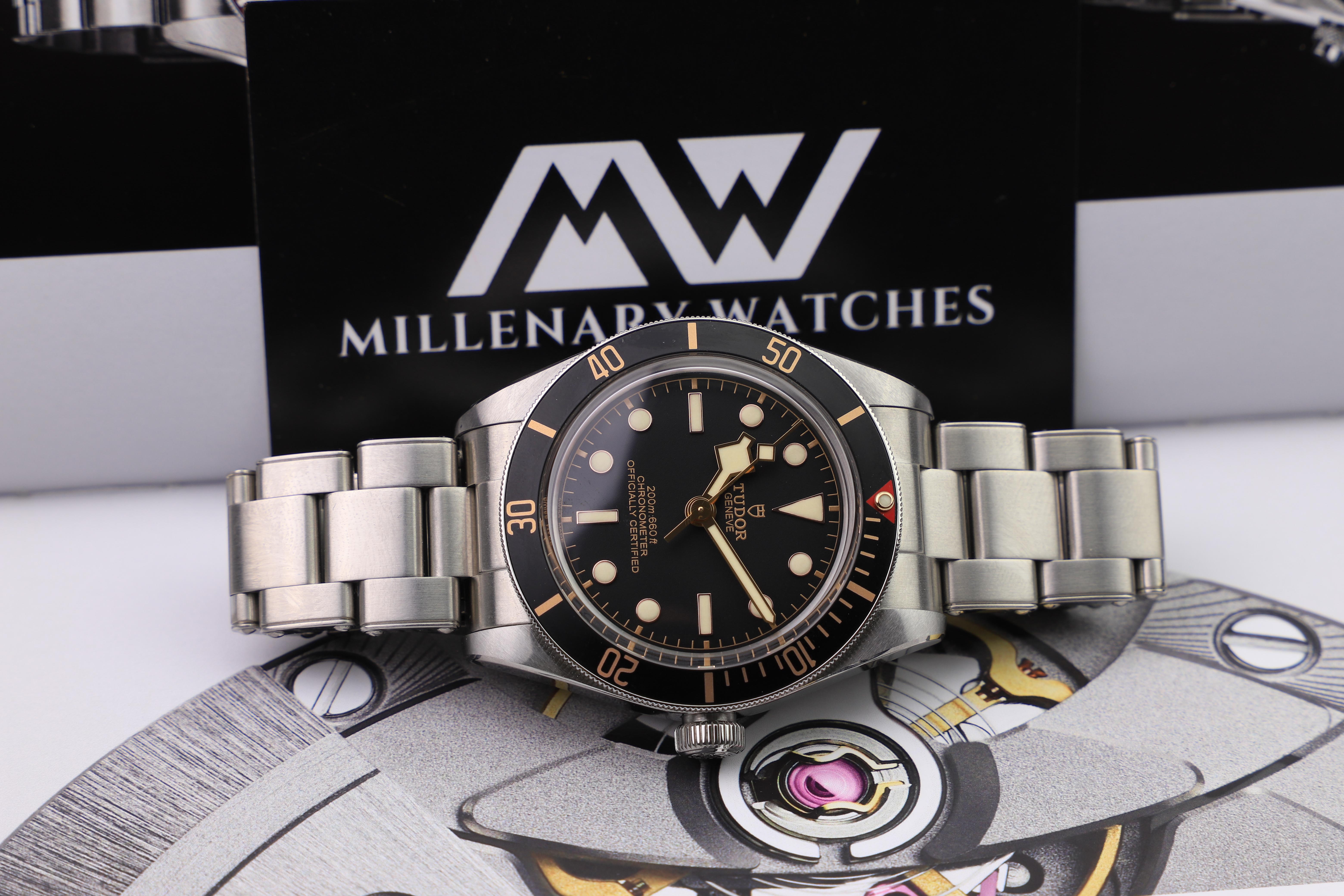 Through its iconic designs and shapes and its balance between elegance and performance, Tudor has been able to establish itself as a daring brand with reliable, innovative, and high-quality watches.
Tudor Retail Prices
Retail prices of Tudor watches change on a regular basis for various reasons, such as price adjustments, currency rates, and other external factors. Therefore, to see the up-to-date retail prices of Tudor watches, it is best to look at the official website of the brand and the list of their respective models.
For a complete updated list of Tudor Retail prices, visit Tudorwatch.com.