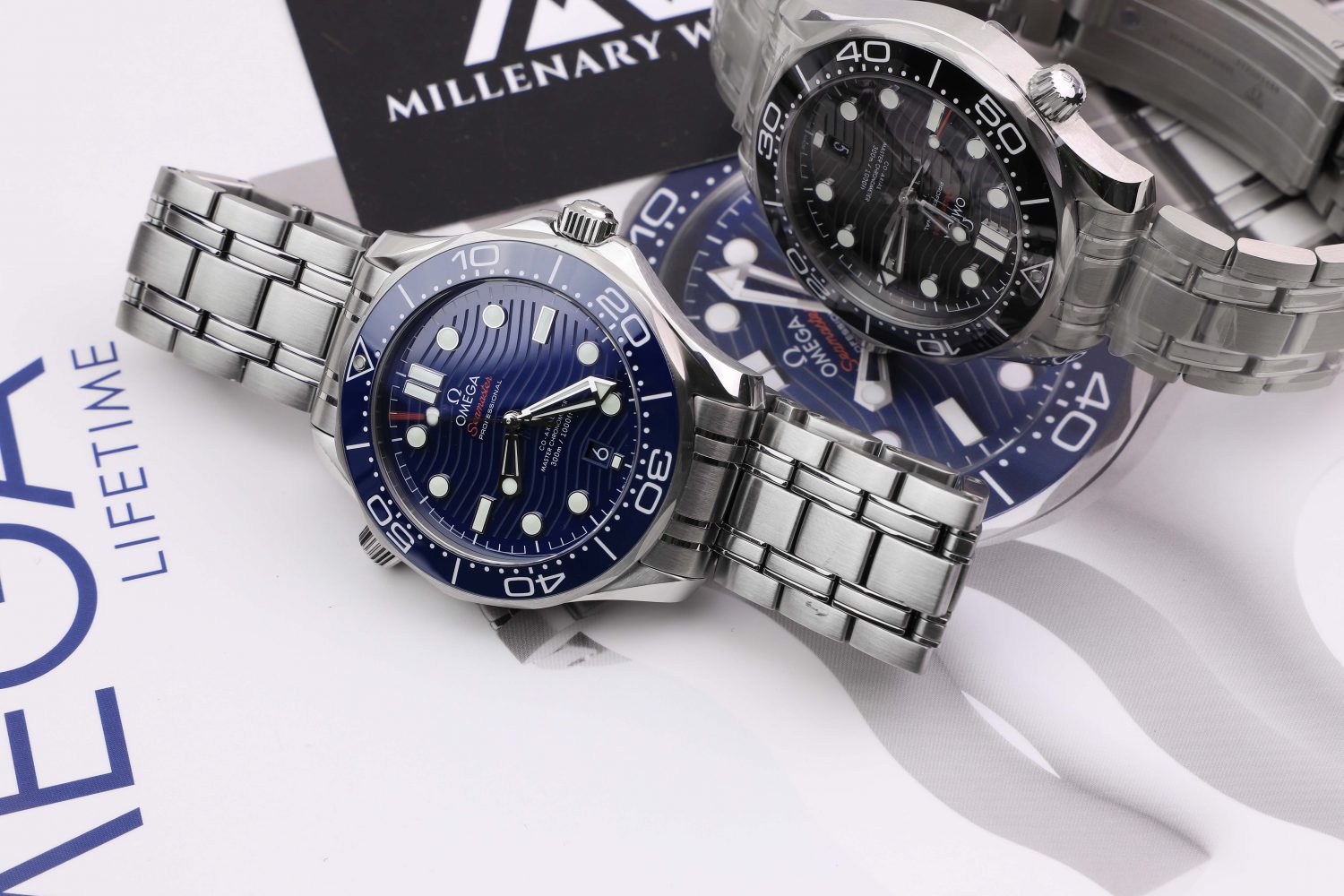 Buy Omega Watches Tax-Free Online
Do you want to buy cheap Omega Watches? Are you eligible for tax-free?
Millenary Watches is happy to be able to offer some of our customers exclusive tax-free prices on Omega watches. Not only do you get to enjoy a discounted price, but you also get to enjoy a further discount thanks to tax-free purchase.
Duty-free omega watches
We offer all customers located outside the European Union the possibility to purchase some of our Omega watches tax-free.
To make it easier to know which watches are eligible for tax-free purchase, we have created a specific category with only tax-free Omega watches for customers eligible for such purchase.
When you are eligible for tax-free purchase, you will be able to enjoy a highly competitive price. Our tax-free watches come complete with box and papers and include their full five-year warranty.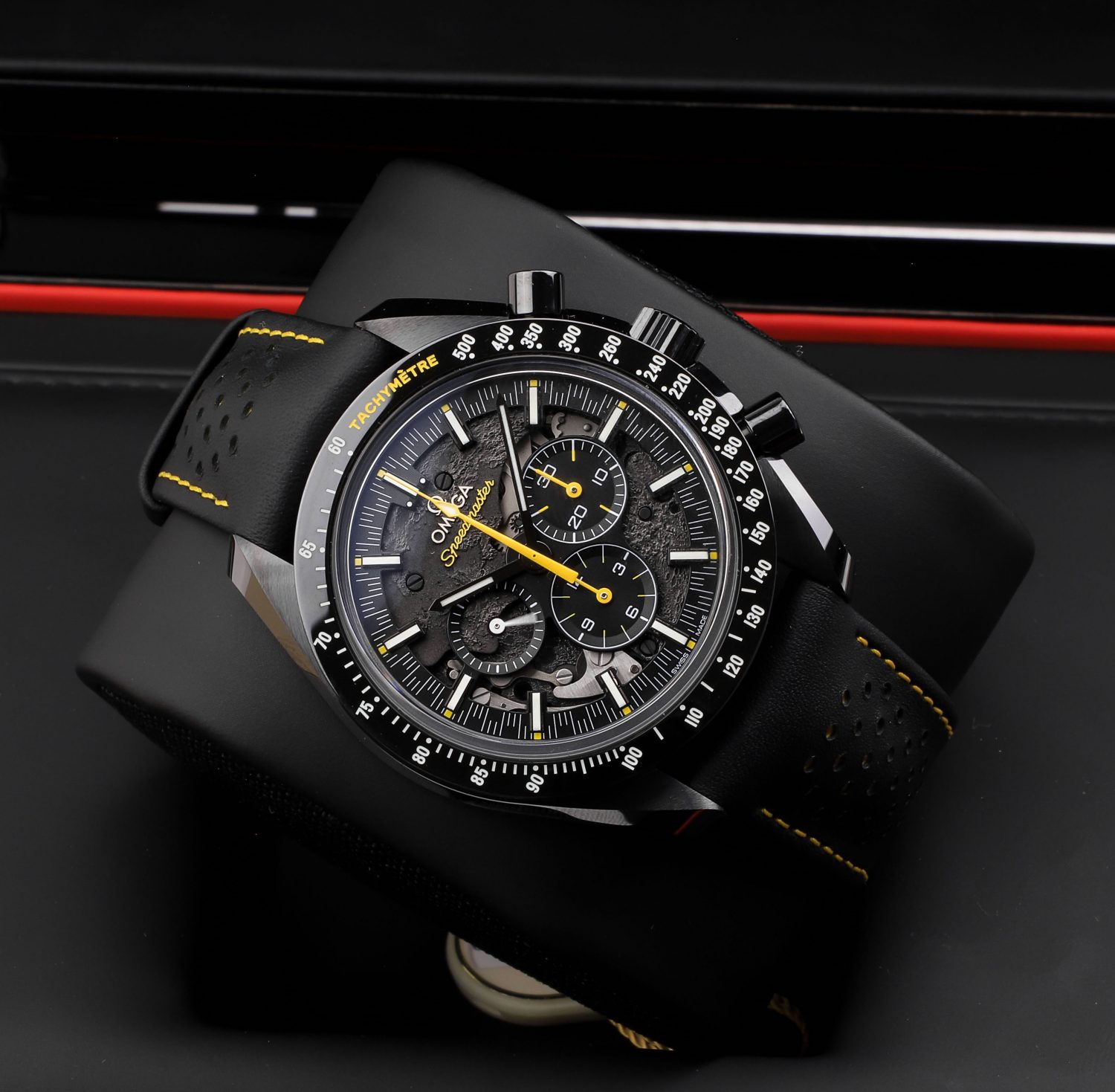 We ship to most countries outside the European Union, but some of the most common countries for Tax-free purchases of Omega watches are the United States, Hong Kong, Singapore, Japan, and Canada.
Please do not hesitate to contact us if you have any questions at all regarding your tax-free purchase. In order to be eligible, the watch must be shipped to a country outside the EU. We use DHL Express as a shipping partner. All shipments are fully insured. Shipping to countries outside the EU normally takes between 2-4 days.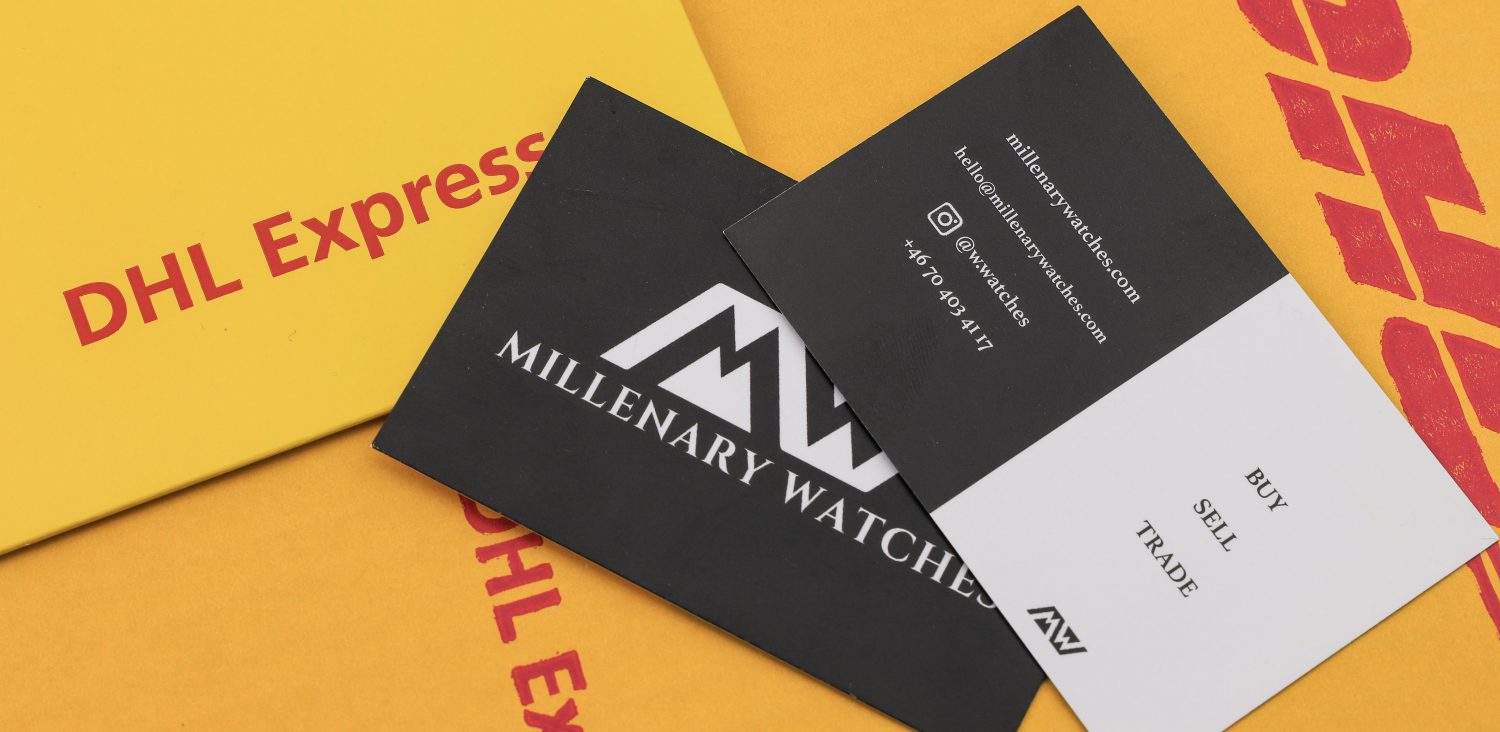 Please note that import taxes and duties may or may not apply when shipping to countries outside the European Union. Please consult your closest customs office as it varies between different countries. If you are located in the U.S.A, we will be able to answer your questions regarding potential import duties. Do not hesitate to get in touch.
If you have a special request for an Omega timepiece that you are looking for, you are welcome to contact us and we will be happy to consult with you and help source the watch that you are looking for!