How Not to get Scammed Buying Watches Online
Buying watches online may involve some risks. You can minimize the risks by using trusted buyers such as Millenary Watches or any other online marketplace. Every time you are buying watches online, you need to know who the seller is and what recourse you have if some things do not go as planned.
In this blog post, you will learn the best practices when it comes to buying watches online.
Know the Seller

Ask Questions about the watch
Payment methods
1. Know the seller
Knowing the seller is a very well-known rule when it comes to buying watches. There's a common saying in the watch world which is "buy the seller" and it is very true. This is undoubtedly the most effective way to stay safe when buying a watch online. If you buy from a reputable, well-known, and well-respected dealer, the risks of the transaction going wrong are more or less eliminated. And if it does go wrong, they will make sure to make things right.
You always want to know who you are dealing with. The best way to learn more about the sellers is to use google.com.
Googling the sellers, you will find a lot of information about them and if you don't, you will need to do even more research. If you are dealing with online stores, you should be able to find some online reviews about them or even call the store or the seller and have a chat with them.
It's also worth noting that there are differences between private sellers/private dealers/individual sellers and companies. For obvious reasons, private dealers are generally not as established as companies and brands. Whilst there are plenty of trusted private sellers, the reputation part is what you have to rely on and research here. With companies, on the other hand, you normally have more to go on as they have a more established presence on the market. There are of course exceptions to this rule, but it's something to keep in mind.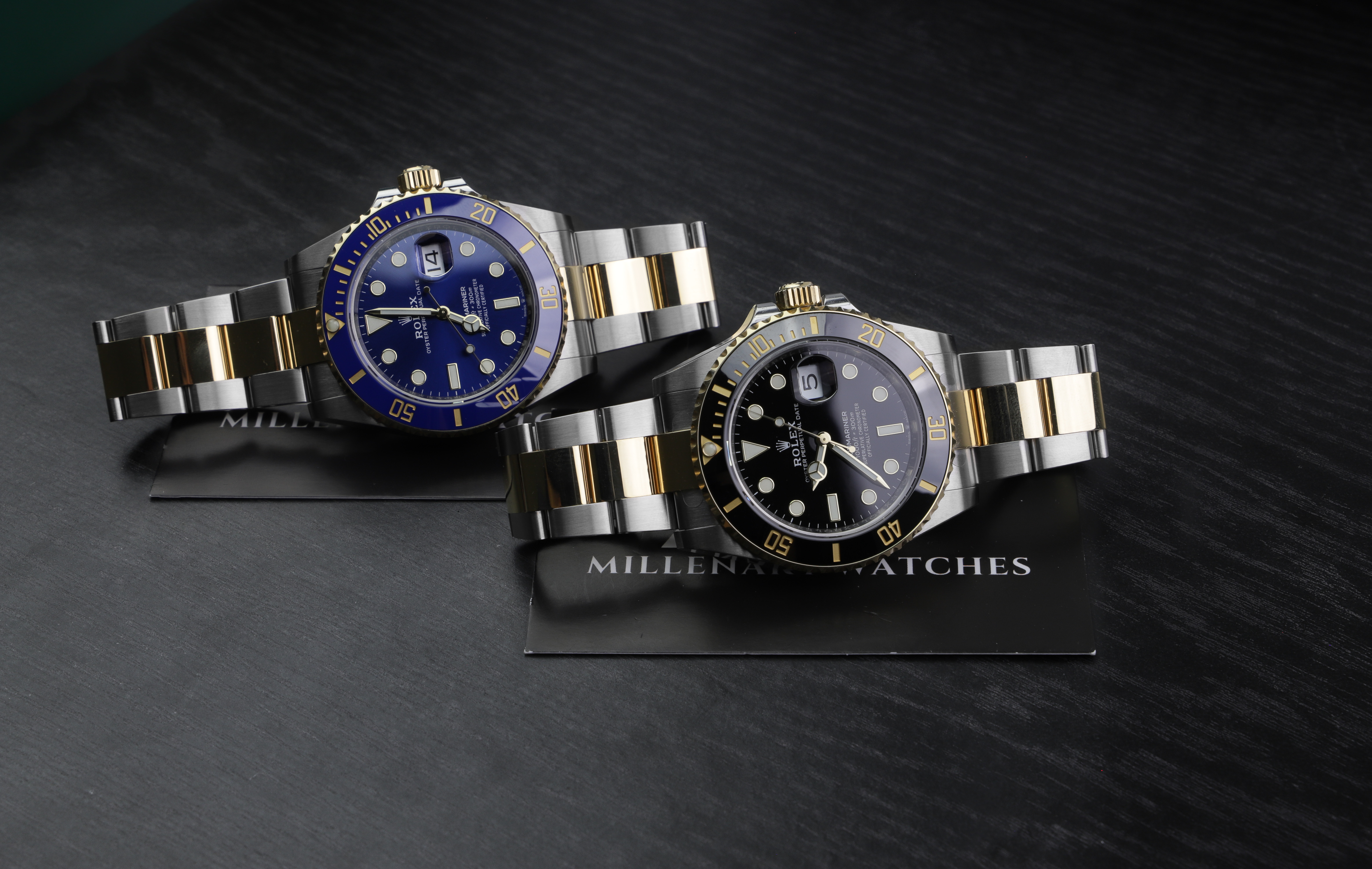 There are many things that tell you if the seller/company is legit or not. Some things you can do to make sure you are dealing with an actual store are as follows:
It would be best if you asked these questions:
Can I call the store
Do they have a physical location
Any presence on social media
What do their references and reviews say?
What does their overall presence on the market look like? This includes everything from their website, reviews, reputation, and activity within the watch market.
If the answer to the above is YES, its a good indicator that those stores are 100% good to deal with. Generally, the best way to get a sense of the credibility and trust of a watch dealer is to look at their reviews and presence across the web, which ultimately reflects their credibility. Have in mind, however, that as society becomes more digitalized, more and more watch dealers and retailers operate solely online, so this does not necessarily have the be a negative thing.
Almost every business will have some negative reviews, but it is important to get an overall sense of what the reviews are saying and their trustworthiness. It is a good idea to look at different reviews across different platforms as well.
If you are buying the timepiece from an individual seller, make sure to connect with him over the phone as well as social media to make sure that the person is not a scammer. By connecting with the seller, you will be able to find out more about the seller. If the seller is not willing to share social media accounts or their phone number, stay away. Not worth the risk. With the above-mentioned in mind, this is even more important when it comes to individual sellers.
The best social media to connect are:
LinkedIn
Facebook
Instagram
If you connect with the individual seller on these platforms, you will be able to see really fast if they are who they say they are.
By getting their phone number and running it by TruePeopleSearch.com, you will more likely tell if the person's name matches the phone number and location.
2. Ask Questions about the watch
It does not matter if you are buying watches from the store or an individual. It would help if you asked specific questions about the watch you are planning to purchase. The only exception is if the store is an Authorized Dealer.
The questions you should ask:
Was the watch serviced?
Does it fit my wrist (size of the wrist)?
Was the watch polished?
Does the watch come with a warranty?
Any visible defects?
You will minimize the potential misinformation about the watch by asking these questions, such as not as described. Also, if there is some imperfection, ask for more pictures to understand the true condition better. It's better to ask too much than too little in order to avoid misunderstandings and to make sure your expectations properly reflect what you are getting once you open the box.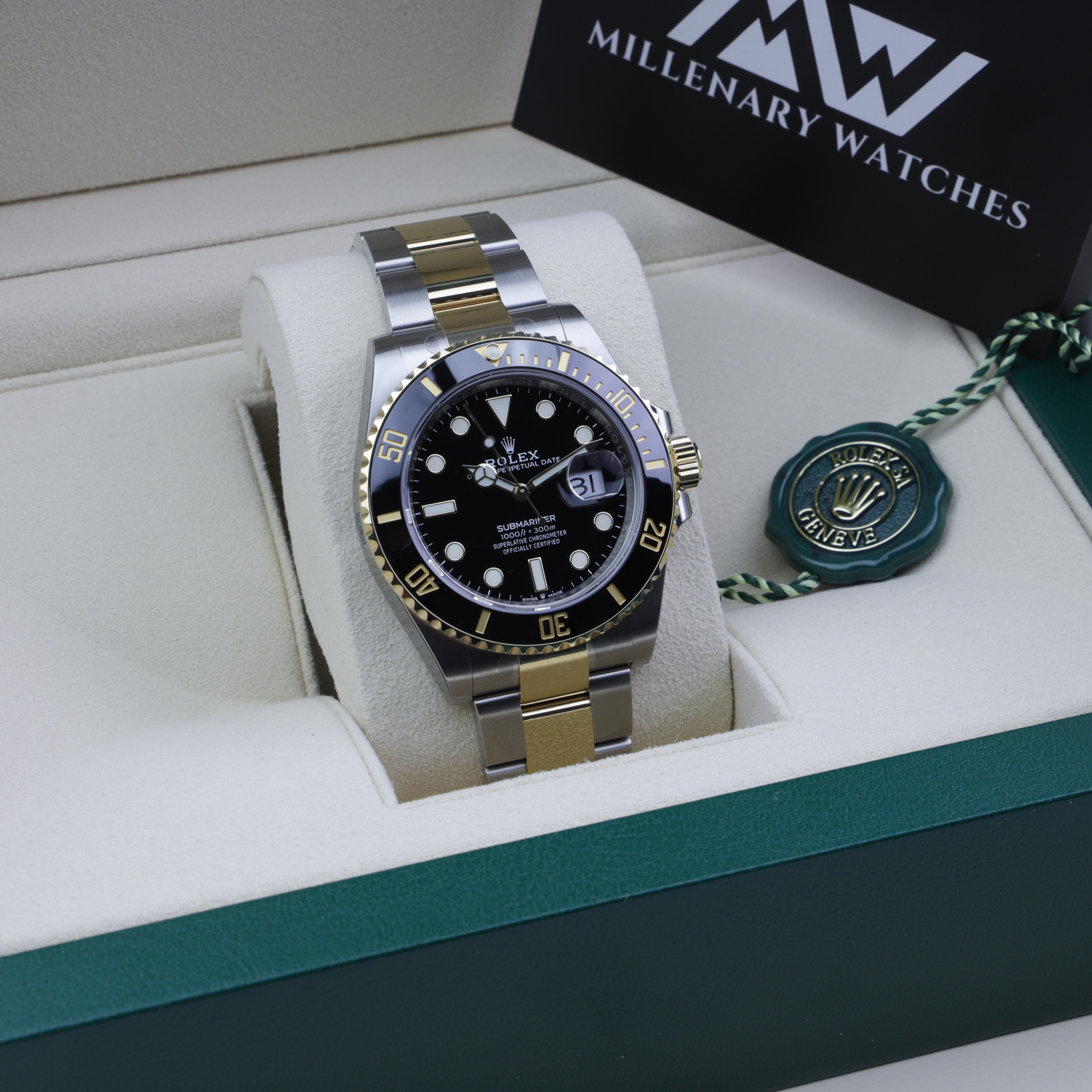 3. Payment methods
When you are paying thousands of dollars for a luxury timepiece, you want to make sure that you will be able to get your money back if something does not play out the way it should. Most of the sellers offer more than one type of payment.
Credit Card
PayPal
Stripe
Wire
Cash
Escrow
The safest way to purchase a watch is to use escrow. Some escrows offer to check the timepiece as well to make sure the watch is as described. But if you cannot use escrow, PayPal is very safe for buyers because you will have two layers of protection. One from PayPal and the second from the credit card company you are using.
Credit card payments are a great way to stay safe as your credit card provider offers buyers security when shopping online. Many people are not aware but the protection that is offered by your card provider is actually quite solid and will be able to keep you protected if anything goes wrong.
If you are paying Cash or Wire, there is no chance of getting money after the transaction is over. That's why it's so essential to deal with trusted sellers with a solid reputation.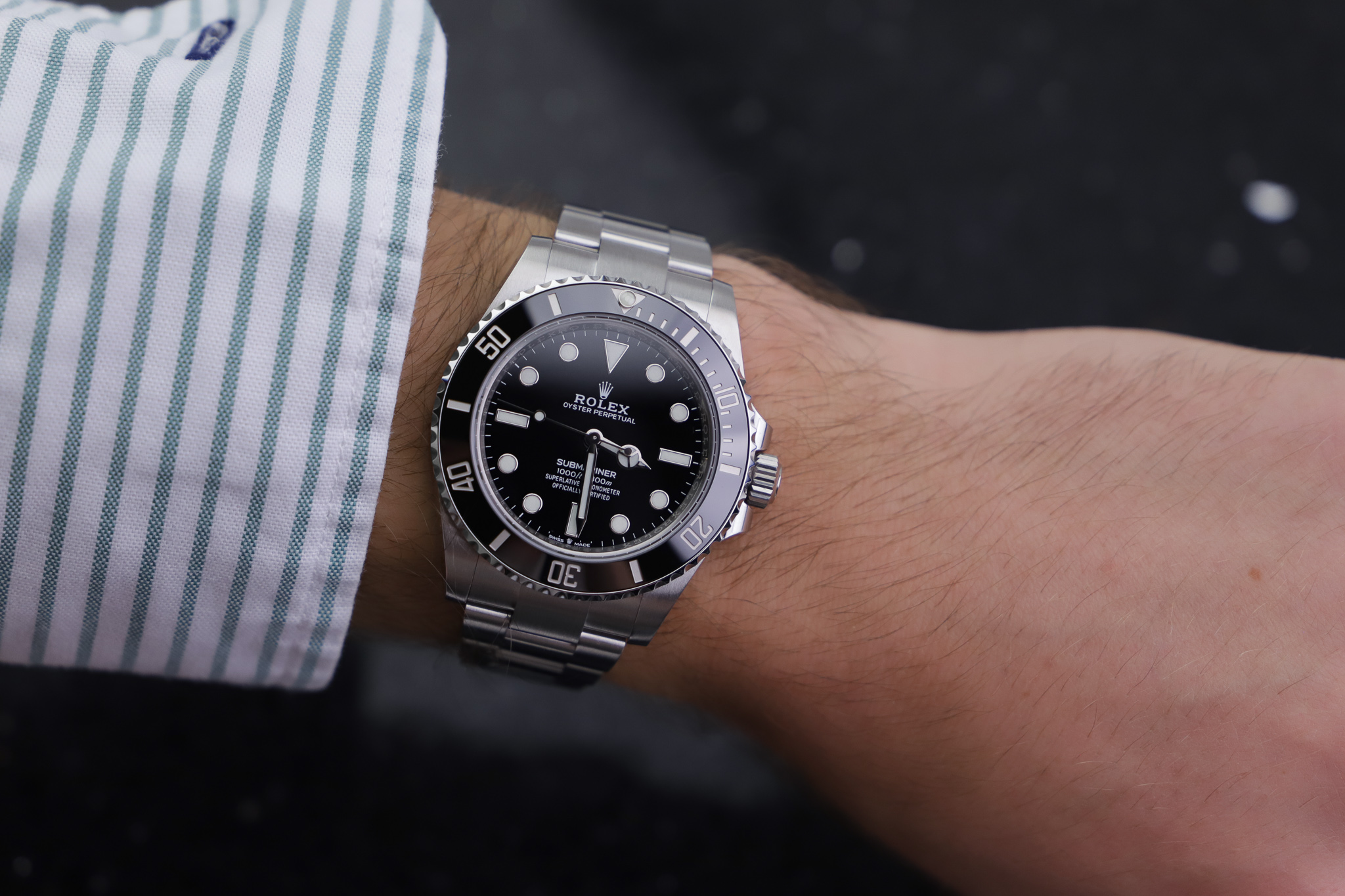 Conclusion
When buying watches online, always know who the seller is. You have all the answers at your fingertips by using google and searching for the sellers. When you finally find the right seller who has your dream watch, make sure you ask the right questions; that way, you get what you paid for. If you want an extra layer of protection, use Escrow service or credit card. That way, you increase your chance of getting the money back shall it be proven the seller was not trustworthy or credible.
Written by Honza Hroch, the Founder of Value Your Watch