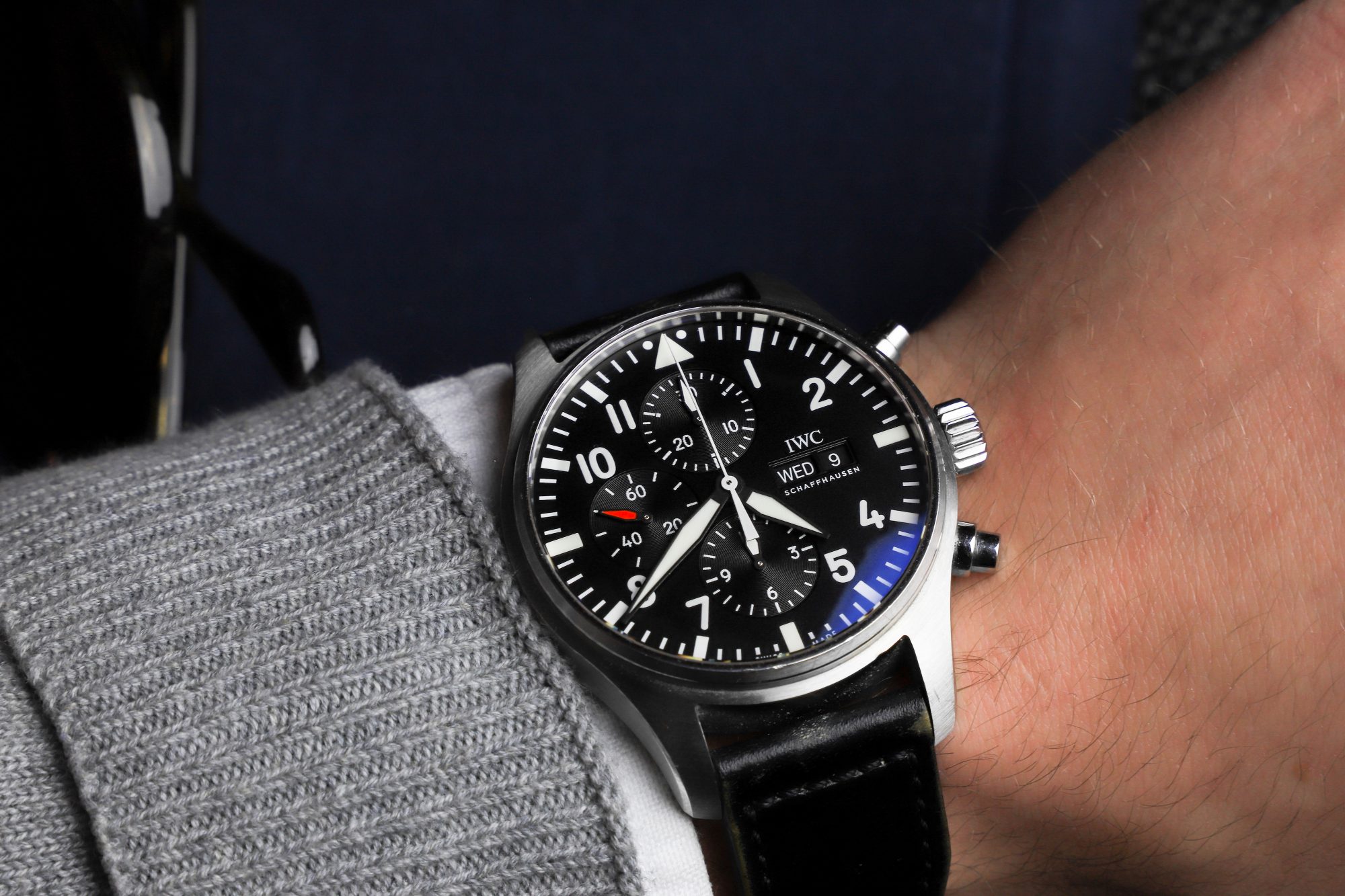 IWC Schaffhausen Retail Prices
IWC is an abbreviation of International Watch Co, and with its English name, it was founded by a US watchmaker and businessman by the name of Florentine Ariosto Jones in 1868, as the name reveals, in Schaffhausen.
The goal of IWC was to produce mechanical watches to traditional Swiss standard but using progressive American techniques.
From the very beginning, IWC was an international watch brand, and it gained an international reputation because of the brand's passion for innovative solutions and technical ingenuity.
Today, it has over 650 employees as well as about 180 of the world's most skilled watchmakers.
Through the years, the IWC brand has made several innovations. IWC still to this day has a clear focus on technology and development. The watches of IWC have the highest precision and quality and combines exclusivity with traditional design.
IWC Schaffhausen Retail Prices
Retail prices of IWC watches change on a regular basis for various reasons, such as price adjustments, currency rates, and other external factors. Therefore, to see the up-to-date retail prices of IWC watches, it is best to look at the official website of the brand and the list of their respective models.
For a complete updated list of IWC Retail prices, visit IWC.com.