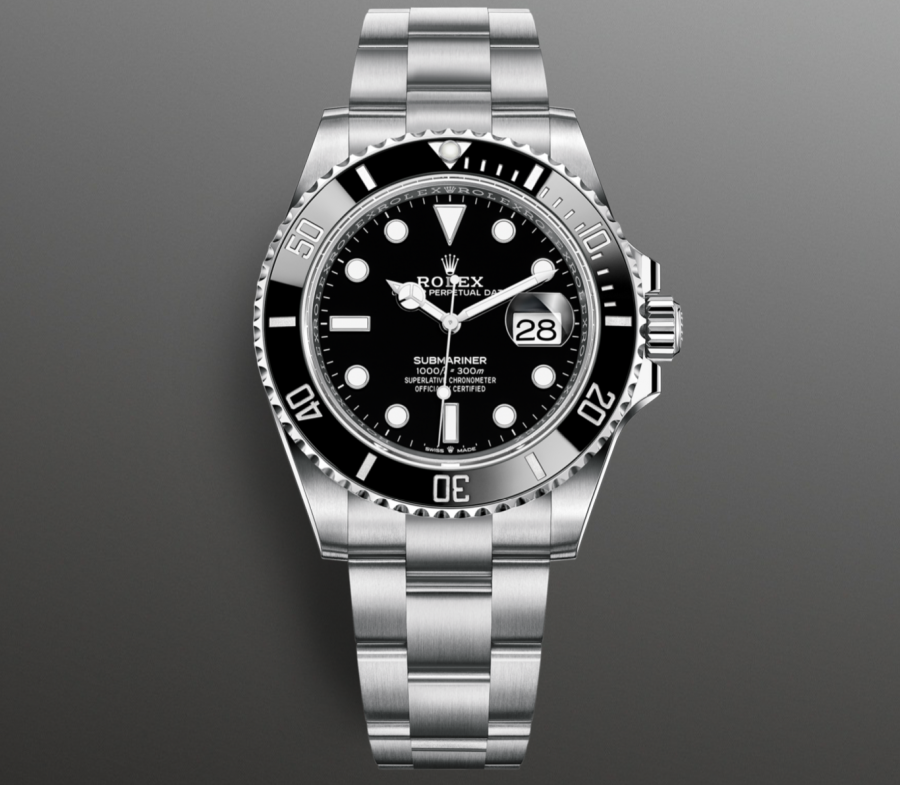 NEWS! Rolex Presents new Submariner 126610LN 2020!
Finally! The time we have all been waiting for.
Rolex has officially announced that one of the most iconic watches ever made has gotten an upgrade -The Rolex Submariner. It has long been discussed that 2020 would be the year of the Submariner, and now the time has come, and that exact speculation proved to be true.
For 2020, Rolex announces new upgraded Submariner models. Not one but two!
When Baselworld was canceled for 2020, there were a lot of questions of whether or not Rolex would present its new models (which are normally presented during the annual Baselworld watch fair). Many speculated that Rolex would wait until 2021 to present the new models, but as time passed, rumors started circulating that Rolex would present its new models in September in London, United Kingdom.
This proved to be completely accurate and now, the time has come. Amongst all of the 2020 novelties from Rolex, the Rolex Submariner was of course the most anticipated.
The now-predecessor 116610LN was presented in 2010, which means it has had a good 10-year production run. But with that said, over the course of this time, a lot has happened. Not to mention Rolex's innovation when it comes to its movements. The primary reason the 116610LN needed an upgrade was that it was still using the caliber 3135. Yes, a very reliable and sturdy movement, but with the new generation 3235 caliber, it would be perceived as a bit.. inferior, or outdated?
Over the years, Rolex has slowly but surely incorporated the new generation 32XX caliber into its collections, and whilst Rolex has come a long way, the Submariner was still one to have the old caliber, so an upgrade was certainly due.
The new Rolex Submariner 126610LN
The biggest upgrade to the new Submariner includes the new generation caliber 3230. Another huge news is that it has a diameter of 41mm as opposed to the previous 40mm. But still, Rolex has made slimmer lugs which means it isn't perceived as bulky. Apart from this, the watch is more or less the same from the predecessor 116610LN. But the new 126610LN is definitely a great step in the right direction of following the tradition of evolution, not revolution.