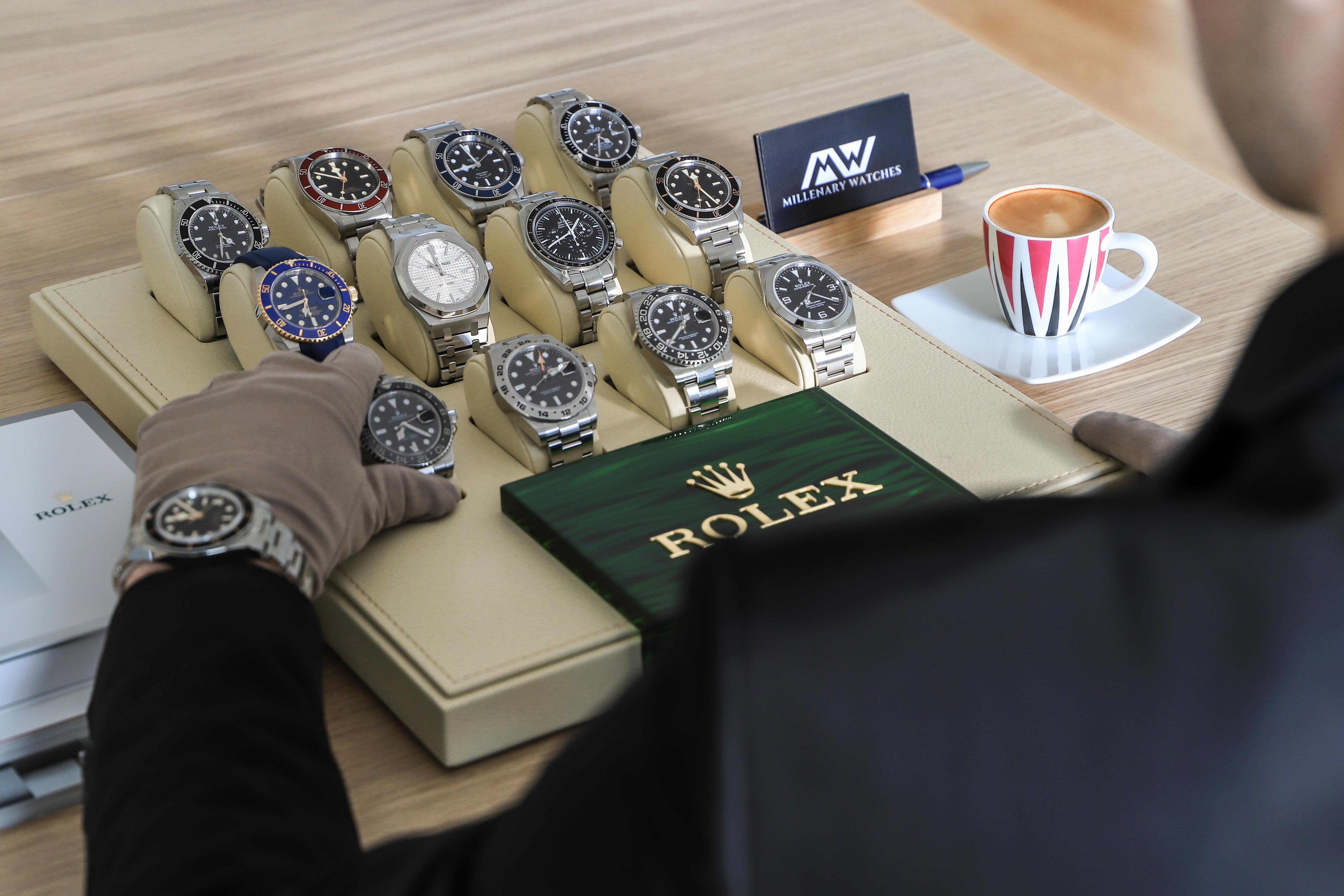 Benefits Of Getting To Know Your Watch Dealer
If you love watches, you know that finding the right watch dealer or store to purchase your next timepiece for your collection can be challenging.
Each of us has different requirements when it comes to choosing the watch dealer. Should you pick the one that has the best prices, or should you pick the one that treats you like a family? It all depends on what you want to get out of the relationship.
The benefits
You will be their priority
They know what you like
Better Prices
Networking Events
You will be their priority
When you create a strong relationship with a dealer, you will become a go-to person if they have the watch you always wanted. You can think of it as a waiting list for Rolex watches. The chance of you getting the watch before someone who spends a lot of money on them is slim to none. Because you have a strong relationship with them, you will get the watch first.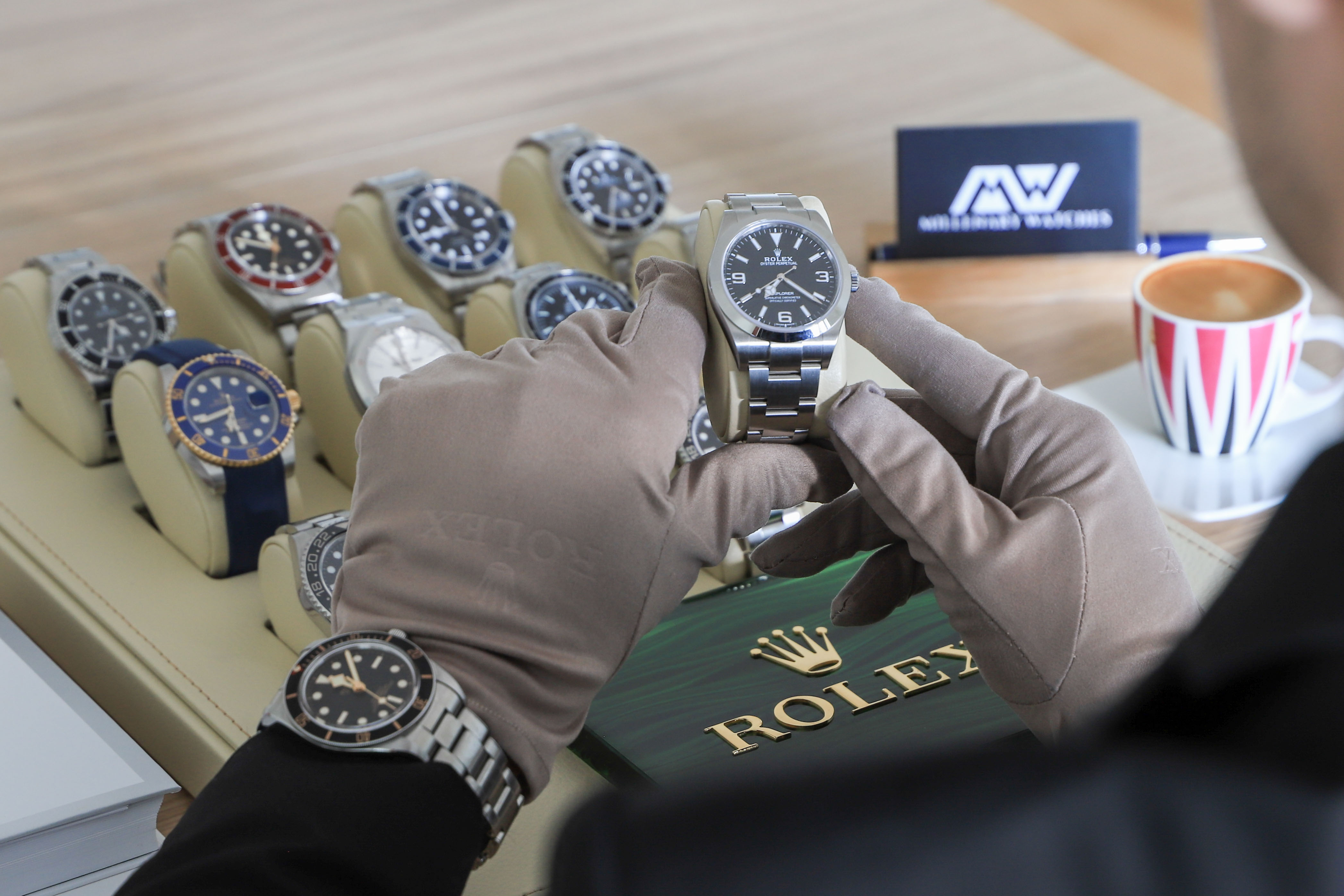 The question is, how can you become their priority? You can start by getting to know them. Many watch dealers started because they have a passion for watches, and they will be more than happy to share their passion with you.
By letting them share their passion, you will learn a lot of things about watches. You might even find out which watches are very hot this year and which are not so much.
Many dealers like to deal with people they like. The watch business, in some way, is a people's business because of the front and back questions from potential buyers.
When the watch dealer knows you are a serious buyer as well as a likable person, you will become their priority.
They know what you like
Every dealer wants to have clients who are open-minded and willing to share with the dealers what they like. The dealers will be able to get you the timepieces, which might be unusual but very fitting for you. Of course, not every timepiece is the right one, but letting the dealer know what you like helps them to select the best watches for you.
The best way to share what you like is to talk to them. What kind of lifestyle do you have, do you travel, play sports, etc? By sharing your passion and hobbies, the watch dealer will be able to choose the right timepiece. There are so many variations of different variations of timepieces. From the chronographs, divers, business, and clean face watches.
You might think that those watches might not be a great fit for you; however, you have shared with your watch dealer what you like, and they found those timepieces for you. Now, it's time to experience those watches.
Better Prices
Who does not like better pricing on watches. If your watch dealer knows who you are, they like you, and you spend money with them you become well-liked by them. It is not unusual to get better pricing from the dealer if they like you. I know many dealers who give better prices to their returning clients.
There is much less stress for the buyers as well as dealer when it's more than a second or third transaction. If the dealer knows that the chance you will complain about the watch or return it is small, they could cut you a better deal.
I have never heard of people who complain about discounts—the chances of getting better pricing because the dealer will get fewer headaches is possible.
Networking Events
If the dealer knows you and wants to keep the relationship going strong, they will invite you to their in-house parties. Each dealer has their type of events to which they invite their current clients. You might be having great light refreshments and beer while networking with like-minded people who enjoy watches.
There are many benefits when it comes to dealer relationships. Dealers are regular people who like to deal with people they like. Keep in mind that, like some people, not every dealer is friendly, and you need to find the one you will like to start a relationship with today.
The blog post was written by Honza Hroch, the founder of Value Your Watch Marketplace