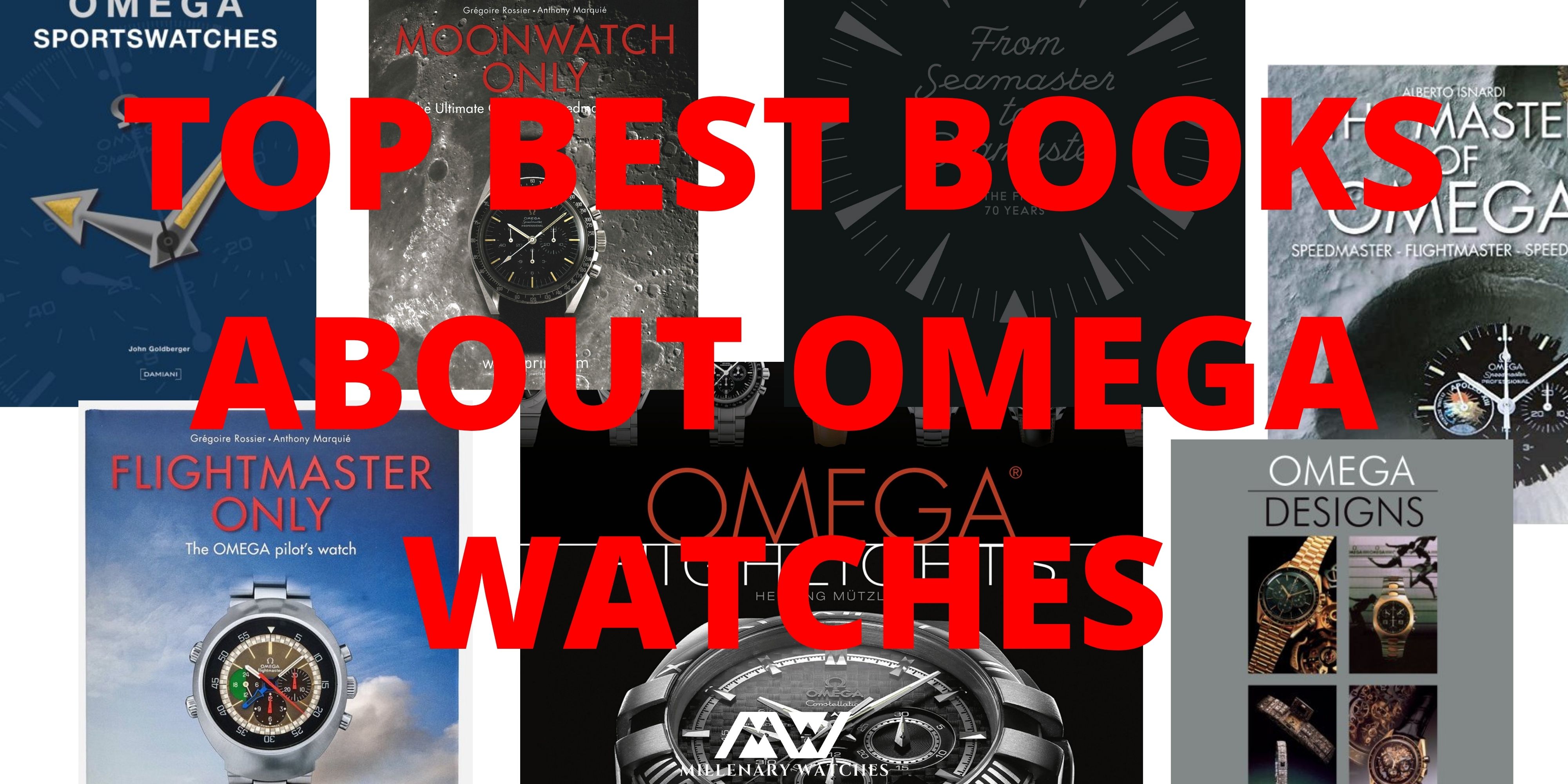 Top 7 Omega Books – [Best Books About Omega Watches]
Omega is one of the most famous luxury watch brands in the world. Founded in 1848, it is also one of the oldest Swiss watch brands in the world. The brand has a long and interesting history of fine watchmaking that has contributed greatly to its success today. Most importantly is the fact that Omega made the first watch on the moon – the Speedmaster.
If you are a watch enthusiast, are particularly fond of Omega watches and the brand's history, and want to learn more about the brand and its watches, reading books is a great way to find inspiration and gather information.
To help you do just that, we have gathered a list of the top most popular Omega books out there. Some books focus on the history of the brand, others focus on specific watches and models, whilst some are primarily made as stylish coffee table books with a focus on visuals.
Top Best Omega Books – Books about Omega Watches
---
Moonwatch Only: The Ultimate OMEGA Speedmaster Guide
We have to start this list with a book about the legendary Speedmaster. Unarguably Omega's most iconic and important model. It is the first watch worn on the moon and a watch that has contributed greatly to Omega's history.
The book Moonwatch Only is also one of the most popular books about Omega watches on the market. This particular book is the third edition and has been updated with 17 new Speedmaster models and 120 new illustrations.
This book is truly a must-have for every Omega enthusiasts as it is one of the most extensive, detailed, and informative books on Omega Speedmaster. It is a complete walk-through of the Speedmaster, its technical variations, specifications, as well as tons and tons of different versions and iterations. It also highlights the important history of the Speedmaster and its connection to space.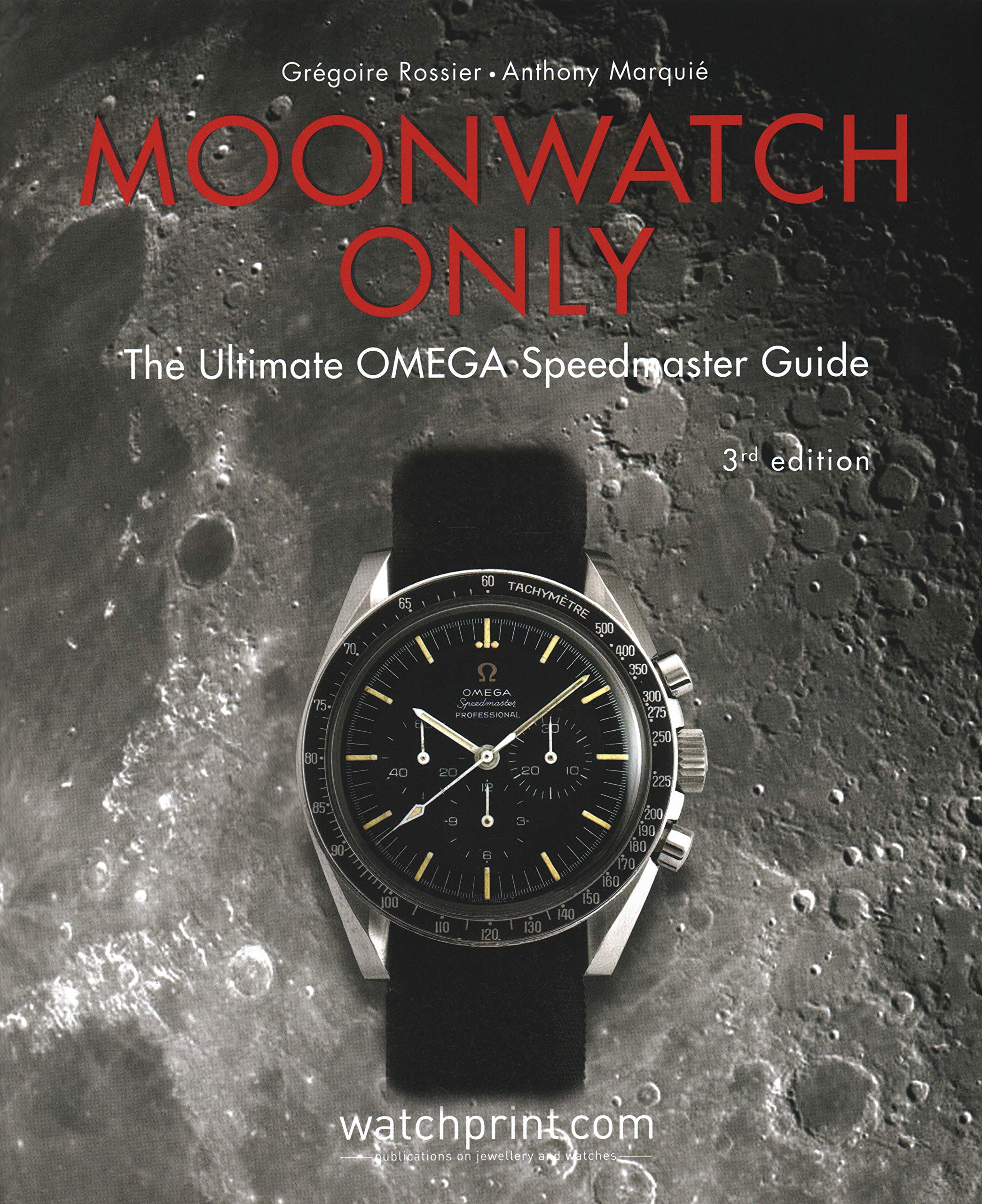 From Seamaster to Seamaster: The First 70 Years
This book is a celebration of the Omega Seamaster, as the name suggests. It is released as a 70th-anniversary celebration of the Seamaster, as the first model was presented in 1948.
If you want to learn about the history of the Seamaster and in-depth knowledge about the craftsmanship, design, and performance, this is the book for you. This book also goes in-depth about the history of the model in terms of how the early models were originally meant to be used, meaning extremely harsh conditions. Inside, you'll also be able to enjoy lots of beautiful photography of rare vintage and modern Seamasters.
In addition, this beautiful book works great as a lovely coffee table book.

Flightmaster Only: The OMEGA Pilot's Watch
As its name suggests, this book is focused on the Omega Flightmaster. This is not the most popular nor common Omega watch, but it is a very interesting model that is made for a purpose.
The Flightmaster was of course originally meant for aircraft pilots, and at the time it was originally released, it was ahead of its time in terms of performance and functions as a professional instrument. Since the Flightmaster is not a very common model today (partly due to its relatively short production time), this book is a valuable resource guide for extremely in-depth specifications as well as its history.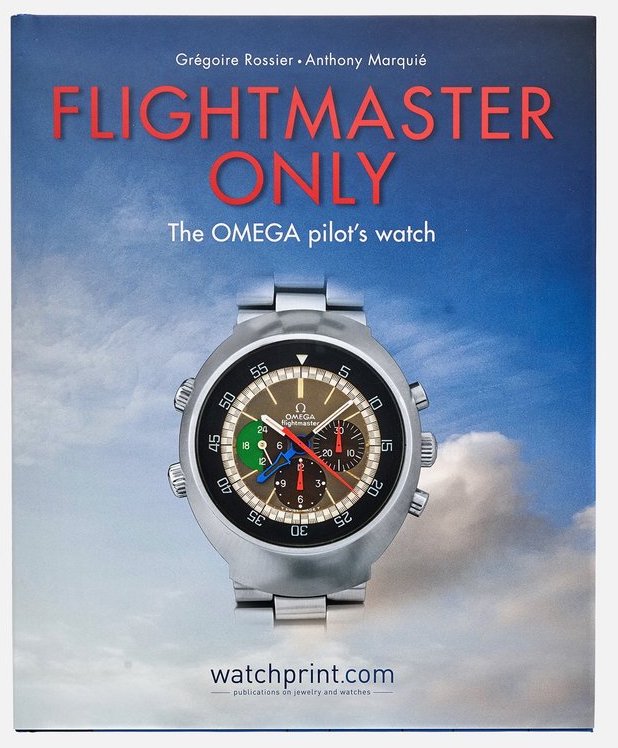 Omega Sports Watches Hardcover
The Omega Sports watches hardcover book is off course 100% focused on sports watches. 
Omega has a long and rich history of making sports watches that serve a given purpose. All the way back to 1932 when Omega was the official timekeeper at the Los Angeles Olympic Games in 1932, to modern time. Since, Omega has been an official timekeeper for more than 20 Olympic Games.
Over the decades, Omega has continued to push the boundaries for sports watches in many different fields such as flying, diving, and much more.
With all of this said, this book covers tons of different Omega sports watches both vintage and present, giving an in-depth look into Omega's history and evolution.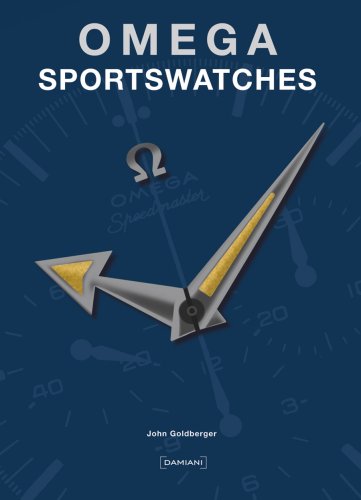 Omega Designs: Feast for the Eyes Hardcover
The Omega Designs: Feast for the Eyes Hardcover is a book that presents " an illustrated description of all the watch movements manufactured by the Omega Watch Co. since the registration of its trademark in 1894". In other words, it is an extremely in-depth guide that presents more than 400 watches and gives valuable insights into the brand's timepieces, but also its history and evolution.
This is a valuable Omega resource that every watch enthusiast should own.

Omega Highlights Hardcover
The Omega Highlights book is a great coffee table book, but it is also a valuable resource guide with tons of information. It includes more than 100 photos and highlights the most beautiful and important Omega timepieces. It does not only list the watches but also has informative text and technical details of the timepieces which is extremely valuable if you want to expand your knowledge. This includes information such as the reference number, movement, functions, case, remarks, and more.  It highlights Omega watches form both the past and the present.
Some of the watches that are covered in this book are the Speedmaster that went to the moon, historical models, Seamaster, Chronographs, Olympic Collection, and much more.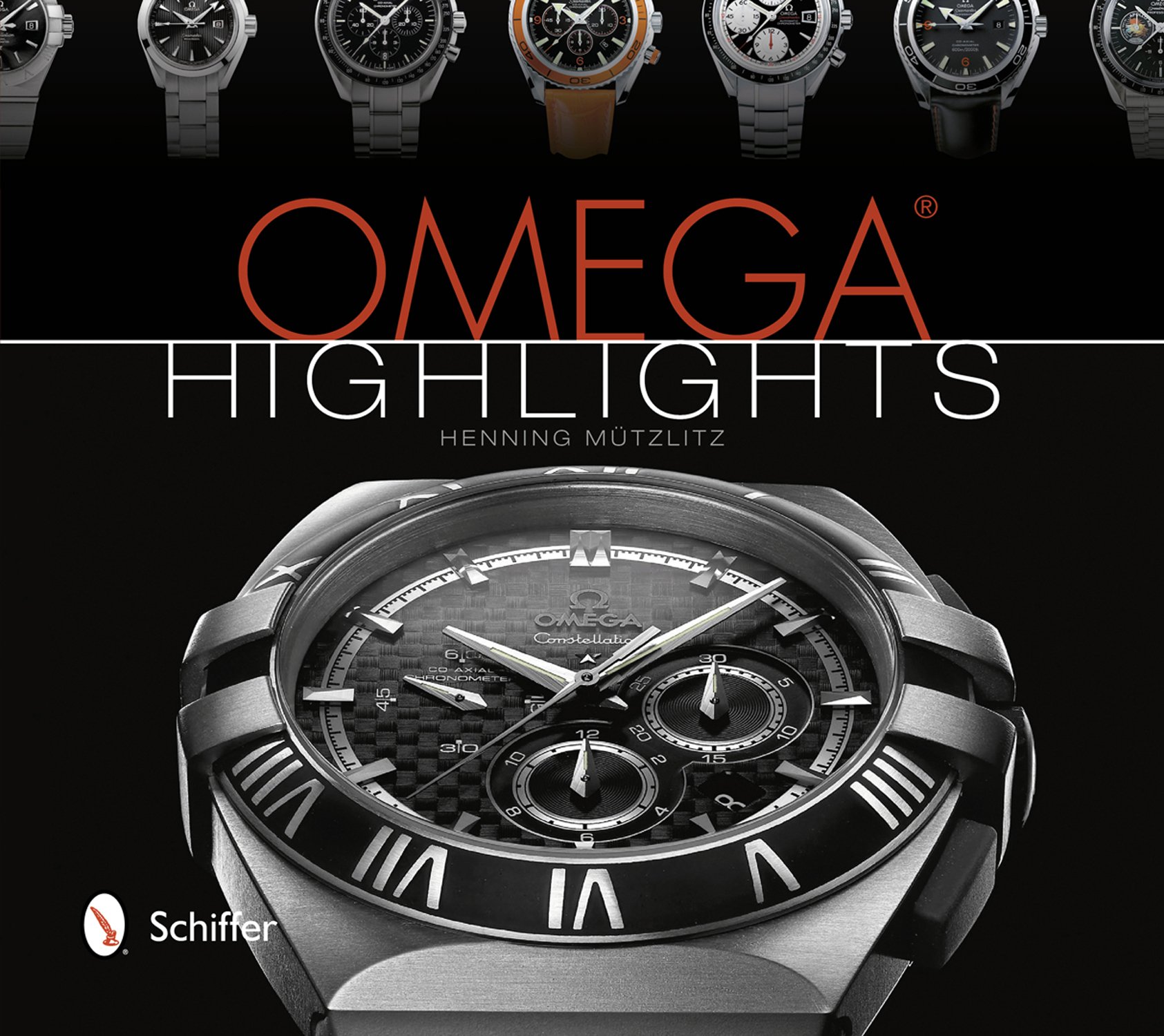 The Master of Omega Speedmaster Flightmaster Speedsonic Hardcover
This is a very popular book about Omega watches that is specifically focused on the Omega Speedmaster, Flightmaster and Speedsonic. It goes in-depth about the history and characteristics of these models and provides valuable and in-depth information. It goes through these models in chronological order by production year.
In this book, you'll be able to learn about a huge lineup of different versions of the above mentioned models, to name a few, Speedmaster Pre-moon- Speedmaster Professional, Speedmaster Apollo-Soyuz – Speedmaster Professional Quartz, Flighmaster, and much more.
For Omega chronograph lovers and those looking to learn more about the Flightmaster, Speedsonic, and Speedmaster, this is one of the most extensive books out there.