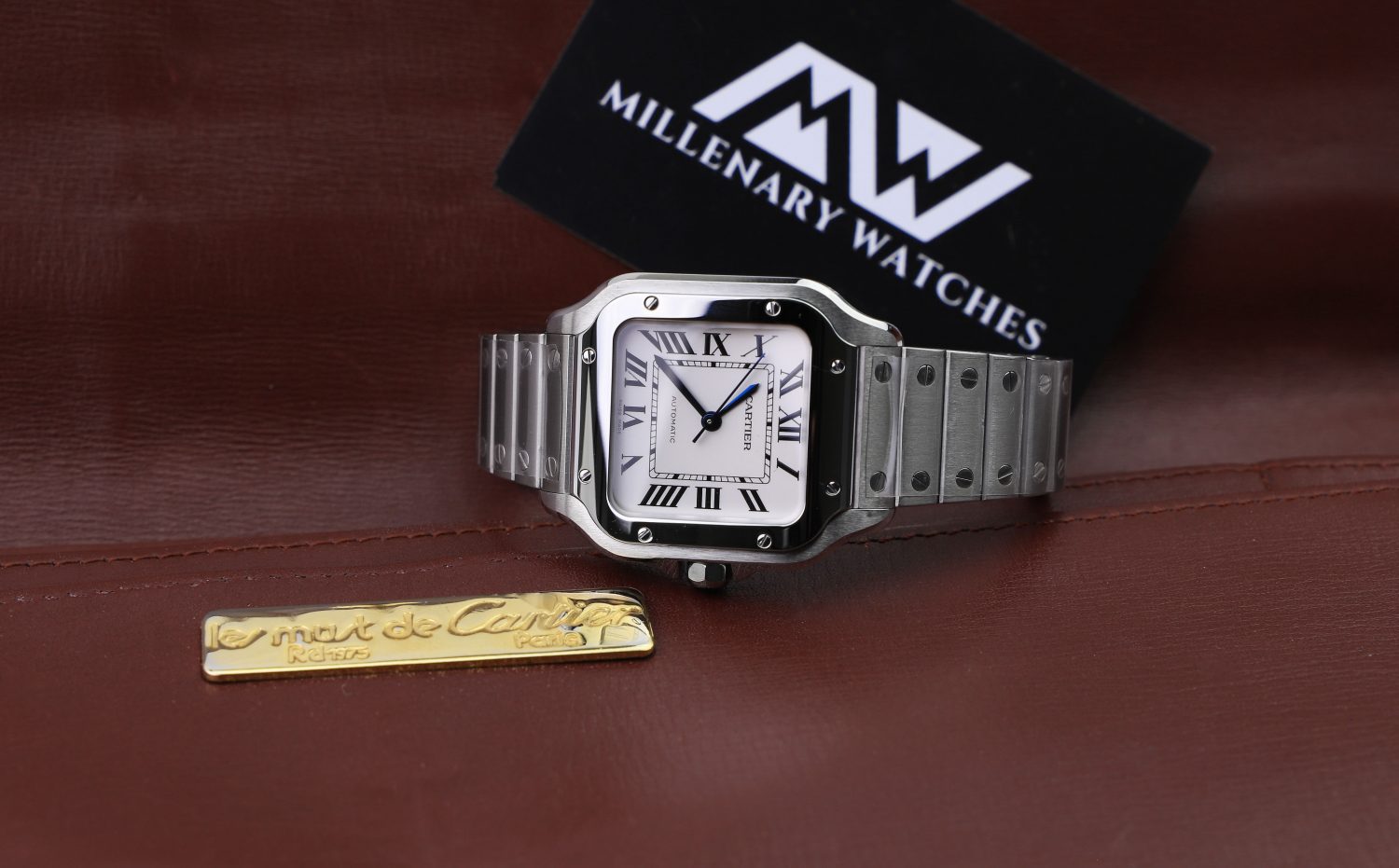 Cartier serial numbers for Watches Guide
The vast majority of luxury watches are equipped with serial numbers. The serial number is unique to the watch and can serve a number of purposes. All manufacturers use different serial number systems, but a serial number usually consists of a series of digits, sometimes also letters.
Cartier is one of the most well-known jewelry and luxury brands in the world. Cartier uses serial numbers for its watches.
Why does Cartier use serial numbers?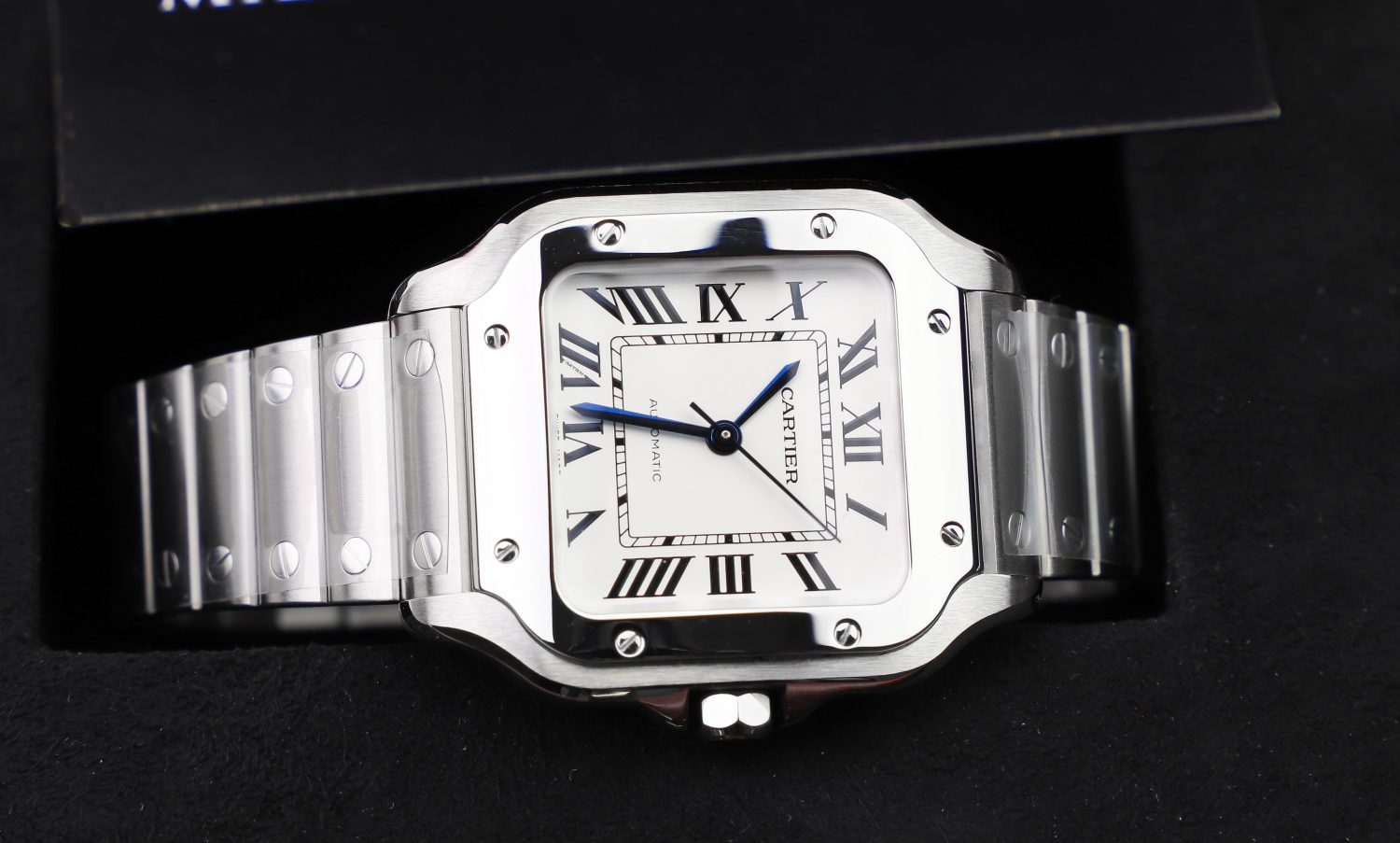 The serial number is like an identification number for the watch. Cartier keeps track of each timepiece that leaves their factory and keeps track of the serial numbers that they carry. Serial numbers can be used to identify counterfeit goods, but they can also give Cartier more information such as production time, as well as to which retailer it was originally sold.
There is no Cartier serial number database online that you can use to search if your Cartier watch is fake. Only Cartier has access to such records. You can consult with Cartier in a Cartier shop, or by email or telephone.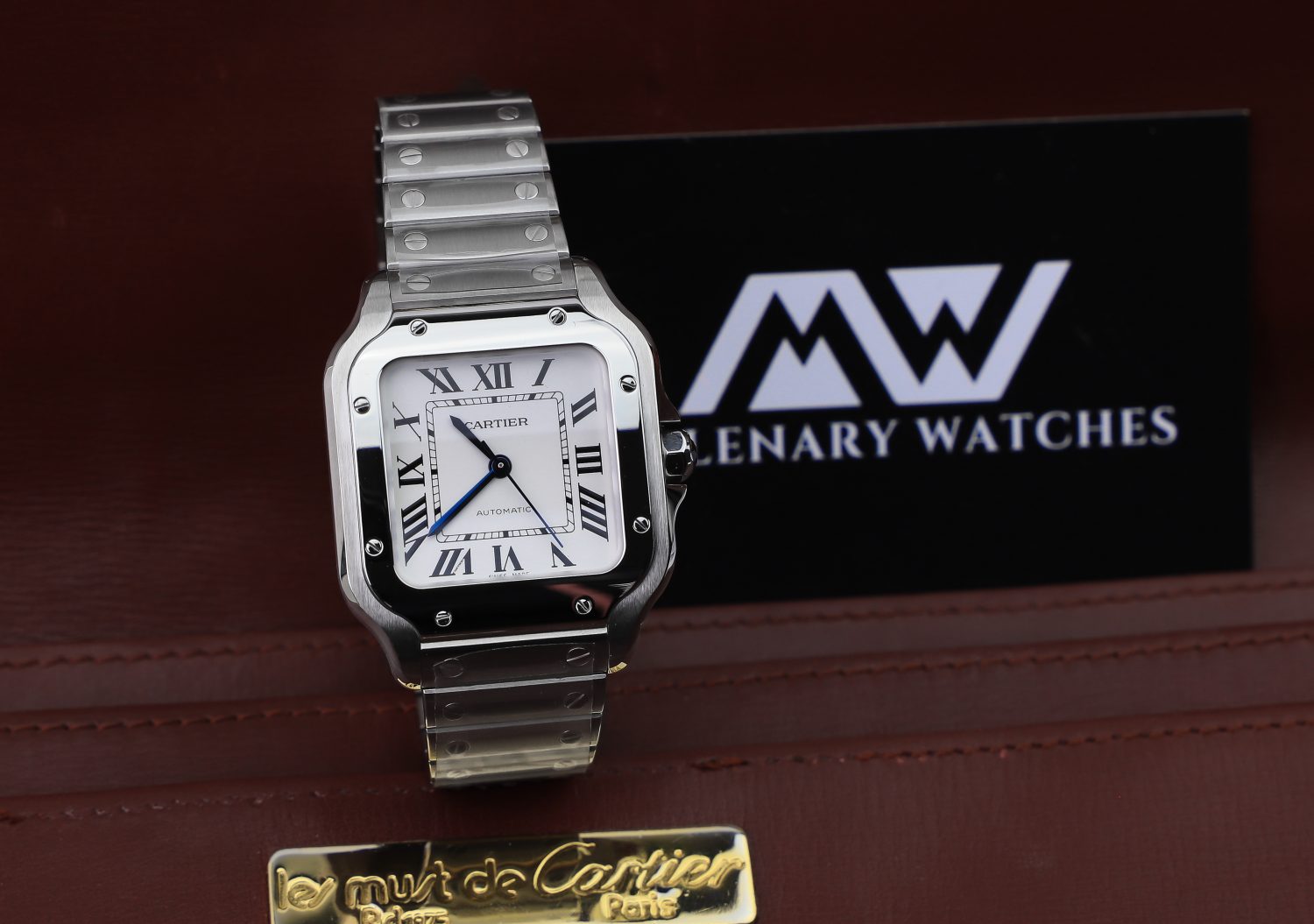 Note that the serial number may not guarantee that the watch is authentic. Counterfeiters have started to look for the serial numbers of authentic watches online, only to identify which serial number they use, so they can use it for their own watches. Therefore, even if the serial number is in fact used, it's no guarantee that your watch is real.
The serial number of a Cartier watch is usually engraved/etched on the case back. It's common to see fake watches have no serial number or only a case back sticker.
The absolute best way to confirm your Cartier watch's authenticity is to have a skilled watchmaker, Cartier boutique, or contact Cartier and they may be able to help you.
How to spot a fake Cartier watch