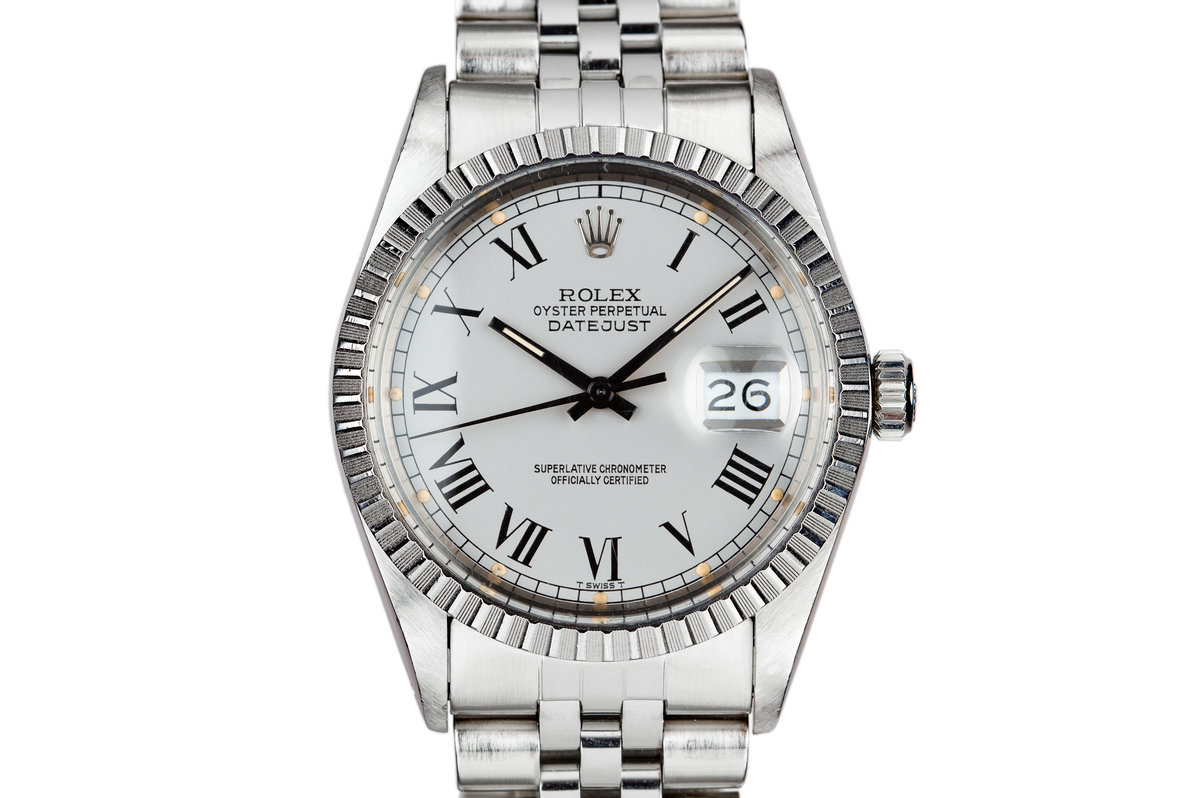 What is a Rolex Buckley dial?
The Rolex watch world is full of terms and names, used to describe the timepieces. With hundreds of terms, it can be difficult to know what each and every term means.
One such term, that is regularly used, but not widely understood, is Rolex Buckley dial.
If you have studied vintage Rolex watches, there is a chance you have come across this term before. But do you know the true meaning of it and how it came about?
What is a Rolex Buckley dial?
A Rolex Buckley dial is, as the name suggests, a type of Rolex dial. Most specifically, it refers to a style of a dial with roman printings on it. The Buckley dial has painted Roman numerals, which have been printed onto the dial. The Roman numerals of Buckley dials have a particular "font" style, which is the same across all Buckley dials.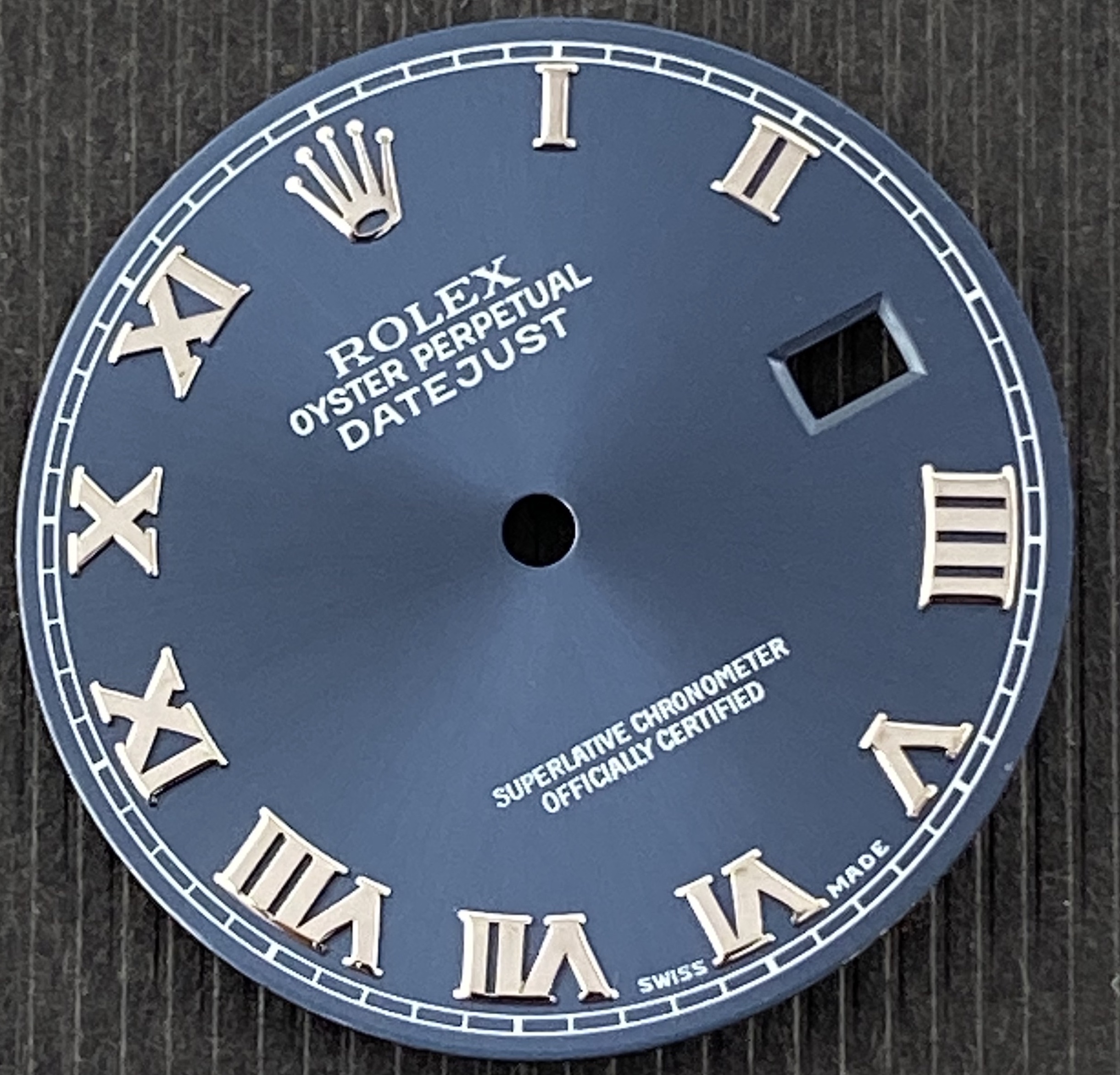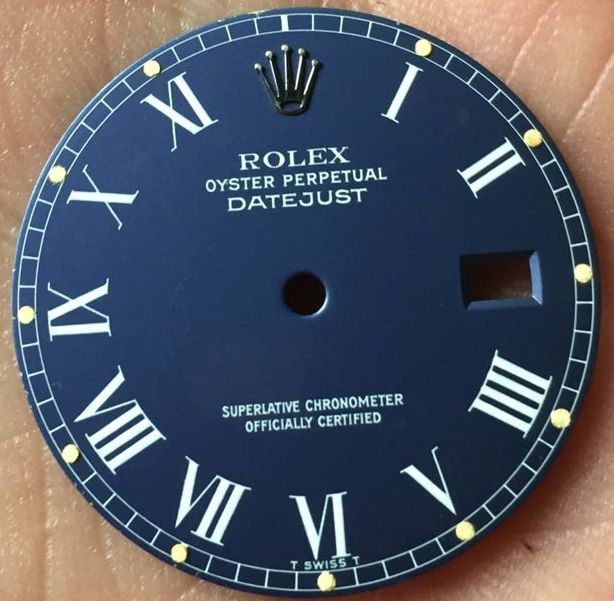 The Buckley dial is most commonly found on vintage Datejust models from the 1970s and 80s. It is believed that the references 1601, 1603, 16014, and 16030 were the primary models to feature Buckley dials.
This may mean that other Datejust models with Buckley dials could have been changed. But the Buckley dial production and usage are not clear-cut (like with most vintage Rolex watches), so there are exceptions to this rule. In fact, Oysterquartz and even Day-Date versions have been made with the Buckley dial.
How did the Buckley name come about?
As with many Rolex watch terms, Rolex wasn't the creator. Furthermore, Rolex has not used this term to describe the dial either.
In fact, the name actually comes from John Buckley, a vintage watch dealer in New York, who owns the company, Tuscany Rose. Buckley is a true watch expert and because of his renown and respect in the Rolex world, this dial type eventually started to be called after him.
Normally, you will find that Roman Rolex dials have applied markers and are not painted like the Buckley dial. Some rumors state that the dial type was made for people who have a hard time reading the polished markers. During the time the Buckley dials were in production, they were not very popular, which means that today, there aren't very many around. John Buckley was a proponent of the dials, although not very popular at the time, and therefore the watch community named these dials after him.
You can watch a full interview with John Buckley where he explains how the name for the Buckley dial came about here:
Main photo courtesy of HQMilton.com.