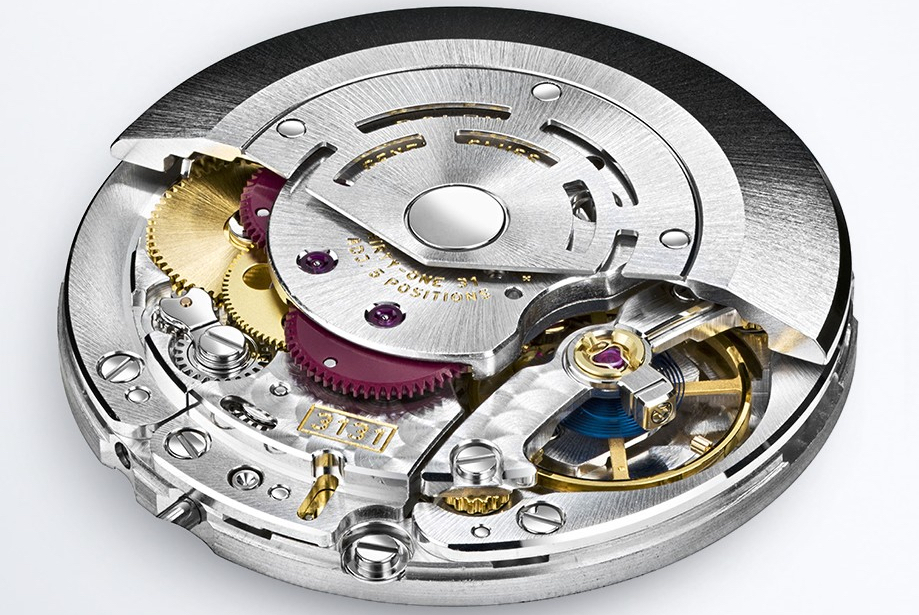 Rolex caliber 3131: Complete Guide
The Rolex caliber 3131 is a movement that is entirely developed and manufactured in-house by Rolex. It is a mechanical automatic movement with analog time and a bidirectional rotor. It is what Rolex calls a "Perpetual movement" since being automatic, it can technically work perpetually.
As you would expect, the movement is a certified Swiss Chronometer, which means it has passed the stringent tests of COSC for accuracy and reliability.
Let's look at the specifications and details of the Rolex caliber 3131
Rolex Caliber 3131
The Rolex caliber 3131 is not very commonly discussed, which has to do with the fact that it is not used in a lot of watches. In fact, the caliber 3131 is only used in the Air-King 116900 and the Milgauss 116400. Unlike, for example, the caliber 3135, which is used in an array of different models, the caliber is produced in much smaller numbers.
The caliber 3131 is developed to have anti-magnetic characteristics since it is originally developed for the Milgauss model. The Milgauss is made to withstand magnetic fields up to 1000 gauss, and therefore, it needed to be equipped with a caliber that could be subject to magnetic fields without losing its accuracy. And from this concept came the caliber 3131. The movement incorporates state-of-the-art technologies patented by Rolex to ensure resistance to magnetic fields.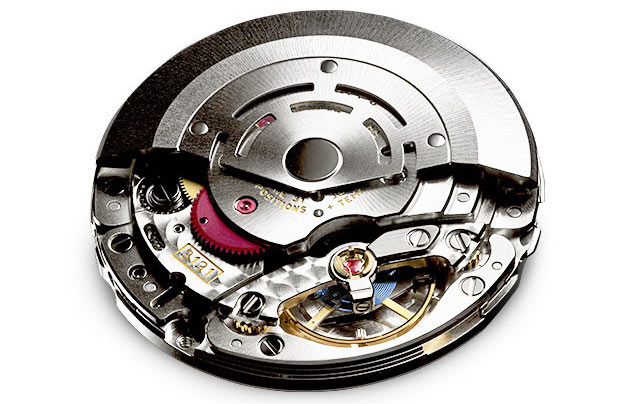 The movement is a Paraflex/Parachrom modified versions of the 3130. In fact, the caliber 3131 is built on the previous caliber 3130 caliber which is used by the Submariner no-date reference 114060 but also used in the Oyster Perpetual and Explorer 114270.
In turn, the caliber 3132 is built on the caliber 3131 and then used in the Explorer 214270, amongst several other models including some Cellini watches. Yes, quite complicated, we know.
Furthermore, the calibre 3165 and the caliber 3180 are modifications of the 3132 with a small second, placed at the 3 or 6 positions.
Rolex has produced the caliber 3131 since 2007. As mentioned, the 3131 is based on the 3130, but to improve its reliability and accuracy, it has been equipped with a Parachrom hairspring and Paraflex anti-shock system.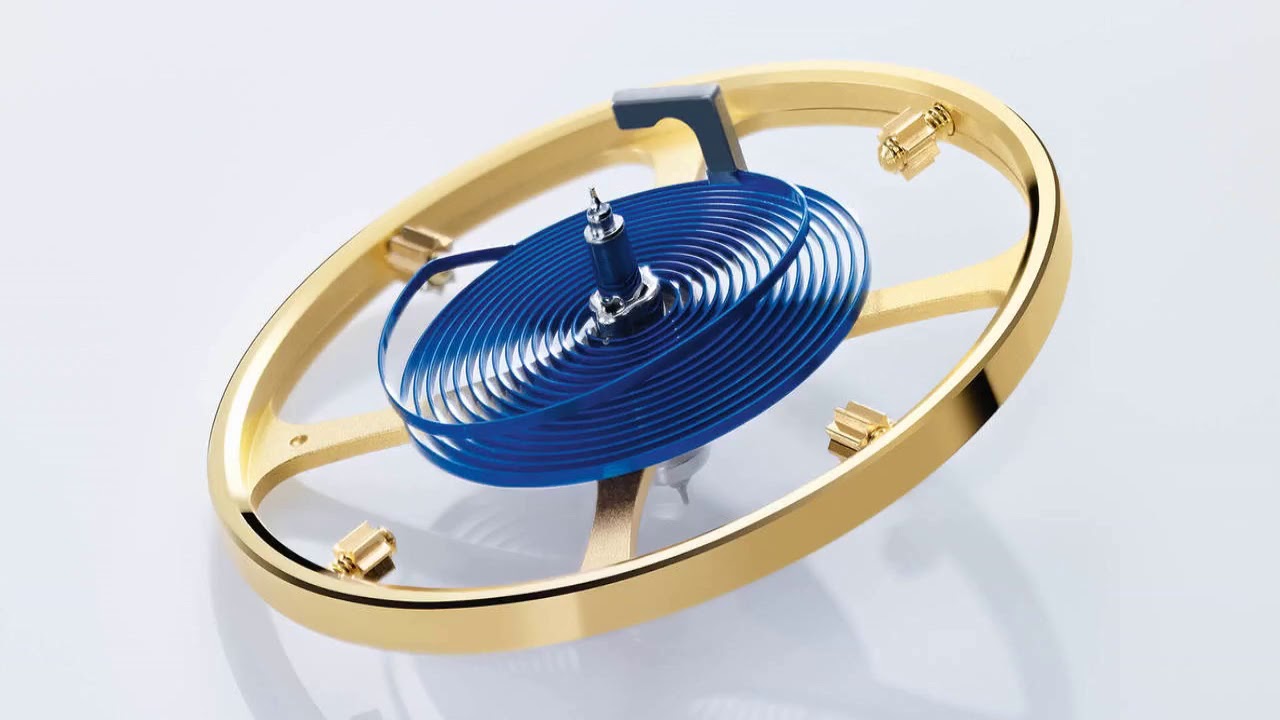 The caliber has a diameter of 28.50mm, 31 jewels, a power reserve of 48 hours, and beats at 28800 BPM. It displays Hours, Minutes, Seconds.
Rolex caliber 3131 specifications
Diameter: 28.50mm
Jewels: 31
Frequency: 28800BPM
Power reserve: 48 hours
Accuracy: -2/+2 seconds per day
Equipped with Paraflex systems to protect the balance wheel from shocks
Equipped with Parachrom hairspring for better resistance to magnetic fields
Automatic mechanical movement with a perpetual rotor.
Used in models:
Air-King 116900
Milgauss 116400
Milgauss 116400GV