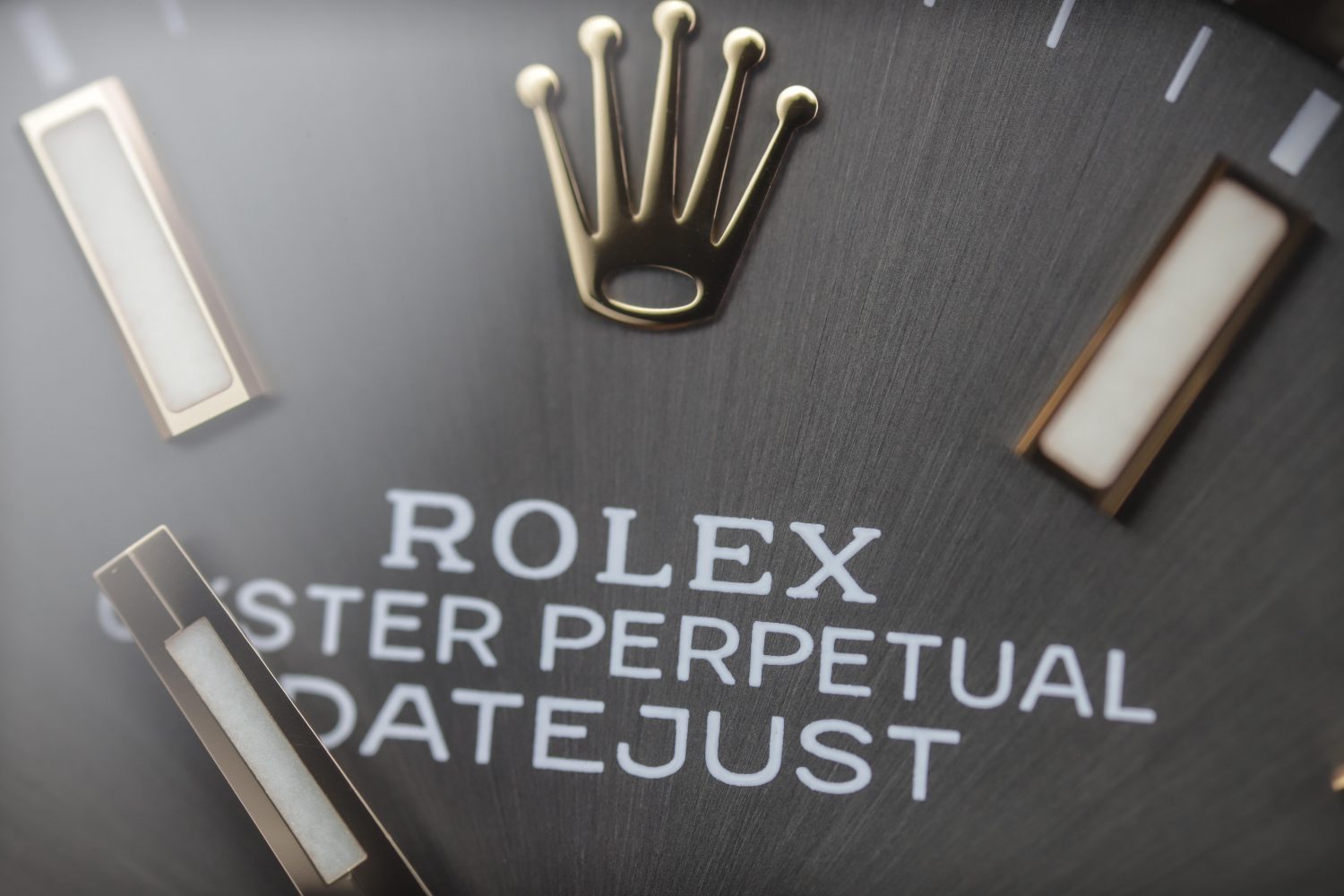 Rolex Datejust weight – Complete Guide & List
One of the most common questions we receive is regarding the weight of different Rolex watches. As you may have noticed, Rolex does not include the weight of its watches in its product specifications, unlike many other manufactures. With that said, the information about this topic is very limited. To make things easier, we have therefore created this guide of common Datejust references and their respective weights.
Keep in mind that there are a number of factors that can affect the weight of a Rolex watch. Some of the most important include the number of links that are fitted on the bracelet, the scale the watch is weighed on, and the dial it is fitted with. All of these factors can affect the watch's weight, and with that said, see the weights below as indicative, and not definite. The number of links is unknown unless stated otherwise.
In addition, what also has a great effect on the watch's weight is the bracelet, but this is indicated in the list below, so this is taken into consideration.
Rolex Datejust Weight
Rolex Datejust 116201: 145 grams.

Rolex Datejust 116233: 136.8 grams.

Rolex Datejust 41 126334 Oyster bracelet: 143 grams (all links)

Rolex Datejust 16200 Oyster bracelet: 102 grams (approx)

Rolex Datejust 36 126234 Jubilee: 117g (all links)

Rolex Datejust 36 12634 Oyster bracelet: 124g (all links)

Rolex Datejust 116200 Oyster Bracelet: 123 grams (12 links)

Rolex Datejust 16233 Jubilee: 117 grams

Rolex Datejust 116201 Oyster: 145 grams

Rolex Datejust 2 116200 Oyster: 146 grams

Rolex Datejust 41 126300 Oyster bracelet (minus 1 link): 134 grams