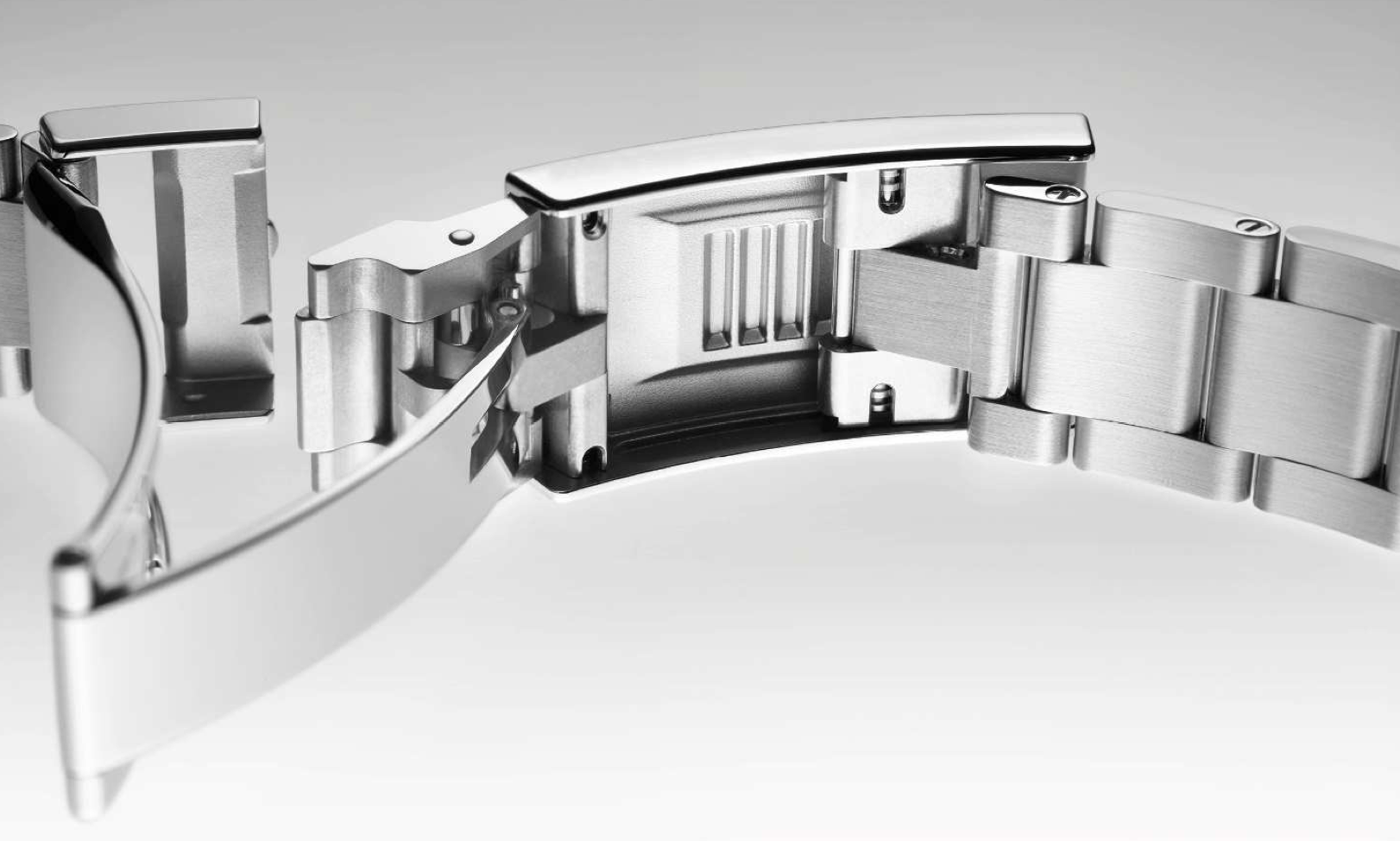 Rolex Watches with Glidelock – List of Rolex With Glidelock Clasp
Rolex is great at many things. But one thing in particular that they are great at is coming up with clever and functional solutions to improve the functionality of their timepieces. One of those things is the Glidelock clasp.
Rolex first presented the Glidelock clasp for the DeepSea Sea-Dweller back in 2008. Due to the great functionality of this clasp, and the praise it received from the market, Rolex later added it to a number of other models. We won't go into the nitty-gritty of the Glidelock clasp in this article, but if you want to learn more, you can read our complete Glidelock clasp guide here.
The Glidelock clasp is only available for dive models, which include the DeepSea Sea-Dweller, Submariner, and Sea-Dweller. The reason for this is quite simple. The concept and idea behind the Glidelock is to make it easy and effortless to adjust the size of the bracelet so that it can be worn over a wetsuit. And when you are done diving, you simply adjust the clasp again to fit your wrist.
In Rolex's own words:
"Rolex has developed extension systems specifically for its divers' watches so that they can be worn comfortably over a diving suit by adjusting the length of the bracelet without any need for tools."
The Glidelock clasp is a very clever feature that allows you to adjust the size of your bracelet by 20mm without the use of any tools. The adjustment is done in increments of approximately 2 mm. Of course, this is something that would be welcomed in any watch, but for the rest of its collection (at least many of them), Rolex uses the Easylink extension system that allows the wearer to adjust the size by 5mm. And in most cases, this is enough to adjust when the wrist changes in size depending on if it's warm or cold.
According to Rolex, the Glidelock clasp allows the watch to be worn over a diving suit up to 3 mm thick.
If you're a big fan of the Glidelock clasp and want a Rolex watch with this feature, we have compiled a list of all Rolex watches with the Glidelock clasp below.
List of Rolex watches with Glidelock clasp
---
Rolex Submariner 116610LN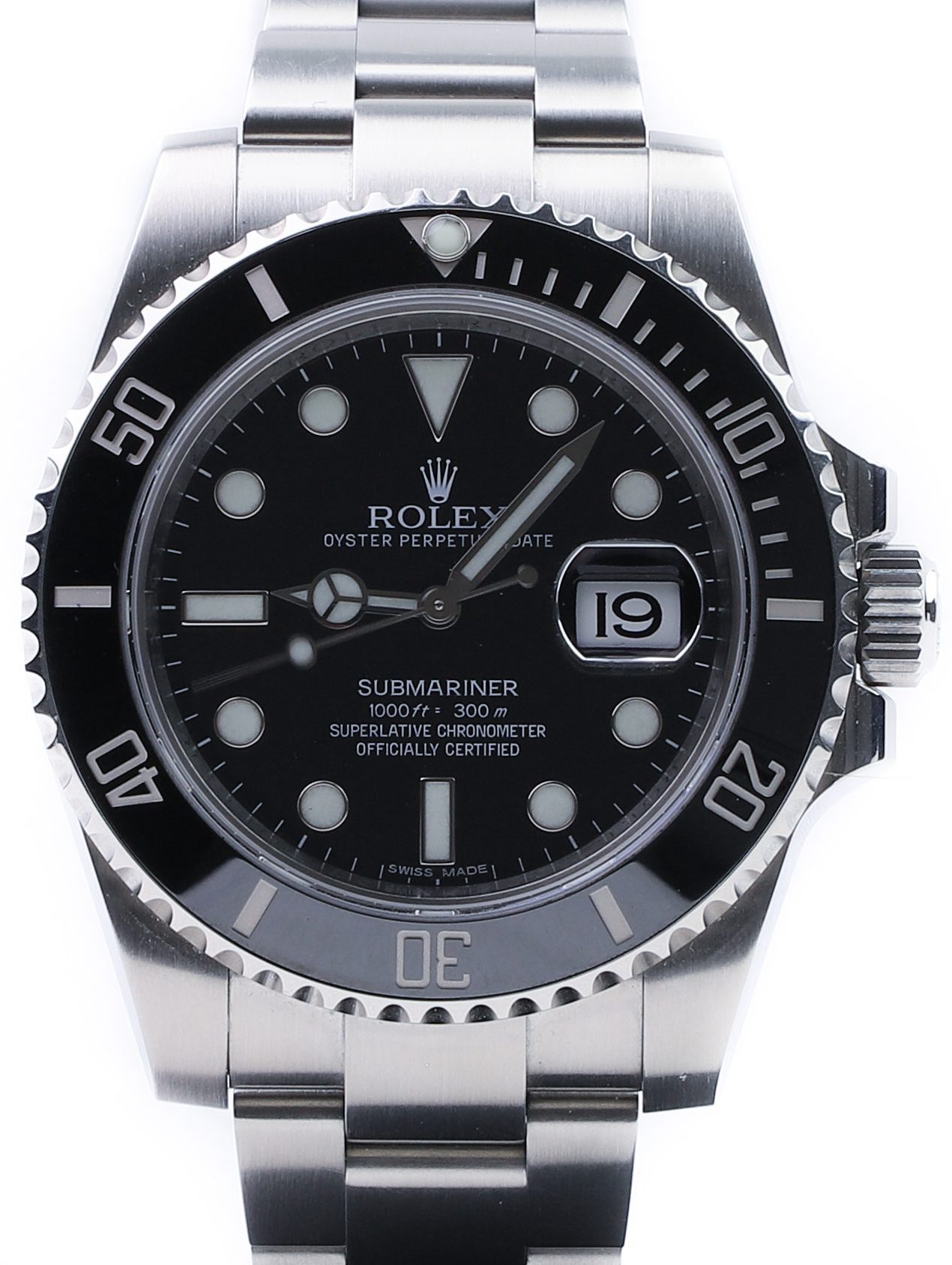 ---
Rolex Submariner 114060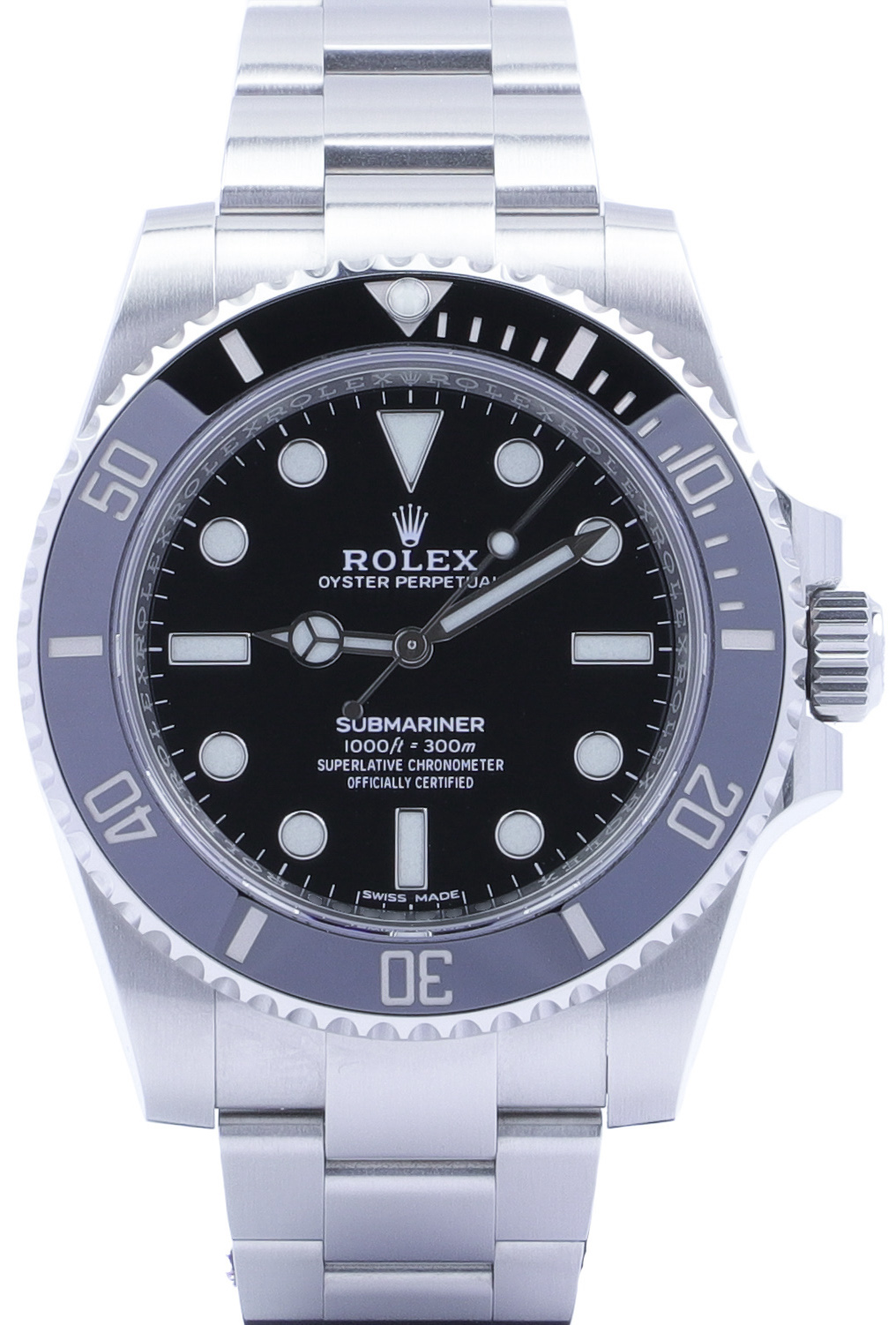 ---
Rolex Submariner 116618LN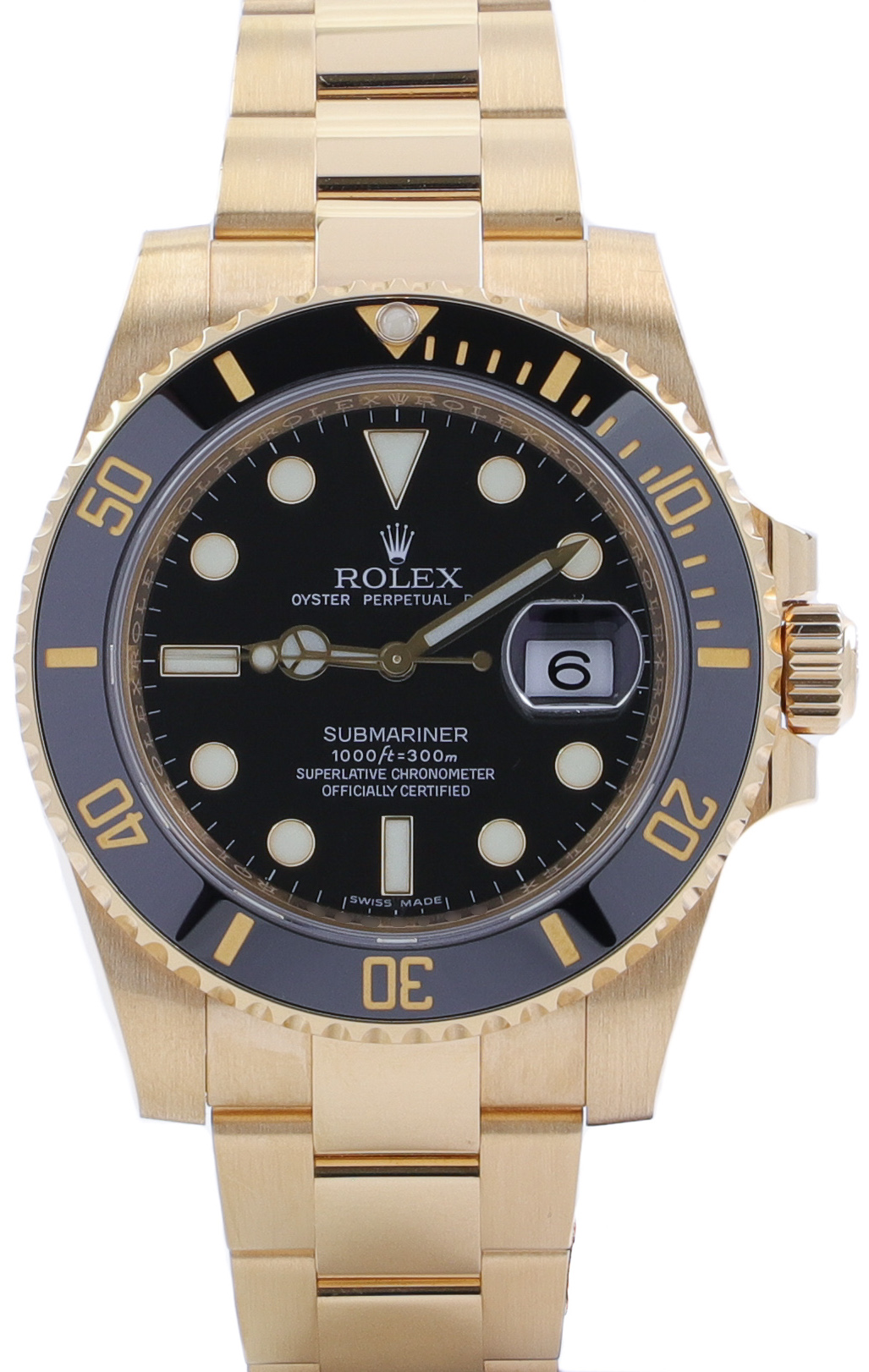 ---
Rolex Submariner 116618LB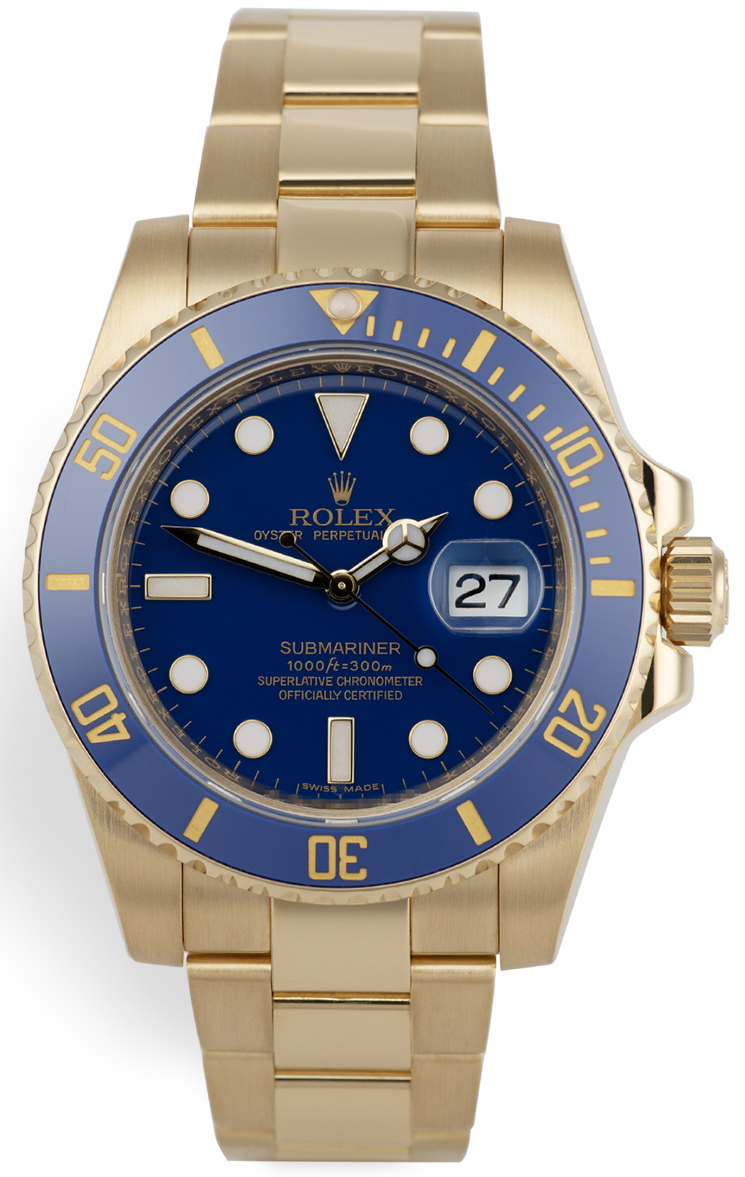 ---
Rolex Submariner 116619LB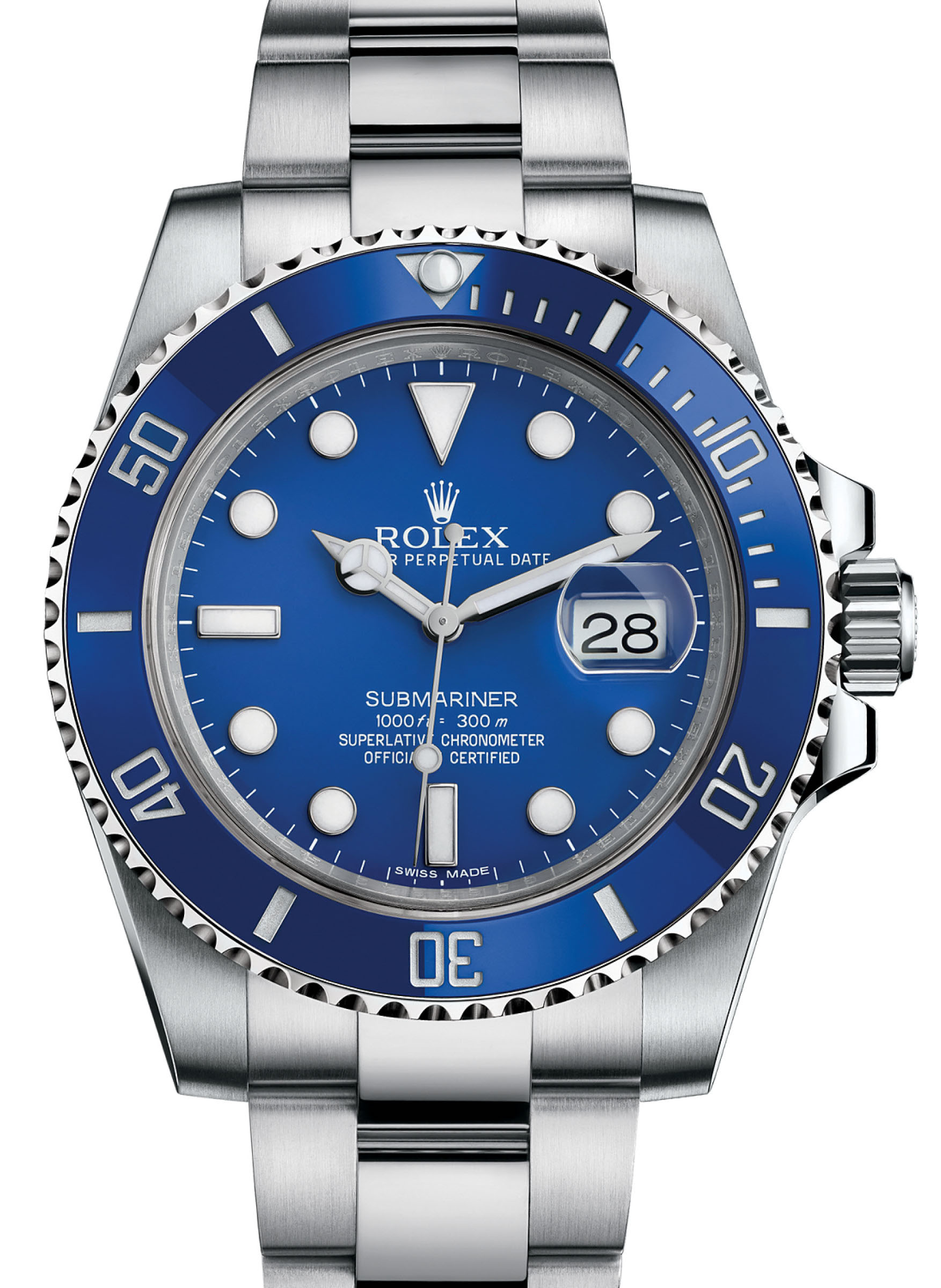 ---
Rolex Submariner 116610LV
---
Rolex Submariner 116613LN
---
Rolex Submariner 116613LB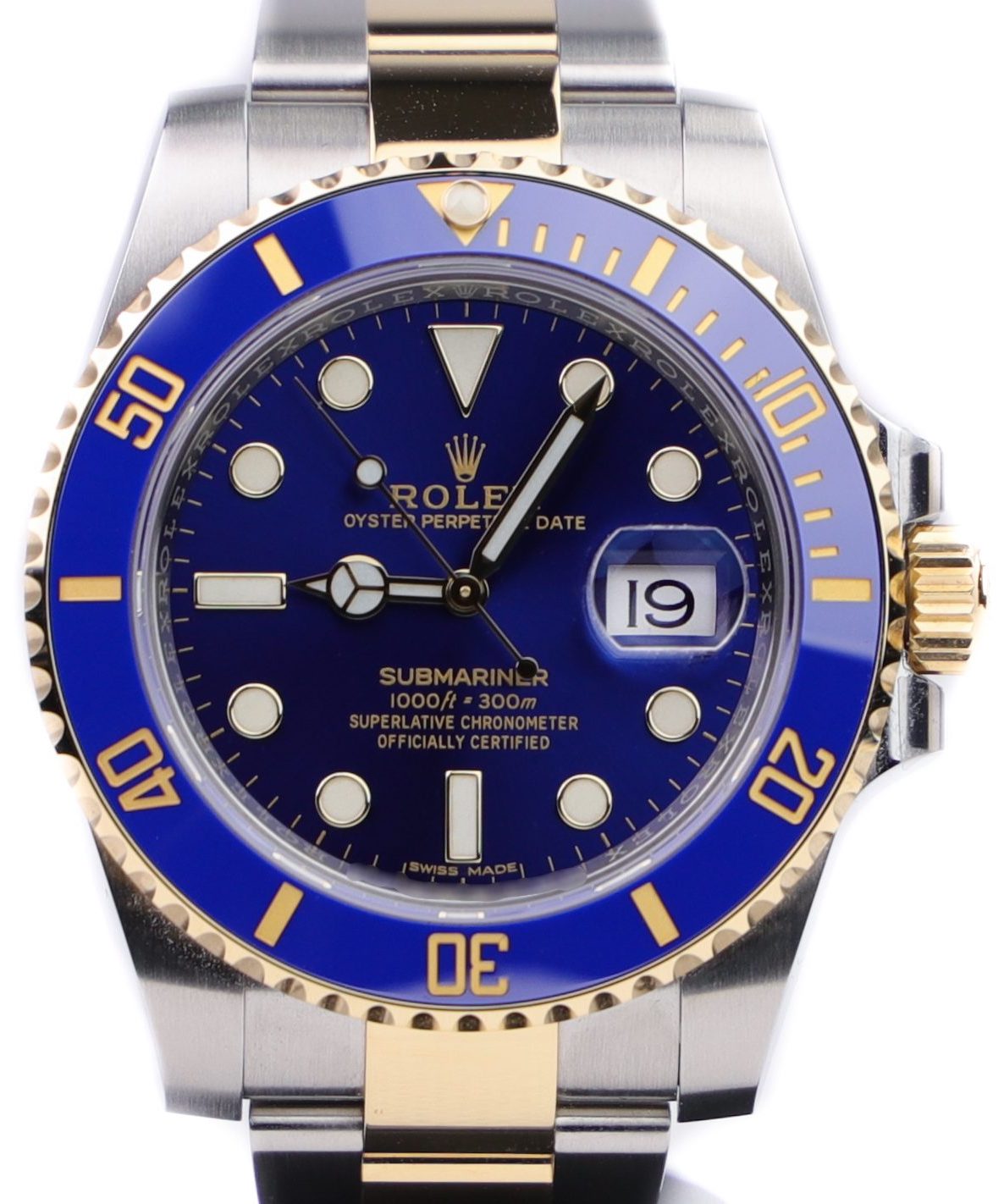 ---
Rolex Submariner 126610LN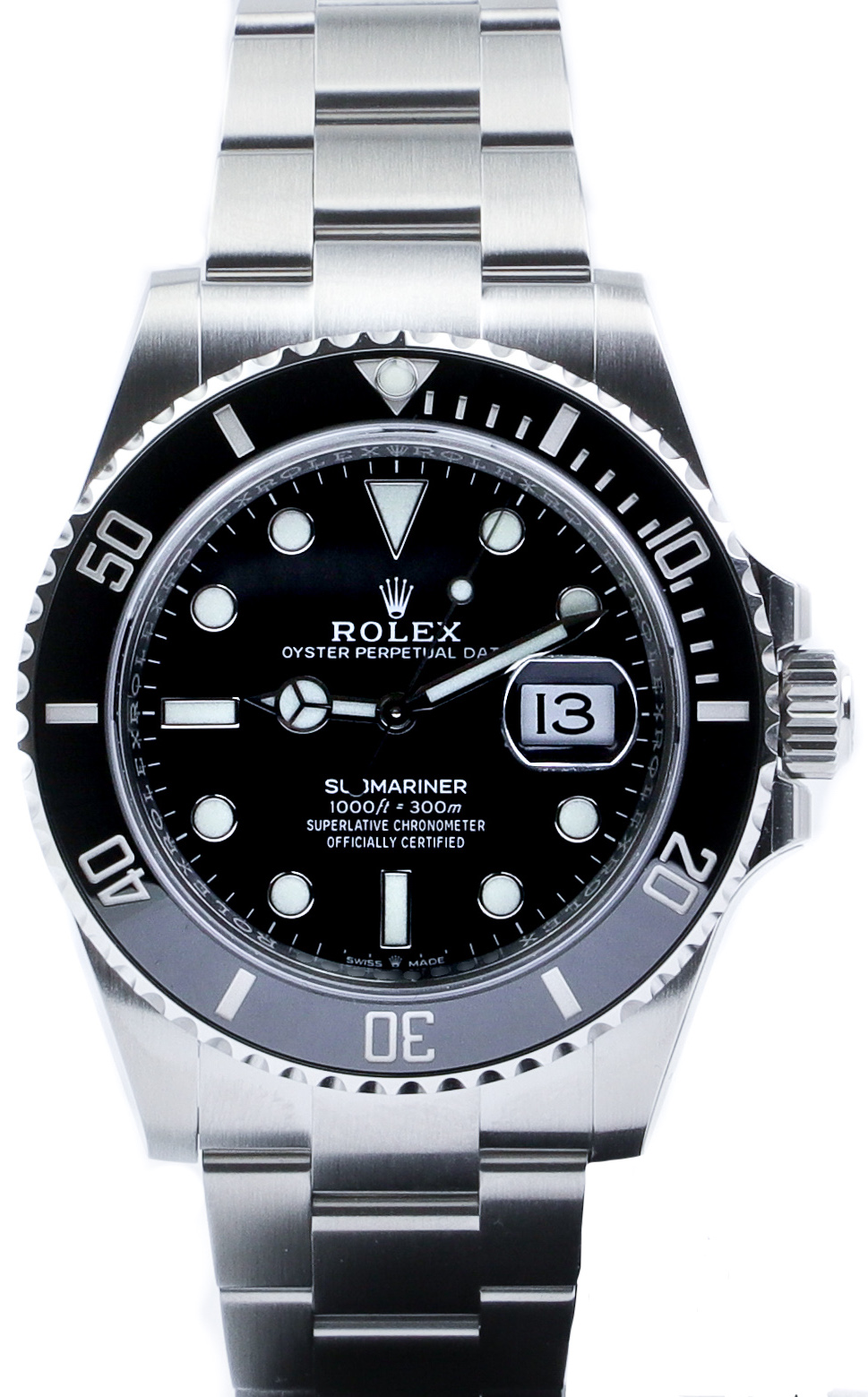 ---
Rolex Submariner 124060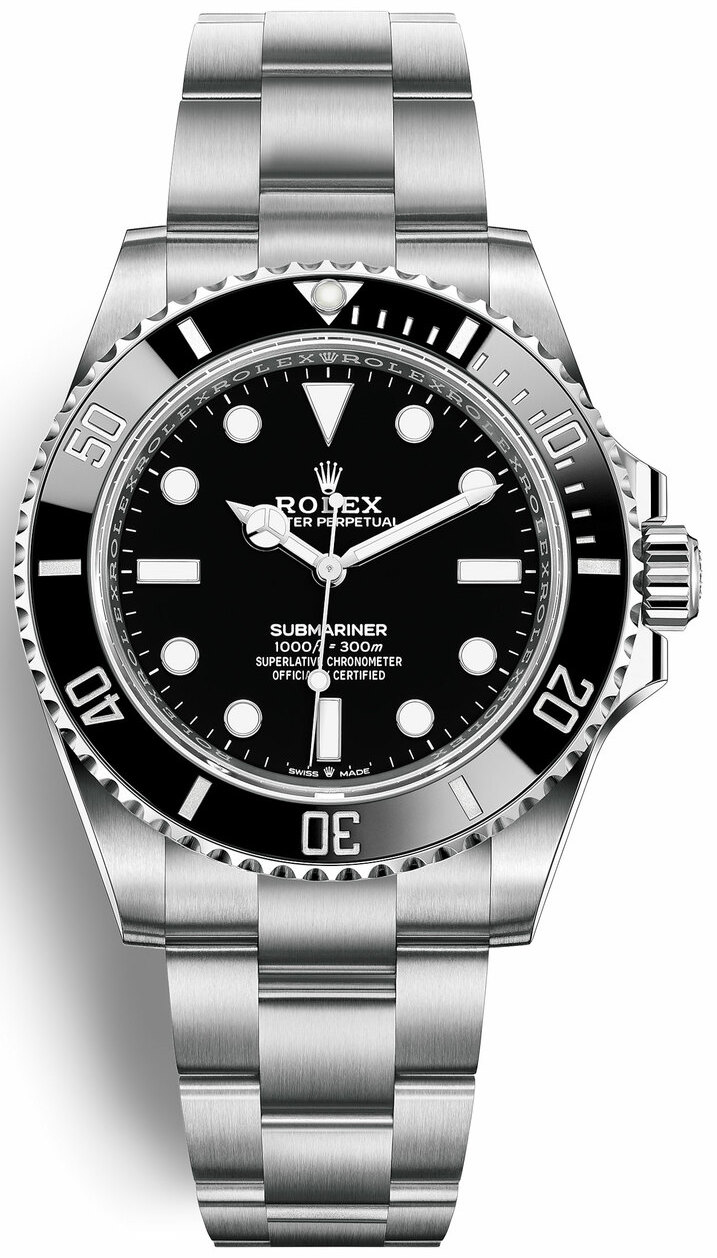 ---
Rolex Submariner 126618LN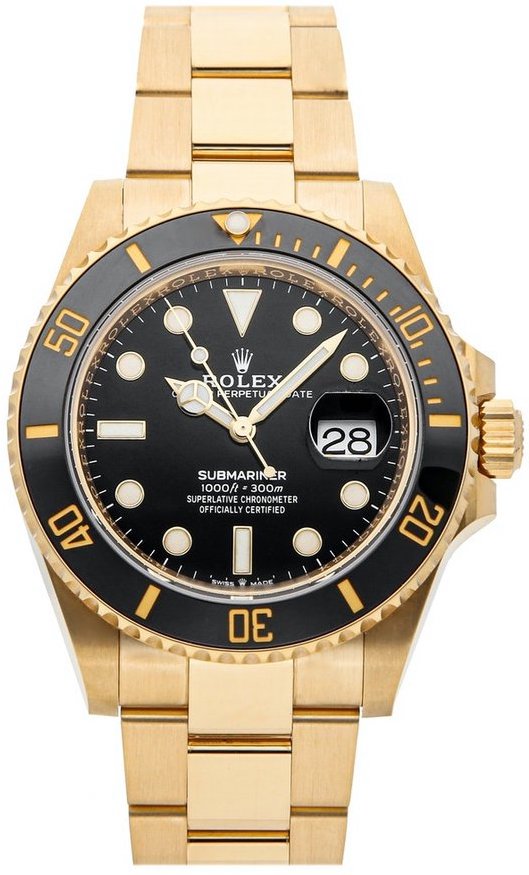 ---
Rolex Submariner 126618LB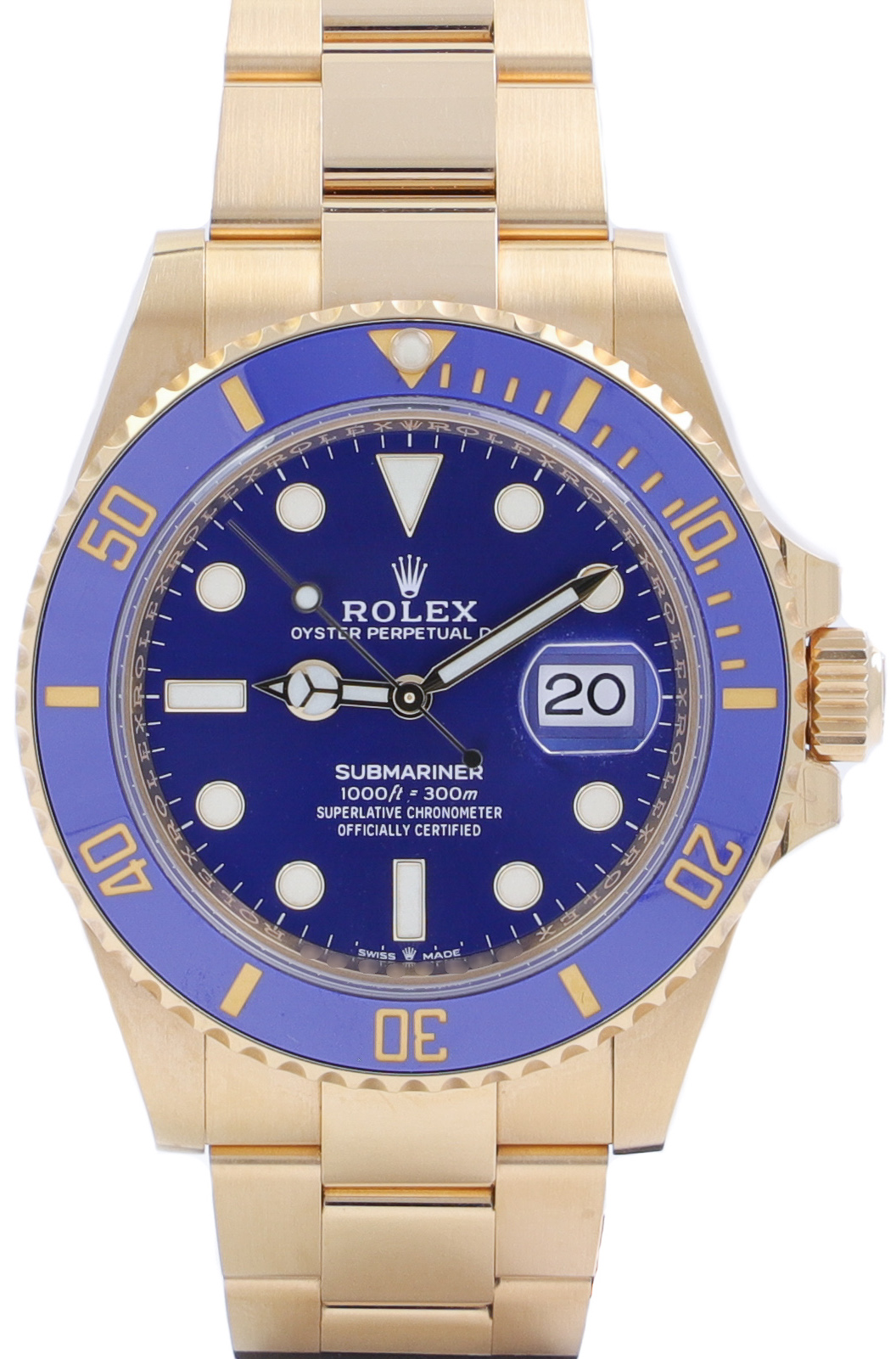 ---
Rolex Submariner 126619LB
---
Rolex Submariner 126610LV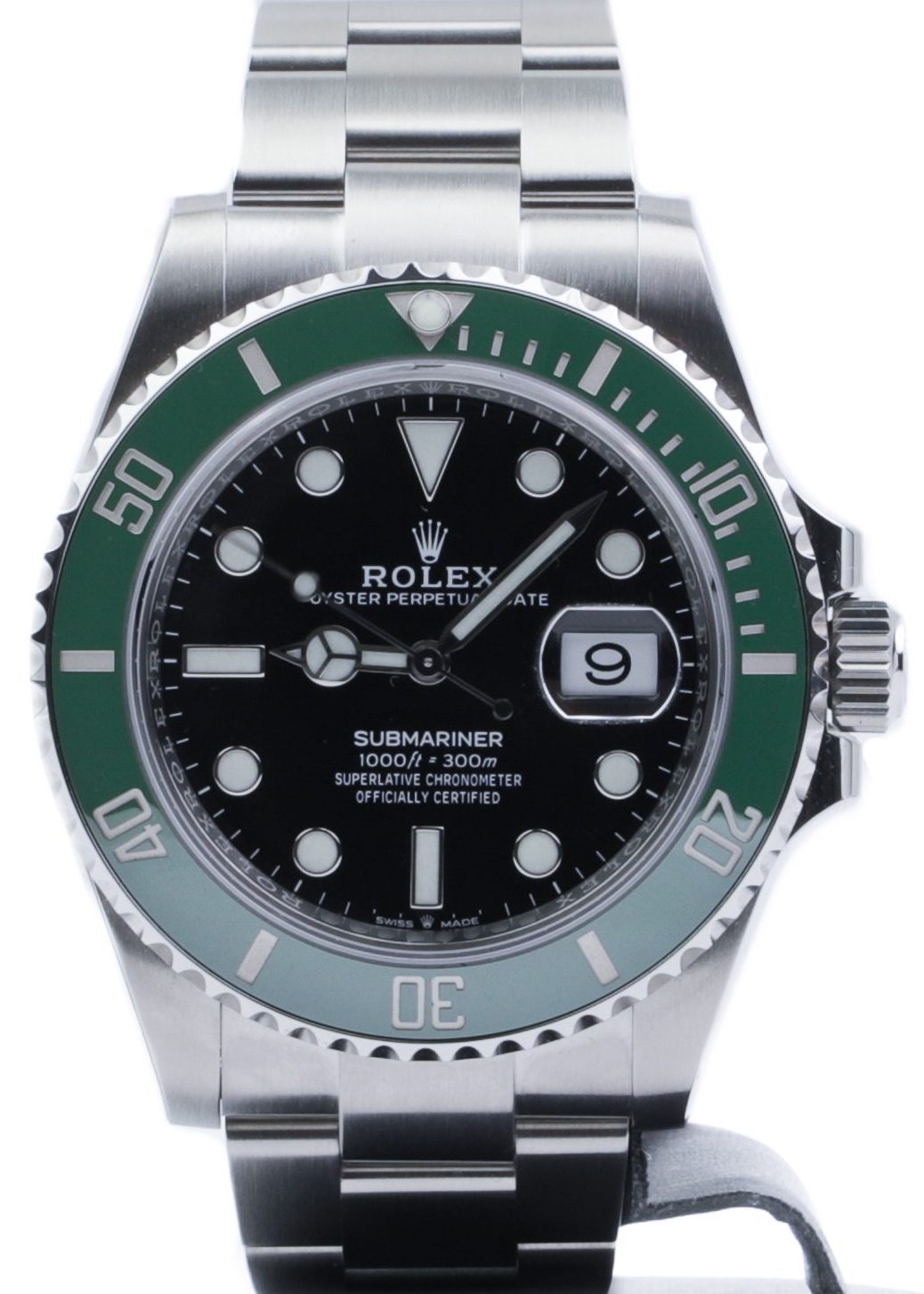 ---
Rolex Submariner 126613LN
---
Rolex Submariner 126613LB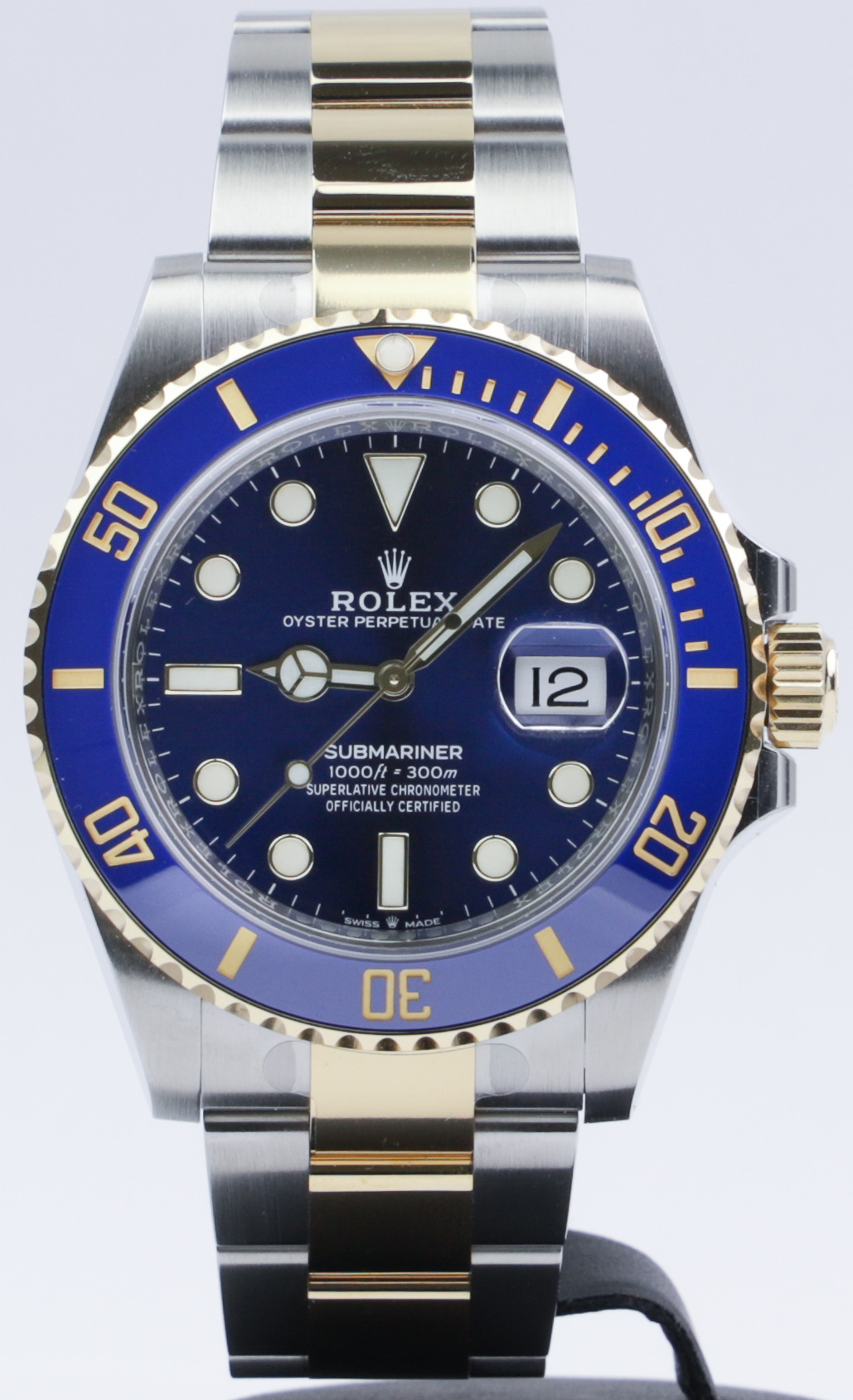 ---
Rolex Yacht-Master 126655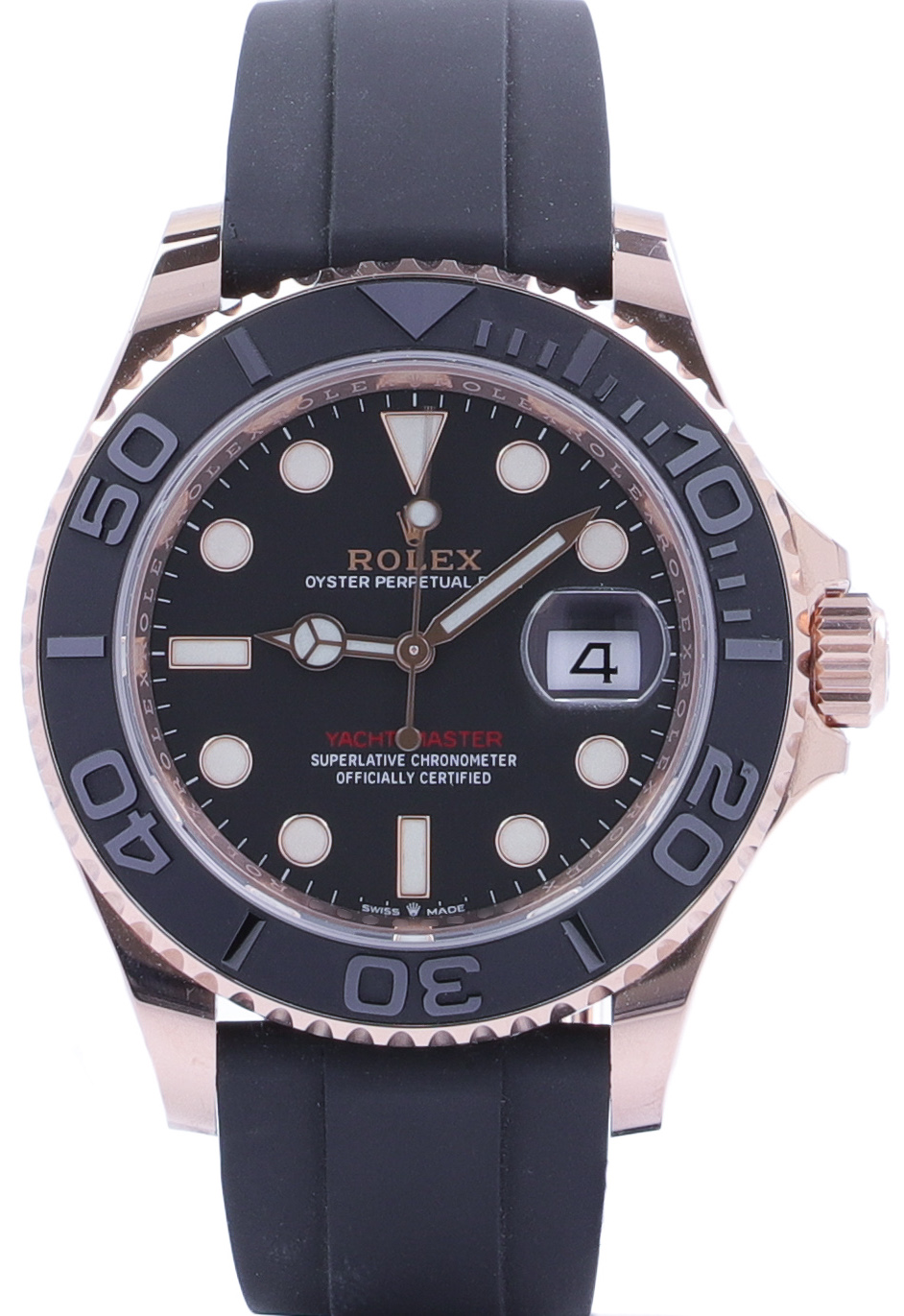 ---
Rolex Sea-Dweller 126600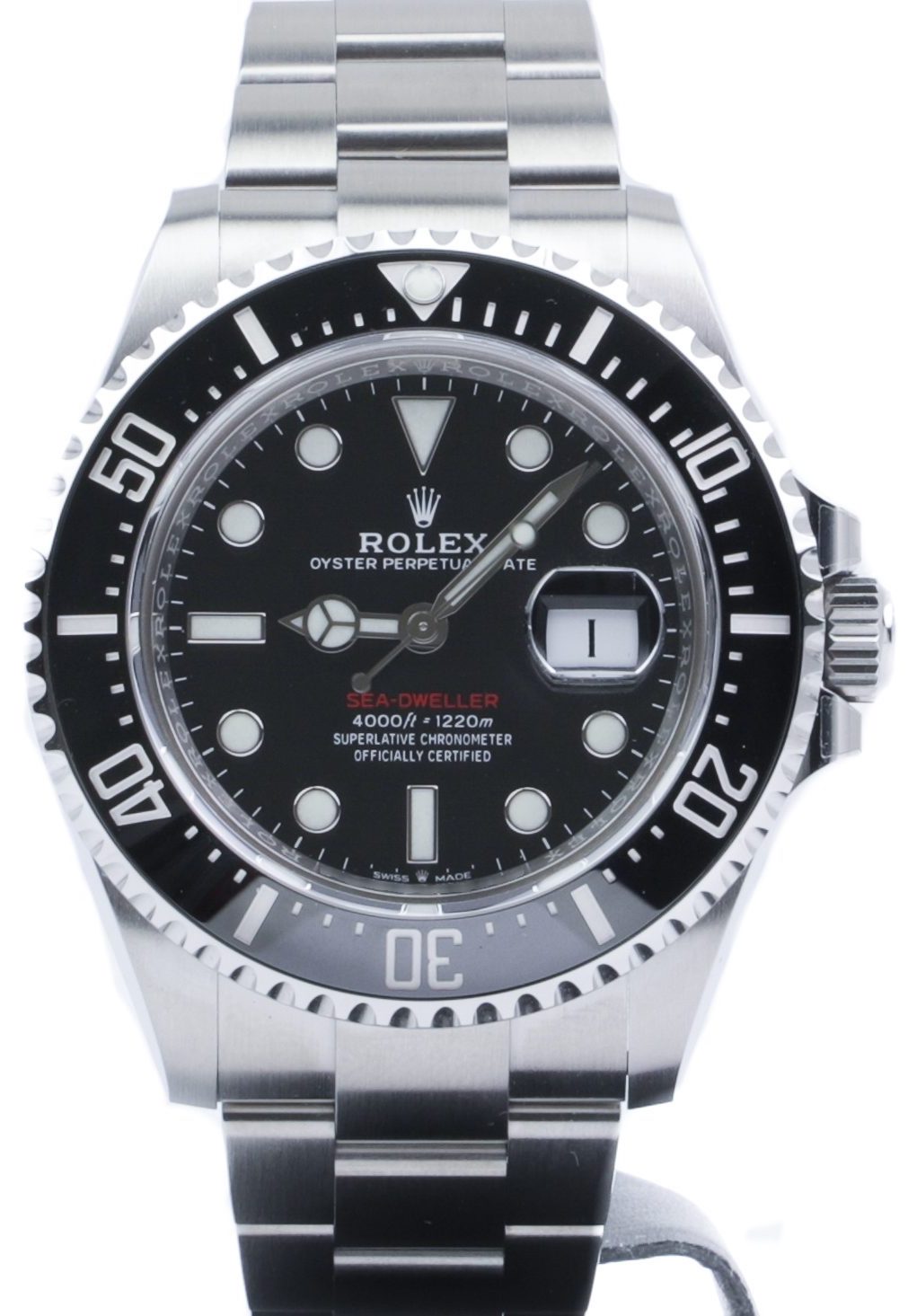 ---
Rolex Sea-Dweller
126603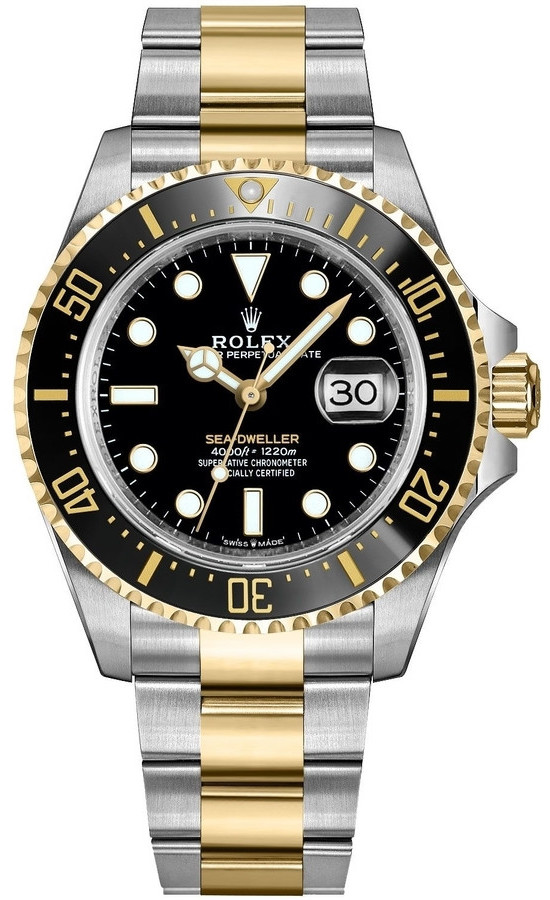 ---
Rolex Deepsea Sea-Dweller 126660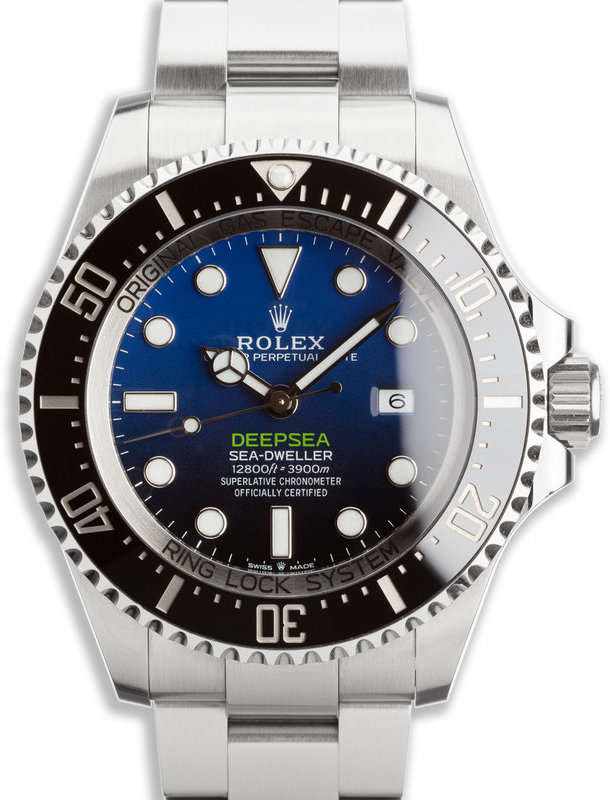 ---
Rolex Deepsea Sea-Dweller 116660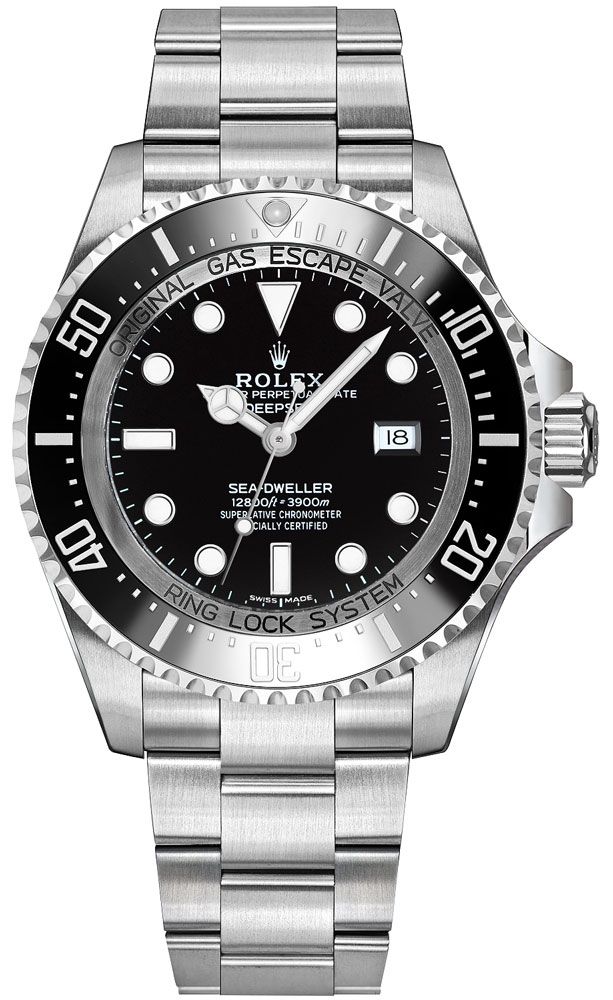 ---