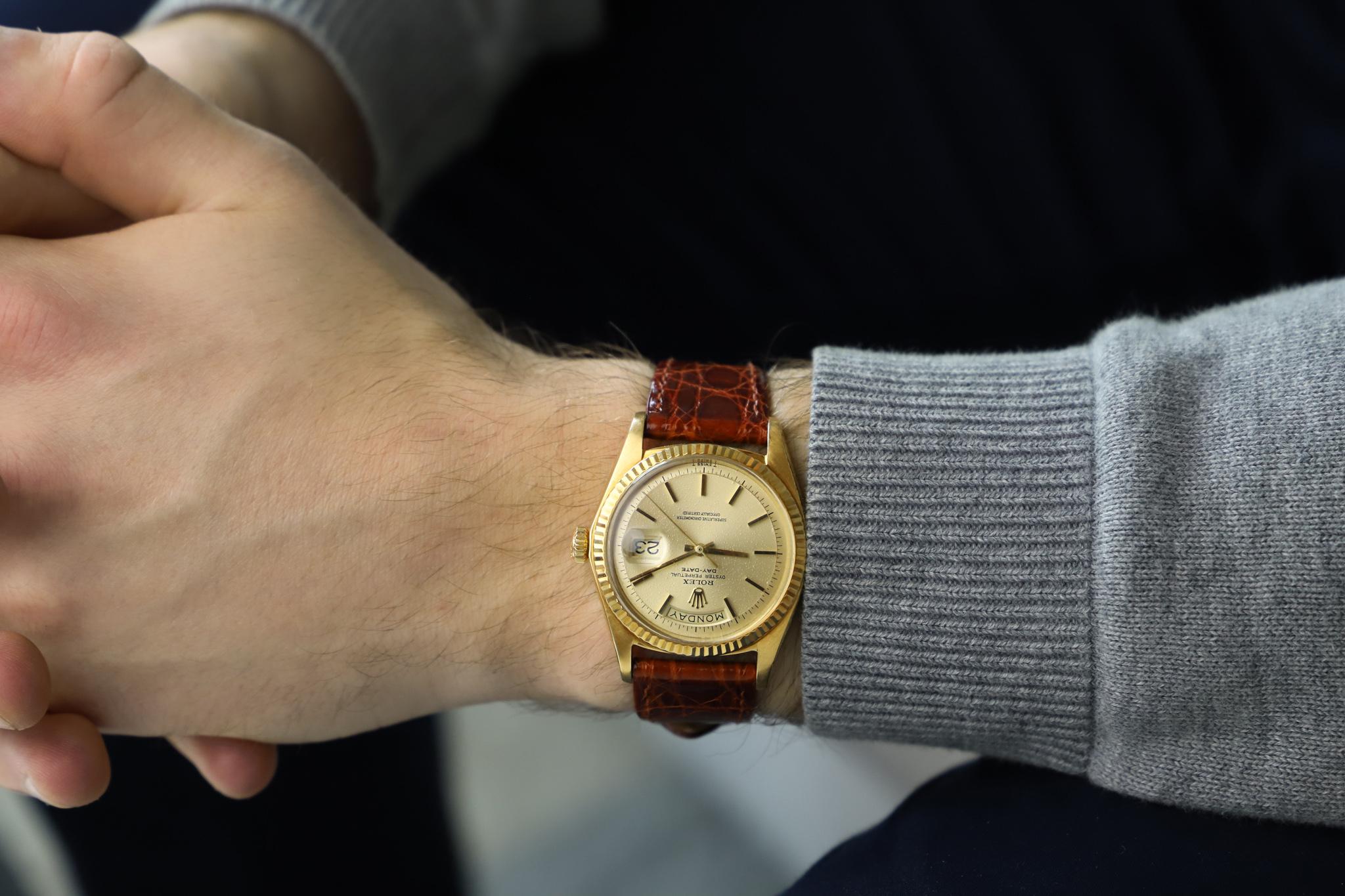 Smart Watch for the Student: What to pay Attention to?
Recently, innovative technologies became quite popular, as they affected human life in almost everything. The use of modern smartwatches, which are actually considered to be smart gadgets with great functionality, is not an exception in this case. But the range is quite large and diverse, so the question arises, how to choose a smartwatch that will have excellent technical and functional features?
Choosing a smartwatch with absolute diligence and competence is worth considering all the points carefully, because, as you know, the exact definition of the need is an opportunity to manage any search.
Design and appearance of modern smartwatches
Let's start considering the choice not with the technical qualities and not even with the functionality, but precisely with the consideration of appearance and design. The fact is that smartwatches are designed to enhance the image and create an attractive look for the owner.
As a rule, many people prefer to buy a smartwatch with a round case, which outwardly does not differ from watches of mechanical or quartz type, but at the same time, the familiar case hides great functionality and great opportunities.
But you can find products in a square or rectangular case, depending on the preferences of the buyer.
In fact, the choice of design is purely a personal preference, so there are no special rules that should be followed.
Watch display characteristics
The display is the main part of the modern smartwatch because it determines the quality of information presentation, image accuracy, the attractiveness of the appearance, and many other data. Remember that there can be several types of display, so pay attention to the main technical data to choose exactly what will maintain its technical and functional data for a long time.
Memory specifications
Memory depends on the amount of information that can be placed on the device, so here it is worth determining the need, and then selecting the volume since we are talking about the different costs of the gadget.
Thanks to simple rules, you will be able to understand how to choose a smartwatch with the appropriate technical qualities and functionality.
Smartwatch features
Incoming voice calls reaction
Different smartwatches respond differently to incoming calls on your smartphone. Most gadgets know how to accept and reject calls, activate your smartphone's speaker and microphone, or activate your headphones.
On models with call answering capabilities, you can talk directly to the caller through the speaker and microphone without removing your smartphone from your pocket or bag.
Notifications on the screen
Another useful feature of the smartwatch is the display of notifications. The display shows information about incoming SMS, messages in messengers and social networks, new subscription notifications, calendar events, reminders, incoming emails, and more.
Smartwatches can run hundreds of apps. Messengers and online stores have their own mobile apps. In addition, students often use many social networks and services, such as write my essay online, to simplify the learning process. 
Biomonitoring and fitness functions
Modern smartwatches can not only record steps but also calculate distance and calorie consumption. They are equipped with sensitive sensors and sophisticated algorithms to monitor heart rate, sleep quality, and stress levels. Sports apps record, analyze and differentiate between various types of activity and physical activity.
Built-in GPS allows you to plan and view routes for walking, running, or biking. Waterproof models allow you to play sports without worrying about getting wet from sweat, splashing water, or raindrops, and waterproof models allow you to swim and dive without removing the gadget from your wrist.