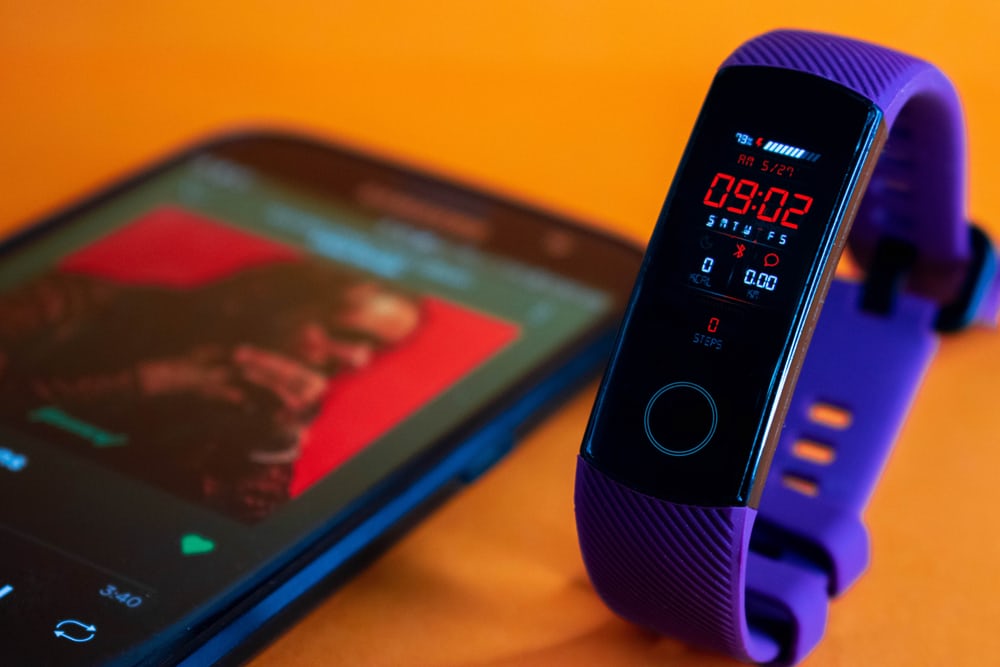 Qualities To Look For When Buying A Smart Band
Wearable smart devices can tally your body movements and also track other exercises to collect data about your well-being. Some of these technologies come with powerful sensors that can help aggregate data from your arm for various purposes.
However, there are several types of smart bands available on the market which can make it overwhelming to choose the right model. There are different things you should consider to get the best device that suits your needs. Read on to learn the qualities to look for when buying a smart band.
Size and Design
A smart band can come in different sizes, so make sure you get the perfect device that fits your hand properly. Other bands are adjustable, and they can fit any type of hand. Since you may wear your wristband for 24 hours or more, it is essential to choose a perfect model that does not cause discomfort when you are performing different activities. Other crucial aspects you should consider when selecting a smart band relate to design. You will realize that other wearable devices are sleek and consist of attractive fabric. 
Some devices come with hidden sensors that constantly monitor physical activity and vital signs about your wellbeing. Other bands have different colors and materials that make them unique. The other crucial element you can consider is to choose a lightweight product that will not bother you when conducting your physical activities. Waterproof smart bands come with an added advantage since you can use them under different weather conditions. They are also suitable for other activities like swimming. Therefore, when choosing one, make sure it can satisfy your needs. 
Features
The fitness band you choose must provide a certain set of valuable features that can help track your sleep, activity levels, and more. Always consider bands with advanced sensors like gyroscope, 3D accelerometer, and body temperature sensors. Depending on the type of fitness tracker you want, you can get more details from Whoop smart band review to help you gain insight into critical components you should expect. The fancy technology can track your exercise mode and monitor other activities you do. It can also detect your pulse, body heat, and the intensity of the movements of your muscles. These features are designed to give you the best results from the different activities you perform to improve your health. 
Metrics Collected
Smart bands come with different features and are designed to collect various metrics. Some of the common data collected by various devices include body temperature, heart rate, resting heart rate, respiratory rate, calories burned, and sleep phases. Other smart bands suggest the best times to perform different activities and recovery periods so that you stay balanced. The device may suggest that you slow down, push harder, or take a breather to ensure that you do everything right. 
You can analyze your physical activity and sleep patterns to learn how to improve your performance and manage your energy. Furthermore, data analysis also helps you determine the time your body should rest for optimal results. Other wearables can provide personal recommendations and predict when you are ready to perform in a bid to reduce the chances of injury. Sophisticated devices will offer suggestions for bedtime and help you exercise harder to improve your fitness. 
Comfort
It is important to get a comfortable smart band that feels as if you are wearing nothing on your hand. The device will soon become part of your body once you get used to it which can make your life easier. The other advantage of a comfortable band is that it does not disturb you when lifting weights or performing other demanding exercises. You also need to choose a band with the ideal material with comfortable and sweat-absorbing filaments. Make sure the material is easy to clean since you won't enjoy moving around wearing a dirty band on your hand.  
Battery Life
You need to consider the battery life of the fitness tracker before you buy it. Most trackers can last between five and seven days on a full charge. A device that gives you many days is perfect since you won't be worried about constant recharging. You also need to be careful about the charger which can be misplaced easily. Get a model that comes with a charger that is affordable and readily available on the market. 
Memory Storage
Another crucial thing you may need to consider before buying a smart band pertains to memory storage. Other products can store data for up to 3 days while others have 6 weeks' storage capacity. You can sync the band to the cloud for secure storage of data. Make sure you can easily transfer data from the device to another storage platform for future analysis. The good thing about choosing a device with big storage is that it enables you to track progress over several days. 
Price
Before you buy a smart band, you must have a realistic budget. These products come at different prices while others are accessible through membership. Therefore, you should shop around and compare the prices and fees to get something that suits your needs. You can also read customer reviews to gain insight into what other people say about a specific product before you purchase it. It is a good idea to choose a reputable brand if you want to enjoy the value for your money. It is essential to check the company's warranty and return policy so that you can enjoy peace of mind should anything happen. If you are not happy with the product, you can return it or get a replacement in the event of unprecedented malfunctioning.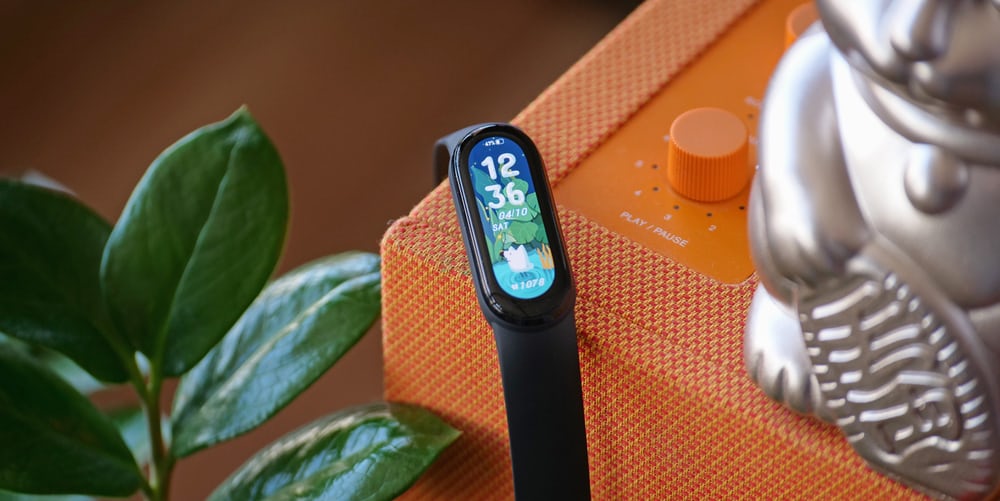 A smart band plays a critical role in helping you monitor your physical activity and body movements to improve your overall well-being. Choosing the right band can be daunting since there are several models available on the market. However, with these tips in mind, your ultimate choice is a matter of personal preference. All you need to do is to get something that gives you optimum results.