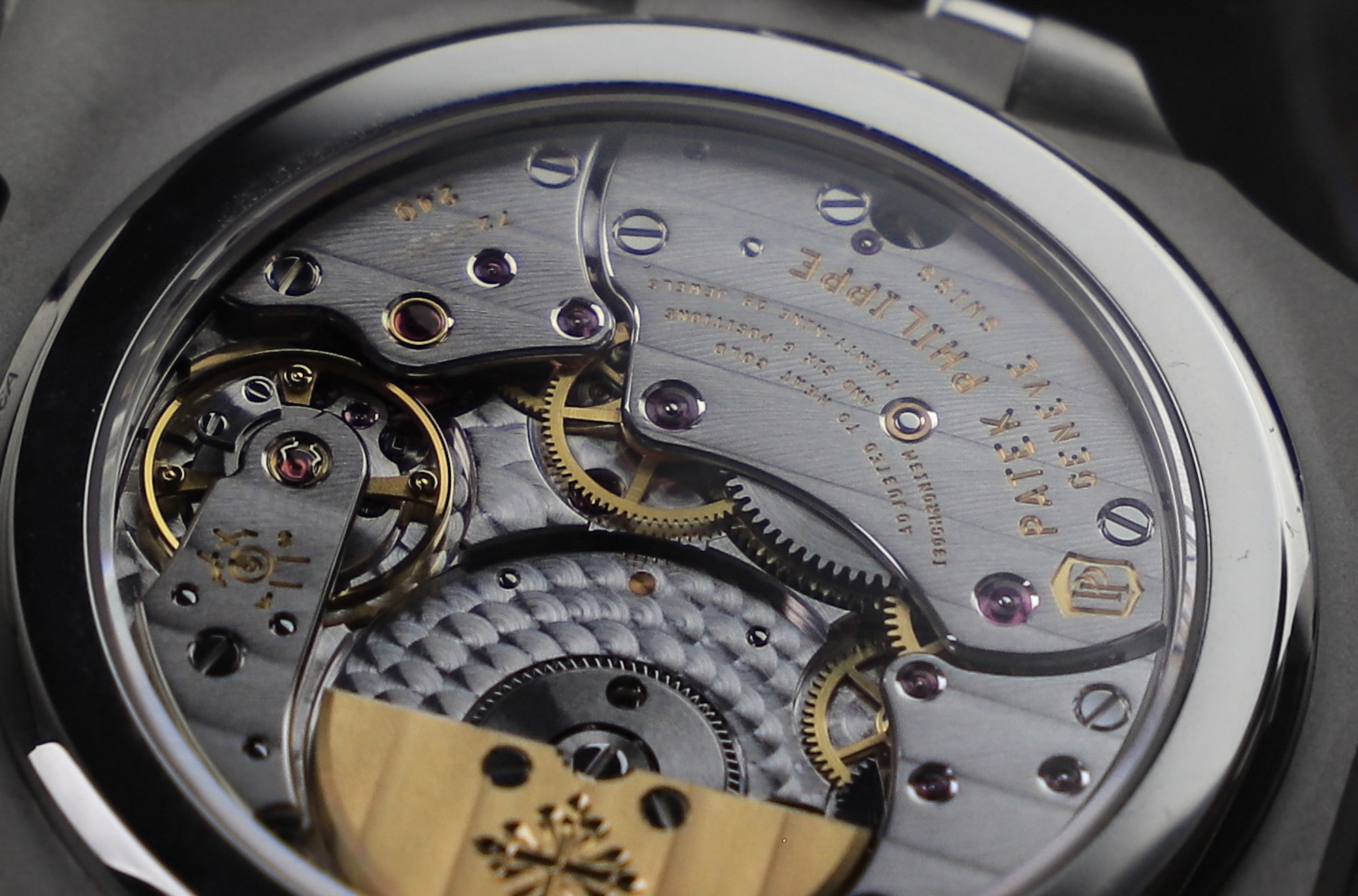 How Long does it Take to Make a Patek Philippe?
A common question that people have is how long it takes to make a Patek Philippe. Let's look closer at how long it takes to make a Patek.
The answer to this question is that it depends. There are many factors that come into play here, but two factors stand out. Firstly, it is obviously depending on which model is to be made. There is a huge difference between a standard three-hand Calatrava and a grand complication or a minute repeater. Secondly, it depends on how you calculate.
In an interview by phillymag.com, Thierry Stern, the President of Patek Philippe said that the minimum time for a simple movement is a minimum of four years of work before you can present the new watch. A complicated Patek takes about six years, and a highly complicated watch such as a minute repeater can take up to eight years.
Now, it's clear that a lot of people are confused by these numbers, believing that it takes, for example, eight years to make one watch. This is obviously not the case.
The production time stated above is the time it takes from an idea to actually presenting a brand new watch with a new movement inside. This is because there are many steps that the brand needs to go through in presenting a model. This includes research and development, making a brand new movement and ensuring that it operates flawlessly for years to come, designing the watch, testing it, and so on. Taking all of this into consideration, the time it takes to make a Patek Philippe watch seems perfectly reasonable. But don't be deceived that this is the time it takes to make one watch once the watch has been developed.
Once a new reference has been developed, the timeframes for actually making an Haute horology watch (movement assembly, production of parts, finishing, assembly, etc.) is somewhere around a few weeks to a few months. Again, depending on things like how complicated the movement is. Of course, Patek Philippe does make some highly complicated movements that only a few skilled watchmakers can work on. And the production time for these is naturally longer. Here, we are talking months in many cases, but again, it varies. According to Christie's, the production of the most basic Patek Philippe watch takes nine months. For some of the more complicated watches, it can take more than two years to make them.
At the end of the day, only Patek Philippe knows exactly how long it takes to make a watch once it has been developed, but bear in mind that it also depends on how you count. Only the assembly part is one thing, but if you factor in the sourcing of the materials, the making of the parts, and so on, the production time will naturally be a lot longer.