Tudor Parts, Accessories, and Merchandise for Sale
Millenary Watches is happy to announce that we now sell Tudor parts, Accessories, and other merchandise.
We have now opened an Accessories section on our site where we sell an array of authentic, OEM watch-related TUDOR parts, merchandise, and collectible accessories.
Apart from selling parts, merchandise, and accessories from TUDOR, we also offer merchandise from other brands such as Rolex, Omega, and Breitling.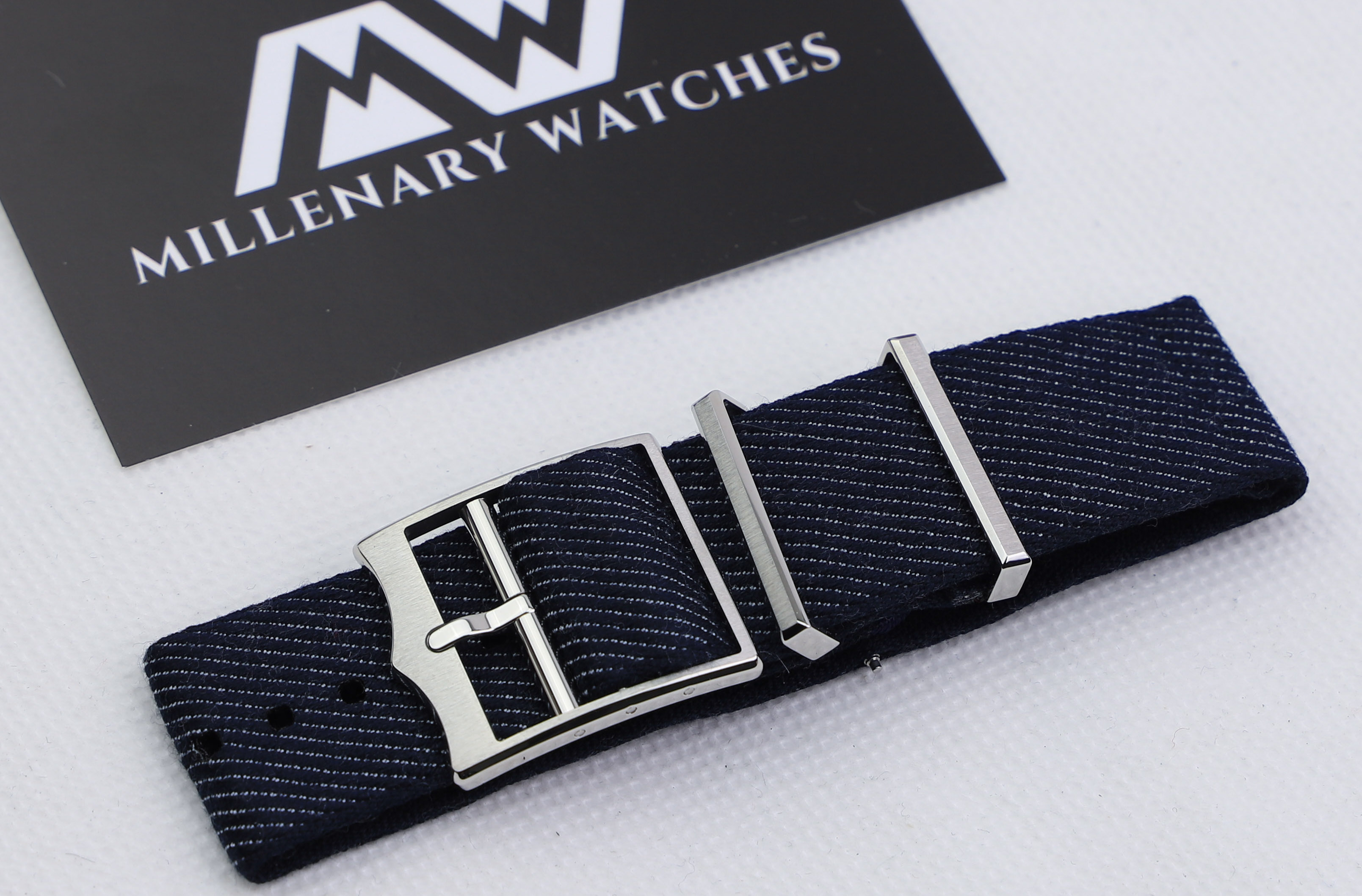 In our accessories section, you will find an array of authentic watch-related Tudor objects for sale. From things like rare Tudor collector's items and gifts only given by Tudor to premium VIP customers such as pens, books, bags, caps, accessories, and more, to watch parts including bracelets, boxes, inserts, and much more.
As these objects are difficult to come by, our stock for sale will vary from time to time, so make sure you visit this section regularly to see the latest products added.
If you have any questions at all regarding Tudor accessories Tudor parts, or other merchandise, we invite you to contact us and we will be happy to help you with your inquiry.