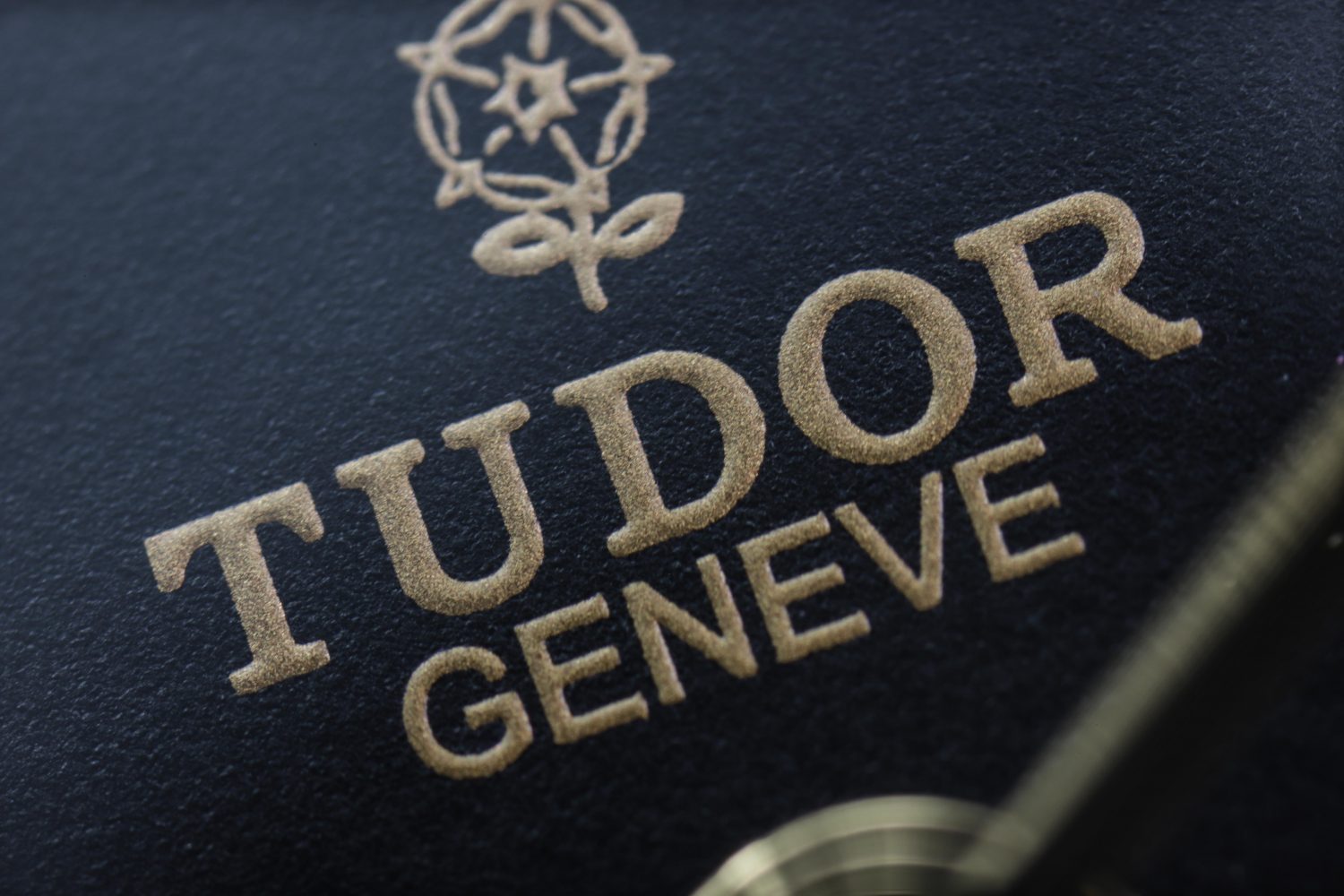 Top 8 best watch accessories Every Watch lover needs
For all hobbies, you will likely need additional accessories. These may be, for example, decorations or tools. Whether it is for purely aesthetical reasons or it serves a purpose, most people want to take their hobby and passion a step further. Maybe because they need it, but likely because they want it.
In this post, we share some of the best watch accessories every watch lover and enthusiast needs in their possession.
Watch travel case
 Every watch enthusiasts need a watch travel case. These are a must-have when traveling, because likely, you will want to bring multiple watches with you. A watch travel case ensures that your watch is safe and well-protected inside, for example, a suitcase or a bag.
Read our guide to the best watch travel cases.
Watch winder
A watch winder is also a must-have for any watch enthusiast. Not only do they display your watches nicely (many winders look nice in design, but also have a clear glass at the front so you can see the watches spinning away inside), but they are also practical.
Watch winders keep your automatic watches wound and prevent them from stopping and having to be set when it is time to wear time.
Watch winders can also be a nice interior detail to your home, depending on which you choose. There are watch winders for one watch, there are watch winder safes, and there are watch winders that can store tens of watches. The selection is great, so you will be able to find one that you need and like.
Read our guide to the best watch winders.
Spring bar tool
A spring bar tool is probably the most important watch accessories that everyone needs.
A spring bar tool allows you to remove the spring bars on your watch and thus remove or change the bracelet.
Changing straps on your watch is a popular way to change the personality of the watch and depending on how you are going to wear it. There are spring bar tools of several types. From basic pen-style spring bar tools to precision tweezers that will allow you to get a better grip of the spring bar and thus make it easier to remove and insert it and reduce the risk of scratches. We advise you to invest in a good spring bar tool, because you will likely use it quite frequently, and the price truly reflects the quality here.
Read our guide to the best spring bar tools.
Watch books
Every watch enthusiasts need books about their greatest passions.
Not only will these look great in your bookshelf or on your coffee table, but they will also provide you with rich information or inspiration that you may not be able to find online. Plus, there's just something special about reading a physical book in this digital era. Whilst you will find hundreds of in-depth articles about watches on the Millenary Journal, we recommend you pick up a few books about watches.
There are many different watch books out there. Some made for inspiration only, with lots of photos, and others go in-depth about a specific brand. Below are some tips on great watch books.
Read our guide to the best watch books.
Watch winder safe
If you want to take it one step further, you can invest in a watch winder safe. A watch winder safe is a safe with built-in watch winders. Most watch enthusiasts will want to keep their valuable watches safe and well-protected, and the best way to do this is with a safe. But the issue is that most safes do not have winders, which means your automatic watches will eventually stop. To combat this issue, you can get a watch winder safe that combines the best of both worlds and keeps your watches running, whilst keeping them well-protected. Otherwise, you will have to have a watch winder and safe separately, and this naturally compromises safety. Why not get a two-in-one instead.
Read our guide to the best watch winder safes.
Watch case back opener
A watch case back opener is something that all watch enthusiasts should have in their possession. Watch case back openers allow you to open the case back and access the movement, either to inspect it, or to simply admire it, or even service or repair it if you have the required expertise.
Watches are normally either equipped with a pop-down case back or a screw-down case back. These require different tools, so, therefore, it is advised that you have a tool so you can open both.
Read our guide to the best watch case back openers.
Watch loupe
A watch tool is something many watch lovers carry with them frequently. They are often small and very convenient to carry. There are many different watch loupes to choose from that magnify different much. How great of magnification do you need? The standard is usually 10X.
A watch loupe allows you to see small and intricate details of the watch that you may not notice with the naked eye otherwise. This is especially important if you are looking to buy a watch and are going to inspect it to ensure its quality.
Read our guide to the best watch winder safes.
Watch Tool kit
Every watch lover needs a watch tool kit.
Watch tool kits include the most important tools that you may need when it comes to watches. They don't include every single watchmaker's tools, but they include the most necessary tools for performing the most basic tasks.
A watch tool kit often includes a spring bar tool, case back opener, spring bars, tweezers, screwdrivers, and more.
Read our guide to the best watch tool kits.