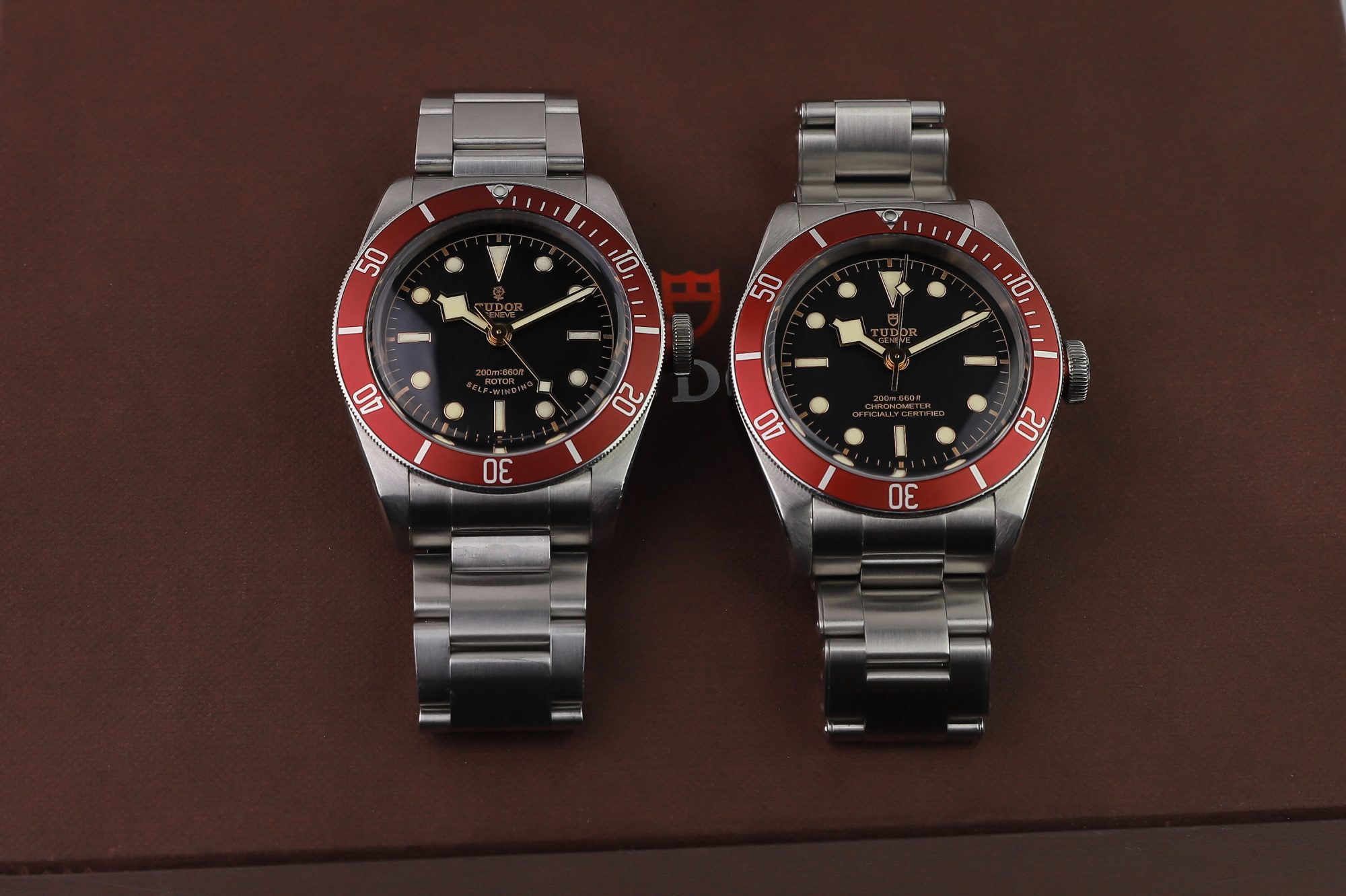 Are Tudor watches handmade?
When paying thousands of dollars for a wristwatch, you expect superior quality, beautiful finish, and unmistakable quality. In Swiss watchmaking and watch manufacturing, the art of hand-assembling and hand-crafting is hundreds of years old. But as we become more and more digitalized, machines and robots naturally take more and more part in many factories in order to streamline the manufacturing process to make it cheaper and more effective.
But are Tudor watches handmade?
That's a topic that we will look closer at in this article.
Movements
"The movements are naturally the most complicated component of a wristwatch. The majority of the assembly of a movement is difficult to do by machine unless you assemble a Swatch movement." –Watchtime.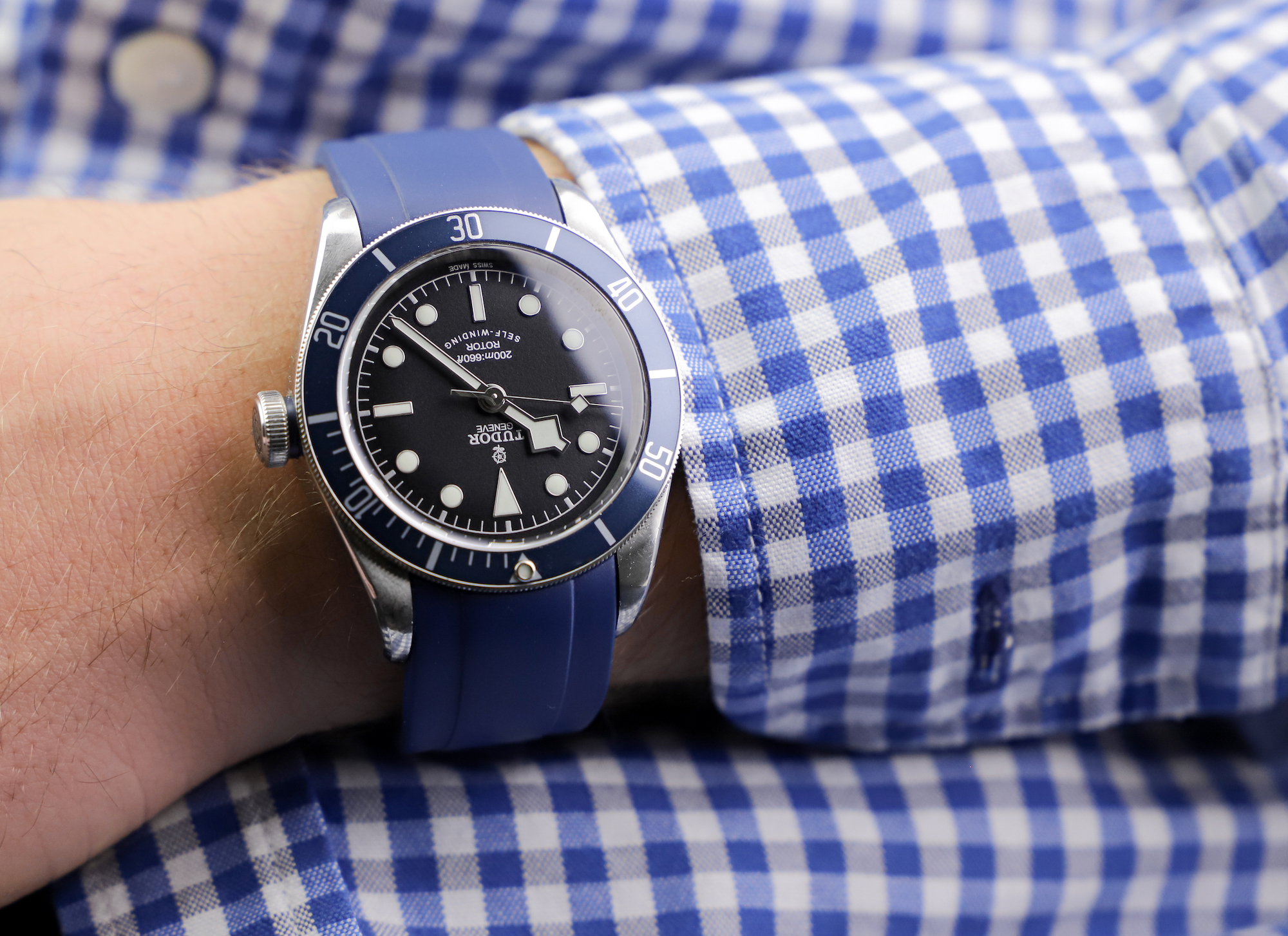 his is why the majority of the movements used by the Tudor brand are hand-assembled.
Generally, the more expensive a watch is, the higher the percentage of the movement is hand-finished and hand-assembled, but the majority of most mechanical movements, including brands such as Tudor, Breitling, TAG Heuer, are still hand-assembled to a large extent.
At the same time, the different parts of the movements do not tend to be handmade (both for practical reasons, but also because machines are more accurate in making them. It would simply be too expensive, and also impractical to have someone make each and every component for a movement by hand. Hand-finishing is a different story, but remember that Tudor watches are tool watches that do not focus on beautifully-decorated movements. The brand focuses on robust and reliable calibers that will last for years.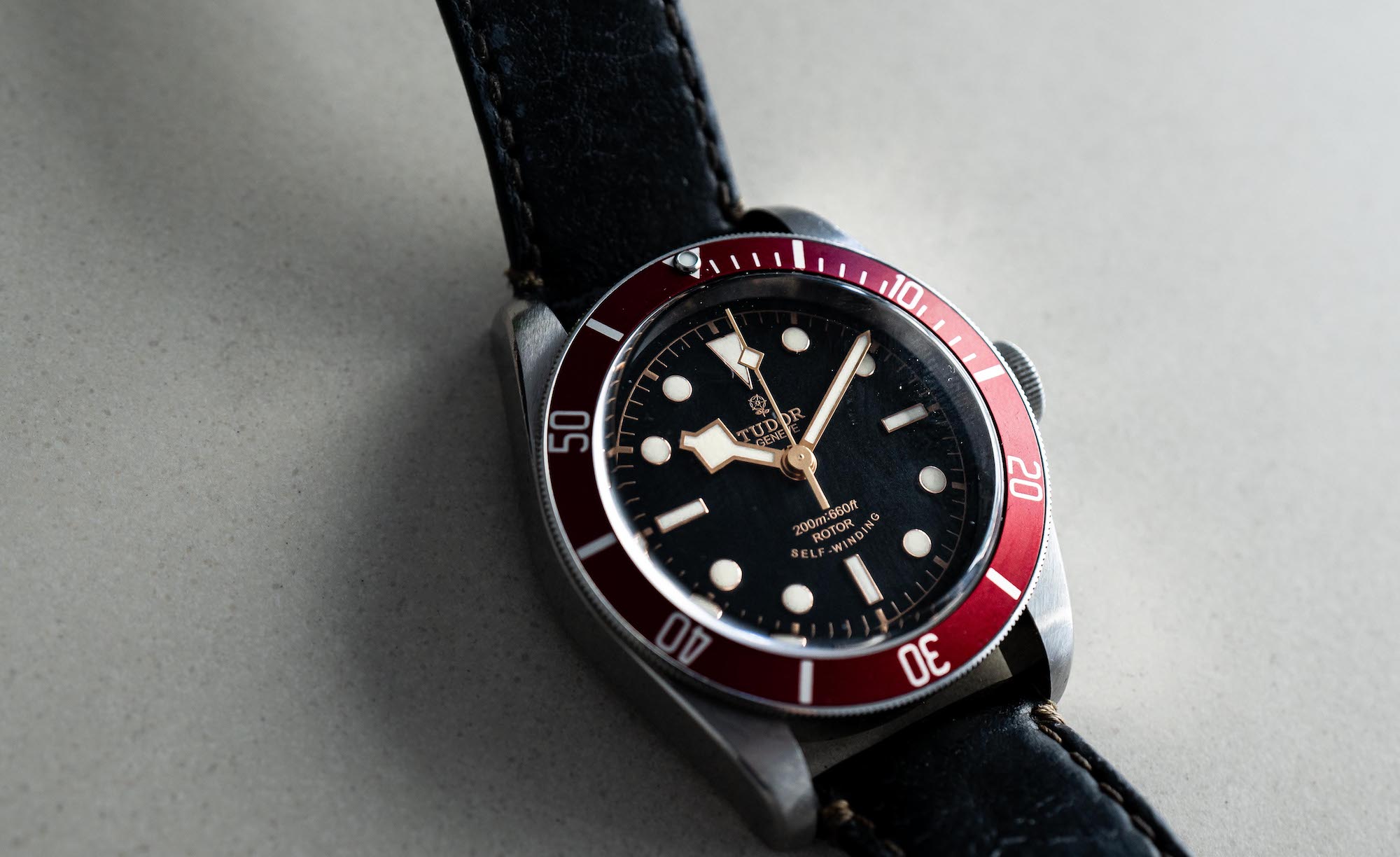 Now, Tudor uses a number of different movements for its watches. While the brand has gone more and more in the direction of manufacture (in-house movements), Tudor still uses a number of different externally manufactured calibers. For the Tudor Heritage Black Bay Chronograph, for example, the brand has a cooperative agreement with Breitling, providing the MT5612 movement for Breitling's Superocean Heritage watch, while in return Breitling produces the Tudor Calibre MT5813 movement for use in the new Tudor Heritage Chronograph, based on the Breitling B01.
With that in mind, those movements are already assembled when they arrive at Tudor, and only need to be fitted in the case. For watches that do not have in-house Tudor movements, they have absolutely been handmade and hand-assembled, but just not by Tudor.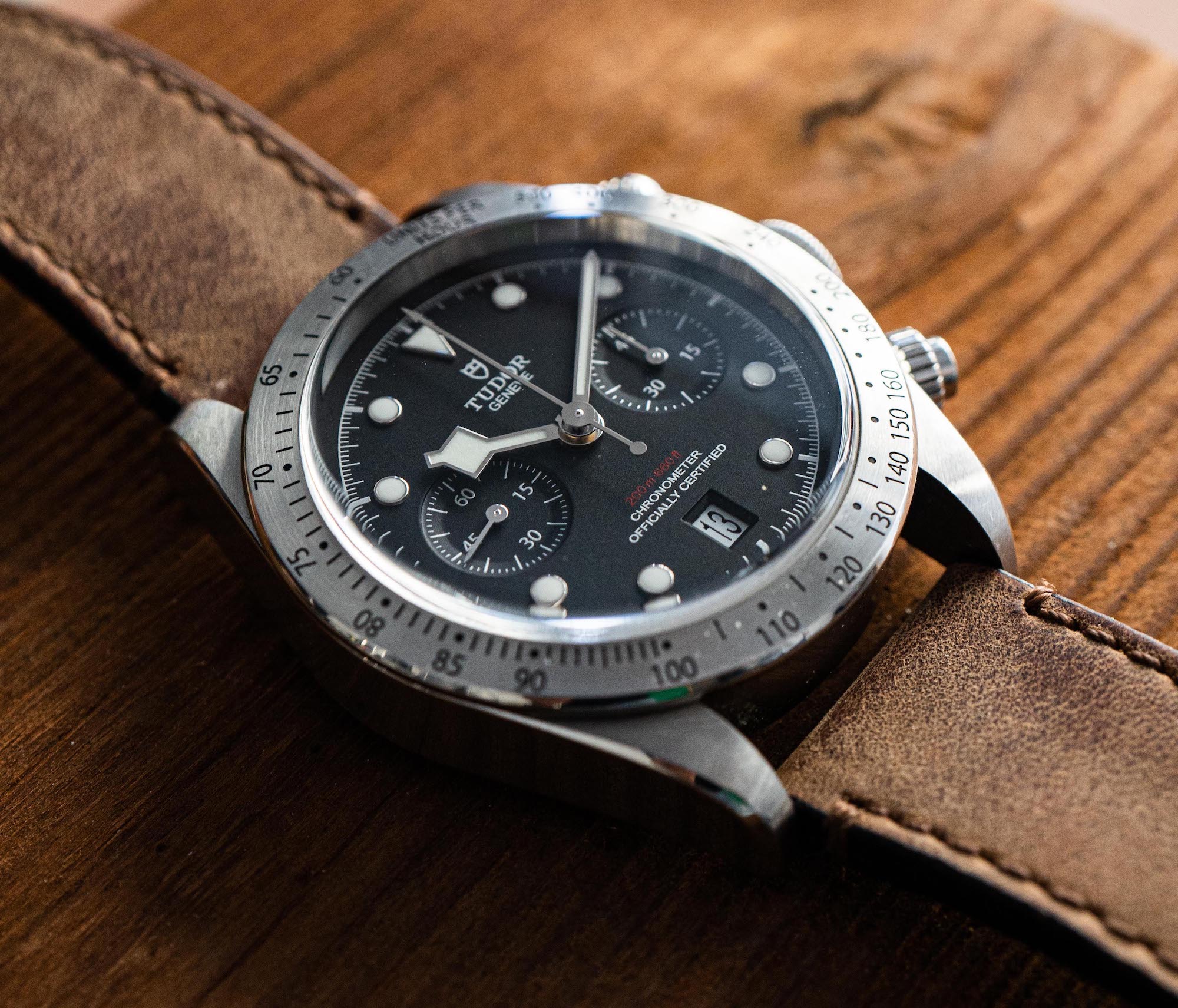 Are Tudor Watches handmade?
The manufacturing of a Tudor watch shares many similarities with the bigger brother Rolex. But there's still a big price difference between them, and Tudor has the challenge that whilst striving to make a high-quality and reliable timepiece, the brand is also looking to make it affordable (by qualitative Swiss watch standards).
Tudor watches have, despite being described as "affordable luxury watches", an extremely high quality, finish, and reliability. 
Many of the components needed for the Tudor watches come from different parts and in-house suppliers, which arrive at the Tudor base in Geneva.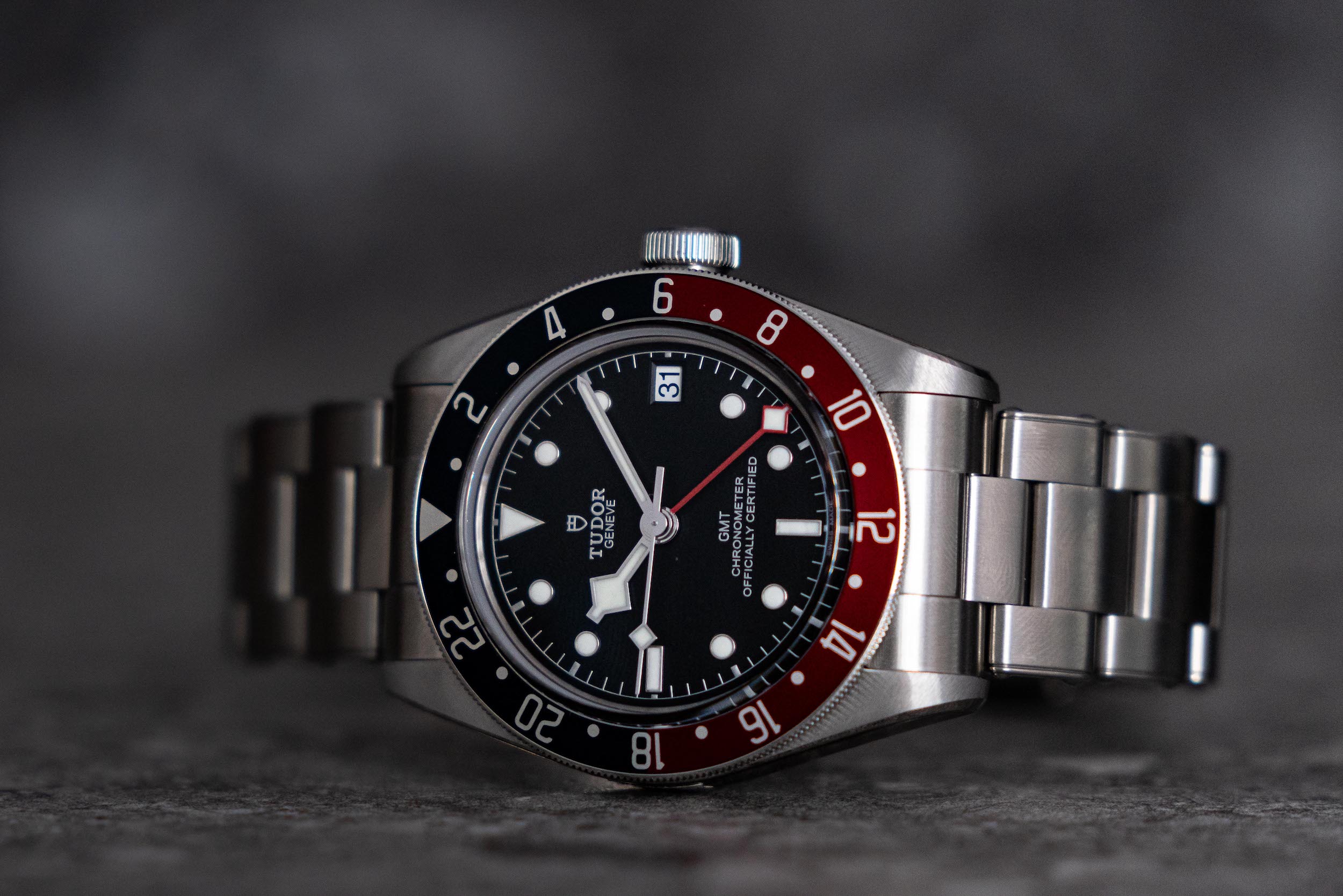 Whilst Tudor does not make each and every movement for its watches, they are all assembled in-house in their own factory. This includes the steps of setting the dial, hands, fitting the movement, fitting the crystal, and every other step of the final assembly.
When it comes to quality control, Tudor has built it into the manufacturing process. This means that each step controls the parts sent to them from the division prior. If a technical receives a faulty bezel, it would be sent back to the technician or department that manages that part of the production.
Tudor watches: Swiss Made
Also, remember that on the dial of each Tudor watch, it says "Swiss Made". And there are rules to how many percent of the watch has to be manufactured in Switzerland in order to be allowed to use that marking, but Tudor does not satisfy there but instead makes 100% of its watches in Switzerland.
So while Tudor watches are not 100% handmade (almost no watch is), it is 100% made in Switzerland.v
Quality control
The quality control of Tudor watches is careful and rigorous. Apart from the controls taking place continuously during the assembly process, Tudor also has quality control steps to ensure no watch has any flaws. This also includes inspecting the dial for dust or removing any dust inside the movement before it is sealed with the case back. Whilst some steps of this process are done by machine – such as testing water-resistance – many are done by hand.