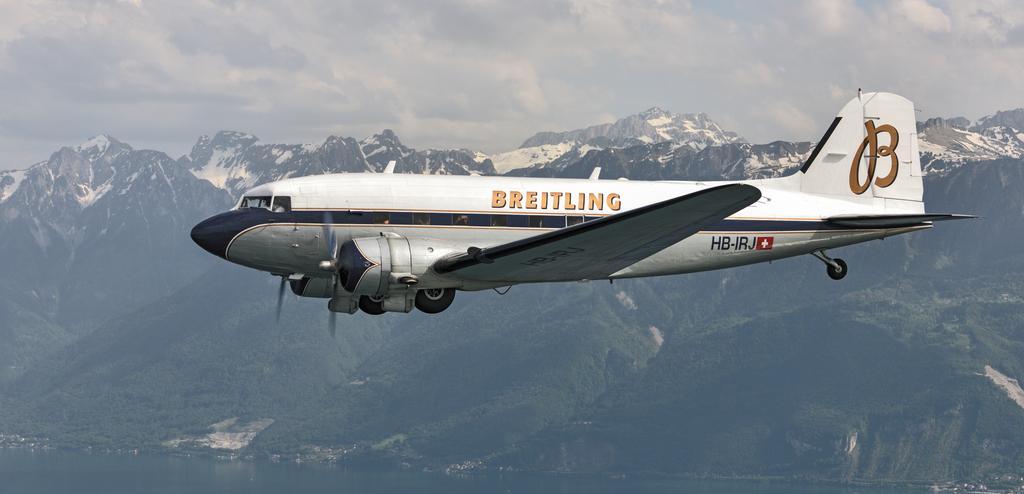 Vintage Breitling Advertisements list
Breitling's history is much focused on aviation and chronographs, but it's not only about that. The brand was founded in 1884 in St-Imier, Switzerland. It's no secret that the brand has a close relationship with aviation, and looking at Breitling's vintage advertisements, it's evident that it was, and still is, a big focus area.
Most commonly known for its now legendary Navitimer model, the watches from Breitling are sporty, robust, and often made in large sizes. Of course, looking back at the vintage advertisements, you will quickly see that this has not always been the case. The market has changed throughout the decades, and so has Breitling's offerings.
By looking at the vintage Breitling advertisements, we can get a better understanding of the brand that Breitling was trying to build at that time, and how they wanted to be perceived by the general public.
To take a trip down memory lane and explore Breitling's past, we have collected some of the brand's advertisements throughout the decades. It's relatively easy to see which are old and which are never based on how they are designed and which watches they advertise. This makes it interesting as you can clearly see that the way Breitling promotes itself changes over time.
Some of the vintage Breitling advertisements in this article, you may be able to recognize since they've become icons and seen huge success.
Vintage Breitling advertisements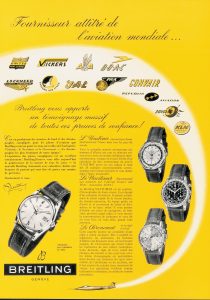 All credit goes to their respective owners and Breitling. Most images were taken from Pinterest and Tumblr. Contact us for any credit.