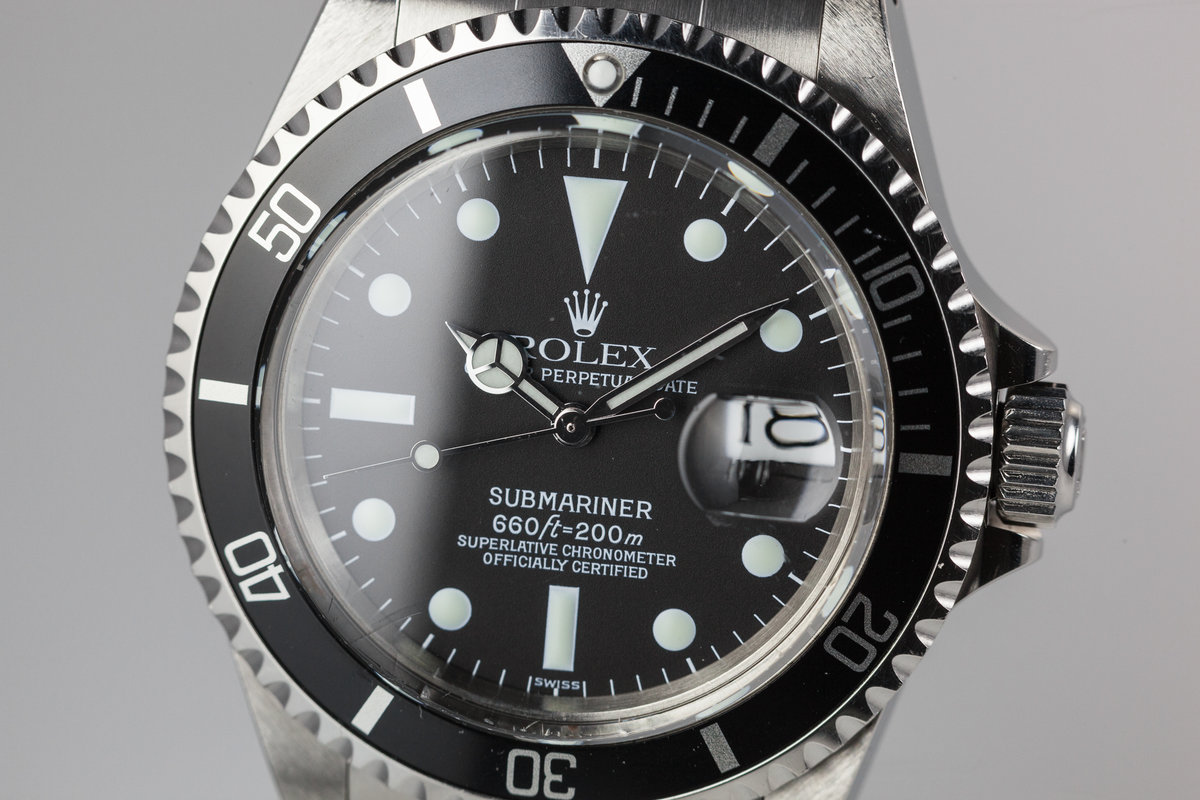 What is a Rolex Service Dial?
What exactly is a Rolex service dial?
The world of Rolex watches contains an endless dictionary of terms, names, and nicknames used to describe Rolex watches and their characteristics. With that said, it is understandable that quite frequently, you may come across a Rolex term that you have never heard about and don't know the meaning of.
So what is a Rolex service dial, and how important is it?
What is a Rolex service dial?
A Rolex service dial is what it sounds like. It is a dial that is put into the watch when it is serviced. More specifically, it is a replacement dial, and it most often refers to authentic dials provided by or changed by Rolex themselves.
When a Rolex watch is sent to be serviced by Rolex, its goal is to bring it to new condition again. In order to be able to give the guarantees of their work, and to achieve a flawless result of a watch that will last for many years to come, Rolex will naturally replace any damaged or visually aged parts. For vintage Rolex watches, in particular, the dials will get a visual patina and signs of aging. This may include a faded dial color, aged lime plots that change color, and perhaps even rust or tarnishing, depending on how old the watch is and how it has been used.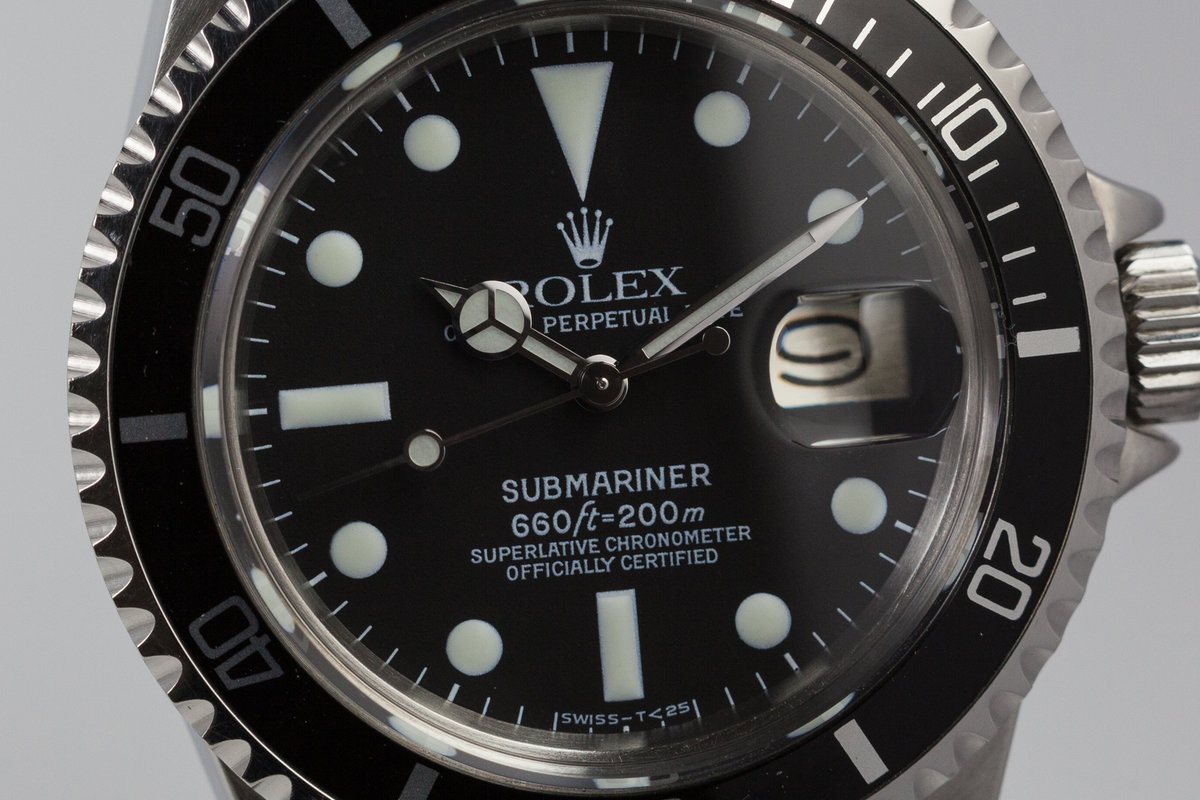 The most common for vintage Rolex dials is that the luminous material used for the watch (oftentimes tritium or radium), changes colors, ages, changes shape, and loses its glowing effect. During a service by Rolex, Rolex does not repair and restore old dials. Instead, they replace it with a new dial instead.
With that said, service dials are quite a tricky subject as there are several caveats to this issue. Firstly, the replacement of visible parts of a vintage Rolex watch – in particular dials, tends to have a negative effect on the value of the watch. Remember that the watches that are most attractive to collectors are those where all visible parts are completely original.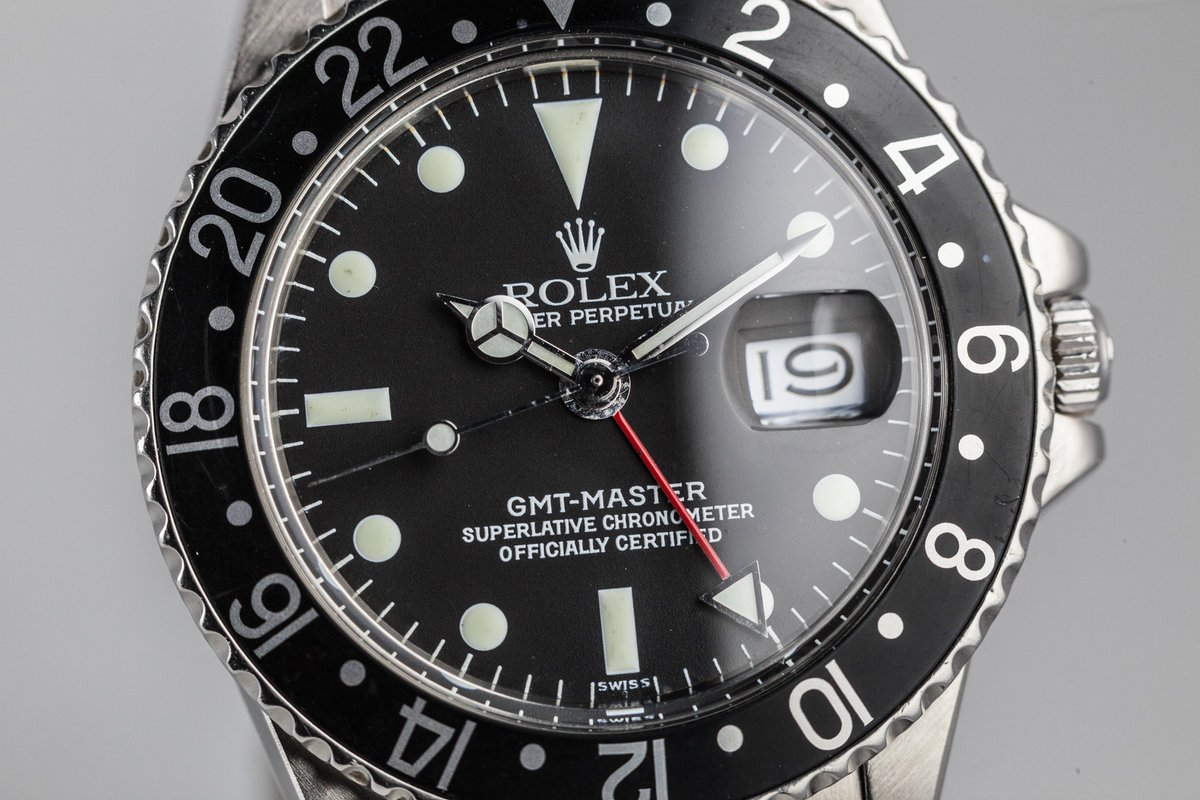 If you put a brand-new dial inside a vintage watch, it will naturally have a negative effect on the watch's value and make it less attractive to collectors. Secondly, there is a risk that you will not get the old dial back after the service. It varies depending on where it is serviced, but generally, Rolex does not want to release any loose Rolex parts on the market in order to limit counterfeiting and modifications of their watches.
So in recent times, Rolex has been stricter in enforcing this, which means that chances are, they will keep the dial after the service, and likely destroy it.
Depending on which dial you have in your watch, it may be rare and difficult to get a hold of. In some cases and for some watches, an original vintage Rolex dial can cost tens of thousands of dollars. A service dial, on the other hand, will be much cheaper.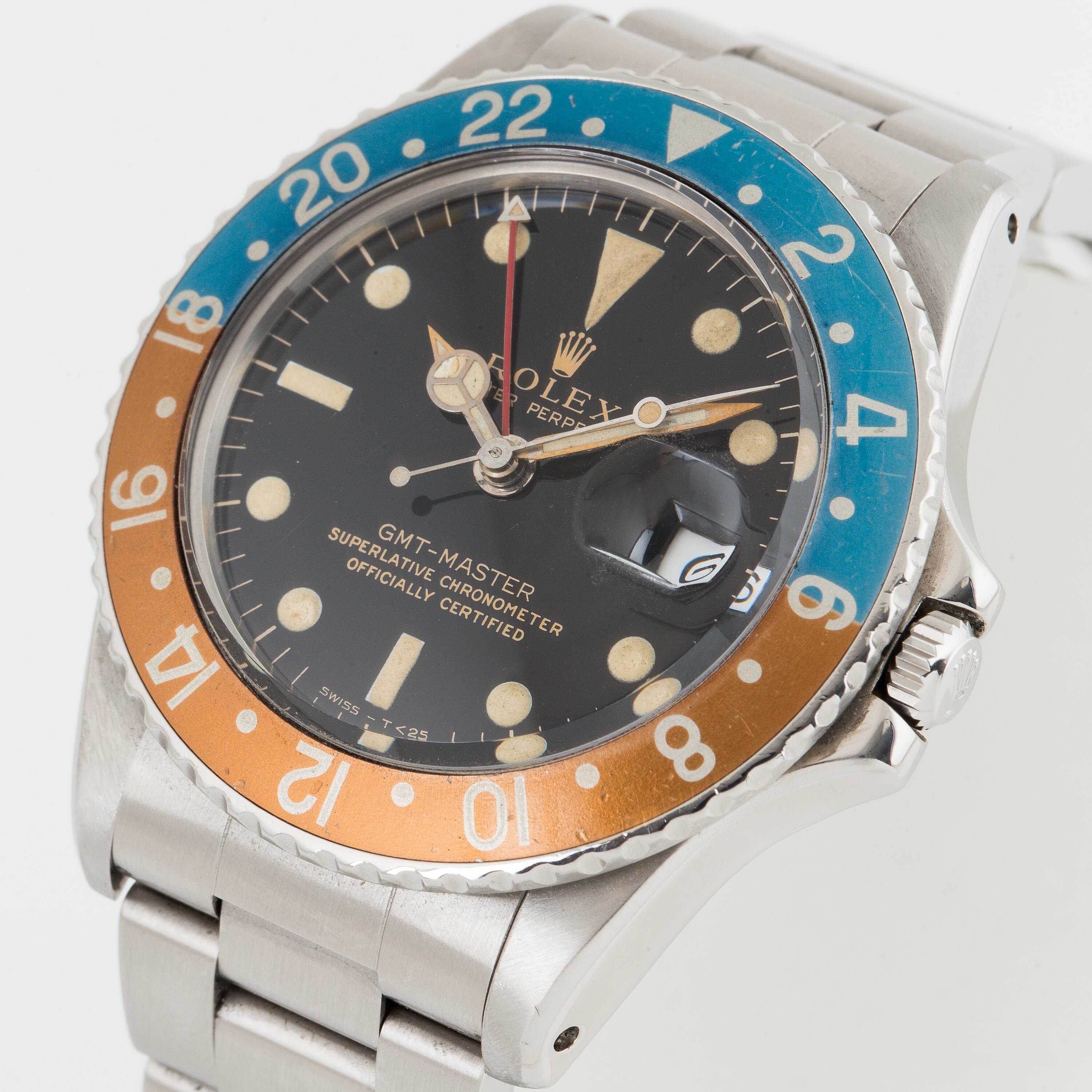 With that said, this is the reason why many people who are aware of the negative effects on the value of replacing the dial with a service dial, go to an independent watchmaker instead. Some people also simply like the look of their old dial, unknowingly of the value of an original dial, and prefer to keep it for that reason.
An independent watchmaker will listen to the customer's wants and needs, and will not force you to change the dial if you don't want to. With that said, if the watch dial is aged or damaged, the watchmaker may suggest that you replace it. You will, in that case, have the option to say yes or no. If you say yes, the watchmaker will also replace the dial with a service dial (or another dial that they have sourced). As such, Rolex service dials may not only be replaced by Rolex, but service dials are also often used by independent watchmakers as well.
A Rolex service dial is an authentic replacement dial.
Rolex service dials
The major difference between an original dial is that the service dial is a current dial manufactured by Rolex. Therefore, it is brand new and will not have any signs of aging or patina – characteristics that are preferred by watch collectors when it comes to vintage watches. Due to the limited nature of original vintage dials, these will naturally be more sought-after than original service dials. Service dials have also removed an aspect of the charm of vintage watches – patina.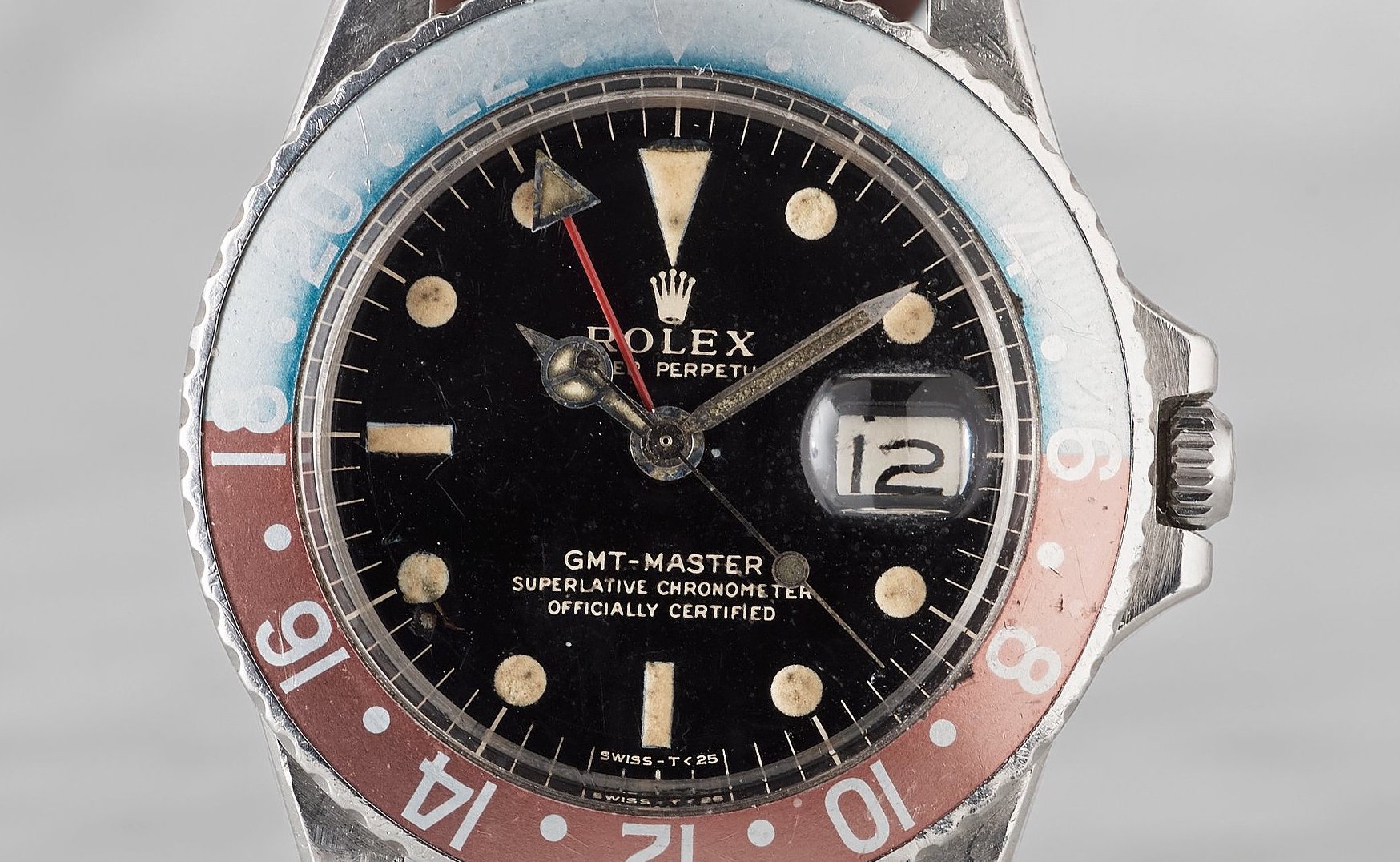 Furthermore, as service dials are dependent on the dials Rolex currently manufactures, it may mean that the dial your watch will get will be slightly different than the original. And when it comes to vintage watches, the details can make all the difference in the world.
For example, if you have a "Tiffany dial" – a watch with a Tiffany & Co print on the dial, and you have it replaced by a service dial, you will not get it replaced by a Tiffany dial. Instead, it will be a standard Rolex dial.
The major difference is also the luminous material used for service dials. As Rolex does not use radium or tritium for its dials anymore, a service dial will have Luminova or super Luminova. Ultimately, this will also mean that this type of lume will not age or show patina in the same way as the earlier mentioned luminous materials. Lastly, a service dial may also have a revised text that does not match the production period of the watch.