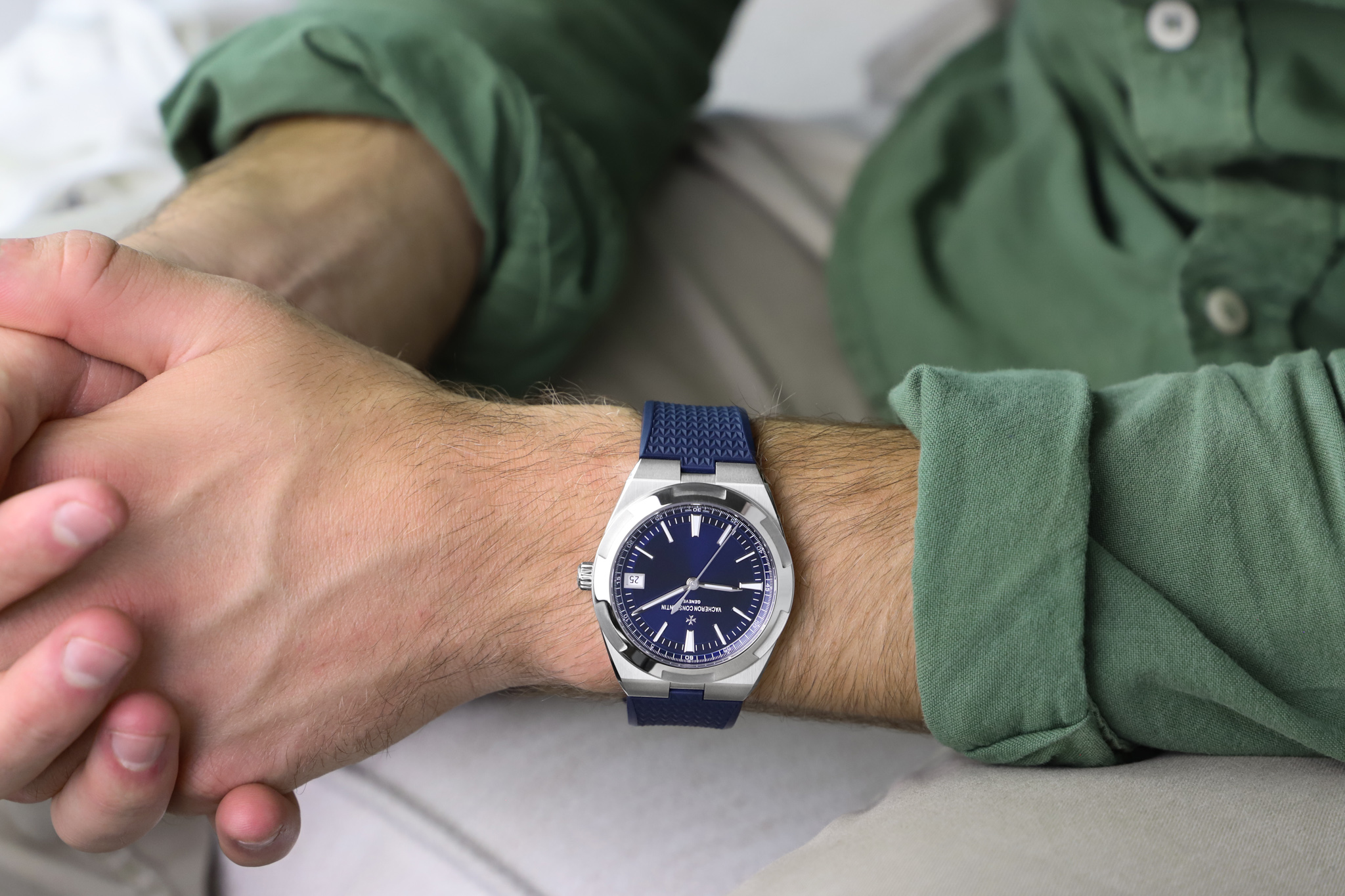 Why Do Students Have To Wear Watches In 2022?
Weren't you excited the first time you got a wristwatch? Nowadays, with a flood of digital services, wristwatches have taken a backseat. The millennial generation makes a good point when they put forward the question of why should they wear a watch to college when they already have one on their phone. So what is the need of wearing a timepiece, which only tells you the time? Read on this article to get some good answers to your question.
Primarily, The Efficiency And Convenience A Watch Offers
Imagine a situation when you are rushing to your examination center, where indeed you will not be allowed your phone. So how can you assure that you reach the center on time and complete your paper within the allotted time? A watch can come to your rescue. Turn around your wrist and get to know the time. A lifesaver, right? It is a convenient piece of accessory that is efficient for any forgetful person. In many circumstances, simply taking out a phone can be socially unacceptable, say when you are in a class and need to check out the time. Your teachers will surely give you better looks. In such situations, the efficiency of watches can come to the surface. Also, watches will not distract you while in class like a phone, with its infinite notifications!
A Perfect Daytime Accessory
The first college impression is quite important, so your fashion game must be on point. Watches are a fashion statement and are an excellent choice of minimal accessories for both men and women. It is even more important for men due to their limited choice of adornments and accessories. It narrows down, even more, when it comes to college or any other educational institution. Watches are perfect for giving your outfit an aesthetic look, personal style, and unique appearance. The choice of your watch also speaks a ton about your persona. A nylon-strapped watch can bring out your adventurous side, while a minimal strapped watch can signal affluence and class.
Speaks Up About Your Maturity
Wearing a watch will speak a lot about your personality. Who doesn't want to make an excellent first impression in a new college, right? Wearing a watch will speak up a lot about your mature side and communicate that you are classy and reliable. Why? Well, wristwatches often depict a successful and affluent person and affect how people look at you. It can give a minimal and sophisticated look to your personality if that's what you are looking for!
In case you would like to buy a watch from a foreign website and online translators are not of much help, get a professional online translator, nowadays it is a must-have for each person. They will assist you with a translation of any type of content. That kind of service usually helps to get fast execution and great results for projects of any volume and any subject. true connoisseurs recognize each other at a distance, by the clock on my hands, fortunately, for this to know all the languages of the world is not necessary. Translation companies usually have many language experts in-house who operate with different languages and are able to provide exceptional quality of translation, as well as a website, app, or best game localization services. Read online reviews for each company and pick the most suitable one. The time is ticking.
Sparks Up Conversation
Need ice-breaking tips for your new friends? Simply ask for the time from the person wearing a watch, and why not compliment it as well? This way, the conversation will not come out forced and look very natural. It is a bonus if you have knowledge about watches, their unique details, or their craftsmanship. While in any conversation, it is always rude to bring out your phone, especially if it is with your new friends. Wearing a watch will also help prevent such a disaster. It allows you to create a conversational opportunity easily, and you will be able to talk easily during the initial conversations.
It Brings Out Your Punctual Nature
A watch symbolizes time. Wearing a watch will draw attention to your punctual side, and to the observer, you will come across as a person who respects the time of others. This impression will come in handy when you sit for your first job interviews. Wristwatches can have a perfect cognitive impact on their wearer, and they will make sure that you are always on time. In addition, you can set alarms or timers when learning a foreign language while watching a movie or reading a book. 
Concluding Thoughts
Watches are a more practical and wiser choice of accessory than you think. It can amp up your style statement and help you to communicate freely. Moreover, it can be a perfect lifesaver in situations when taking out phones is a no-no! These adornments are beautiful and intricate, come in numerous designs, and provide you with an array of options. So, when are you going to wear your watch?
Author's Bio: Barbara Fielder is a top-notch creative writer in her niche. She has delivered several projects of creative writing in different niches. Many clients trust her for her professionalism.