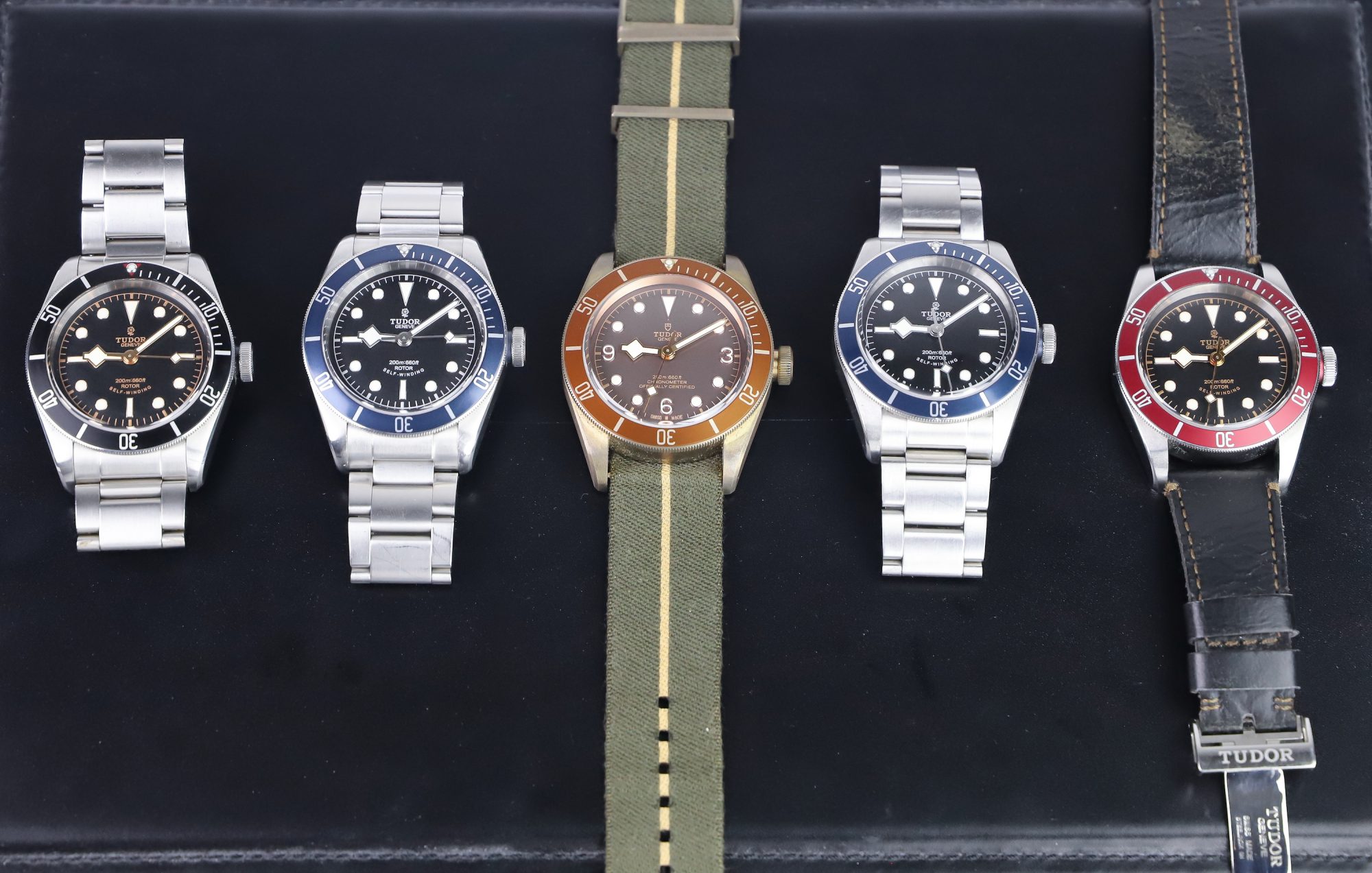 Tudor Watches: Are They any Good?
Are Tudor watches any good?
In recent years, Tudor watches have exploded in popularity, as a result of the brand's relaunch and introduction of temporary and well-designed watches. The company is growing rapidly and is slowly but surely establishing itself as a powerful competitor in the space of semi-luxury tool watches.
But what is it that has made the brand so immensely popular? And more importantly, are Tudor watches any good, and are they worth the money?
As you can understand, the answer is not clear-cut, but let's look at some details about Tudor and their watches so you can decide for yourself.
Are Tudor watches worth the money?
Now, there is a big elephant in the room, still, when it comes to Tudor. And that is the fact that it is owned by Rolex. More specifically, Hans Wilsdorf foundation – the same foundation which owns Rolex.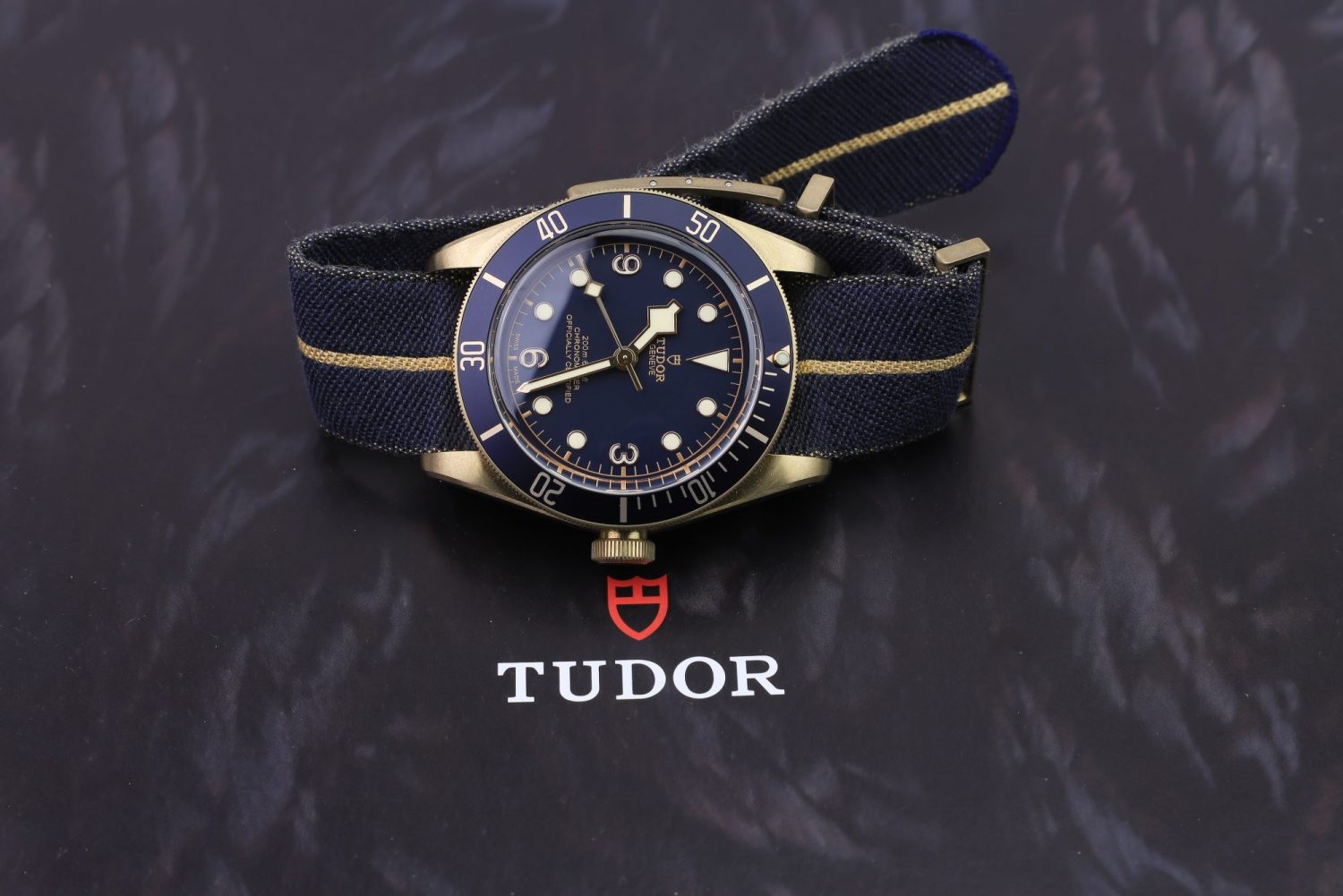 When Tudor was launched, Hans Wilsdorf created the brand to offer the same quality and reliability as a Rolex watch, but at a lower price point. To accomplish this, Wilsdorf used off-the-shelf watch parts from Rolex and used them for the Tudor watches, but then equipping them with standard ETA movements. The reason for this is that Rolex has established itself in the luxury segment, and with Tudor, Wilsdorf wanted Tudor to dominate the lower end of the market using a similar strategy.
As a result, Tudor has been called, by many people, a poor man's Rolex. Now, this may be true for the old Tudor watches, which were essentially the same as the Rolex watches, however, it's certainly not today, and we have discussed why in previous articles.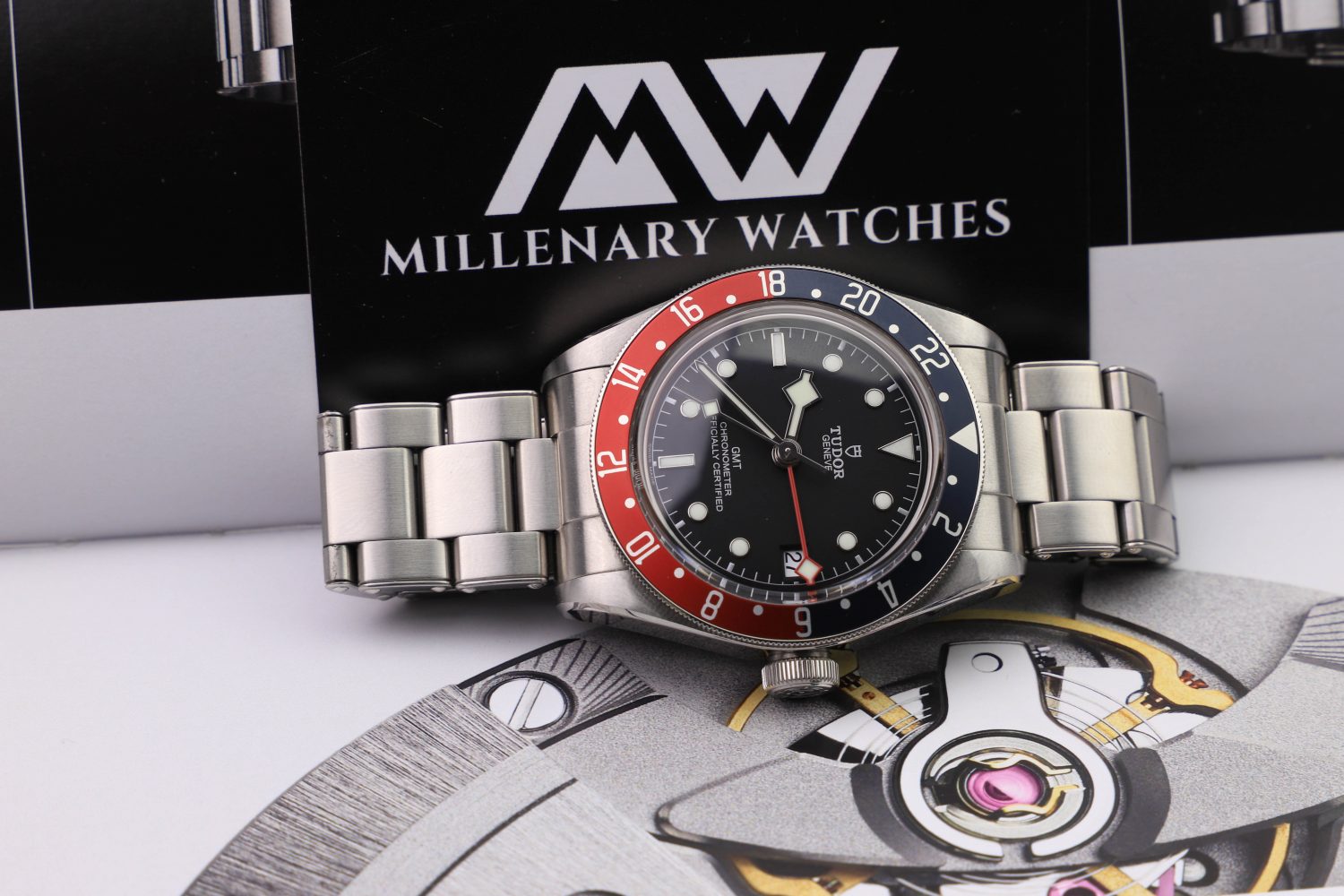 Today, Tudor has taken many steps away from Rolex. A similar design DNA is still seen in Tudor's watches, due to the common background the two bands share, but they are still very different and certainly have their own design language.
The watches are unique, classic, and most importantly, well-finished.
When talking about whether or not something is "worth the money", in most cases, it's a very subjective question as everyone has different preferences. But comparing Tudor to other watch brands on the market, it's evident that Tudor offers great value for money.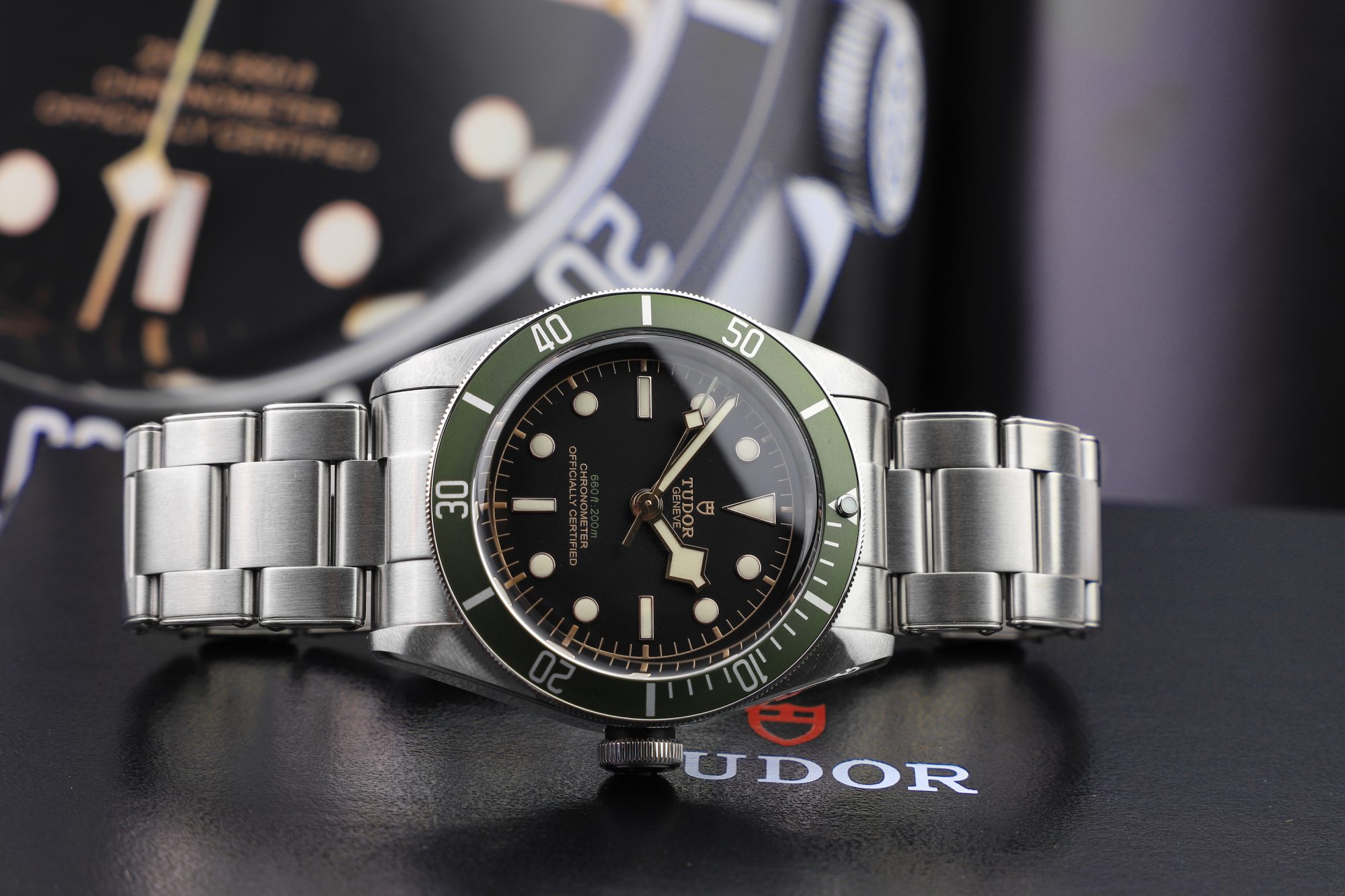 For the price of a Tudor, you get a well-finished, high-quality, robust timepiece, (in many cases) equipped with an in-house caliber, developed with the help of Rolex's expertise. There are not a lot of competitors that can beat that.
First off, the building quality of Tudor watches is extremely high. The watches feel solid and robust, and there is no rattle or feeling of low quality which you can feel on cheap watches. Have in mind that Tudor is backed by Rolex, and uses its know-how for improving its products. The build quality is just fantastic, especially if you compare it with similarly-priced watches. In the price segment of semi-luxury that Tudor is in, there really aren't a lot of competitors that do it better. This makes Tudor watches an easy choice for a lot of people.
This brings us to the next point.
Tudor in-house movements
For many people, the movement a watch uses is very important for determining its quality and if it offers great value for money.
In the watch industry, the fact that a manufacturer makes in-house movements is a great thing, both in terms of production, but also reputation, and prestige. Making your movements in-house means that you are a brand that means serious business and that you are not just a watch assembler, but rather a watchmaker of fine watchmaking.
When the Tudor brand was relaunched, it used solely ETA movements for its watches, but over time, Tudor introduced more and more watches equipped with in-house movements. This is an impressive development since there are not a whole lot of brands that manufacture watches in that price range that use in-house movements. This is one thing that really sets Tudor apart from many of its competitors, as this price range mainly consists of ETA and other sourced movements.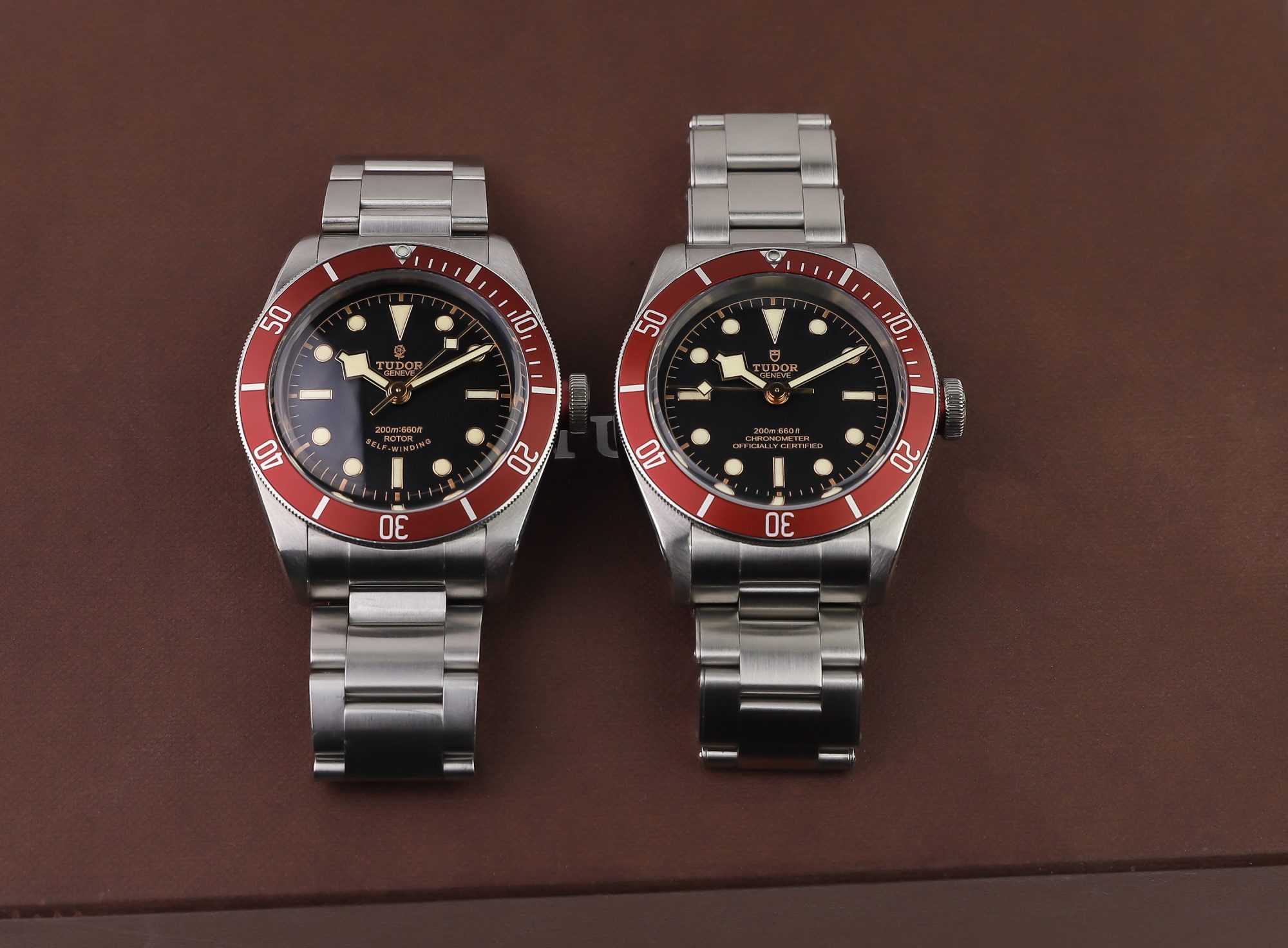 Apart from that, remember that in its production and movement research and development, Tudor is backed by its bigger brother Rolex. Rolex can share its know-how when it comes to manufacturing and making movements that are reliable and durable. As a result, Tudor's watches are just that.
Developing your own in-house movements as a company demands time and a ton of resources. The process is extremely complicated and of course extremely expensive. It can take years in R&D to develop a new caliber, and so many brands don't do it. But Tudor does – and this really sets them apart from a lot of their competitors at that price point.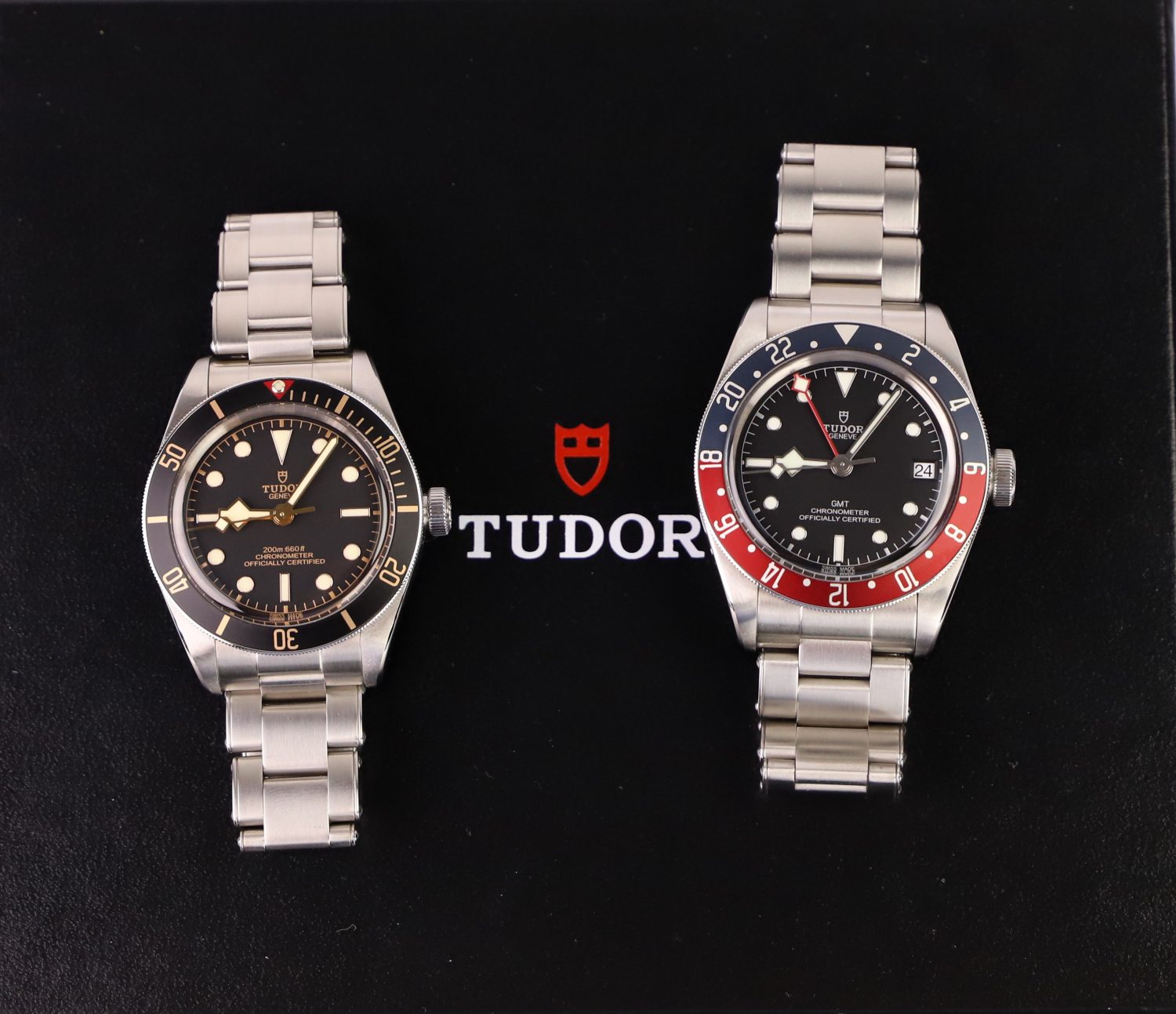 Strong brand
In the luxury industry, the brand is extremely important, and because of Tudor's well-known association with Rolex, the brand has gained instant credibility.
However, there are people that still associate Tudor with "poor man's Rolex", but these individuals have not paid enough attention to the modern Tudor brand, because it is one that has proven itself clearly strong enough to stand on its own legs.
Tudor is not just the cheaper version of Rolex today. Tudor is a completely different brand that really shouldn't be compared to Rolex. The watches have an exceptionally high finish for their price, which most competitors in the category do not meet.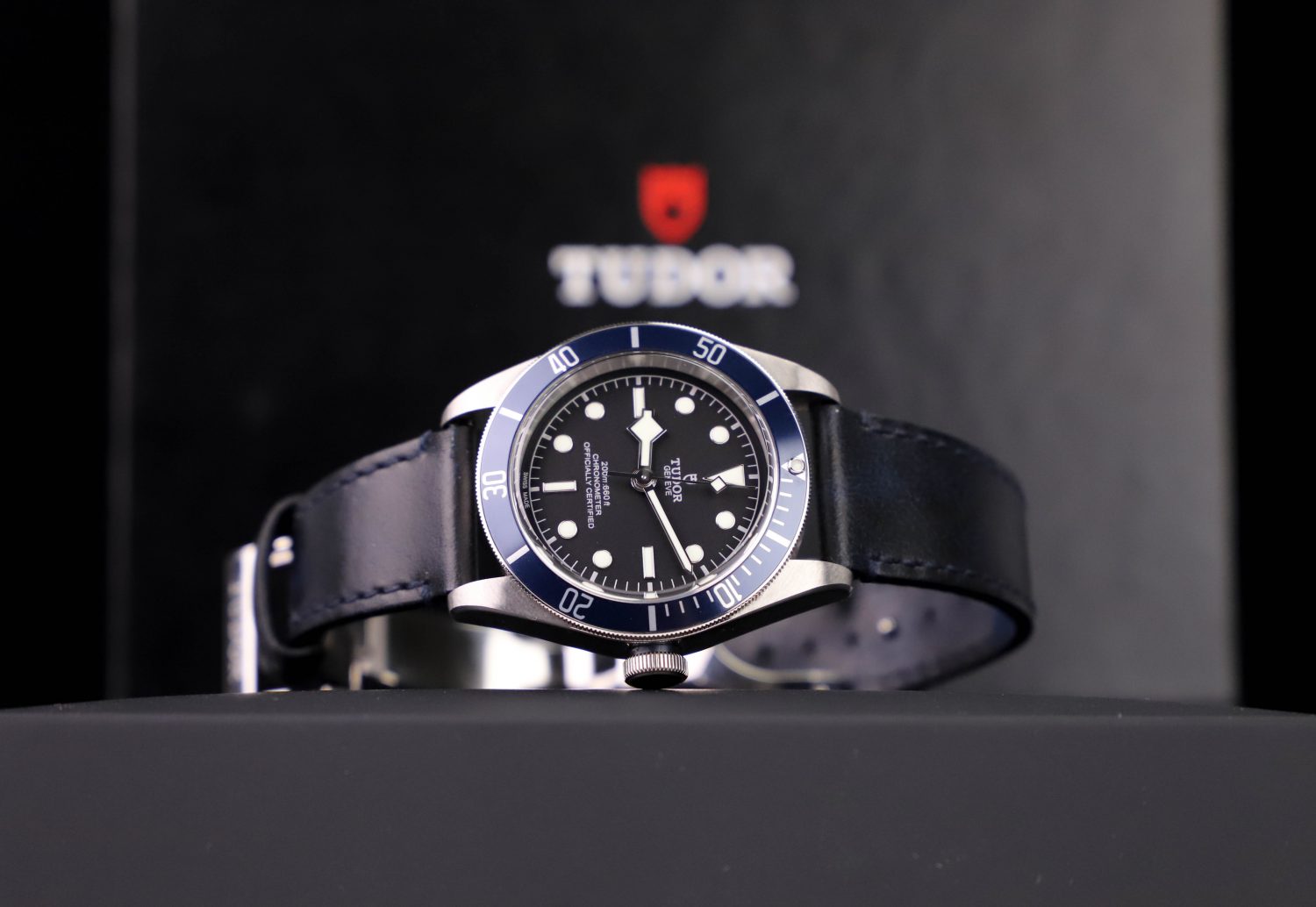 So are Tudor watches any good? The answer is: absolutely. In its segment, Tudor watches are among the best.
It's difficult to speak about quality, but once you try on a Tudor watch, you will understand what so many people mean. Tudor watches do not feel cheap in any way.
Sure, with Tudor, you won't get the same brand prestige as Rolex, but that is also why so many people love it. Other watch collectors will instantly recognize if you are wearing a Tudor watch, and respect it because wearing a Tudor shows that you know and appreciate watches. Wearing a Rolex says different things, and will be more recognized by less knowledgeable individuals.
Therefore, if you want to go under the radar and only show other watch enthusiasts that you know and appreciate watches, a Tudor watch is the way to go.