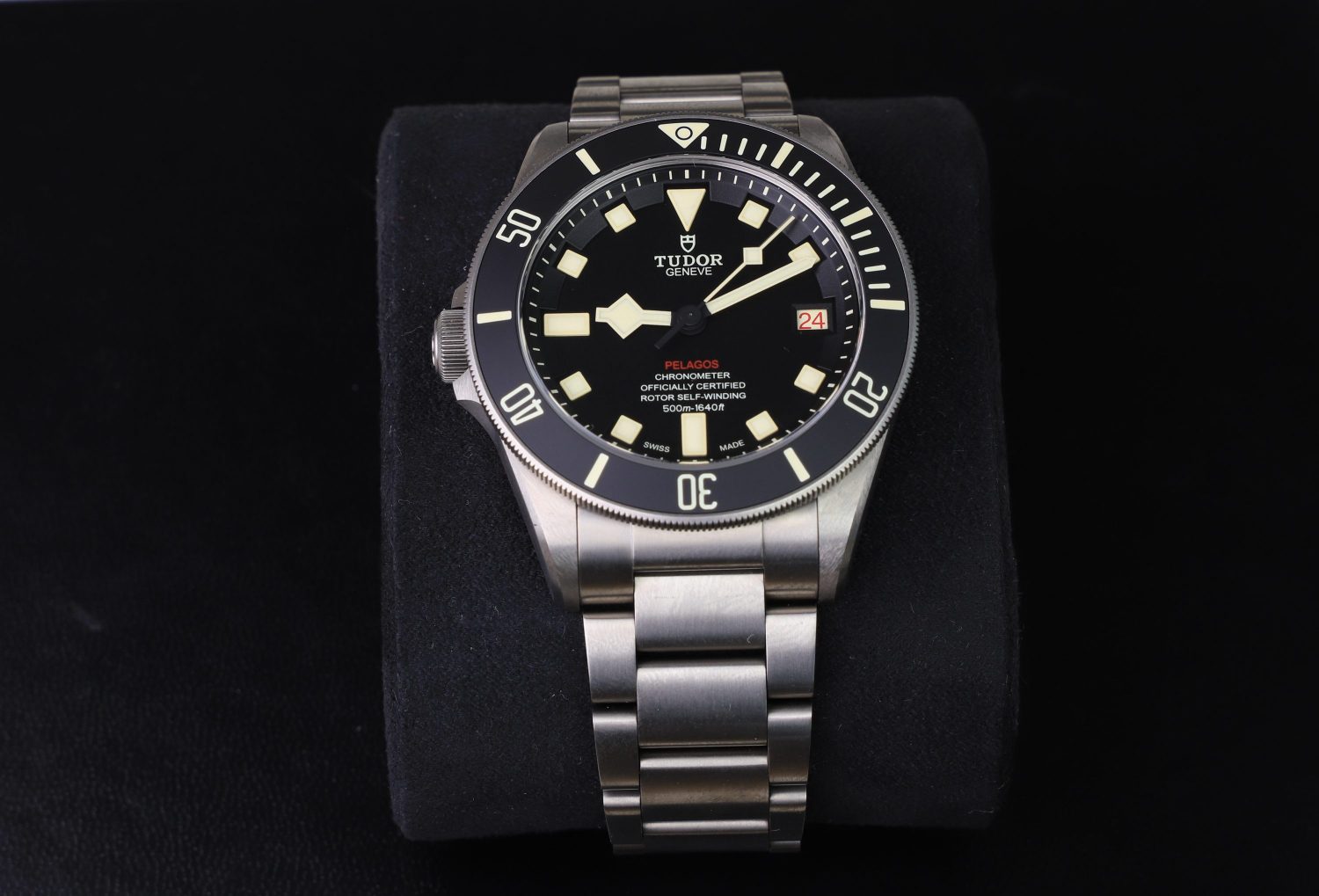 Tudor Watches Online – Information and Brand Background
Are you looking to buy Tudor watches online?
You have come to the right place!
In this article, we will share our best tips for buying Tudor watches online, give some background to Tudor as a brand, and help guide you to buying your Tudor online.
Tudor was founded by the same man who founded Rolex, Hans Wilsdorf, and it was created because Wilsdorf wanted a watch that would offer the same quality and reliability as a Rolex, but at a lower price. The result was Tudor. This means that Tudor, still to this day, is considered the "baby brand" of Rolex since both companies are owned by the same foundation.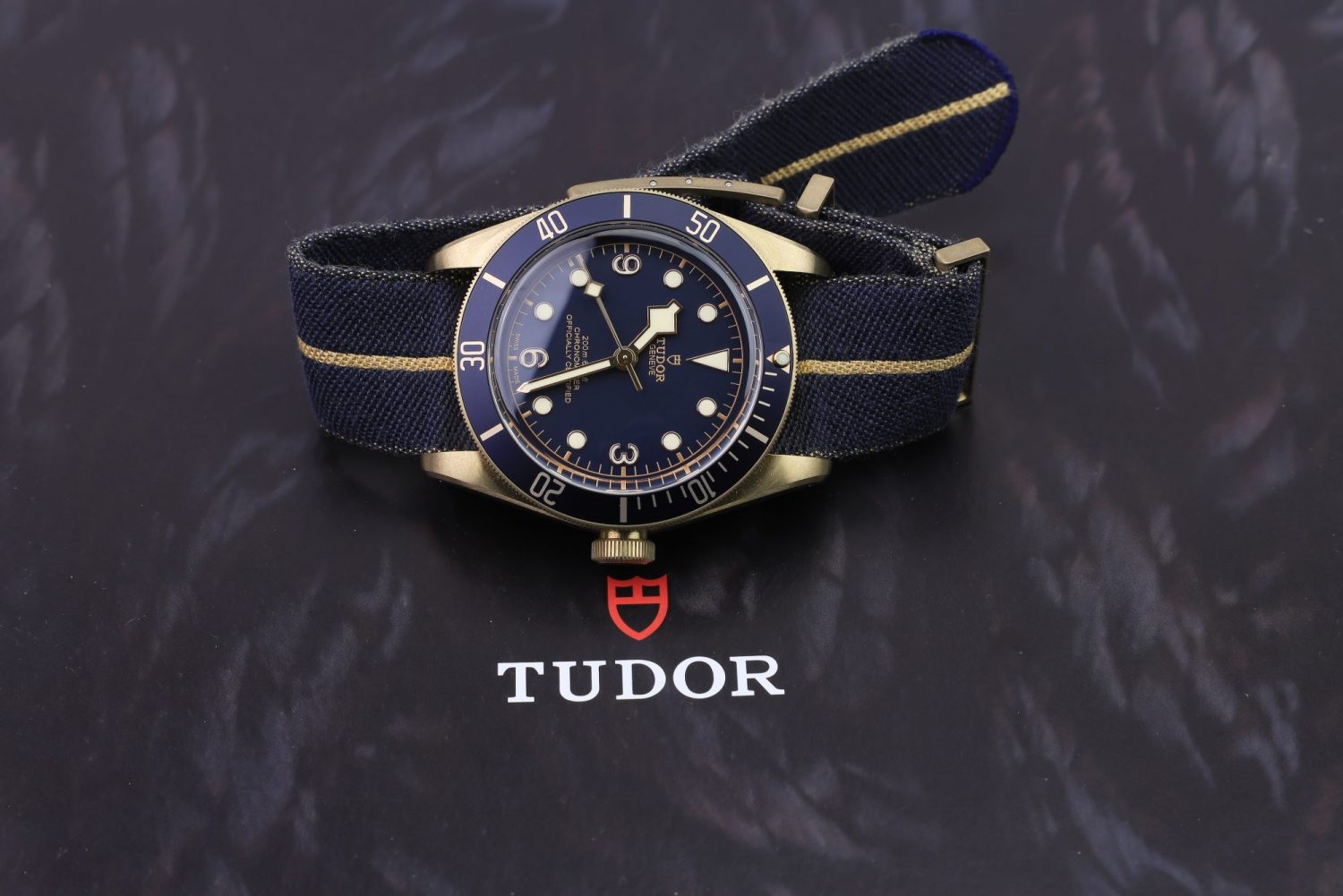 Originally, Tudor watches were essentially Rolex watches but fitted with a different movement. This can be seen in how similar many vintage Tudor watches are to the same model from Rolex, for example, the Submariner.
This, however, has unfortunately given some people the idea that Tudor is a poor man's Rolex, which of course certainly isn't true. It may be a somewhat valid argument, but certainly not today as Tudor is strong enough to stand on its own legs, and has made quite a journey since it was released.
Today, Tudor makes its own unique models and offers watches that have great quality and attention to detail. Furthermore, Tudor even has their own manufacturing movements for parts of its collection. This goes to show that Tudor is a watch brand that means serious business, and is not just like any other watch brand that simply assembles watches. The benefit that Tudor has is that it is, as mentioned, a sister company of Rolex, which means they can turn to Rolex for advice, tips, and expertise, as Rolex is far more established and experienced than Tudor.
So, sure, the argument that Tudor is a poor man's Rolex can be understood, but today, that is far from reality.
About the Tudor brand
Tudor was established not long after Rolex was established, which means that it has a very long and interesting history. This, of course, contributes to the appeal of the brand.
Today, Tudor is appreciated for its innovative and classic yet sporty timepieces. You can regard Tudor as the experimental brand of Rolex, as Rolex is very conservative, and do not dare to make big changes. But Tudor does not have as much at risk, which is why you can sometimes see Tudor releasing timepieces that are a bit unique and daring. After all, Tudor has in recent times established the slogan "Born to dare".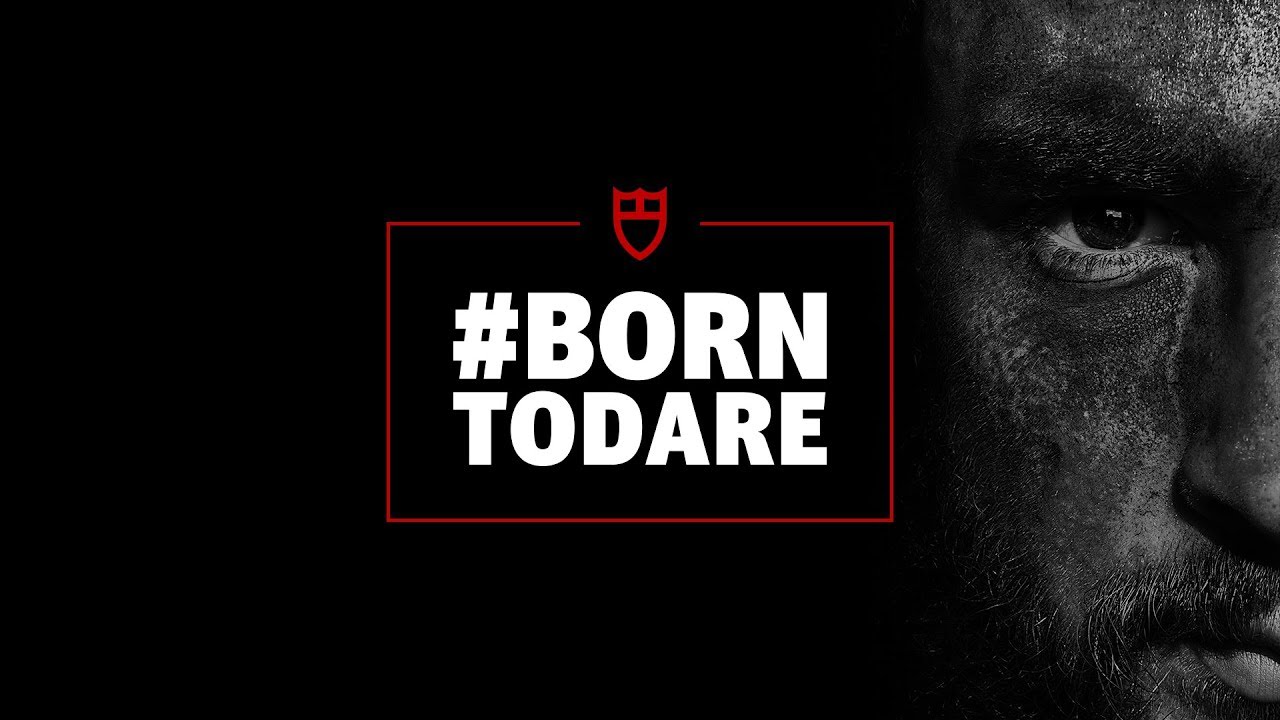 If you are looking to buy Tudor watches online, you will see that there are a lot of different models to choose from. What you will also notice is that it is not possible to buy Tudor watches online from an authorized Tudor retailer.
This goes to show just how traditional the Tudor brand is, in their way of doing business, as they only showcase their watches online, but do not make it possible to order them online. Nor does Tudor allow their official retailers to sell Tudor watches online.
This means that if you are going to buy Tudor watches online, you need to buy them from trusted online watch dealers such as ourselves.
Tudor's relationship with Rolex
As you already know, Tudor has a close relationship with Rolex and is considered to be the "baby brand" of Rolex.
While Tudor and Rolex have a very close relationship, especially historically, Tudor and Rolex have started taking different routes. This is also a clever marketing strategy from Rolex's side, to position Rolex higher by consistently raising prices, to ultimately get on the same level as Audemars Piguet and Patek Philippe, and then for Tudor to come in and take over Rolex's current market position. That way, Tudor and Rolex won't be competing on the market, but rather, it gives the group the opportunity to take over a large part of the market if executed correctly.
Furthermore, the two brands are also different in terms of design. Over the years, Tudor has developed a unique style and elegance and attracts a certain pedigree of consumers.
Benefits of buying pre-owned Tudor watches online?
If you are looking for a timepiece that will give you great value for money, Tudor is one of the brands you should be looking at. In fact, Tudor is my own personal preference within its price range, and it is also the brand I recommend to people the most.
When buying a Tudor, you get a watch with really solid quality. The watches feel really high quality, right from the get, and that's because the Tudor watches really are qualitative.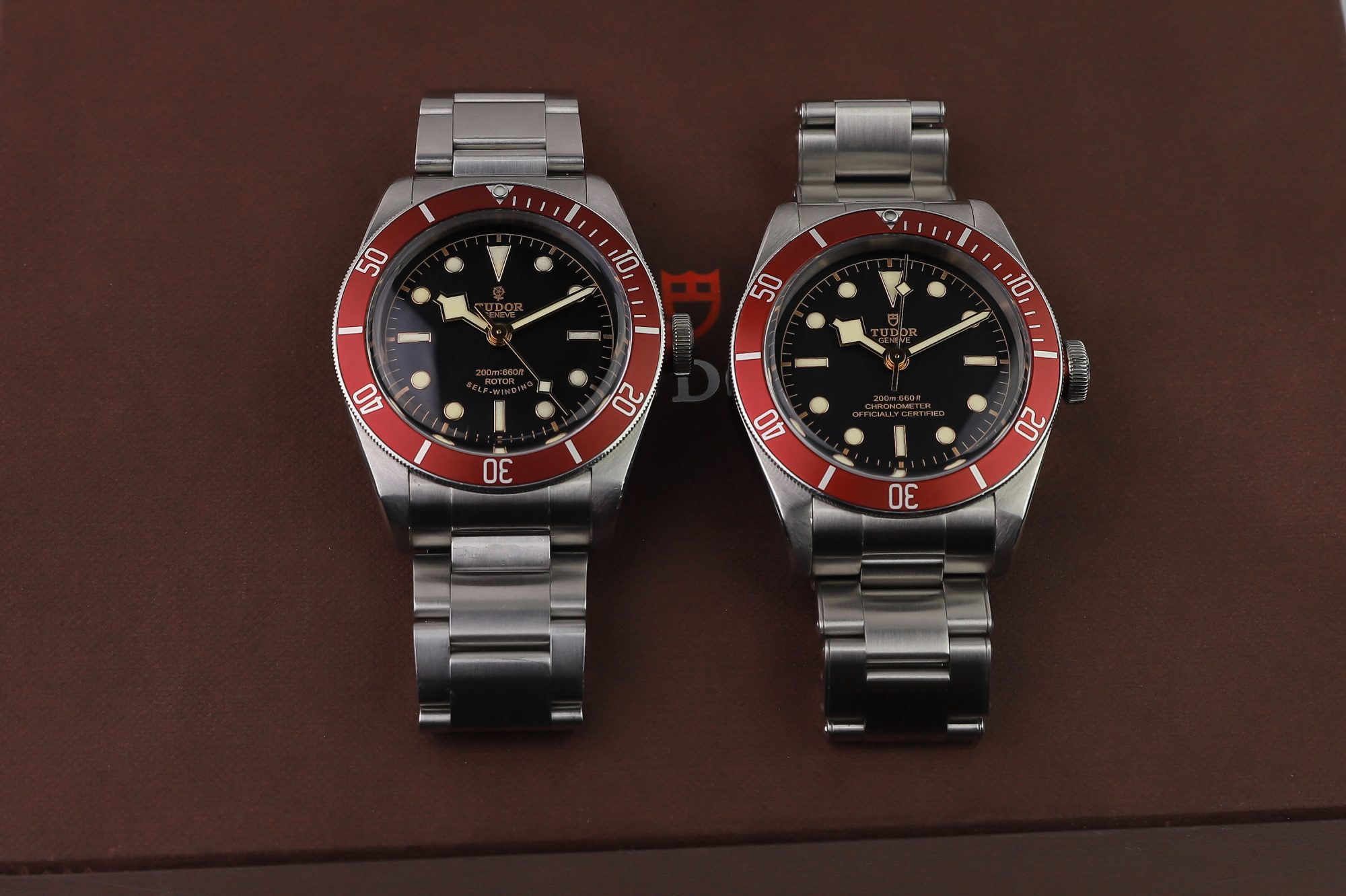 Also, since most watch brands, including Tudor watches, tend to immediately depreciate on the secondhand market (just like cars or anything else), you can dodge the immediate price depreciation that normally comes with buying a new Tudor watch.
This means that when you are buying Tudor watches online, you can buy a watch at a really good price.
The second benefit is of course that if you really want to buy a Tudor watch online, you will be able to do so, even though Tudor themselves do not sell their watches online.
Discover Tudor watches online at Millenary Watches.