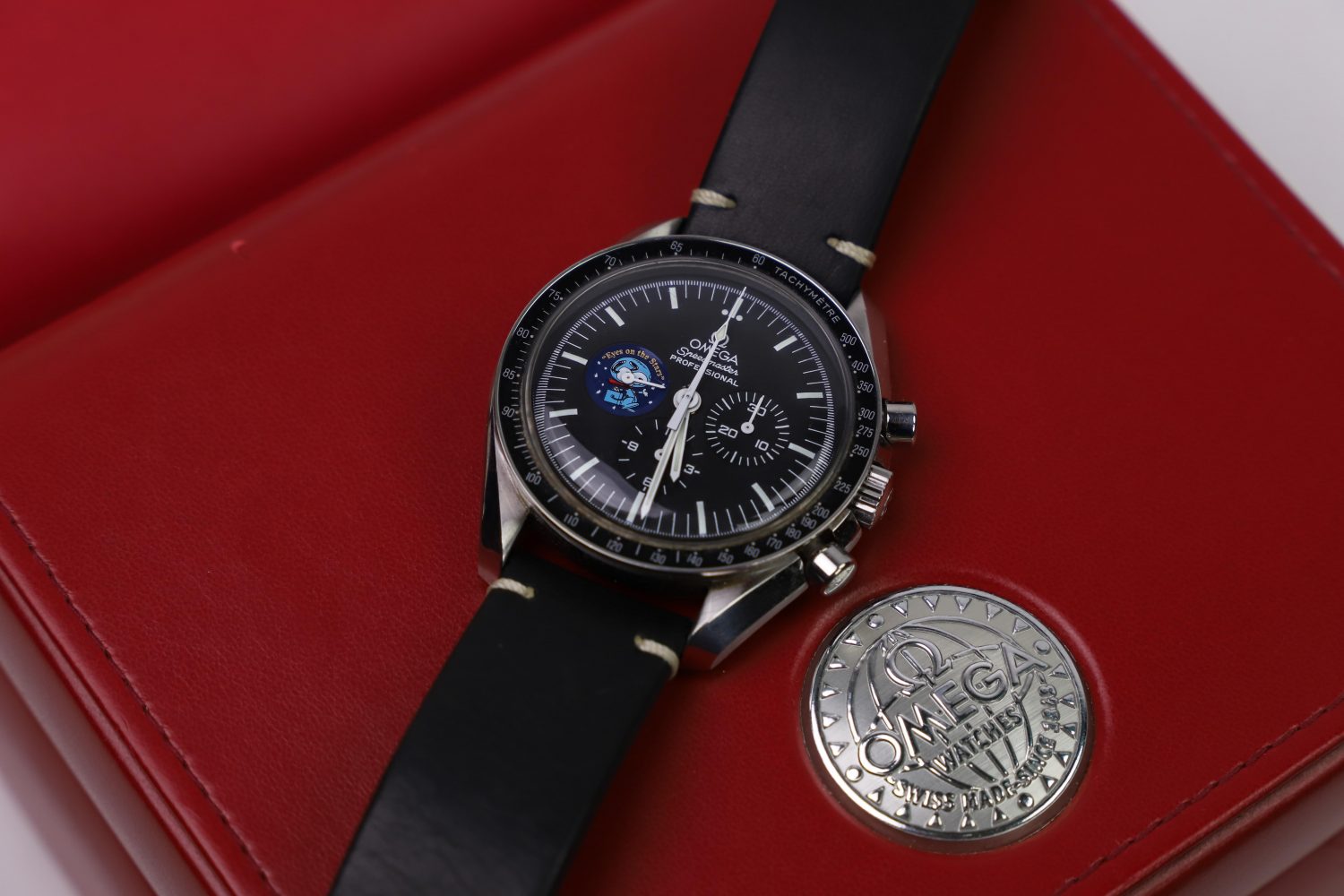 3 Reasons Why You Should Buy an Omega Watch
As someone who likes Omega watches, I might be biased. However, I know why I like them, and you might like them as well when I share with you the reasons. But before I tell you the three reasons why you should buy an Omega, let's share with you some facts about the brand itself.
Omega watches began its journey in a small workshop established by Louis Brandt in La Chaux de Fonds in a beautiful country called Switzerland in 1848. They are part of Swatch Group, which is one of the biggest watch companies in the world and manufactures Omega, Swatch, Blancpain, Harry Winston, and other popular brands.
There are many reasons why people like Omega watches, but for me, these three are the main reasons why I like Omega.
Quality Watches
They hold their value (sort of)
Different Styles
Omega makes High-quality Watches
When I buy a brand new Omega watch, I know that they use the best modern manufacturing and materials, and I don't have to worry about my watches becoming magnetized. The first time I learned about the new materials they use, such as silicon springs, I was pleasantly surprised by their ability to prevent magnetization of the watches.
I am aware that many watch brands use high-quality materials, but I have seen hundreds of Omega watches that look terrific after 20-plus years and keep great time.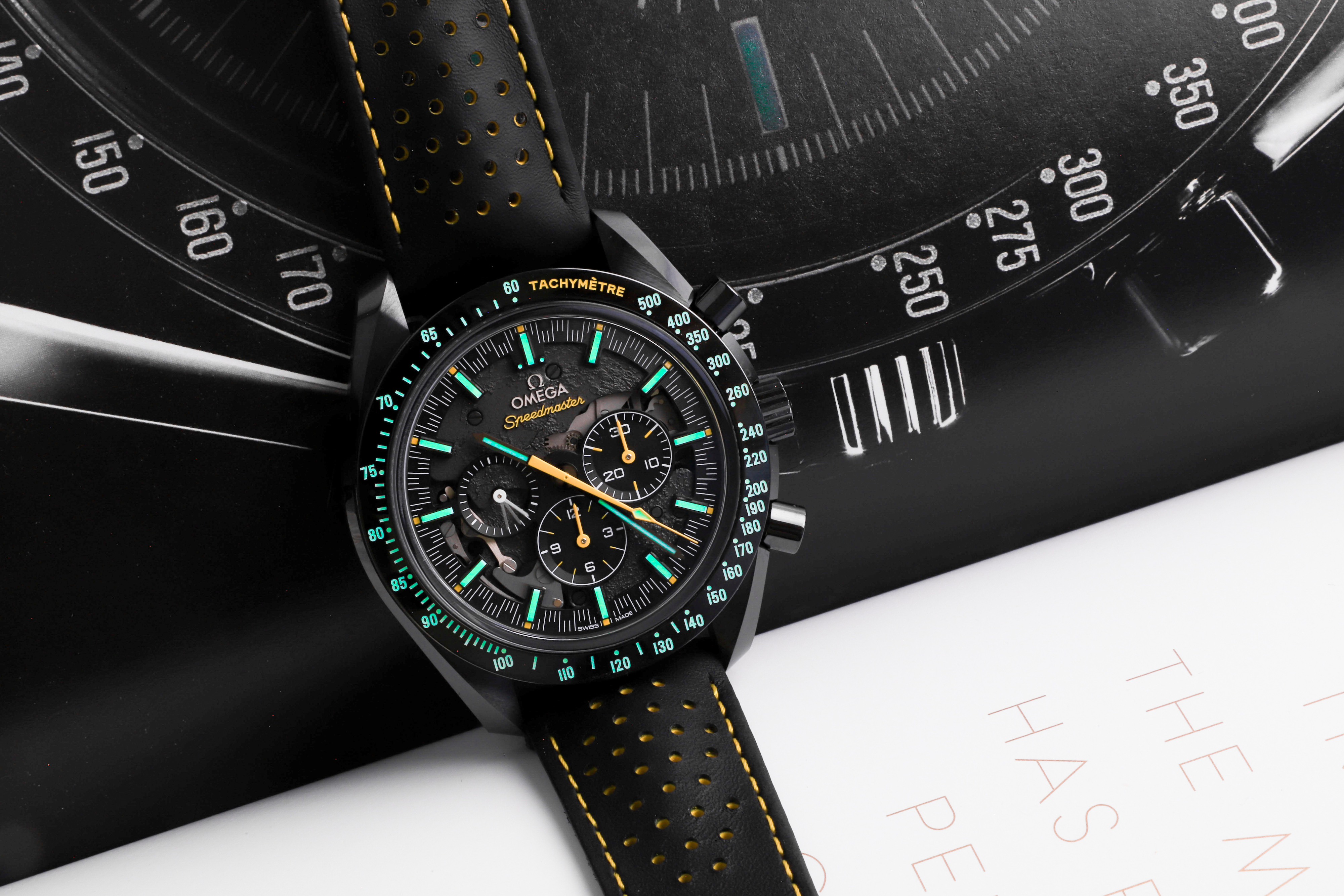 Omega watches hold their value (sort of)
When I decide to buy a new Omega watch for my collection, I always make sure that I check the marketplaces where I can see the current asking prices for the watch. I bought several brand-new watches because I knew the demand would be high; however, it is very risky to buy brand-new Omega watches because in many cases, the watch will lose 20-30% of its value as soon as you leave the store with it. The reason I know this is that when you look at places that aggregate the specific watches and their prices, you will see many Omega watches under the amount you just paid in the store.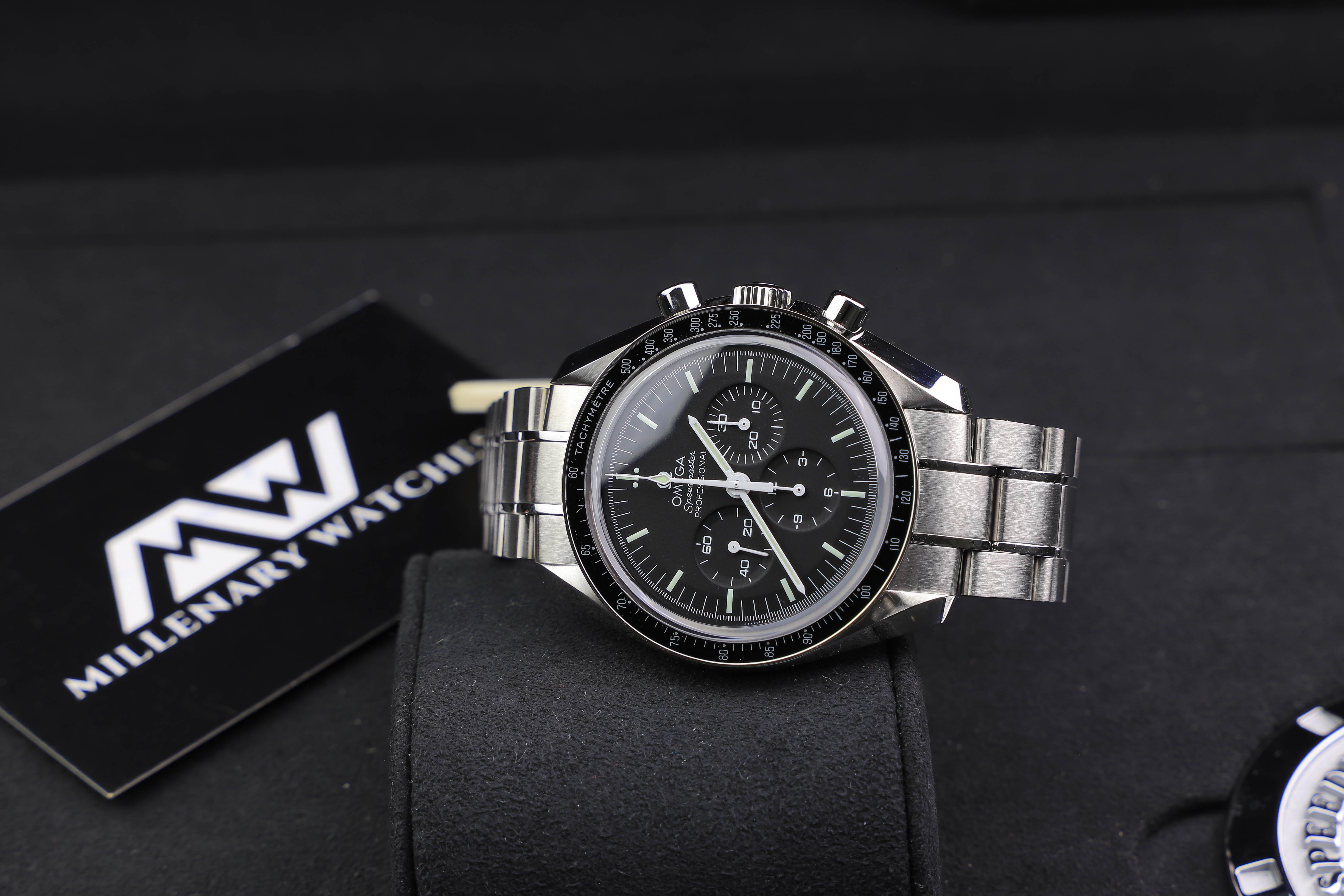 I like to shop in the secondary market because I have an idea of what the market value is on the specific watch. I do not have to pay the full retail price, and I might be able to purchase the second watch faster because of the money I have saved by not buying a brand-new watch.
My rule of thumb is to make sure I buy only used watches unless it is a limited edition, such as James Bond or Apollo 11 limited editions. One time, I thought there would be more watches available for a particular limited edition but was surprised when the Omega Boutique sold out in less than 24 hrs, and I was not able to purchase the watch. The next time I saw the watch for sale, it was more than the price I would have to pay to Omega. Yes, some Omega watches do hold their value, but as I said, it depends on the specific watch as well as the price you pay for the watch.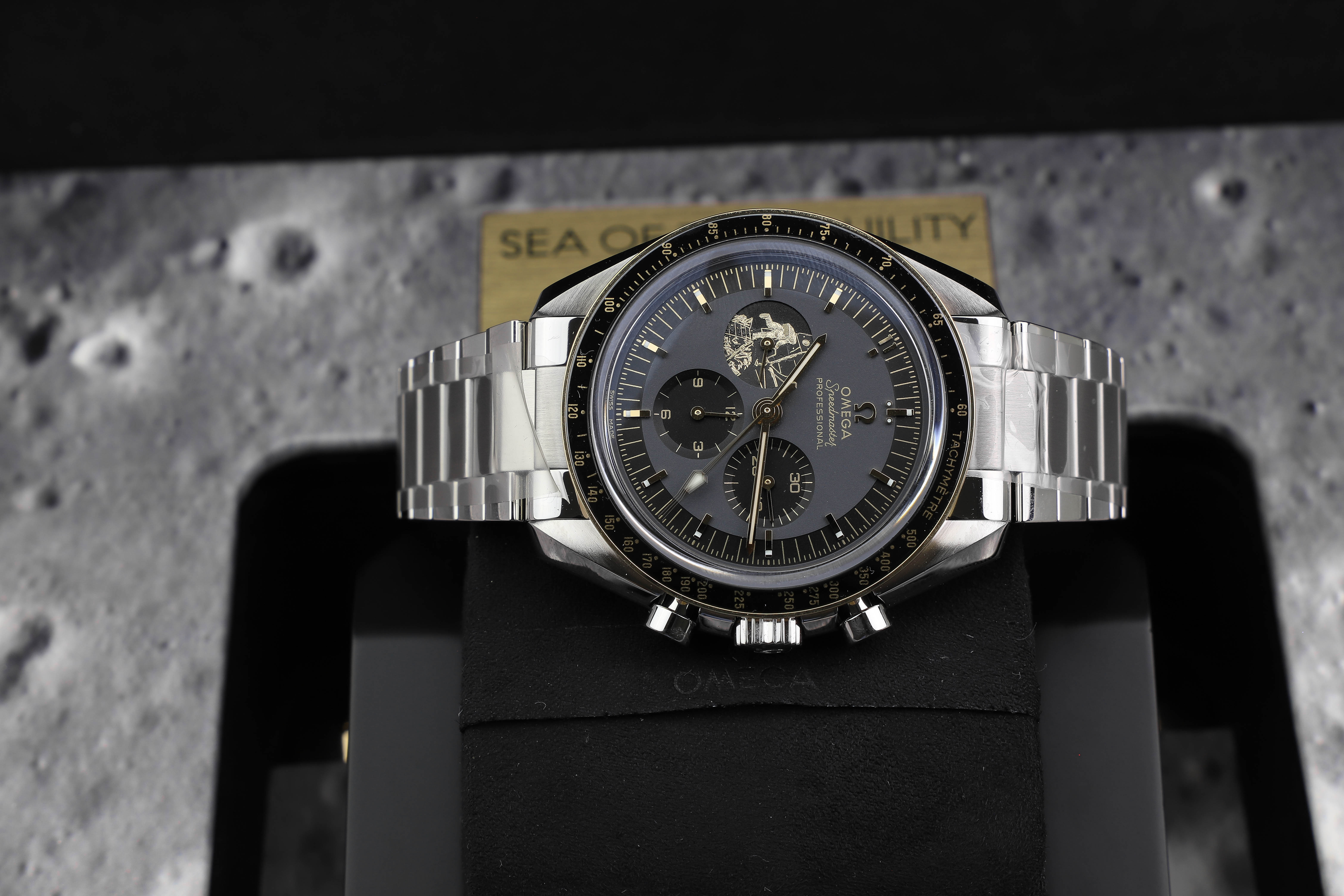 Omega has many different Styles
Omega watches are known for different styles. They call it collections. Because I live in Hawaii, my lifestyle is very active. Fortunately, for me, I have many options to choose from because Omega has a large selection of watches for active lifestyle people.
Here are some of the different styles
Constellation
Seamaster
Speedmaster
De Ville
Specialties
Among all these watches, I always enjoy Omega Speedmasters because those watches are classic, especially the Moonwatches (the first watch worn on the moon). The 42mm case size feels very comfortable on your wrist, and the bracelets are superb. If you do not like bracelets, Omega makes NATO straps or regular straps, which are very comfortable as well.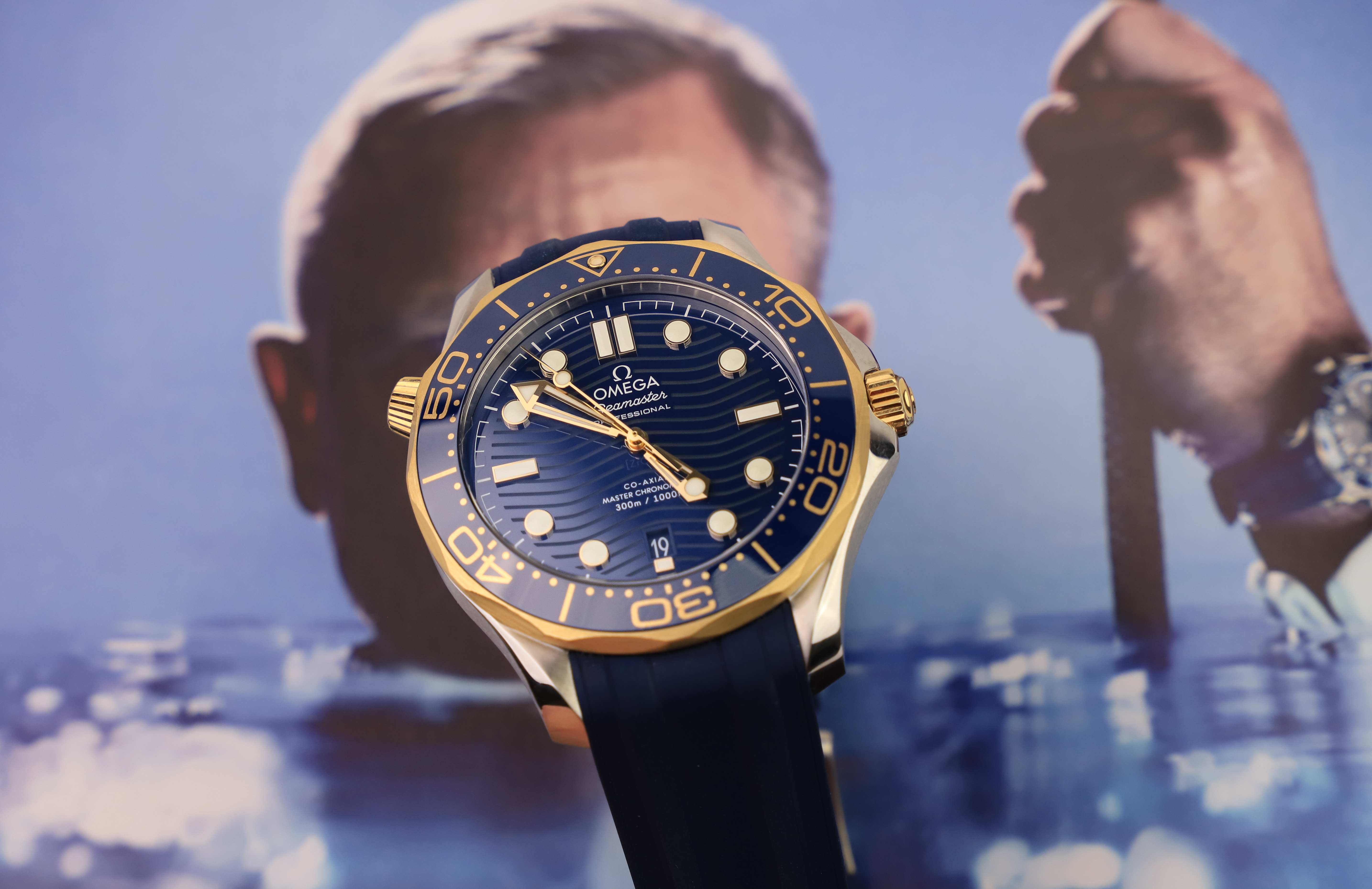 Omega offers many other Speedmasters in smaller sizes, such as 39mm compared to 42mm. However, the 39mm is not a bad size, and Omega has many great watches in that size, plus the watches cost less on the secondary market than the 42mm.
When I decide to go surf in the Pacific Ocean or just go hiking in the Hawaiian mountains, I take the Seamaster Planet Ocean or the Seamaster 300M which are amazing watches for an active lifestyle. These watches are built to last in harsh conditions, and I love every detail of them.
Buying watches is about personal preference, and you should not focus on what other people say. To me, Omega watches are part of my horological passion because the first luxury watch I bought was an Omega Seamaster Professional. Enough talking and let's search for another amazing Omega watch to add to my collection.
This blog post was written by Honza Hroch the founder of Value Your Watch Marketplace where you can buy and sell watches.