Can I Get Replacement Papers for my Rolex?
Can you get replacement papers for your Rolex?
"Papers" are used to refer to the certificate/warranty of a Rolex watch. Today, Rolex uses a plastic credit-card style warranty card for its watches, but prior to this, Rolex watches came with a paper guarantee and the term has stuck around.
However, the term "papers" still lives on, despite the fact that Rolex changed to the credit-card style warranty card in late 2006.
With that said, Rolex watches pre-2006 originally came with a guarantee paper on which the watch's serial number, place, and date of purchase are indicated.
The modern Rolex warranty cards include the same details, but they are also electronically activated.
So when someone says "papers" in the Rolex context, they refer to the guarantee document. This can be either in paper or card form depending on the age of the watch.
The original papers for Rolex watches increase their value. If the watch is still under warranty, this is, of course, a big bonus, but even if it is no longer covered by the original warranty, the papers actually increase the value of the watch.
So, if you have lost your Rolex papers, or didn't get any when you bought your watch, can you get a replacement?
Can I get replacement papers for my Rolex?
In Rolex's own words:
"The Rolex guarantee card cannot be re-issued under any circumstances. Please contact the Official Rolex Retailer from which you purchased your Rolex watch for assistance."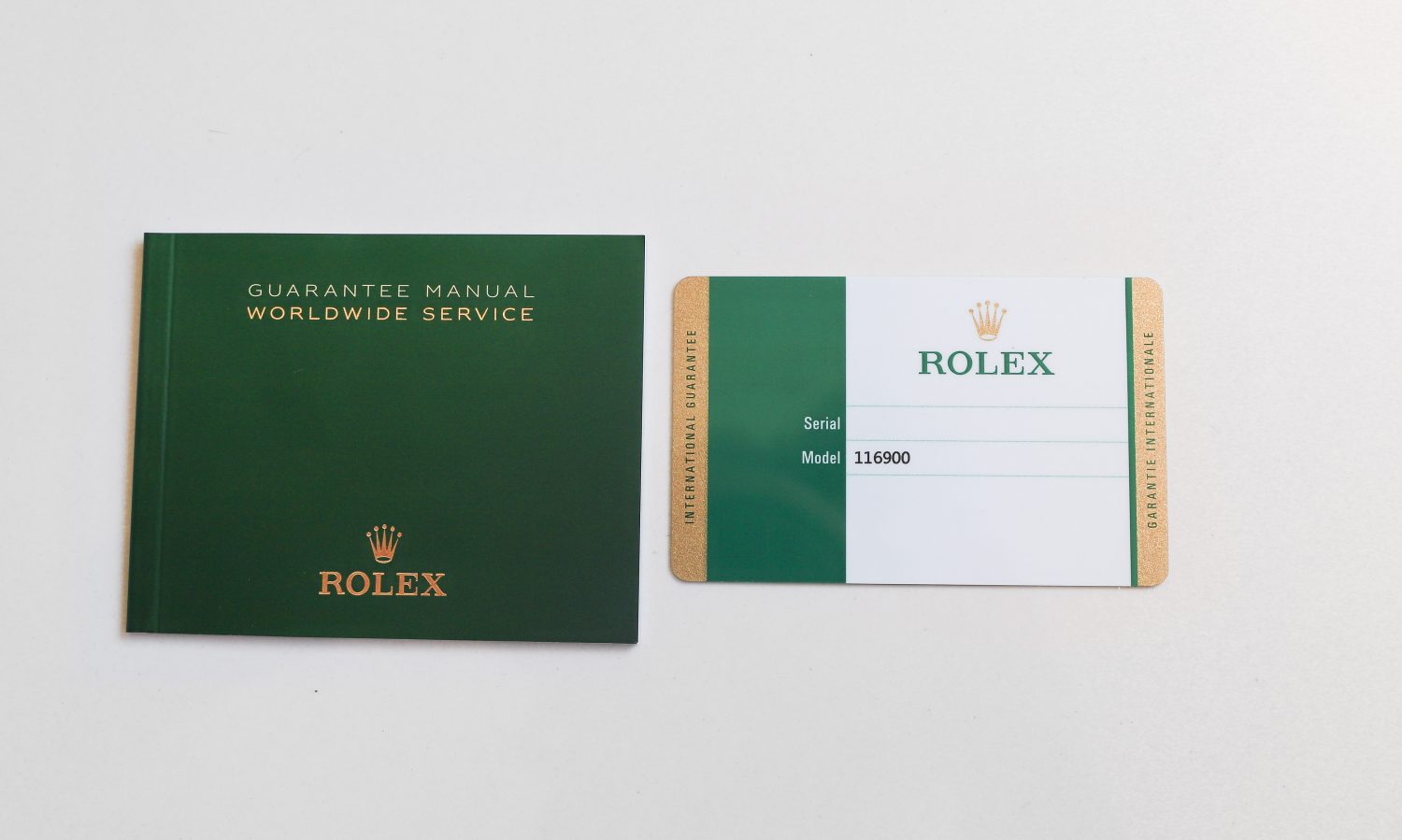 So to answer, the question, you cannot get replacement papers for your Rolex watch. However, there are a few other things you can do instead.
The closest you can get to the original Rolex card is a service guarantee. When you service your watch at an authorized Rolex service center, you will get a Rolex international service guarantee card.
This is viewed almost like a guarantee card, and this increases the value of the watch and makes it more attractive for buyers as it comes with some kind of "proof". This card works as proof in the sense that it tells that an authorized Rolex service center has disassembled the watch, inspected it, and deemed it authentic and ok.
Another similar form of "Rolex papers", whilst not original, is a letter of authenticity. Now, this is not as good as the original papers, but when selling your watch, it's always good to have documents such as letters of authenticity or a valuation paper. This is because you don't have the original Rolex document to accompany your watch.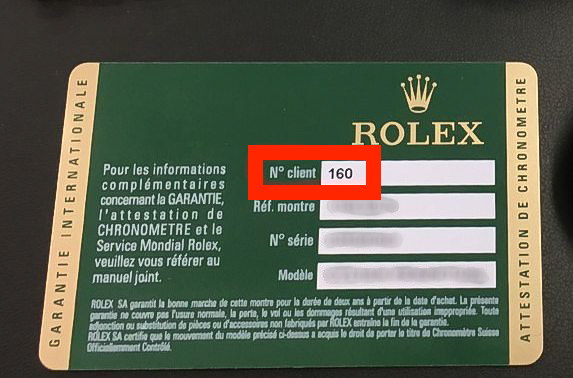 Getting a letter of authenticity from a respected and credible source can make it easier for you to sell your watch and make it more attractive to buyers. Make sure you get it from a reputable and well-known watchmaker. The very best is if you can get it from an authorized Rolex retailer.
The "papers" can also be the original booklets such as manual and guarantee booklet, and these you can buy secondhand as they are generic and not for one specific watch. Most Rolex booklets are quite cheap but can be well worth the investment as it can make your watch more attractive for buyers.
Old Rolex watches
The older a Rolex watch is, the more common it is that it is not accompanied by the original papers. The papers may have disappeared during a move, the owner may have unknowingly thrown it away thinking it was worthless, and so on. With that said, the older the watch is, the less significance it has on its value. At the same time, a rare vintage Rolex watch accompanied by all the original accessories can sell for a huge premium just because of the rare nature of a complete set and sought-after vintage Rolex.
If you have a new Rolex watch and do not have the original papers, people will assume that there's something wrong with it, or even that it is stolen. This is why it is particularly important to have the original papers for newer Rolex watches that are still under warranty. These are the watches that will be most affected by the lack of papers in terms of value.