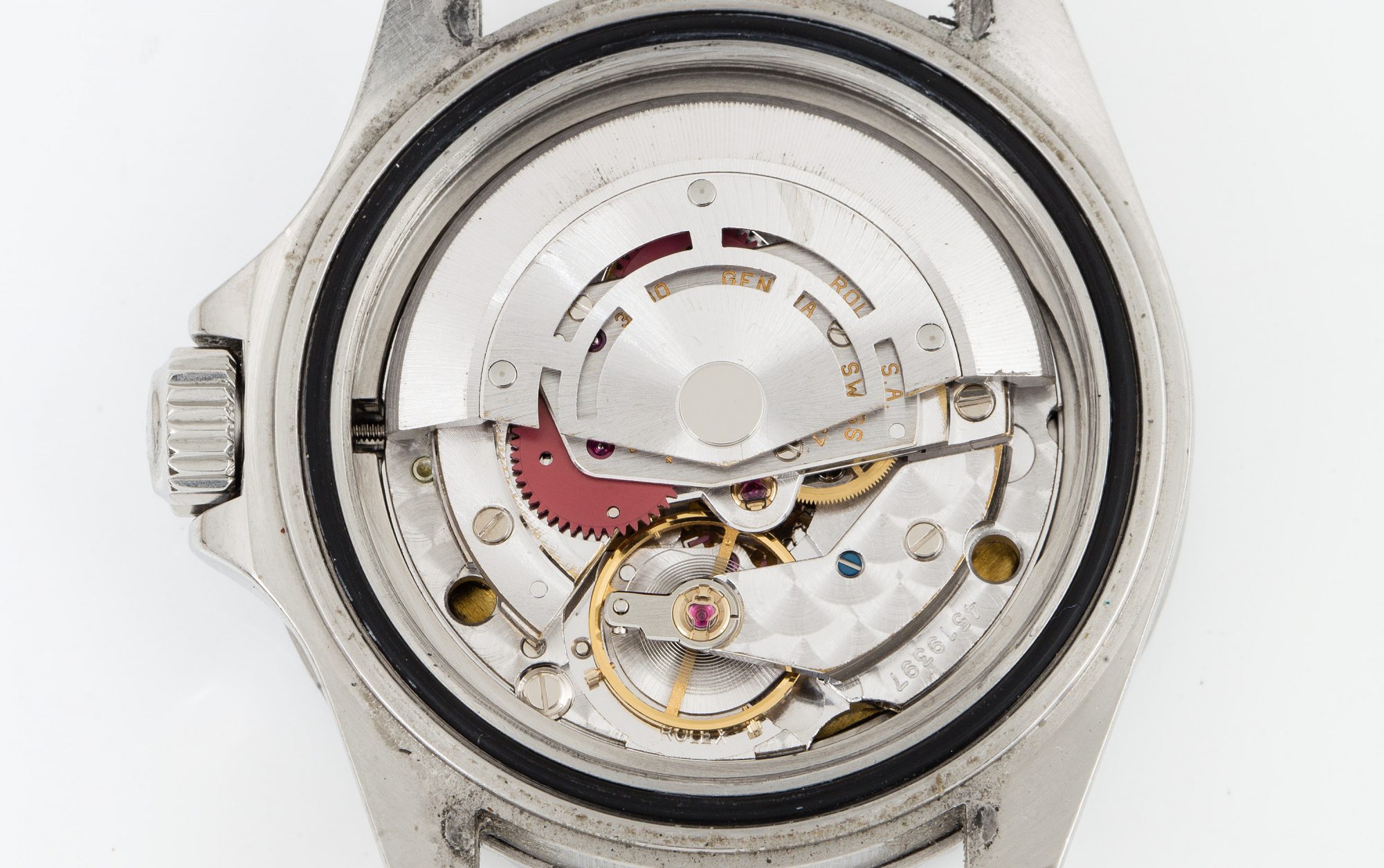 Rolex Caliber 3000 Complete Guide
The Rolex caliber 3000 can be said to be the base movement of all of Rolex's caliber 30XX -generation calibers. It is the most simple movement of the 30XX movements that display time only.
The Rolex caliber was produced between 1989/1990 to 2000/2001. From this caliber, Rolex added functions to develop movements for its various collections. These movements include:
3035 – Date function
3055 – Day and date function
3085 – GMT function with independently set GMT hand, and date
3075 – GMT function 24h display and date
Let's look closer at the caliber 3000.
Rolex caliber 3000
The Rolex caliber 3000 is an automatic movement featuring a self-winding Perpetual rotor. Like all of Rolex's perpetual movements, it is COSC certified. It has 27 jewels, a height of 5.8mm and a diameter of 28.5mm. It operates at Rolex's standard rate of 28800 BPH. The movement offers a power reserve of 50 hours. For more accurate time-setting, it has a hacking function.
The movement replaced the previous time-only caliber 1520 movement and was in turn replaced by a new generation caliber in 2000/2001 – the caliber 3130.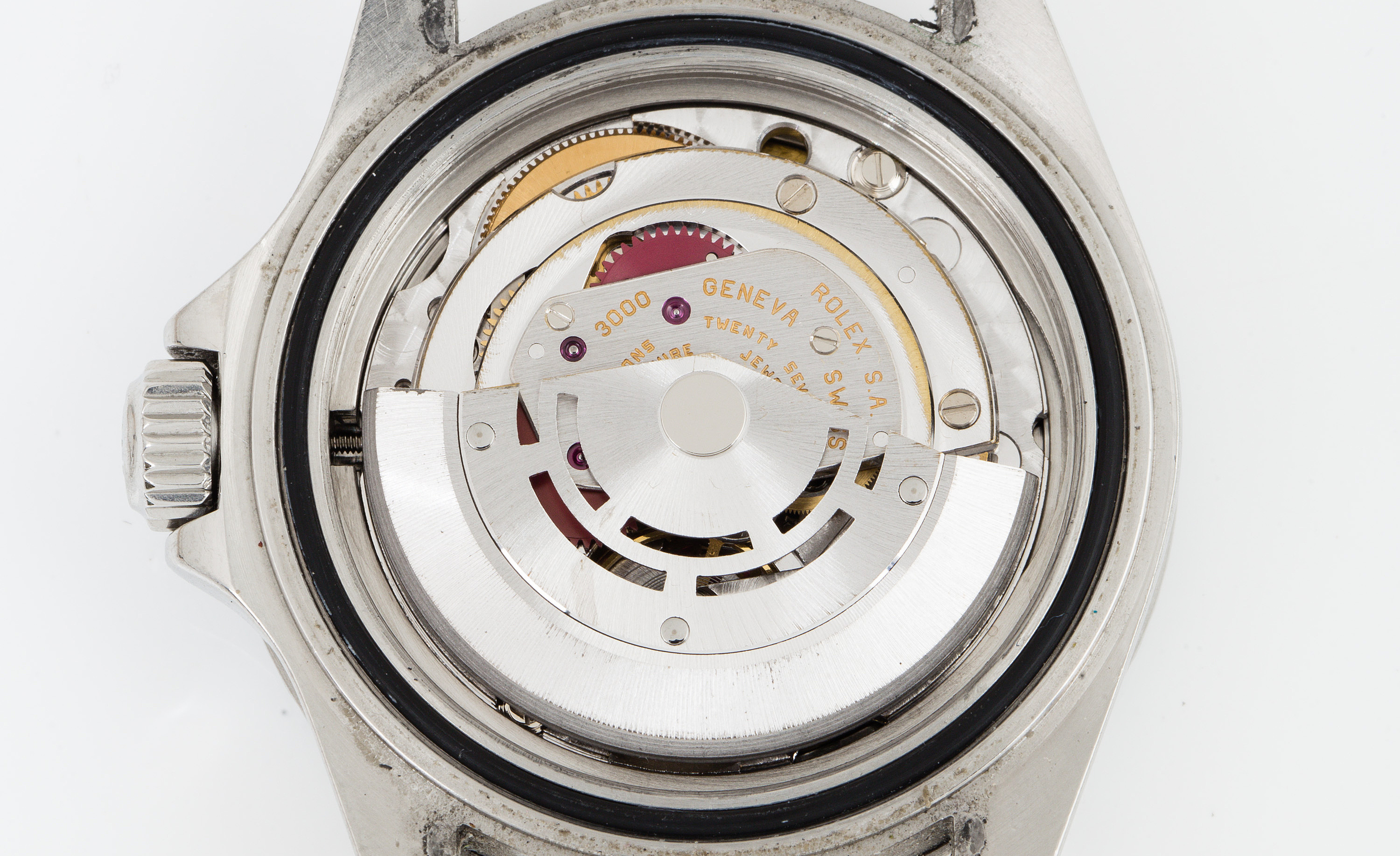 It was the last movement from Rolex not to use a Breguet overcoil for the hairspring. Interesting to note about the hairspring is that it does not have a regulator.
The Caliber 3000 was introduced in the Air-King reference 14000 as well as the Explorer reference 14270. The Submariner 14060 also used this movement between 1990 and 2001. Lastly, it was also used in the Oyster Perpetual. The movement uses Dif shock protection and a flat hairspring. The red wheels seen on the cal 3000 have been coated with Teflon (PTFE), for better reliability and durability.
The caliber is not fancy, and it's not rather complicated. But what it is is robust, durable, and a long-lasting workhorse that provides accurate timekeeping for years to come. In other words, the characteristics that you expect from a Rolex movement.
Used in:
Rolex Submariner 14060 between 1990 and 2000
Rolex Air-King references 14000 and 14010 between 1989 and 2000
Rolex Explorer 14270 between 1989 and 2000
Rolex Oyster Perpetual references 14200, 14203, 14208, 14233, 14236
Rolex Caliber 3000 specifications
Jewels: 27 jewels
Frequency: 28800
Diameter: 28.5mm
Height: 5.8mm
Functions: Date only. Seconds, minutes, hours. Hacking seconds.
COSC certified
Power reserve: 50 hours.