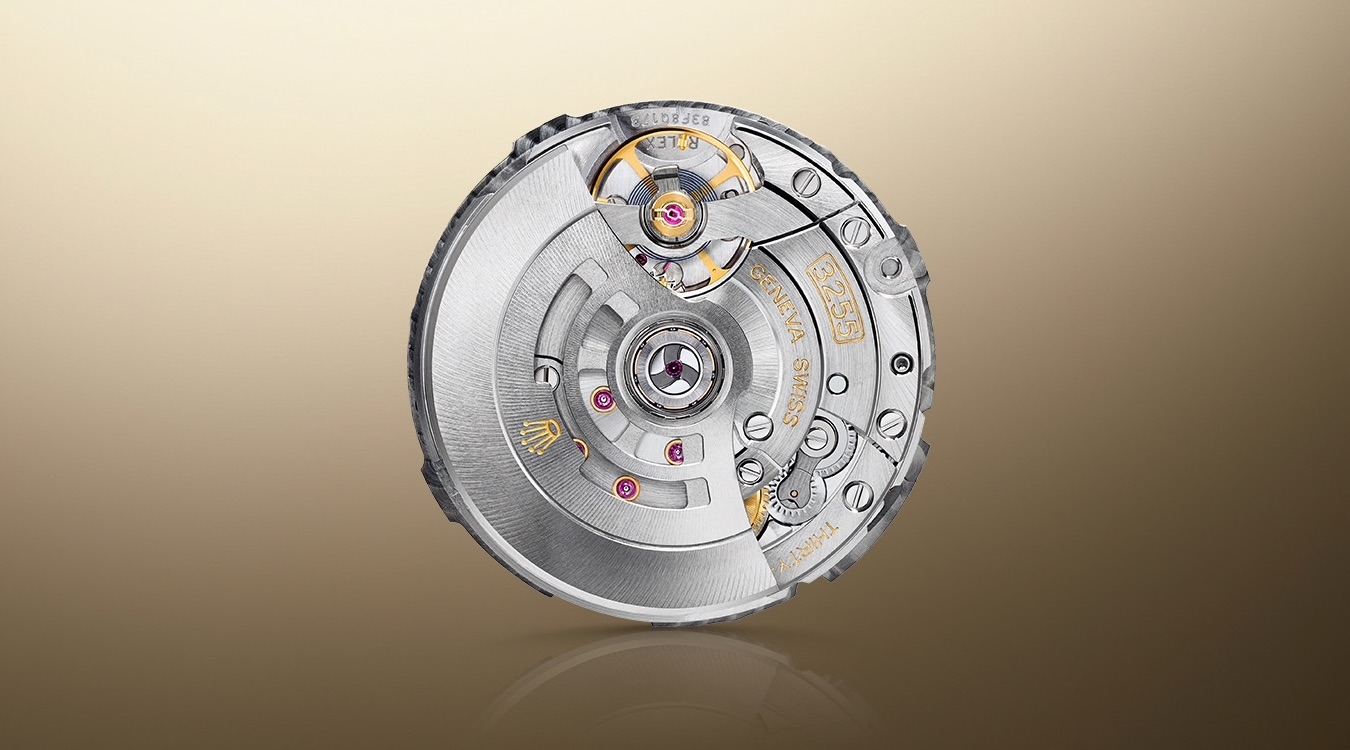 Rolex Caliber 3255 Complete Guide
Rolex is a company that conducts business differently from its competitors. As a private trust, Rolex doesn't have to answer to shareholders trying to cut costs and hunt for short-term profit.
Instead, Rolex can operate its business for the long term and make business decisions that ensure the longevity and power of the brand for many centuries to come. And this may include making business decisions that are not the best for short-term profitability.
At Baselworld 2015, Rolex released the new generation Day-Date. The visual difference from its predecessor, the Day-Date II was notable. But what was hiding inside is perhaps what is even more worthy of highlighting.
With the launch of the new generation Day-Date also came a new generation Day-Date movement – the caliber 3255.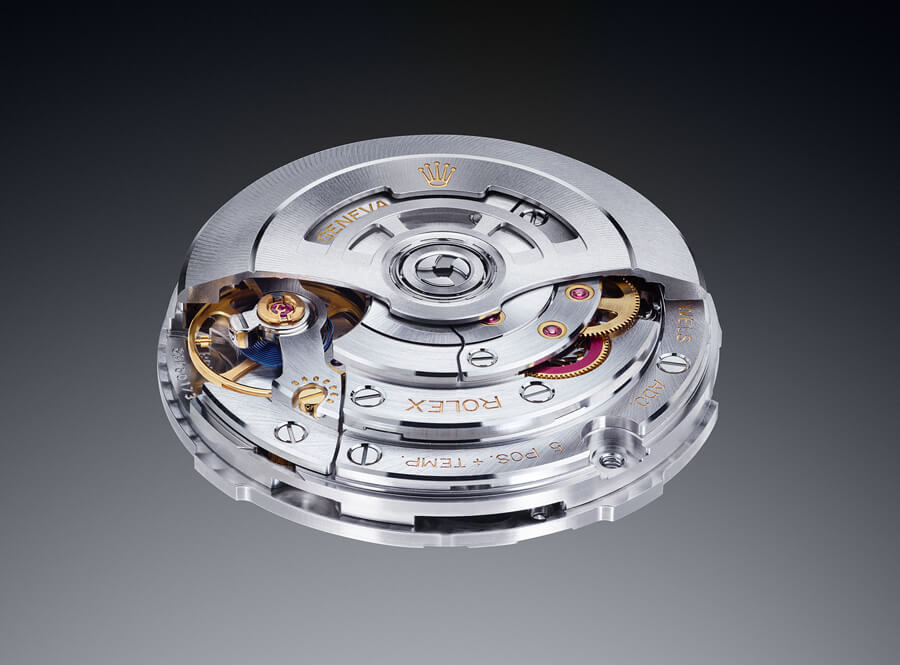 The update of the new movement was not just like any update where Rolex improved the power reserve and made some slight updates. Instead, the new caliber 3255 was built from the ground up, with some pretty substantial upgrades and changes to it. According to Rolex, 90% of the movement is new.
In Rolex's terms
"A consummate demonstration of Rolex technology, with 14 patents, it offers fundamental gains in terms of precision, power reserve, resistance to shocks and magnetism, ease of use, and reliability."
Rolex caliber 3255
The Rolex caliber 3255 is equipped with Rolex's latest invention, the Chronergy escapement. This, according to Rolex, gives a 15% energy efficiency. The ruby ​​pallets of the Chronergy escapement are only half as wide as in other Calibers at 1.25 millimeters. By updating a number of parts, the caliber 3255 has great resistance to magnetic fields. The balance spring, lever, and escape wheel are all made of nickel-phosphorus which is an anti-magnetic material.
Furthermore, the balance spring is made with a niobium-zirconium alloy.
This movement has a Parachrom blue hairspring which is 10 times more precise than a traditional hairspring in case of shocks. Rolex has also equipped this movement with a new barrel that provides a 3-day power reserve. Of course, being a Day-Date caliber, it displays both the day and the date apart from the time. For improved resistance to shocks, it has a Paraflex shock absorber.
Rolex caliber 3255 specifications
Frequency: 28800
Jewels: 31
Power reserve: 70 hours
Functions: Date, Day, Hour, seconds, minutes.
Technical features: Parachrom hairspring, Paraflex shock absorber, Chronergy escapement
Diameter: 28.5mm