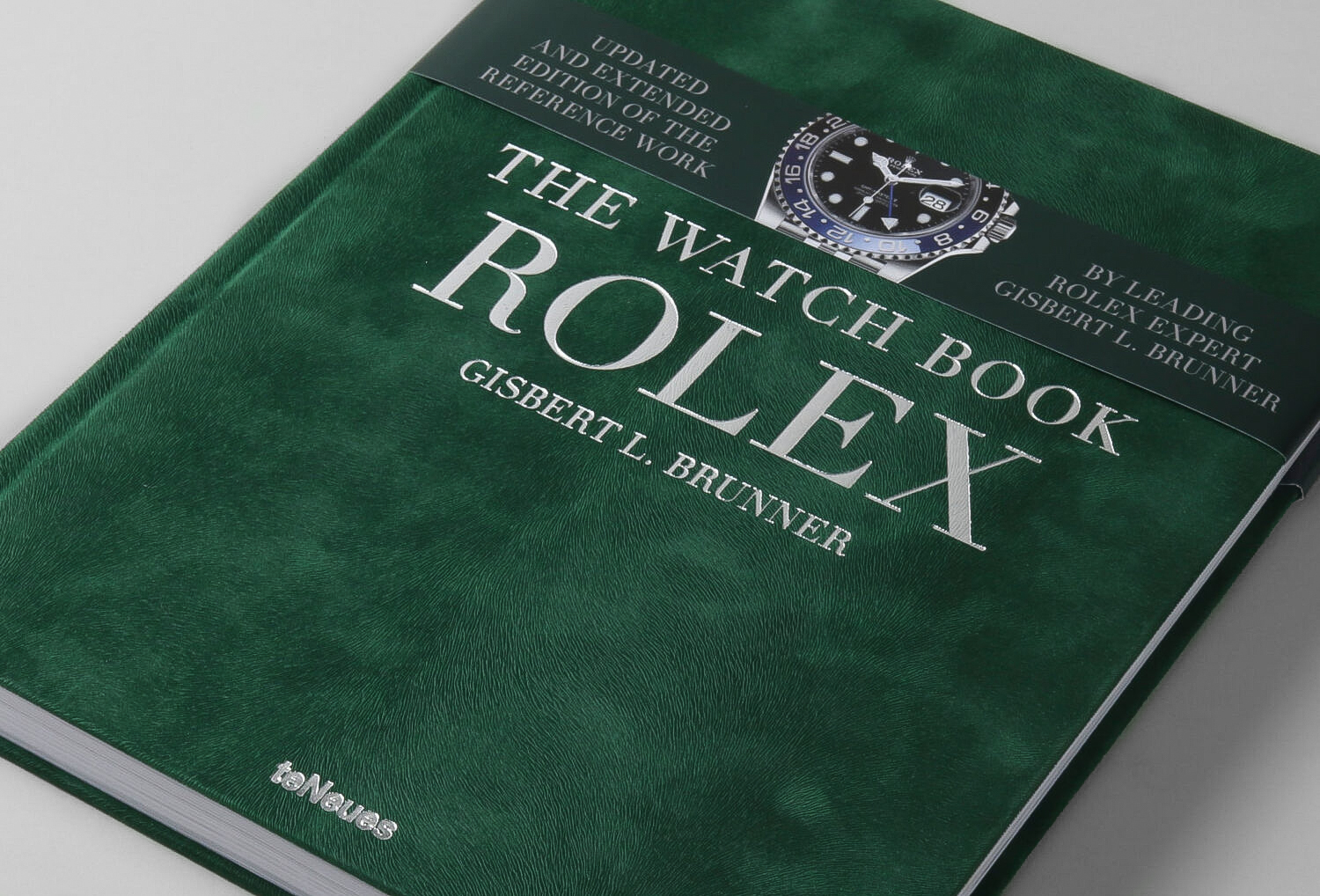 The Watch Book Rolex Review & Guide
This is one of the most, if not the most popular books about Rolex watches.
The watch book Rolex, written by Gisbert L. Brunner and combines inspirational photos with in-depth and valuable information. It is a solid and robust coffee table book that looks beautiful as is, as interior decor, but most importantly, ensures a great read for any watch enthusiast.
This is the ultimate book about Rolex, its models, and its history. It contains hundreds of photos and plenty of information about perhaps the most legendary and iconic watch brand in the world. It is simply a must-have for any watch enthusiast and collector.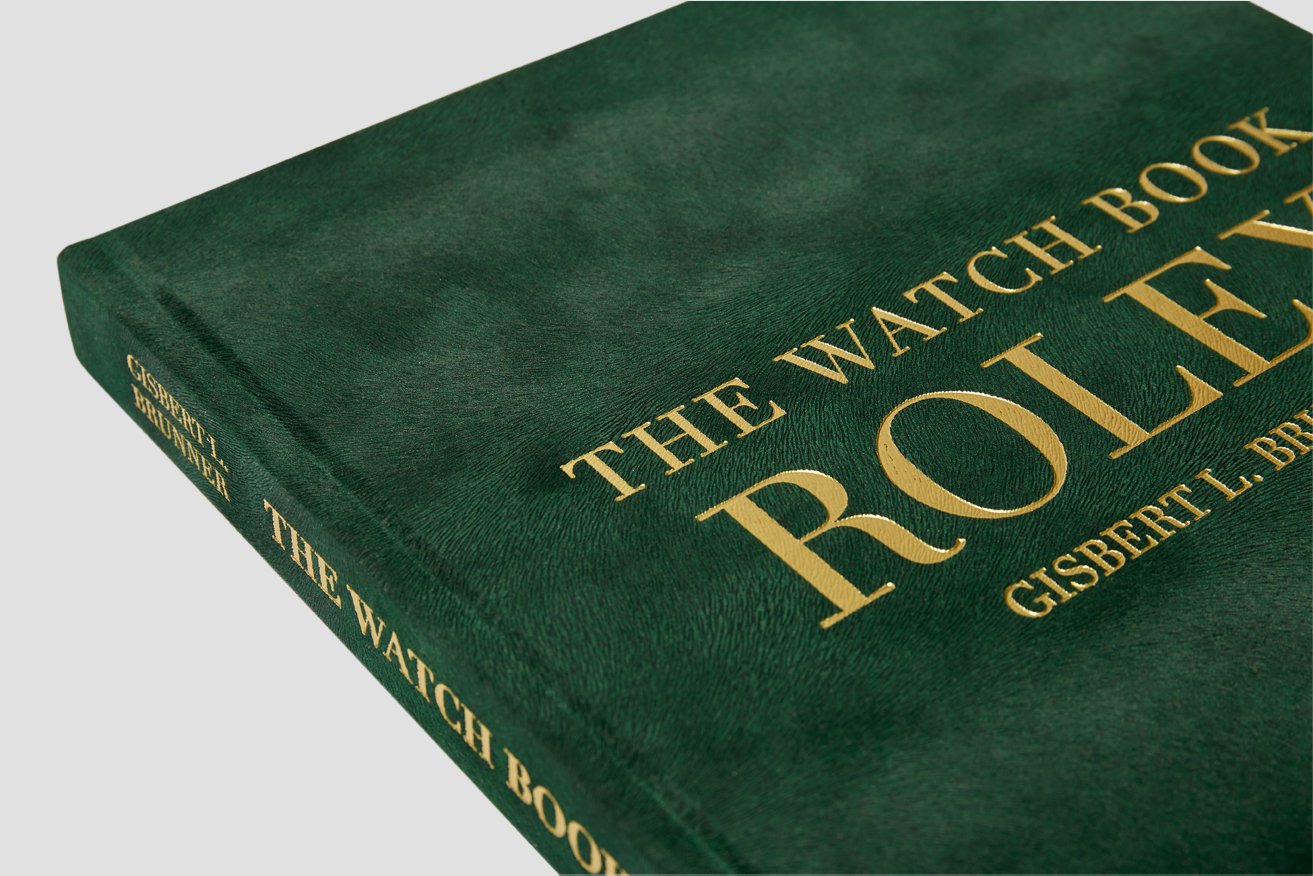 What is so great about this book is that it is almost an Encyclopedia for Rolex watches, but by no means does it ever feel boring thanks to the beautiful illustrations. Speaking of the illustrations, the book is packed with lots of beautiful images in different sizes, designs, and from different times. As a coffee table book, it is really nice to have full-page photos. In addition to this, the book has also added a number of different vintage Rolex advertisements which shows how Rolex promoted different watches during different times.
Whilst the book puts a lot of focus on Rolex's history and vintage models, it also highlights present time and modern Rolex watches. In this book, you will be able to experience rare Rolex timepieces, the stories behind them, and important details.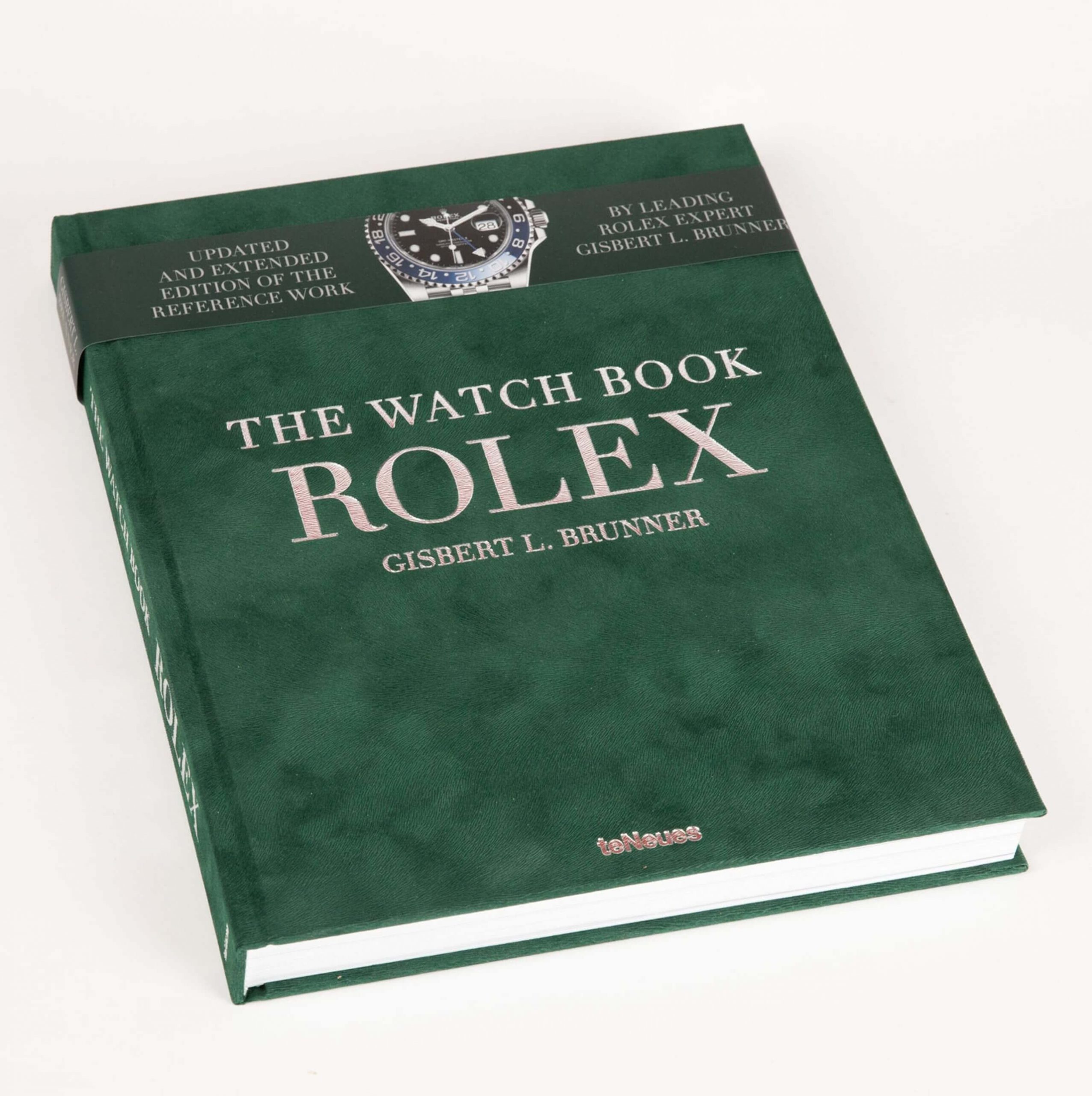 The book will take you on a journey from 1905 when Hans Wilsdorf founded what would eventually become Rolex. It has a perfect balance between historical models and information, as well as modern timepieces, allowing you to better understand Rolex as a brand and its watches back in the days and in modern times. Naturally, this is how the book begins, and moving through the pages it also goes through important milestones in the history of Rolex in chronological order.
The book also goes through a number of different important references such as the Paul Newman Daytona, Explorer 1016, and many more legendary and iconic timepieces.
In addition to this, the book also uncovers rare timepieces such as prototypes, The Daytona 116598-SE, and much more.
The conclusion?
The Watch Book Rolex is a must-have book in every collection. It has a perfect combination of valuable information, history, and in-depth information and therefore works as an encyclopedia of Rolex watches.
Worth having in mind is that this book has been released in several updated versions. This is the latest updated and extended version.
Specifications
256 pages
200 illustrations
Language: English
Author: Gisbert L. Brunner
Publishing: teNeues Publishing
Measurements: 32,5 x 25,5 x 3 cm
Hardcover with green soft material on top
The Watch Book Rolex by Gisbert L Brunner