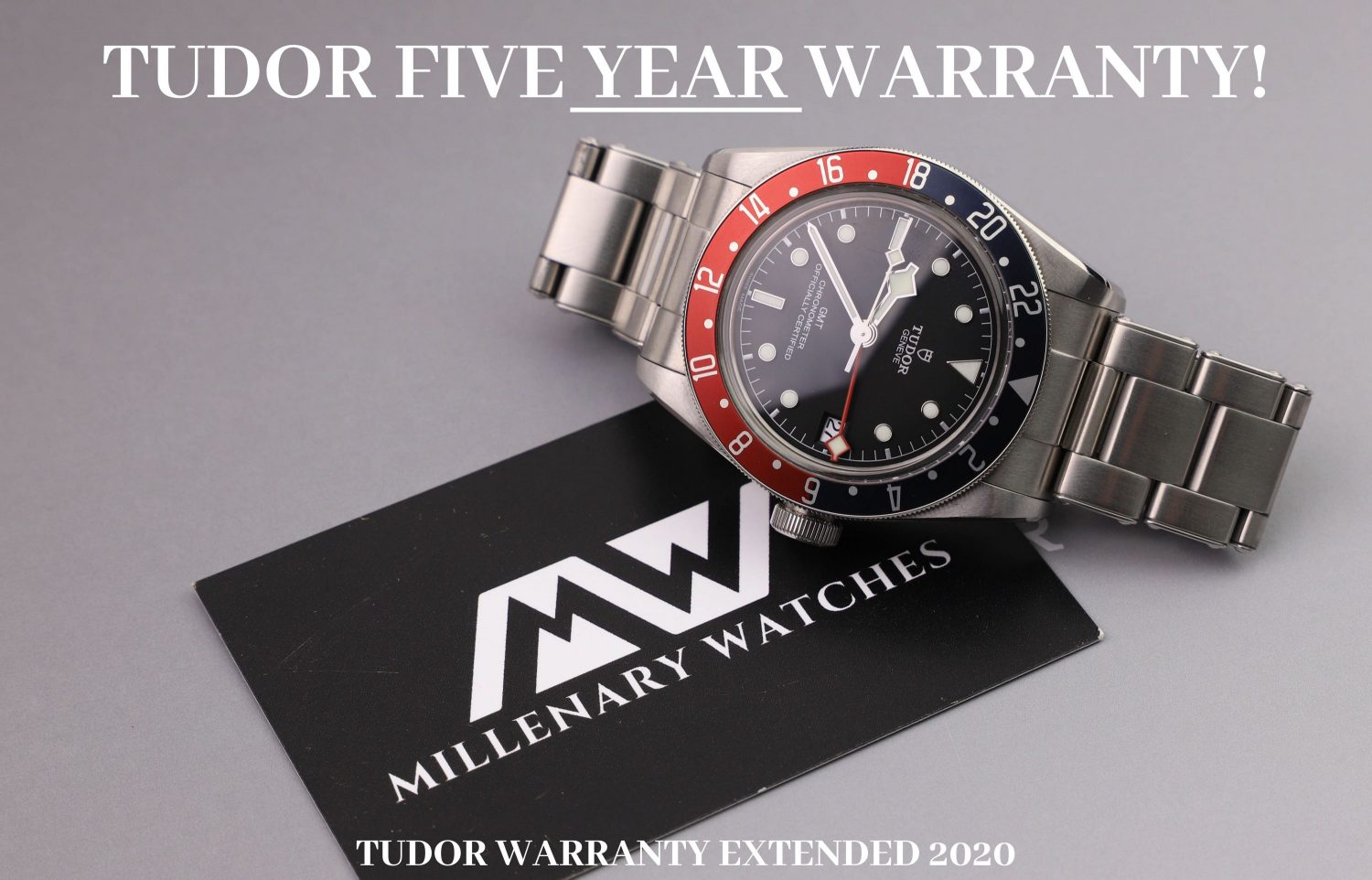 Tudor Extends its Warranty to 5 Years! [Tudor Watches 5-Year Warranty]
In 2019, Tudor dropped some huge (and very important) news before the new year.
Starting in 2020, all Tudor watches will now come with a five-year international warranty! Furthermore, if you bought your Tudor between July 1st, 2018 until December 31st, 2019, you will receive a free 18-month extension on your warranty (which means a warranty of a total of 3.5 years (2 years + extra 18 months).

Tudor watches purchased before 1st July 2018 will retain the original 2-year warranty.
Here is the background to it and everything you need to know about it.
Tudor five-year warranty
On the 20th of December, just in time for the new year, Tudor announced that starting from the year 2020, all watches from the brand sold on the 1st of January 2020 and onwards will have a five-year international warranty, backed by the brand. Additionally, if you bought your Tudor between July 1st, 2018 until December 31st, 2019, you will receive a free 18-month extension on your warranty (for a total of 3.5 years). How do you get your warranty extended? Your warranty is extended automatically, so you do not have to do anything!
This includes all timepieces from the brand, including those models that are fitted with a non-in-house caliber (movement).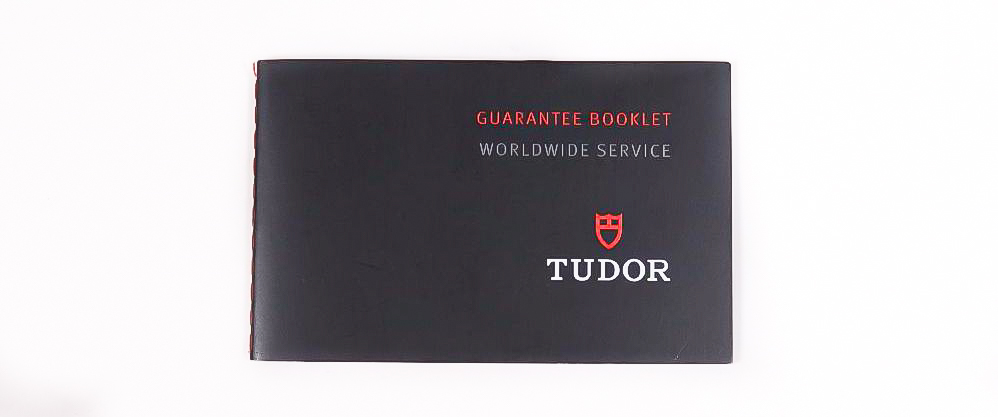 Tudor's warranty has been discussed a lot on various forums recently, as the length of the brand's own warranty says a lot about how confident the brand is in its products. A brand that knows its watches will not meet the standards that you expect from it, for years and years to come, will not offer a warranty that stretches further than this limit. However, a brand that is confident in its products, and manufactures them to a long-lasting standard, will have no issues. Some people thought that Tudor would begin by extending the warranty for its in-house movements, but the brand took it further than that to include all its watches in the extended warranty.
However, that is not to say that increasing the warranty time from two to five years is no small investment for Tudor. No matter how high quality a watch has, issues can still arise. Bear in mind that a mechanical watch is a delicate piece of craftsmanship containing hundreds of parts. As such, one small mistake or imperfection can have critical consequences for the functionality and accuracy of a movement.
What does the Tudor five-year warranty mean?
The Tudor five-year international warranty means that if you have any issues with your Tudor timepiece which is covered under the warranty, Tudor will repair it free of charge. What the warranty covers and does not cover is specified in detail in the warranty booklet and is listed in our Tudor warranty guide.
Note that in order to be eligible to have your watch repaired under the Tudor warranty, you need to bring the original warranty card for the watch. On the warranty card are the serial number, model number, and date of purchase. In order to get access to the five-year Tudor warranty, your card needs to be properly filled in, and the date of purchase stated on the card cannot be earlier than the 1st of January 2020. If you have any issues with your Tudor timepiece, you can simply bring it (together with your warranty card) to any authorized Tudor retailer and they will help you. In other words, it does not mean where in the world your watch was originally purchased since the warranty is international.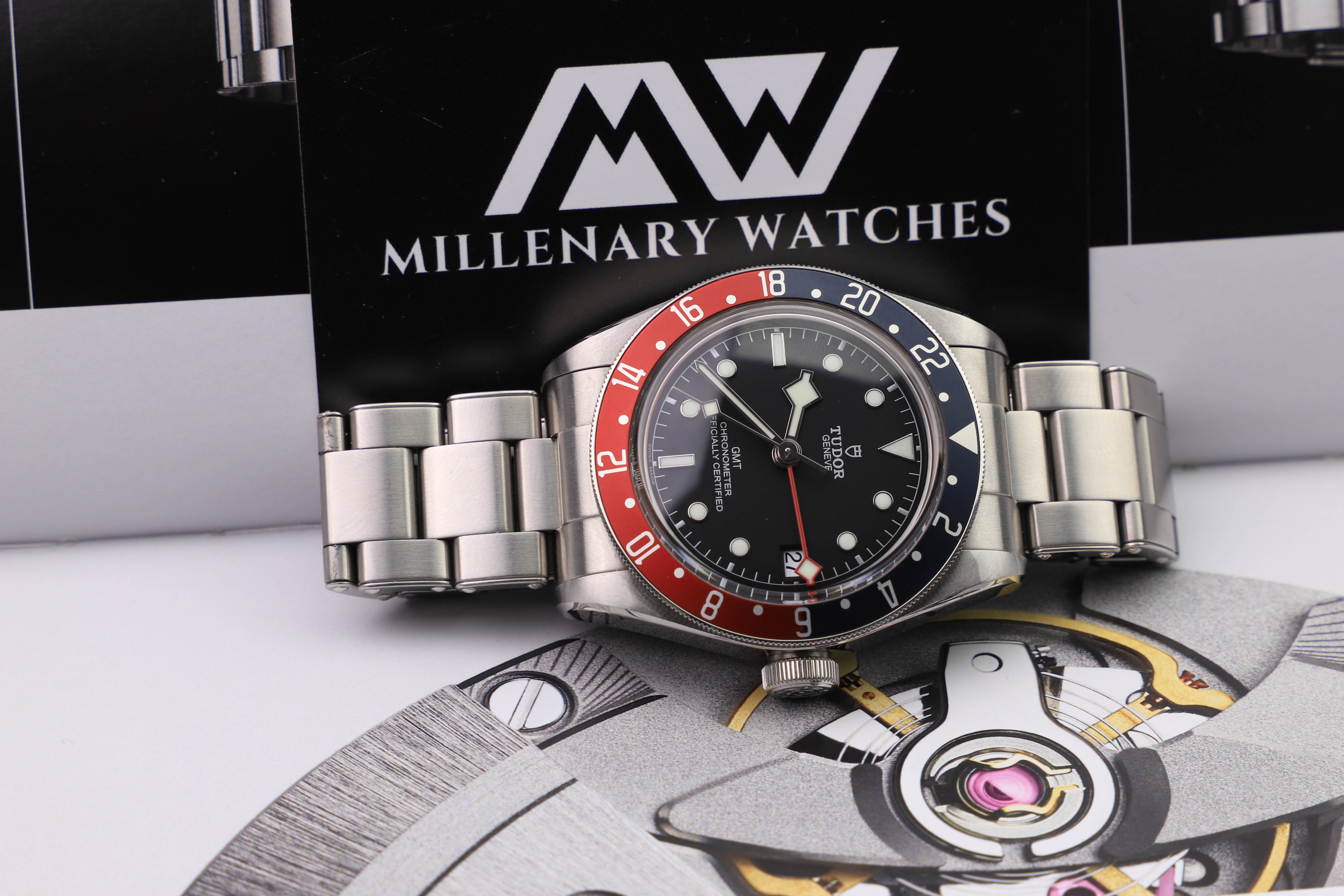 Note that Tudor has very clear rules about what its international warranty covers. In short, it covers any issues that followed the watch from the factory. Read about this in detail in our complete Tudor warranty guide.
At the latest, we saw Omega increase its warranty time from two or three years to five years in 2018. With Tudor's increased warranty length, they challenge Omega and other watch brands by "stating" that they are just as reliable and qualitative as its more expensive competitors – one of which is Omega.
Considering the price point of Tudor watches, it's safe to say that Tudor watches offer great value for money. Especially now that the brand proudly backs all of its watches with a five-year warranty, which is on par with the warranty of Rolex and Omega. Today, there are few brands in the same price point as Tudor that offers a five-year manufacturer's warranty, making Tudor a rare unicorn in the industry. If you have been holding back from buying a Tudor, buying one in 2020 has suddenly become much more enticing.
Note:
When we published this article, some people were skeptical about the truth of this news as Tudor hadn't made an official public announcement about the increased warranty. However, now, Tudor has updated the watch specifications to list that their watches come with a five-year guarantee – as presented below: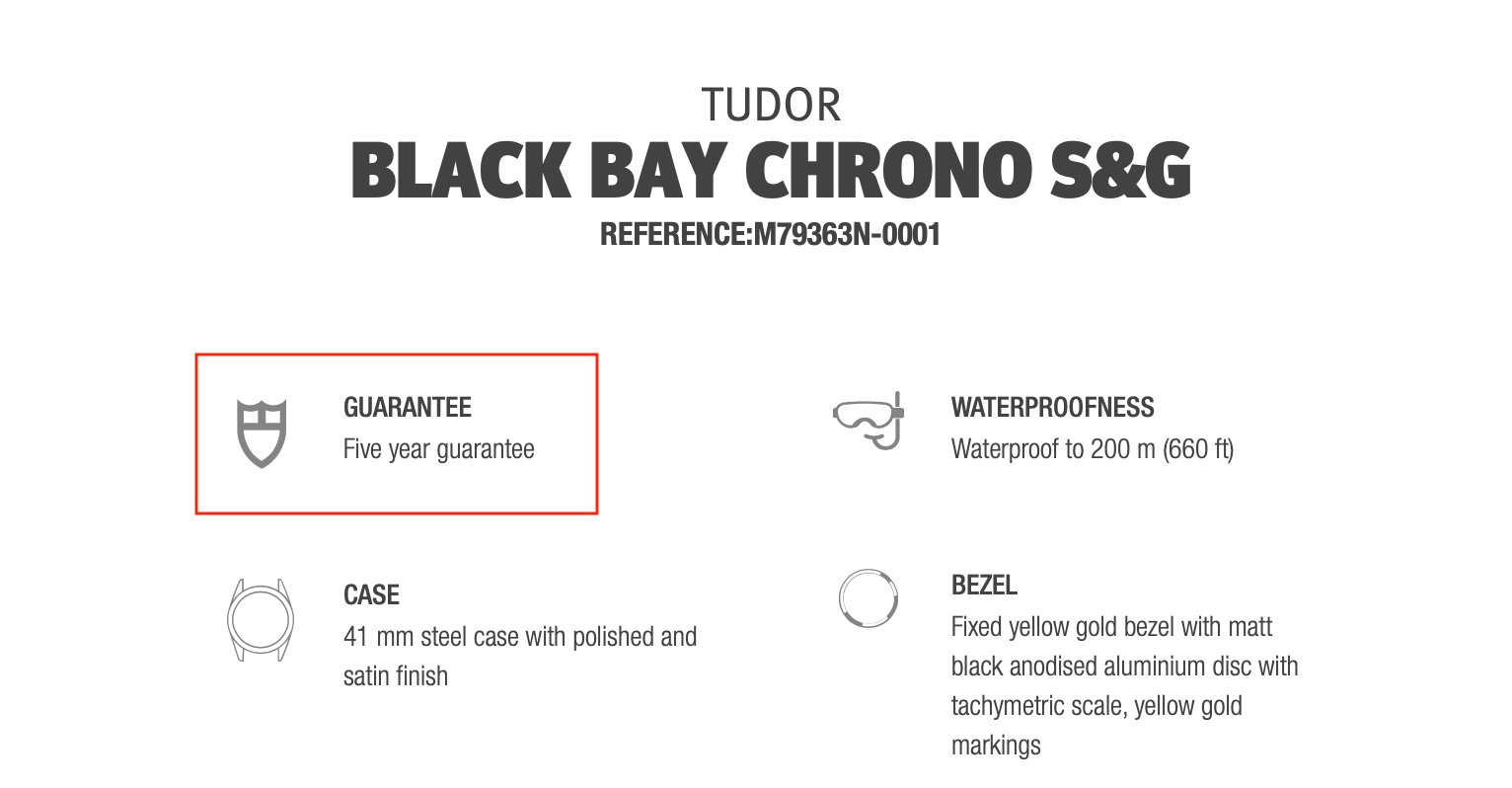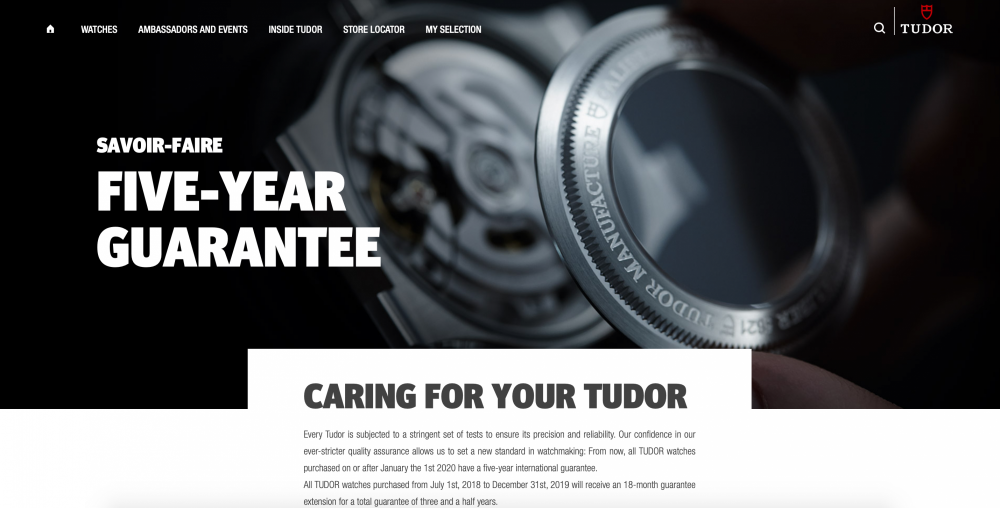 For more information about the Tudor warranty, read our complete guide about Tudor Warranty.